Imagine standing on the deck of a small ship cruise, viewing the endless ocean, and feeling the cool sea breeze as it passes through your hair. Quite an amazing experience it would be, isn't it? If you have experienced a large cruise trip before and felt like it isn't something for you, it is still the right time to reconsider your verdict with a small ship cruise.
A small ship cruise is the best option for an exciting getaway with your family and friends or even to experience some time with yourself! Also, there are unlimited options for you when selecting the right small ship cruise holiday at Aqua Expeditions.
7 Reasons to Choose a Small Ship Cruise Trip
For the same reason, we have listed seven reasons why a small ship cruise may be the perfect option for you!
1. Ocean Views
On a small ship cruise, you won't only have the best views of the sea but also breathtaking views of the islands, as the ship comes across them. There's little doubt that these never-ending views of the ocean will bring peace to your body and mind.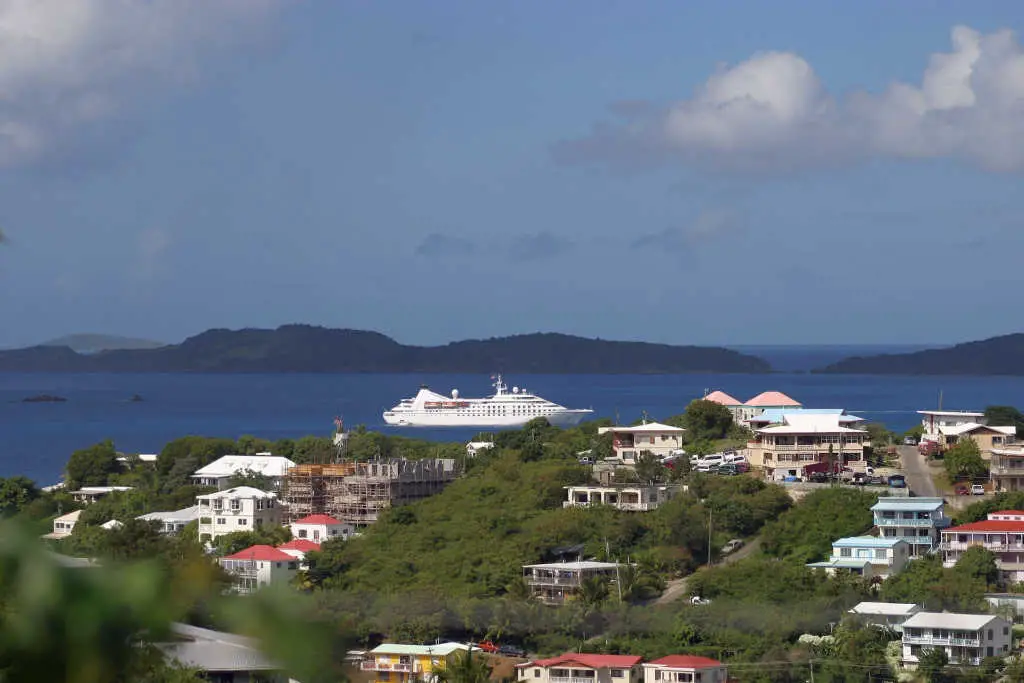 Being out on the open sea will allow you to have a pollutant-free view of the sky. Imagine relaxing poolside at night, watching the Milky Way filled with its twinkling stars from the deck of the cruise ship.
2. Monetary Value
If you're looking for a trip with good value, then a small ship cruise is what you might be missing in your life. For example, most cruise fares include food (often available 24 hours) and luxurious accommodations.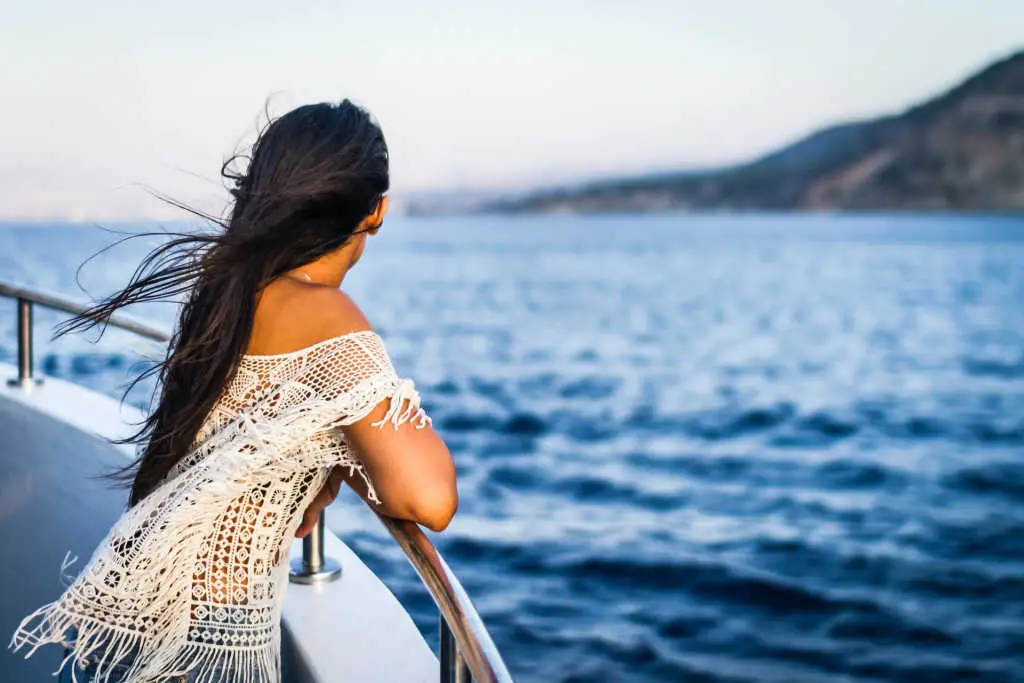 A small ship cruise may also include certain activities for entertainment, like Broadway shows and musicals. Depending on the package, your cruise trip might include drinks and certain other perks as well.
3. Unpacking Once
We know that most people don't like unpacking their stuff when on vacation. Therefore, the great news about taking a cruise is that you typically won't need to unpack multiple times for each destination you go to.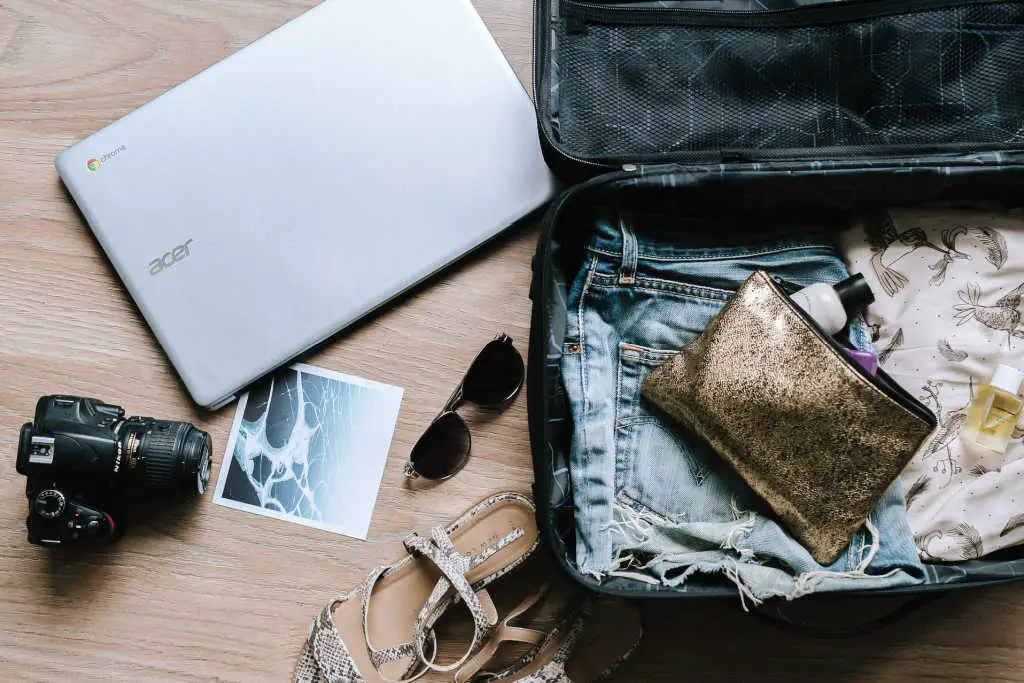 You'll just have to unpack when you board the cruise ship and check into your cabin. Cruising is the only way to travel to multiple exotic places around the world on one trip without having to unpack your luggage over and over again.
4. Multiple Destinations
With a cruise, passengers have the ability to visit multiple destinations in a single trip. Moreover, the best part is that it's possible to wake up in a new country every morning without needing to unpack on your arrival or worry about traveling between places.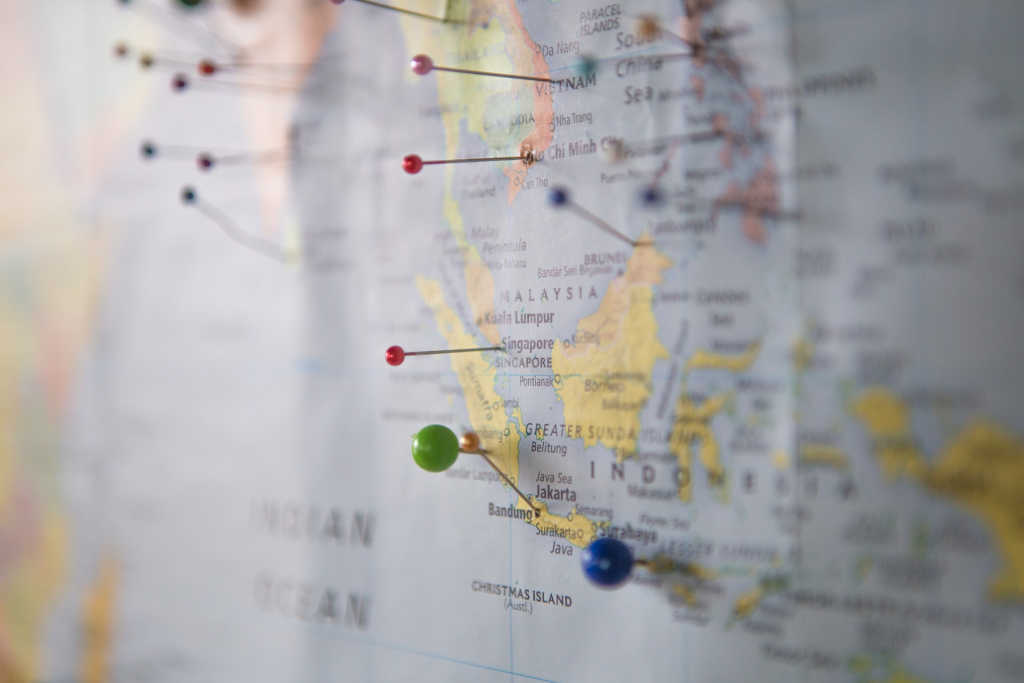 This makes cruises a completely stress-free way to see the world. Also, cruises make it easier for travelers to access some of the less traveled islands and destinations, which often don't have airplane access. Furthermore, the destinations which were previously deemed inaccessible to most are now very easy to visit on a cruise ship.
5. Abundant Options
There are several options of cruise ships to choose from and there is always something to do. Some ships are perfect for couples, while others are the best for family vacations. Also, for passengers that enjoy traveling alone, it's easy to find a ship perfect for vacationing solo, while meeting friends along the way.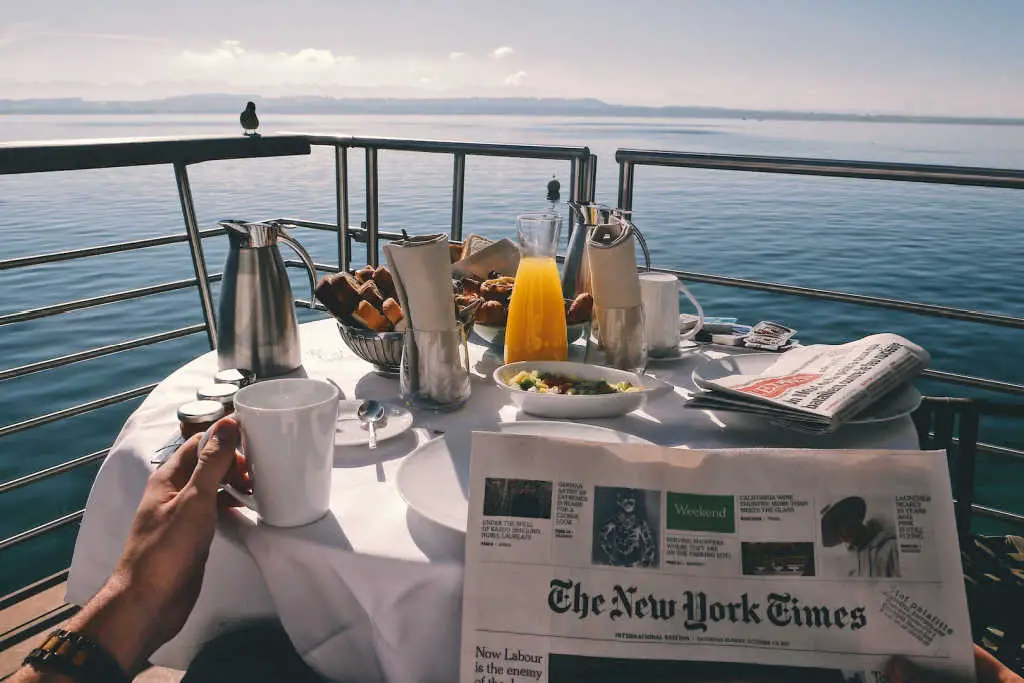 Cruising as a family is also a great option. Certain ships have specific kids' clubs and other fun facilities on board. Trained professionals can occupy your children while you and your partner partake in some well-deserved relaxation time.
6. Entertainment Onboard
Cruising allows passengers to enjoy the journey instead of just waiting to reach the destination. Usually, there are a ton of activities and unlimited entertainment waiting for guests. In a nutshell, we can describe most ships as an exciting small floating cities with limited residents onboard.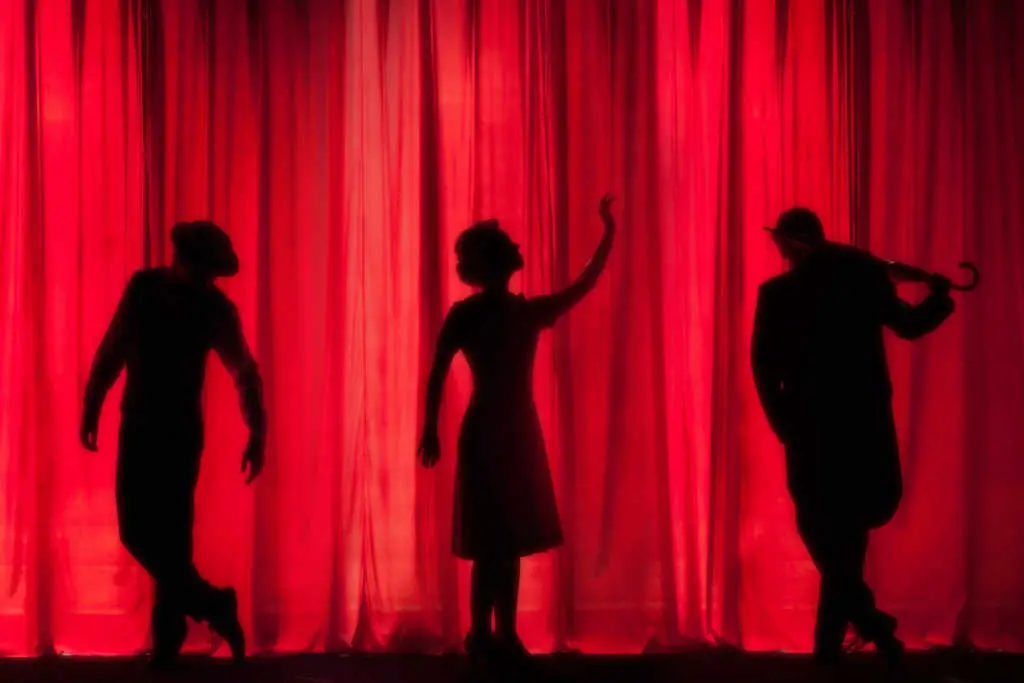 The activities and entertainment facilities might include daily shows in the theater, casino, nightclub, live music, swimming pool, fitness centers, and more! Also, the number of onboard facilities might vary according to the cruise ship.
7. Easy Planning
Cruises are the easiest way to plan a vacation. Typically, because everything is bundled together, this will usually include transportation, accommodation, food, and everything else you can possibly need. For the most part, all you need to do is to book your trip, pack your things, and leave for your wonderful vacation.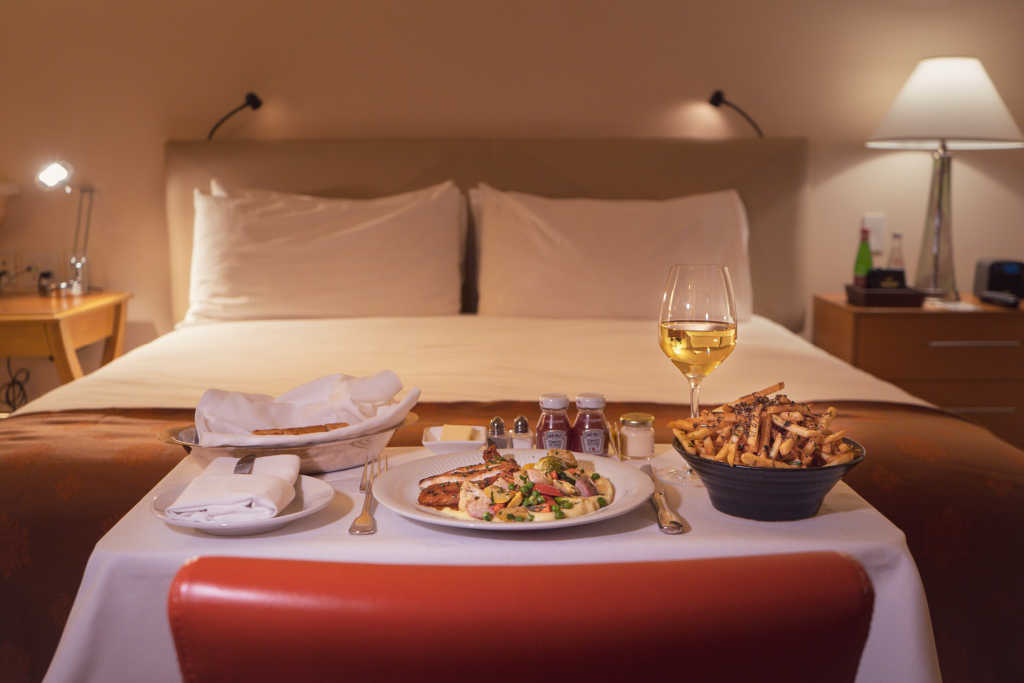 One of the best aspects of a small ship cruise is that you won't have to worry about the most challenging task; food planning. Especially, if you're traveling with fussy eaters. Also, most cruises have 24-hour room service available for you to travel easily.
Book Your Small Ship Cruise ASAP
The seven reasons listed above should motivate you to book a small ship cruise. Therefore, don't overthink the process, and make a reservation ASAP on a small ship cruise for your next vacation.