Getting out of the house and traveling alone for the first time may seem frightening at first. For many, it will quickly get us out of our comfort zones. However, traveling is an experience that most people are craving to do. Especially, as the weather heats up.  
While the cheapest rates are usually reserved for large groups, and most tour companies plan only for groups⁠—it is possible to enjoy a budget-savvy trip on your own! Below are four tips for traveling alone for the first time.
4 Tips for Traveling Alone for the First Time
Here's how to make the most of your vacation, and get to do everything you want, without having to deal with anything you don't want to!
1. Find Adventures That Match What You Want to Do or Your Passions
This decision is the most fun part.  Since you're going solo, driving won't save as much as it would going in a group.  You can fly anywhere you want, but keep in mind some situations are better if you're in groups.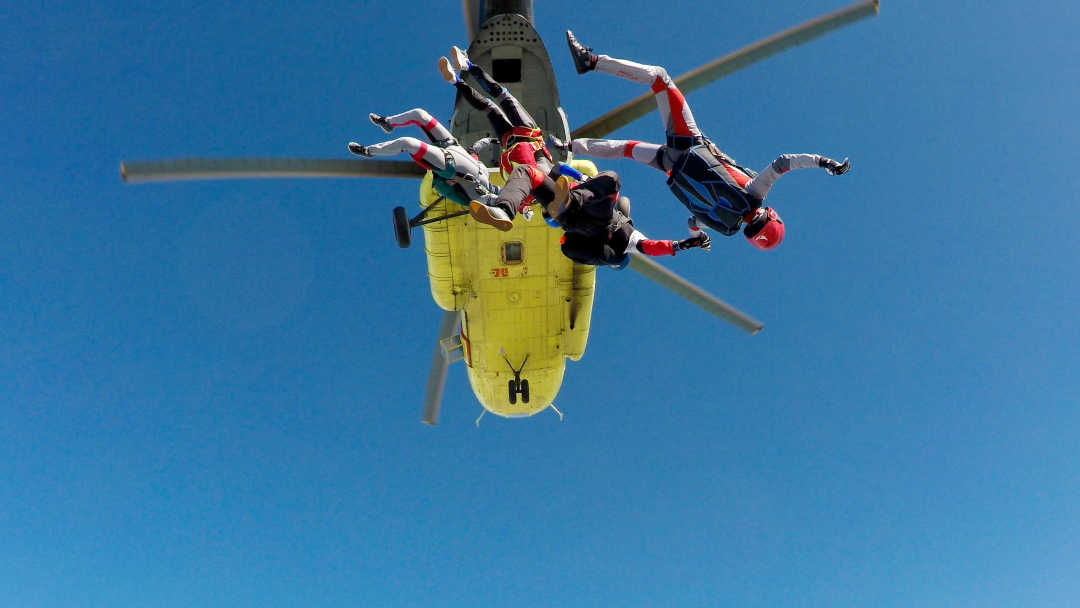 Go to areas that have specific adventures that match what you want to do.  Always wanted to skydive, but never been lucky enough to convince someone to go with you?  Now's the time to do it!
If you're feeling short on cash and want to get away, some cabins outside of major cities are pretty affordable in the offseason.  You can also make a vacation out of work. For example, if you're considering moving to Alabama, you may go sightseeing while you're looking for Birmingham homes for sale.
2. Take a Trip During the Off-Season
You could vacation at any time, but to guarantee you won't be swamped by families or have to fight to take time off, it's better to take a trip during the off-season.  There are better deals at this time, but there are also more uniquely local things to enjoy.
This option works even better if you're going for a trip for something already there year-round.  This idea also works if you like going to amusement parks, beaches, or other areas that usually get coated during the summer.  You can enjoy some genuinely you-time, without getting a fear of missing out because of families around you.
3. Cross off Those Bucket List Wishes
You can do anything!  There are no limits besides safety from singles cruises to learning how to snorkel in a coral reef.  Give some thought to what activities you want to do and never have.  This vacation is the time to cross off those bucket list wishes that you never thought you'd get to fulfill.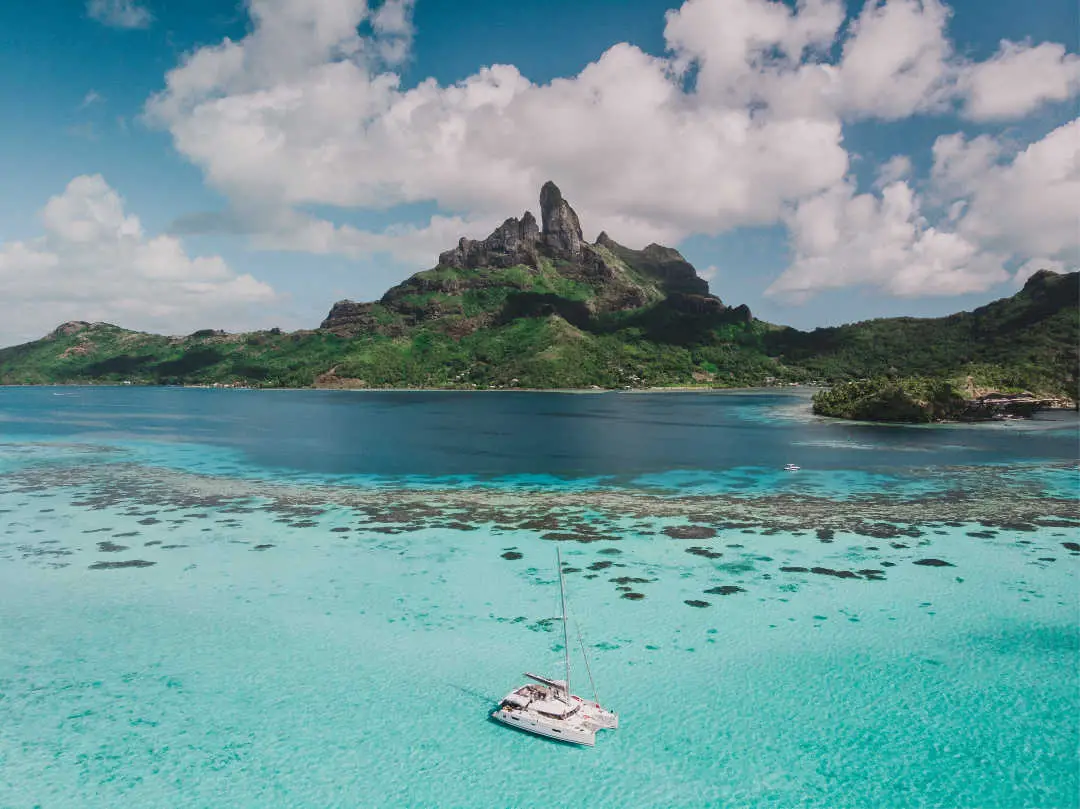 Some incredible solo holidays can be hiking a trail you've always wanted to see, learning how to surf, or getting lost in the beauty of another culture.  There are endless ways to enjoy yourself that don't have to depend on another person being there.
4. Rent a Bed in a Hostel or a Room on Airbnb
Although most things you buy while solo will be full price, there are some ways to find deals.  Instead of renting a whole hotel room for a hundred dollars a night, you can rent a bed in a hostel or with an Airbnb owner for about $30 or less per night instead!  Although couples may not enjoy hostels, they work well for people who are traveling alone.  
You can also save by looking up coupons. Some tour agencies will provide single ticket discounts to fill seats that groups weren't able to fill.  By being creative and coupon clipping, you can get a vacation for cheaper than you'd expect.
Have you recently gone on a cheap vacation? Share your tips in the comments section below.