Although we have this fantastic adventure ahead of us, I have been feeling a little out of sorts lately. These last few weeks have been really difficult for me. I think it's a mixture of feeling restless and a little stressed.
It doesn't help that this never-ending Chicago winter has kept us indoors. We haven't had many opportunities for hiking, sunshine, and fresh air. In the spirit of diligent saving, we have given up dinners & drinks out to unwind after a long week at work. (I'm so sick of cooking every meal!)  It's also been stressful to adhere to our strict budget while trying to fulfill my duty as a matron of honor at my sister's upcoming wedding.
All I know is that we're starting to get a little StiR CRazy! So what's a budget-savvy traveler to do? I have been scouring the internet looking for some ways to decompress and to relieve some of this cabin fever.
The good news is that living in a big city, there are lots of great things to do on a limited budget. In fact, I have found some great events for Harry and I that are absolutely FREE!!!
Yesterday we attended an illustrated talk at the Ernest Hemingway Museum in Oak Park, Illinois. The topic was "Hemingway the Hunter: On Safari," which we learned about the writer's East African safari experience and how these adventures influenced his writing. We toured the museum, enjoyed free appetizers & wine, and mingled with others who have also enjoyed Tanzania. It was a brilliant, much-needed date night out.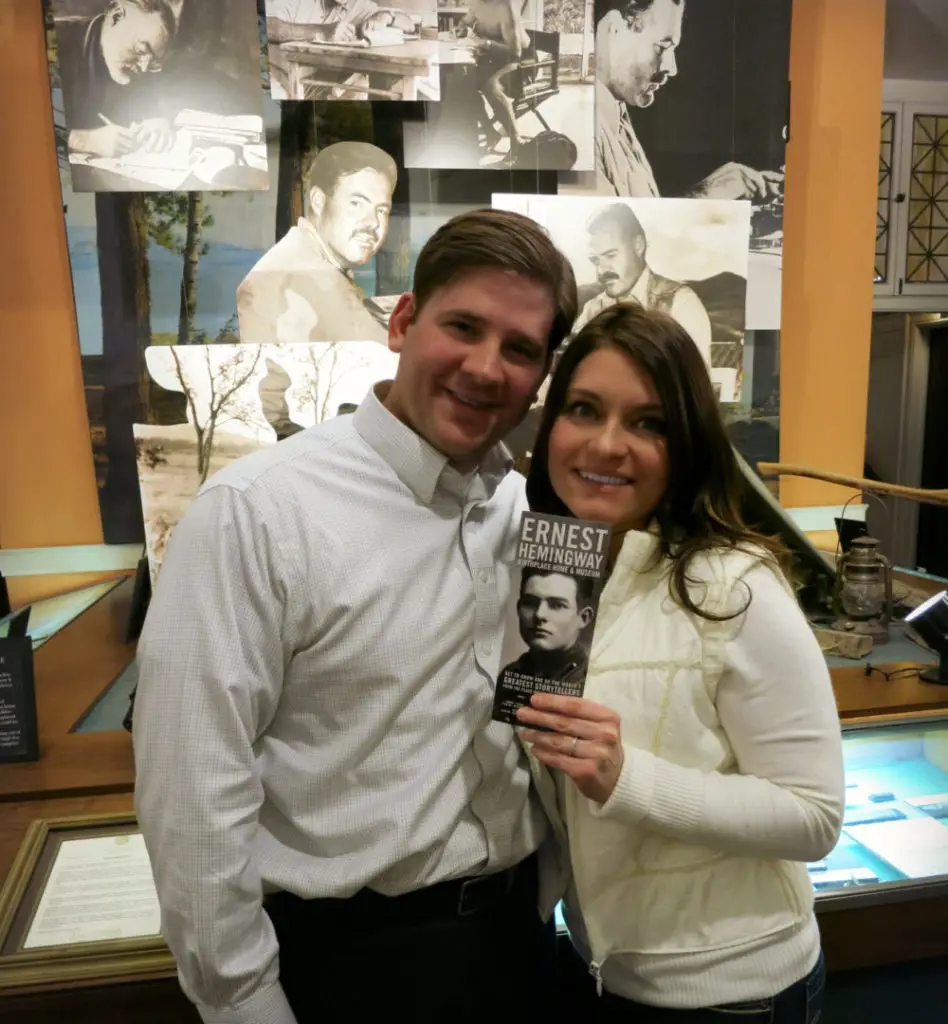 I also tapped into our local library's events. I couldn't believe how many great seminars that they have available to the community at no cost! For example, there is a talk on Georgia O'Keefe's art. The library is bringing in an Astronomer who discusses his greatest observations with the Hubble Space Telescope.
There are travel-related talks too, including reflections from a man who climbed Denali and author meet and greet with Pulitzer Prize winner Phillip Caputo who wrote The Longest Road.  I signed us up for a few of these events.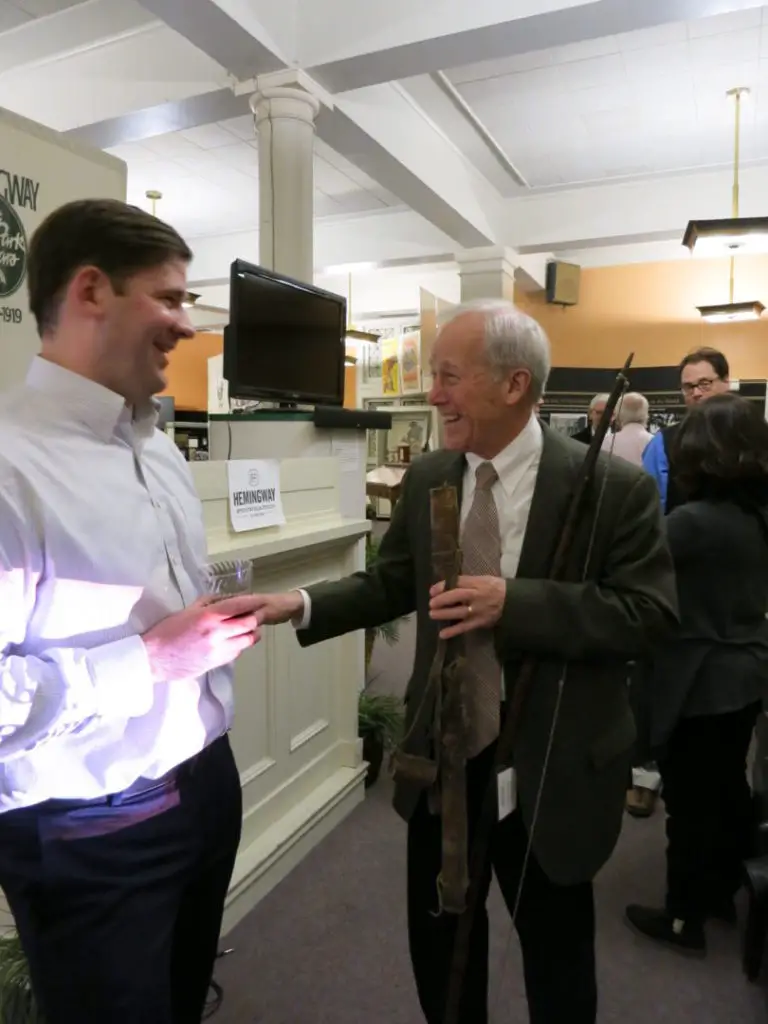 The fact is, if you look hard enough, you can still enjoy some great date nights without feeling guilty about spending your RTW savings. I suggest to check out your local libraries and see what they have to offer.
So what do you think? Have you ever found a great event for free while saving for a big trip? How about while on a big trip? If so, what was it? Please share!