Where are the world's most beautiful island retreats? When it comes to truly getting away from it all, few holiday destinations do it better than an island retreat! From the Pacific to the Mediterranean, the Indian to the Caribbean—we explore some of the most beautiful island retreats on Earth.
Where Are the World's Most Beautiful Island Retreats?
The Cook
Islands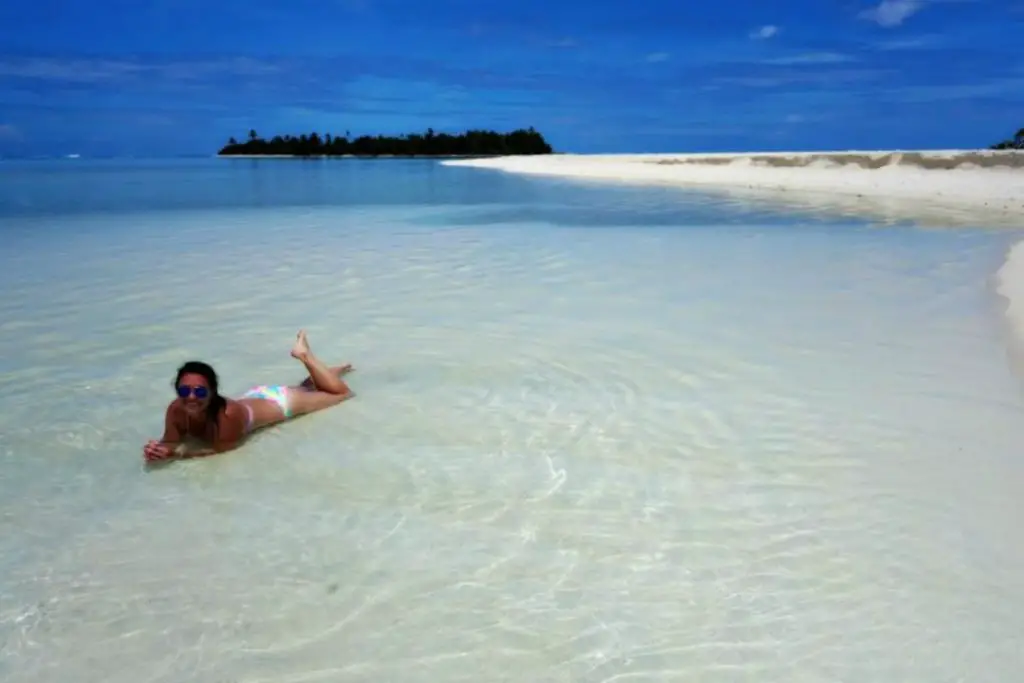 With 15 islands to choose from, the Cook Islands have everything you're looking for on an island holiday and then some. This South Pacific paradise offers some spectacular snorkeling and scuba diving opportunities. The locals are also known to be super-friendly. Many tourists agree that this island retreat offers great value for money—especially with its secluded lagoons to explore and those picture-perfect white sandy beaches. 
The more remote islands, such as Mitiaro which has a population of only 180 people and less than 10 cars to its name, allow you the opportunity to step back in time and experience the traditional lifestyle of its Maori inhabitants. On Rarotonga, the islands' commercial heart, you'll find ultra-fresh, authentic cuisine. Also, there are many charming bars and markets to explore.
Moyo
Island, Sumbawa, Indonesia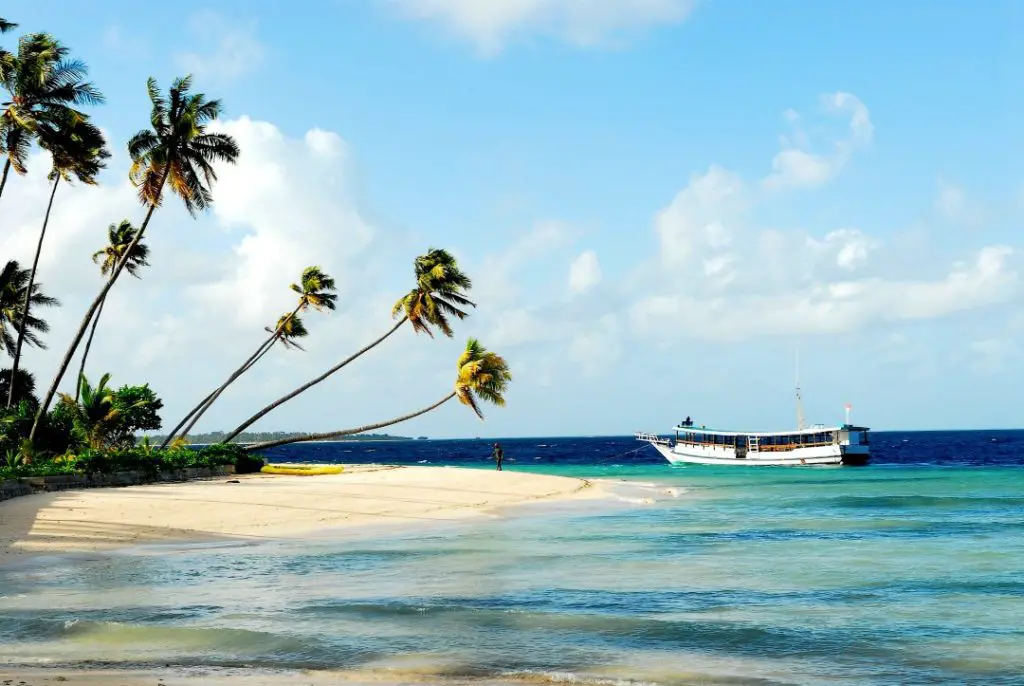 If you're looking for interesting wildlife, both on land and in the sea, then the national park which makes up Moyo Island in the Sumbawa region of Indonesia is the place to be. Some of the creatures you can expect to see include wild oxen, boar, monitor lizards, vast herds of native deer, and troupes of crab-eating macaques.
Birders will love all the opportunities to capture drongos, koels, coequals, orioles, and ultra-charming sunbirds. In the water, there are friendly sharks and turtles abound. Consider a stay at a luxurious, eco-friendly accommodation to serve as a perfect base for jungle and ocean-based adventures, such as the Amanwana Resort.
Thanda Island, Tanzania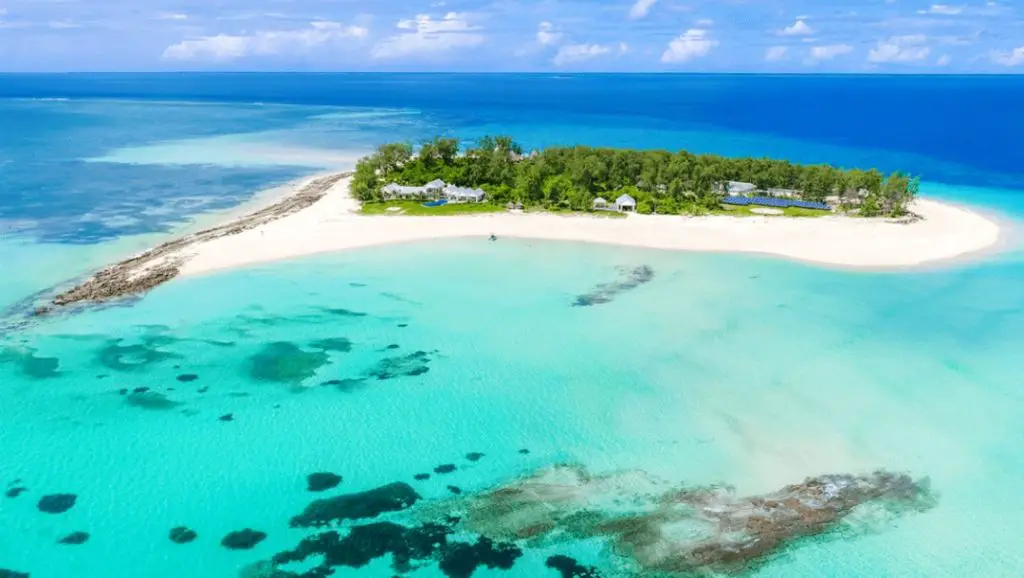 Exclusivity, opulence, and exquisite attention to detail—Thanda Island is a luxury like you've never experienced before. The beauty of this place is that the entire island is yours to enjoy. There are only five suites that all lead out straight onto the beach.
This stunning villa comes with many amenities to enjoy. They include an indoor aquarium, an infinity pool, and copper bathtubs right on the beach. The gourmet cuisine is a highlight. It includes seaside picnics, delicious seafood, and traditional Swahili feasts. 
Take the opportunity for oceanic adventures, like swimming with the gentle whale shark, island-hopping, scuba diving, and much more. This is the locale for that once-in-a-lifetime holiday.
Cyprus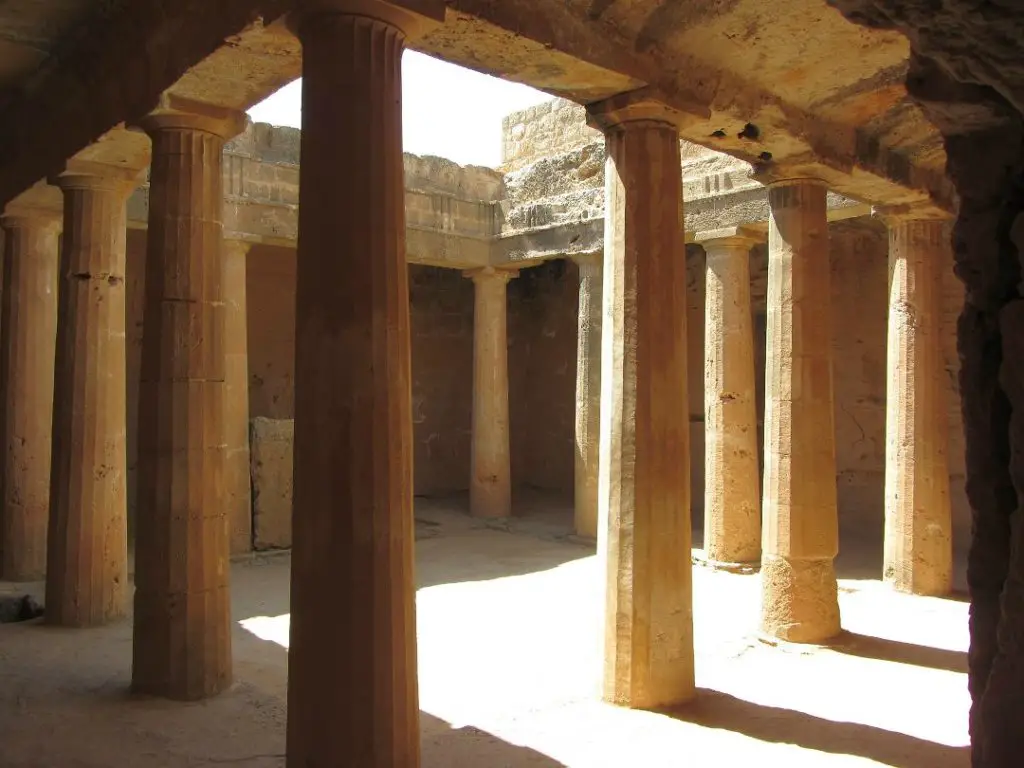 Those that travel for history and architecture will love touring Cyprus. The island nation is known for its ancient Roman ruins at Salamis and Byzantine castles at Hilarion and Kyrenia. Other notable attractions include The Tomb of the Kings at Paphos, the Kykkos monastery, and the Hala Sultan Tekke mosque and archeological site.
Consider visiting some of the remarkable Byzantine churches scattered all over the island, many of which boast ancient wall paintings. There are also many fascinating Roman mosaics to see. Cyprus will delight fans of history, architecture, and archeology alike. The Larnaca Salt Lake, with its pink flamingos and migratory birds is another must-see.
Saint Lucia, Caribbean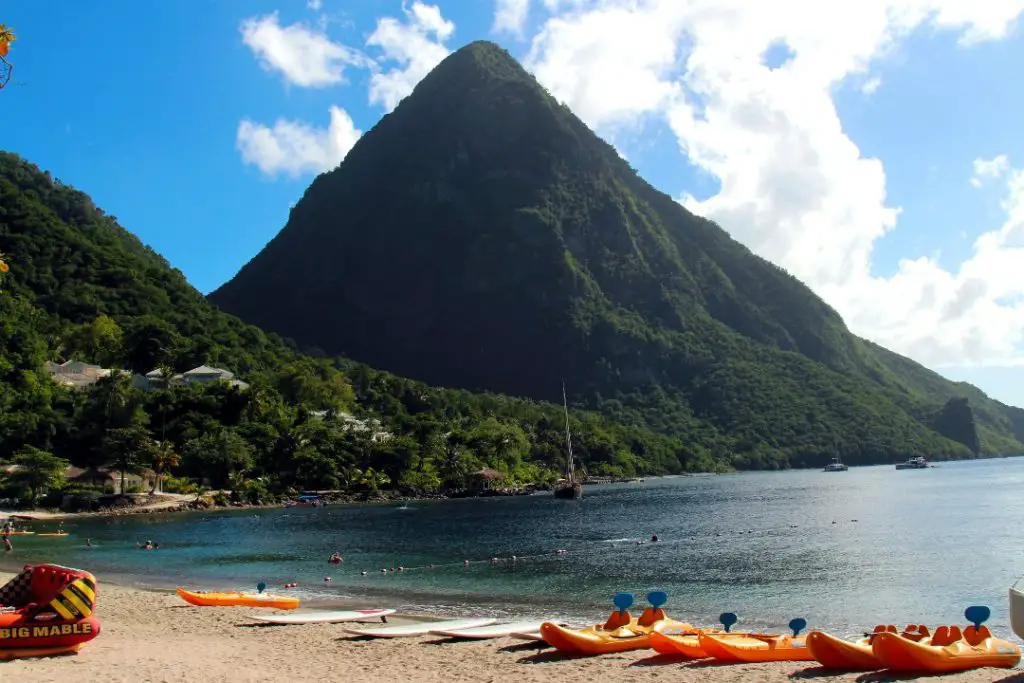 Whether you're in the mood for romance and relaxation, sailing and reef diving, or simply drinking in the beauty of nature, this volcanic island in the Eastern Caribbean might be just what you're looking for. St Lucia is famous for its jagged 'Pitons,' or volcanic spires, fresh fruit and cocktails, and sugar plantations.
Sugar Beach is appropriately named, with its soft, white sandy beach, although there are dozens of other beautiful beaches to be enjoyed too! Interestingly enough, most of the island is still covered in the natural rainforest. Therefore, jungle tours and zip-lining through the canopy are a must. Outdoor adventures are also a great way to encounter some of the island's 186 species of tropical birds. 
Mallorca, Spain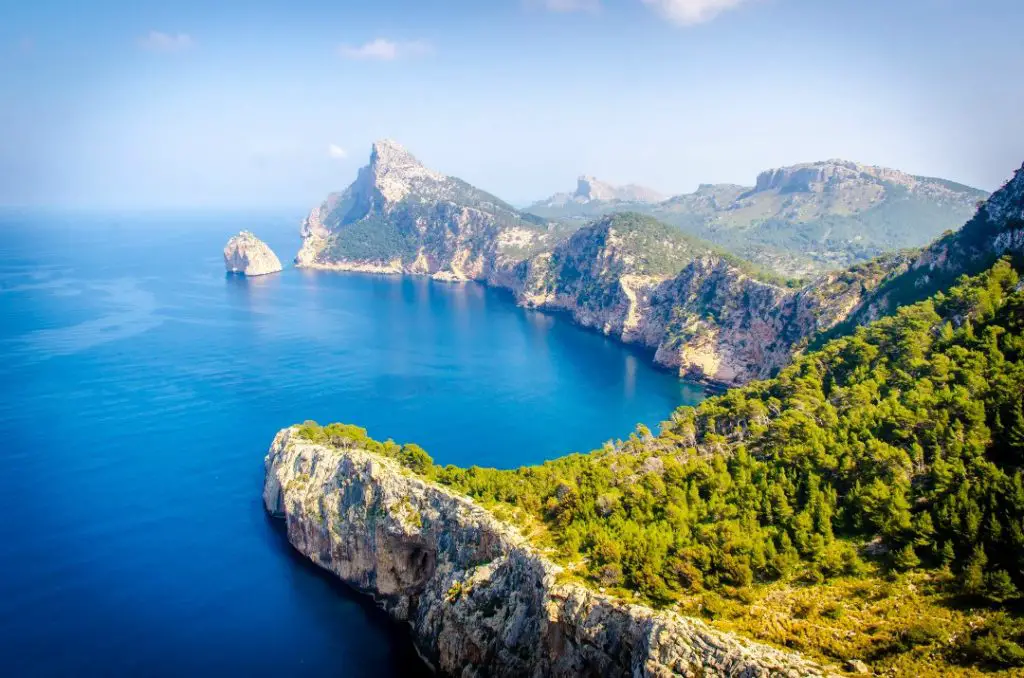 Mallorca's art galleries, citrus plantations, architecture, and Roman and Moorish history—not to mention glitzy beach resorts and hopping nightlife in the capital, Palma—hold an obvious attraction for mature travelers. However, Mallorca offers a host of activities for the younger members of the family too.
Some fun options include horseback riding on the beach and exploring the extensive network of caves below the island. Water sports include sailing, taking stand-up paddleboarding, or taking surfing lessons. Additionally, there are some great outdoor activities to enjoy, such as raptor displays and rock climbing at La Reserva Galatzó. Kids love the three great water parks to choose from which will keep them entertained. 
Kaua
i
, Hawaii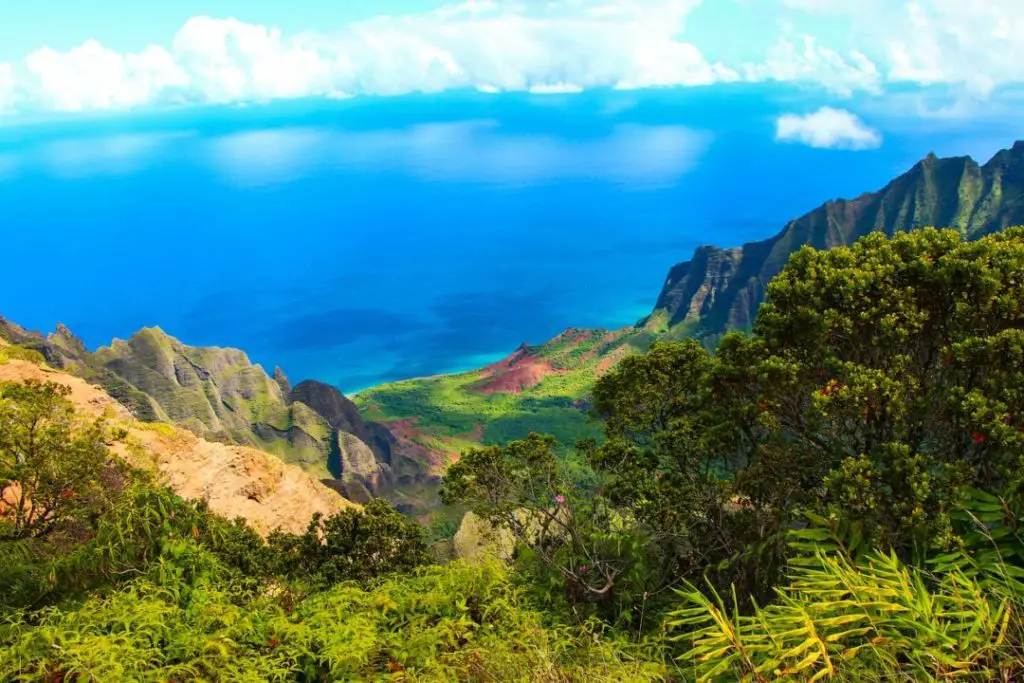 With abundant rainfall and rich, volcanic soil, the Hawaiian islands are famous for their lush interior forests and tropical flowers. The scenery is stunning with cliffs, complete with tumbling waterfalls, and of course, all those beautiful beaches.
Kauai, nicknamed the Garden Isle, has some awesome hiking trails, which is an excellent way to take in the stunning natural landscape. Hawaii's archeological sites, Polynesian cultural experiences and traditional cuisine, surfer towns, river tubing, and exceptional snorkeling conditions will cater to every taste and traveler.
---
The cover photo was taken in Aitutaki, one of the Cook Islands, which are in the South Pacific. It consists of the main island, a turquoise lagoon, and a surrounding barrier reef. Photo courtesy of Pixabay.