About The Budget Savvy Travelers
Audrey & Harry
I'm Harry and I consider myself an explorer, not an accountant (lol). 10 years ago I took my wife Audrey on a trip to Grand Cayman upon earning her Master's degree. Since then we've set foot on 7 continents and have become absolutely addicted to travel.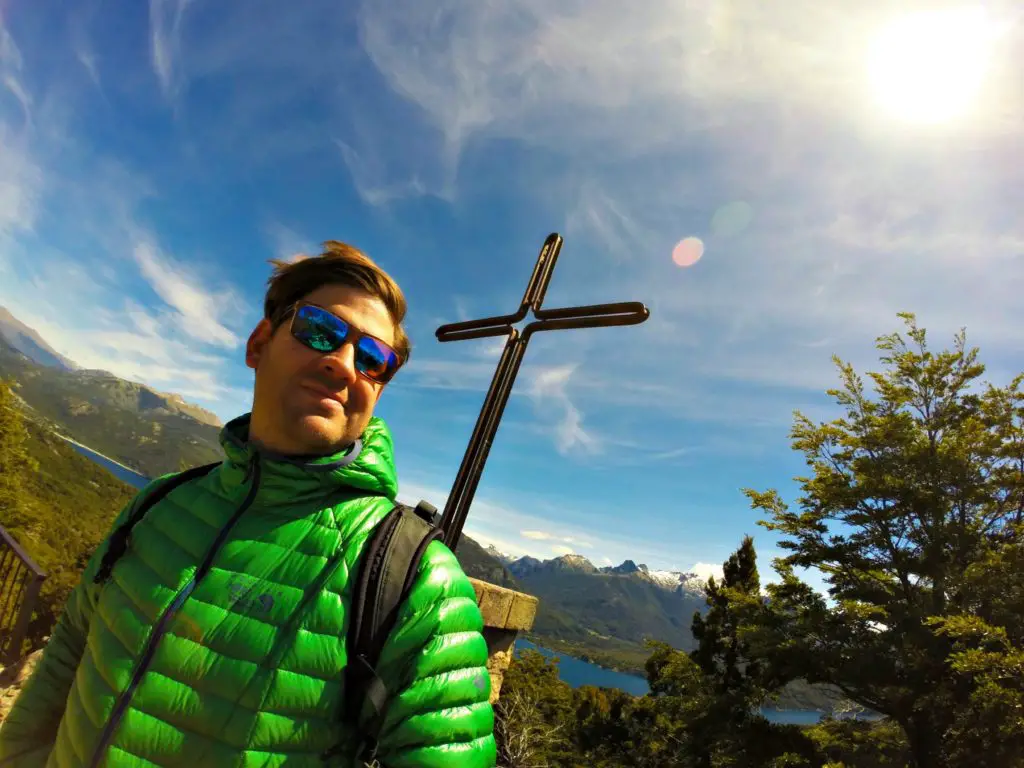 Being DINK's (Dual Income No Kids) money was never an issue. Although we live a frugal life, when it came to vacations, the sky was the limit. We lived by the motto, "Go Big or Stay Home." Budgets were a recommendation and not something we lived by. Now with a round-the-world trip in the mist, we're applying everything we've learned from our budget-savvy lifestyle and past travels to share with the masses.
Check out this short video about us!
This is my lovely wife Audrey who considers herself a fur trapper or pirate depending on what day it is. Actually, she works as a speech pathologist in an elementary school. She'll be my "right-hand wo-man" every step of the way.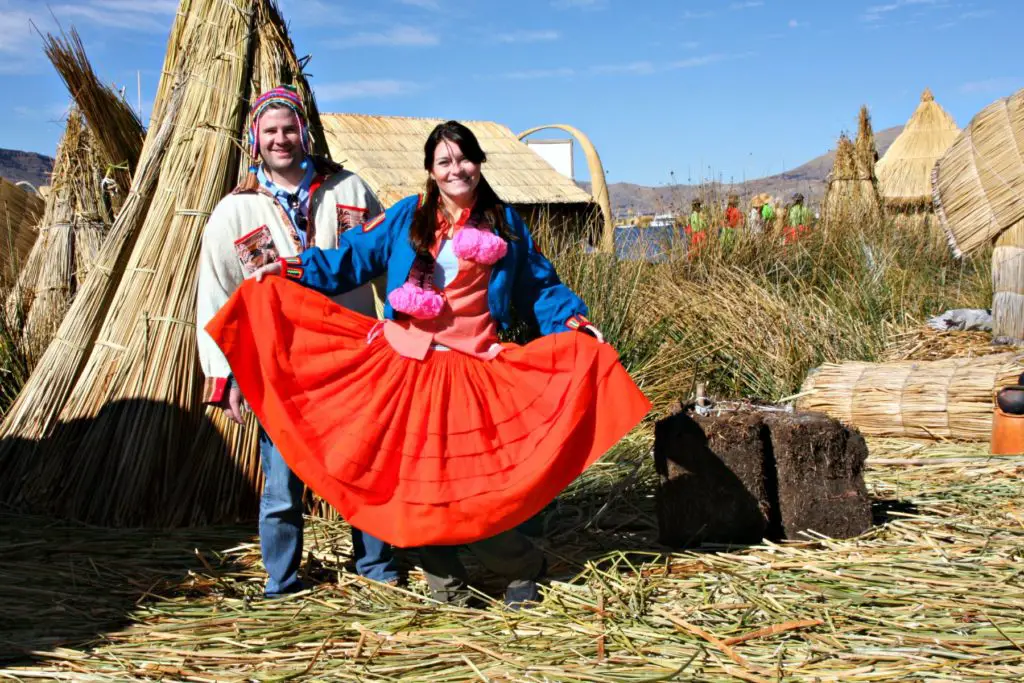 Her yearning for change will move us along from country to country. She'll be my secretary, I mean administrative assistant, throughout the trip. I'll be in charge of finances and she'll be in charge of operations. Together we are (drum roll please) "The Budget Savvy Travelers."
Oh Wow, You Still Care? But Seriously…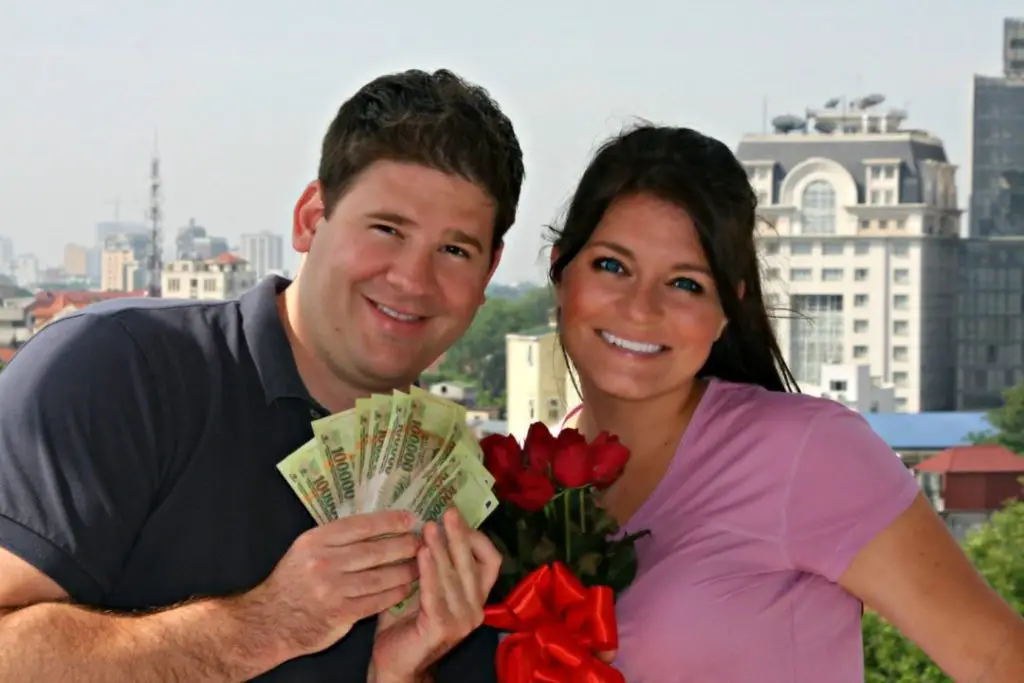 We're Audrey and Harry, born and raised in the Chicago burbs. We met when we were 18, married at 25, and have been working to fund our travel obsession for what seems like an eternity. Nothing seems to fulfill us more than packing up, exploring the world, and experiencing anything new.

After following numerous couples on social media who have quit their jobs, sold their crap, and embarked on a round-the-world adventure, we decided: "If they could do it? Why can't we?"  We are very strong believers that life is too short not to live your dreams. Besides, who wants to wait until retirement to slow travel the world? Not us! So here we are planning our very own round-the-world adventure.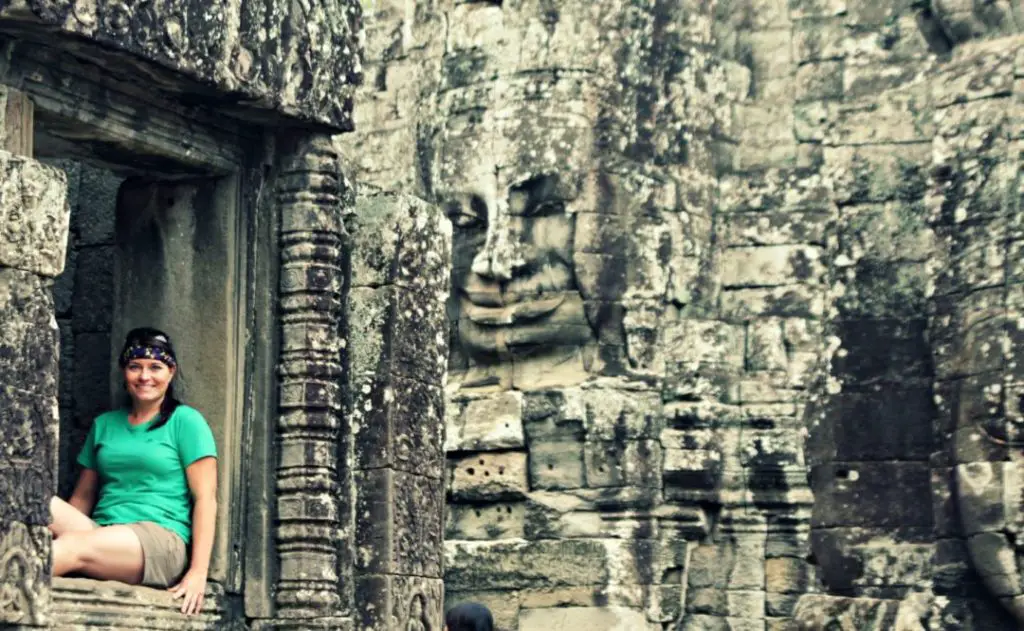 Working as a speech-language pathologist since 2004, Audrey has a passion for photography, trekking, the mountains, and checking off items on her life's to-do lists. There's a freedom and peace she feels when she is traveling and off the beaten path and she can't wait to experience that on a more long-term basis. Her new job will entail maintaining the blog and our social media sites.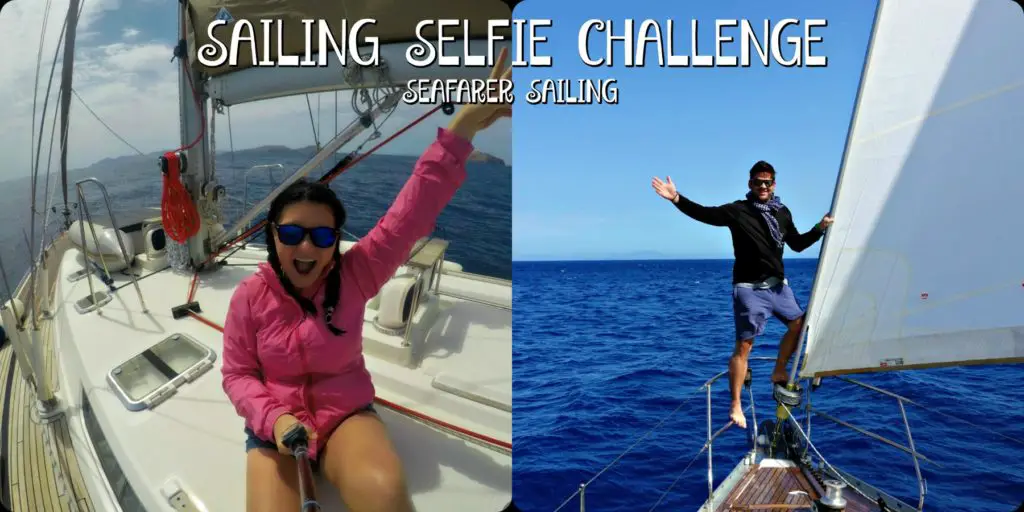 Harry worked hard to become a CPA and enjoys anything finance-related, especially personal finance (i.e., budgeting, investments. retirement, etc.). Outside of finance, Harry doesn't find it hard to relax. He enjoys the beach life, especially snorkeling.
Although he may not want to admit it, he's also a foodie and a wino. Some of his best days probably have been spent drinking a great glass of wine in a breathtaking far away place. His job will be anything related to our finances, including showing our followers and site visitors that if they have the passion and fearlessness, that they too, can travel long-term.
We're cutting to the chase,  bringing our experiences to you with a wee bit of an edge, and showcasing our sometimes quirky personalities.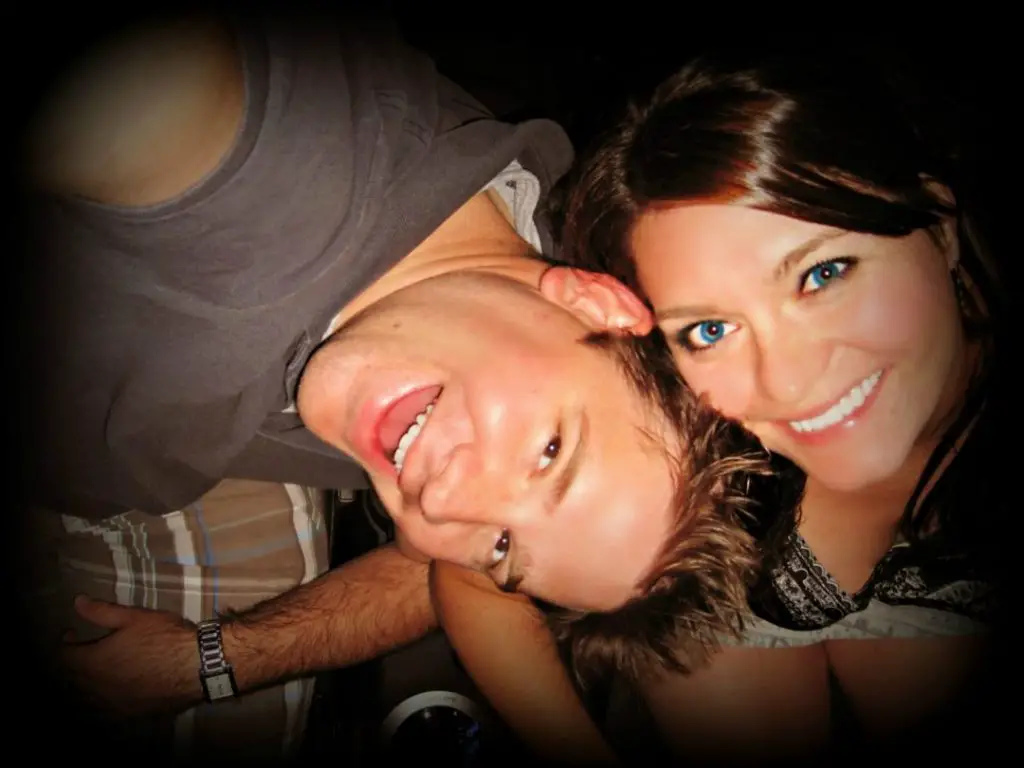 Thanks for joining us on the ride of our lives. You may also follow along on our social media platforms Instagram, Facebook, and Twitter.