Traveling from Philadelphia International Airport (PHL) can be a breeze with the right parking strategy. Finding cheap airport parking near PHL doesn't have to be daunting—several money-saving options are available. In this guide, we'll explore the benefits of strategic planning, including discounts, pre-booking advantages, and alternative parking solutions to help you make informed and cost-effective choices.

Cost Breakdown of Parking Near Philadelphia Airport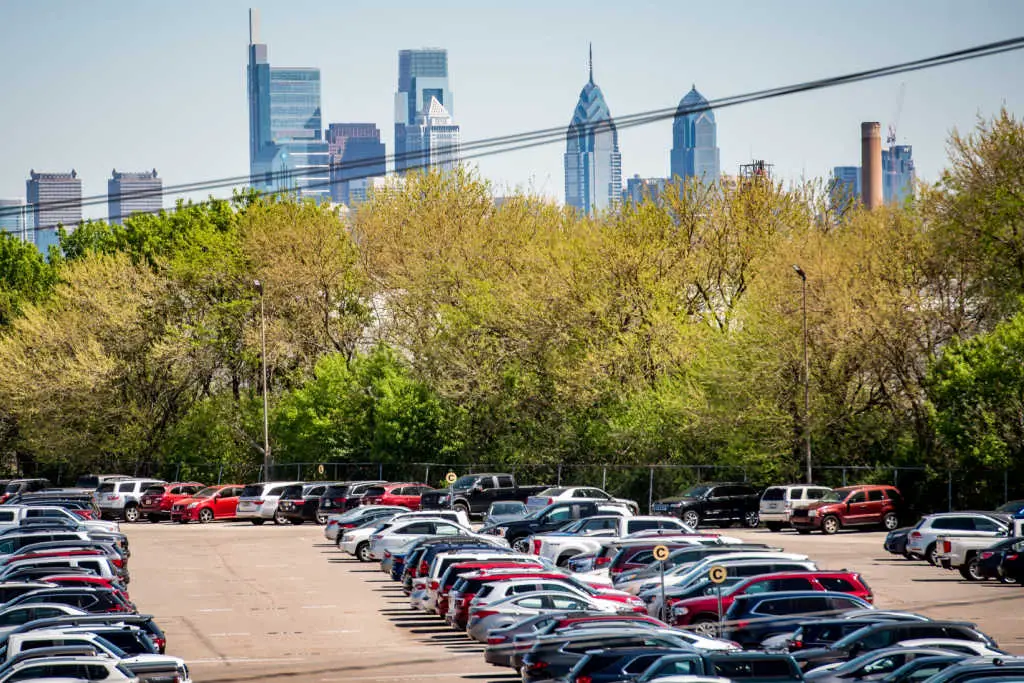 Understanding the cost breakdown of parking options near PHL is crucial for making a budget-friendly decision. Parking fees can vary widely depending on the duration of your trip and the chosen parking facility. Parking near PHL may seem expensive at first glance. However, with careful consideration, you will discover affordable options.
Discounts for Savvy Travelers
Several parking facilities near Philadelphia Airport offer discounts to savvy travelers. Park & Jet, for instance, frequently provides discounts for early bookings and loyalty program members.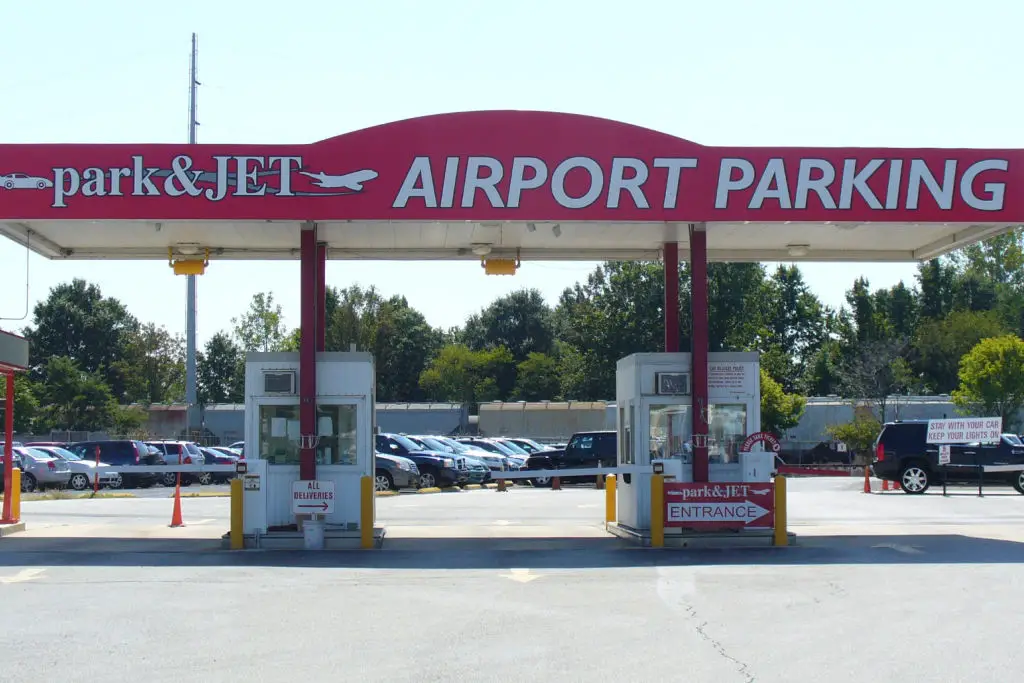 These discounts can significantly reduce parking expenses, making it a smart choice for budget-conscious travelers. Additionally, Motel 6 and Red Carpet Inn Philadelphia Airport often run discounted parking rate promotions for their guests.
Pre-Booking Advantages
One of the most effective strategies for securing cheap airport parking at PHL is to pre-book your parking space. Many parking lots, including PHL Park and Ride and ARB Parking Philadelphia, offer substantial discounts for reservations made in advance. By taking advantage of pre-booking, you will save money and be guaranteed a parking spot during peak travel times.
Alternative Parking Solutions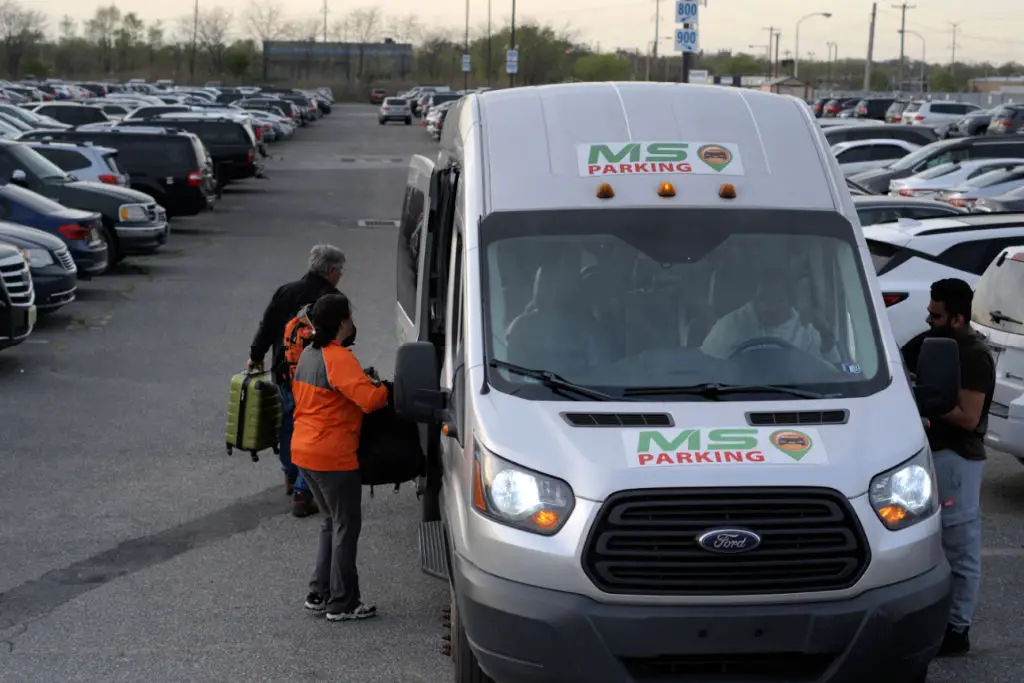 Consider exploring alternative parking solutions beyond traditional airport parking lots. MS Parking Philly, for example, is an off-site parking option that provides shuttle services to and from Philadelphia Airport. Off-site parking can often be more economical than on-site options, and the convenience of shuttle services adds an extra layer of comfort to your travel experience.
Benefits of Park & Jet
Park & Jet is a reputable parking facility near Philadelphia Airport that offers a range of benefits. With a secure and well-lit parking area, it provides travelers with peace of mind regarding the safety of their vehicles.
The shuttle service at Park & Jet ensures quick and efficient transportation to and from the airport terminals. The facility also offers loyalty programs, allowing frequent travelers to accumulate points for future discounts.
Motel 6 and Red Carpet Inn Philadelphia Airport
Guests of Motel 6 and Red Carpet Inn Philadelphia Airport receive comfortable accommodations and parking solutions. This unique combination of lodging and parking services can be a convenient option for those who prefer to spend a night near the airport before an early morning flight.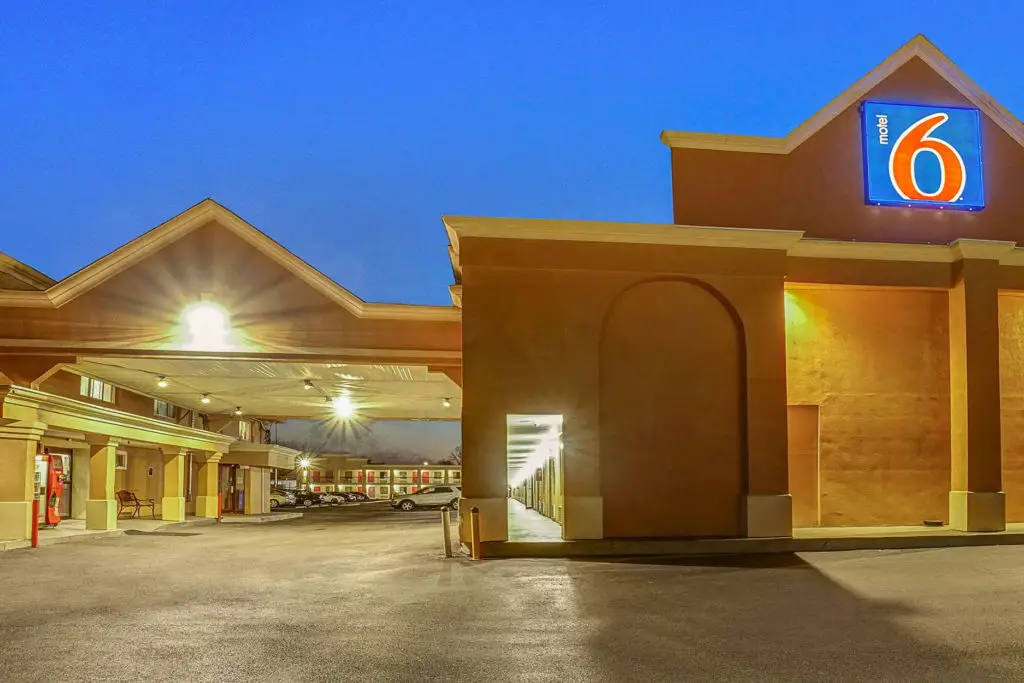 Motel 6 and Red Carpet Inn Philadelphia Airport stand out for their commitment to customer satisfaction, providing a hassle-free experience for overnight guests and those seeking affordable long-term parking.
Comparing PHL Park and Ride, ARB Parking Philadelphia, and MS Parking Philly
PHL Park and Ride: Excellent choice for travelers looking for convenience and affordability. The facility offers a secure parking area with efficient shuttle services to and from Philadelphia Airport. With competitive rates and discounts for pre-booking, PHL Park and Ride caters to the needs of various travelers, from business professionals to vacationing families.
ARB Parking Philadelphia: Known for its commitment to customer service and budget-friendly options. The facility boasts a well-maintained parking area and a reliable shuttle service. Travelers appreciate the ease of booking in advance and the peace of mind that comes with knowing their vehicles are in safe hands. ARB Parking Philadelphia is a reliable choice for those seeking a balance between cost-effectiveness and quality service.
MS Parking Philly: As an off-site parking alternative, MS Parking Philly distinguishes itself by providing cost-effective solutions without compromising service. With secure parking and prompt shuttle services, MS Parking Philly ensures a smooth transition between parking and airport terminals. The affordability of off-site parking makes it an attractive option for travelers looking to maximize savings without sacrificing convenience.
Make Informed Choices
Navigating parking near Philadelphia Airport involves careful consideration of various factors to ensure a seamless and budget-friendly travel experience. By understanding the cost breakdown, taking advantage of discounts and pre-booking options, and exploring alternative parking solutions, travelers can make informed choices that align with their preferences and financial goals.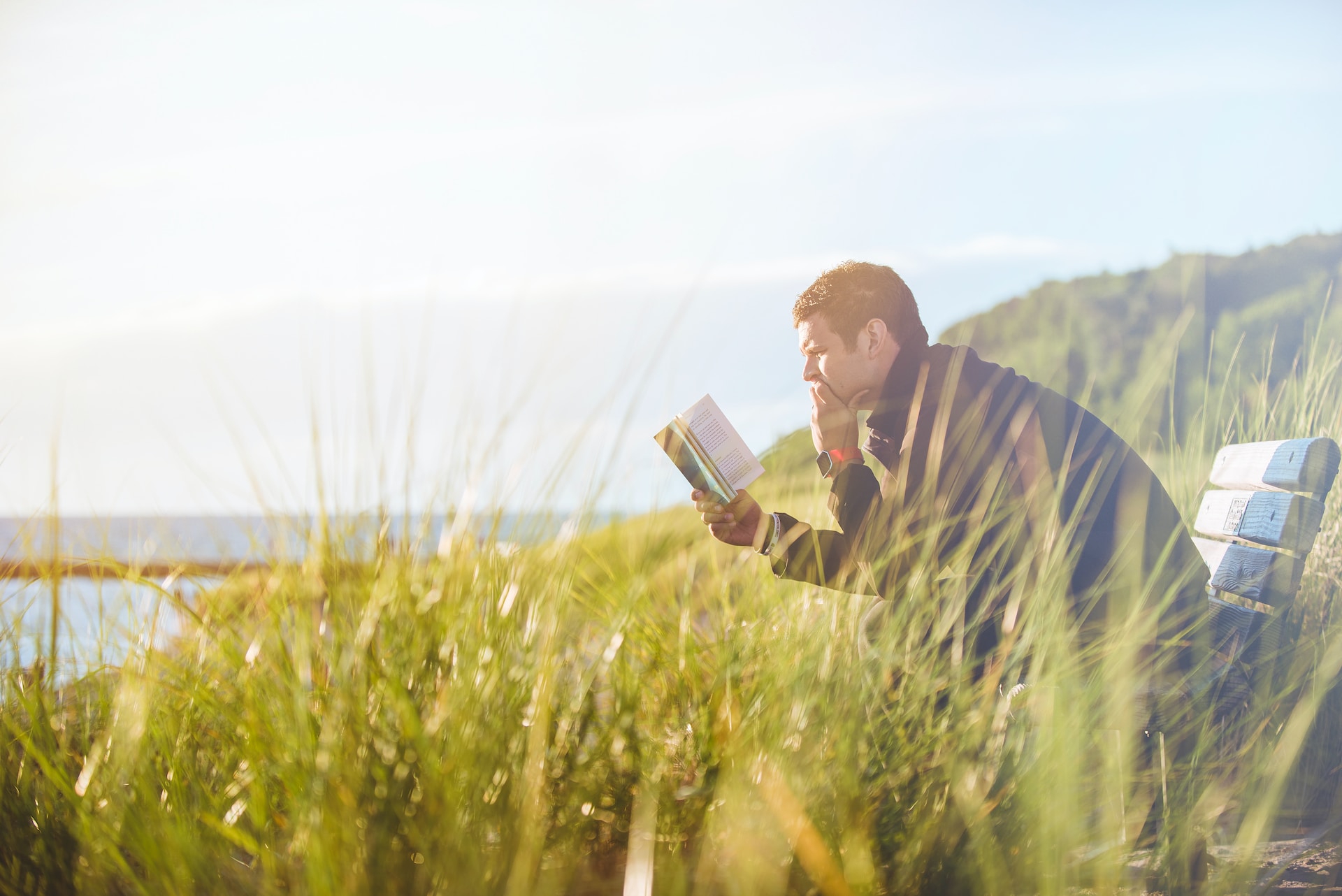 Whether opting for well-known facilities like Park & Jet, Motel 6, and Red Carpet Inn Philadelphia Airport or exploring options like PHL Park and Ride, ARB Parking Philadelphia, and MS Parking Philly, there are ample opportunities to save money while enjoying a stress-free parking experience.
For additional assistance in finding the best parking deals at airports nationwide, consider exploring the services provided by https://parkingnearairports.io. Their platform aims to simplify locating affordable parking options, providing travelers with a comprehensive and user-friendly solution for their parking needs.