While many people would love to spend their vacations in an all-inclusive luxurious resort, sipping cocktails by the pool and getting pampered at the family hotel spa, the reality is that many have to stick to a tight budget. Fortunately, there are plenty of ways to make the most out of a vacation without breaking the bank.
Many people dream of taking a Florida vacation but can't seem to find the means to afford the trip. For example, with its abundance of exciting and family-friendly attractions, Orlando is one of the most desired vacation destinations in the U.S.
While it may seem unrealistic to visit Orlando on a tight budget, it is possible. One of the best things tourists can do is to book affordable Orlando Florida resorts. Also, it's a good idea to take advantage of free activities.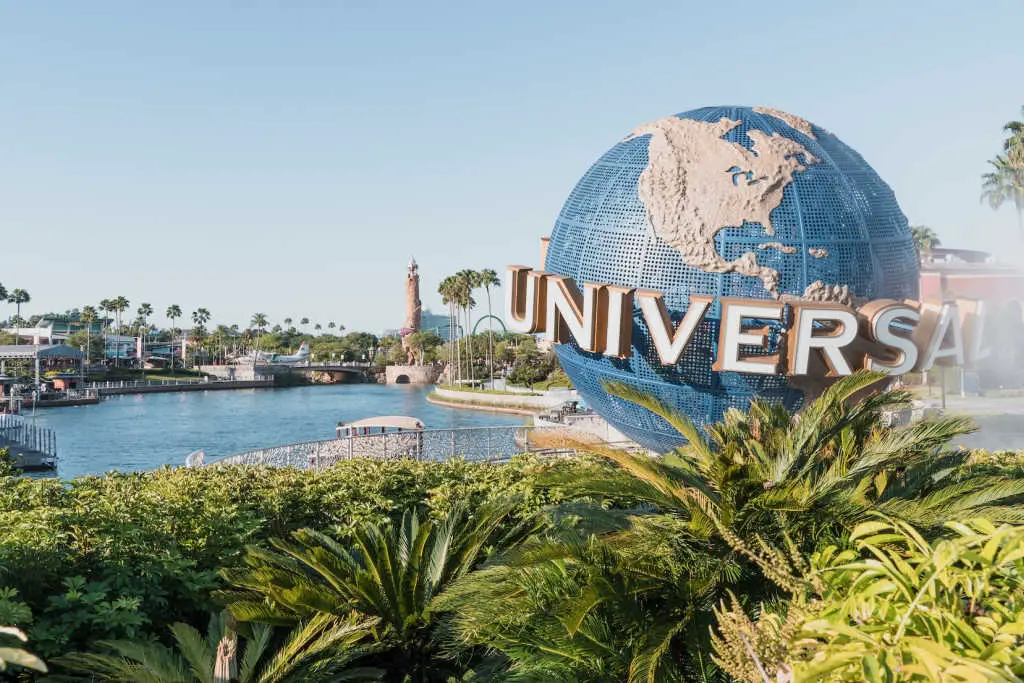 Whether you're dreaming of Orlando or another distant destination, there are numerous ways to save money on your next vacation. So, if you're looking for some budget-friendly ideas on how to make the most out of your vacation, here are just a few suggestions that might help you out.
Choose Your Travel Destination Wisely
When traveling on a budget, it is important to choose your destination wisely. There are many factors to consider when choosing a destination, such as the cost of travel, the cost of accommodation, and the available activities.
It is important to research all of these factors before making a decision. Once you have chosen a destination, it is important to find ways to save money while you are there.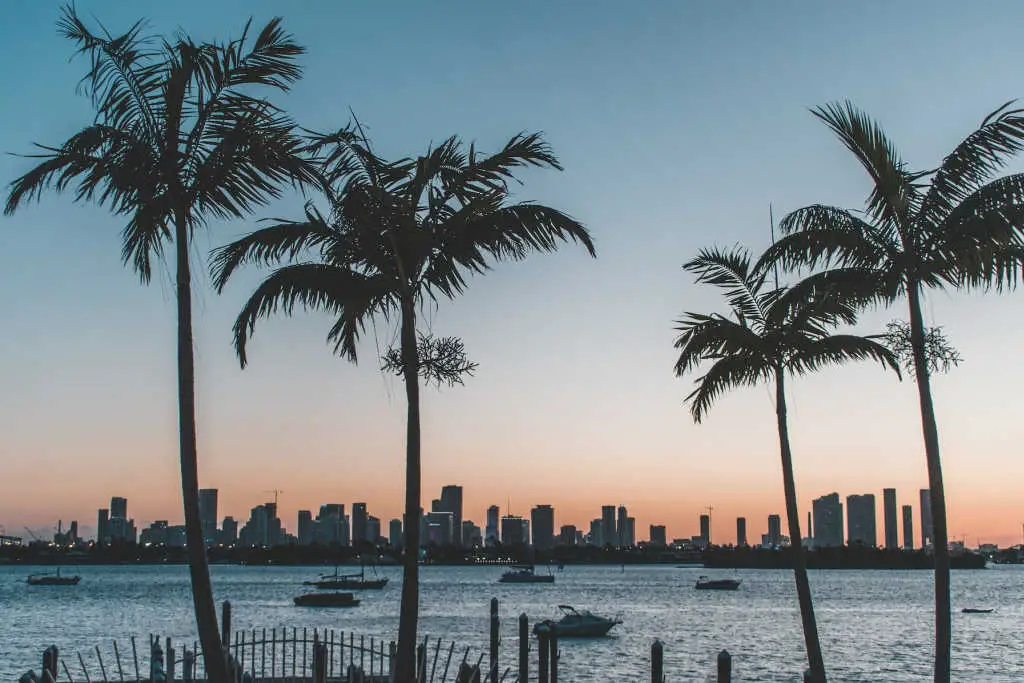 One way to do this is to find free or discounted activities. Another way to save money is to find discounts on food and accommodation.
Moreover, it is important to travel during the off-season, as prices are typically lower. By doing your research, you will be able to save money and make the most of your trip.
Choose Affordable Accommodation
When it comes to finding affordable accommodation, there are a few things you can do to ensure you get the best deal possible. First, try to be flexible with your dates. If you're willing to travel during off-peak times, you'll often find better deals.
Second, consider staying in an apartment, condo, or a cheap hotel. You'll usually get more space for your money this way, and you may even have access to a kitchen so you can save on meals.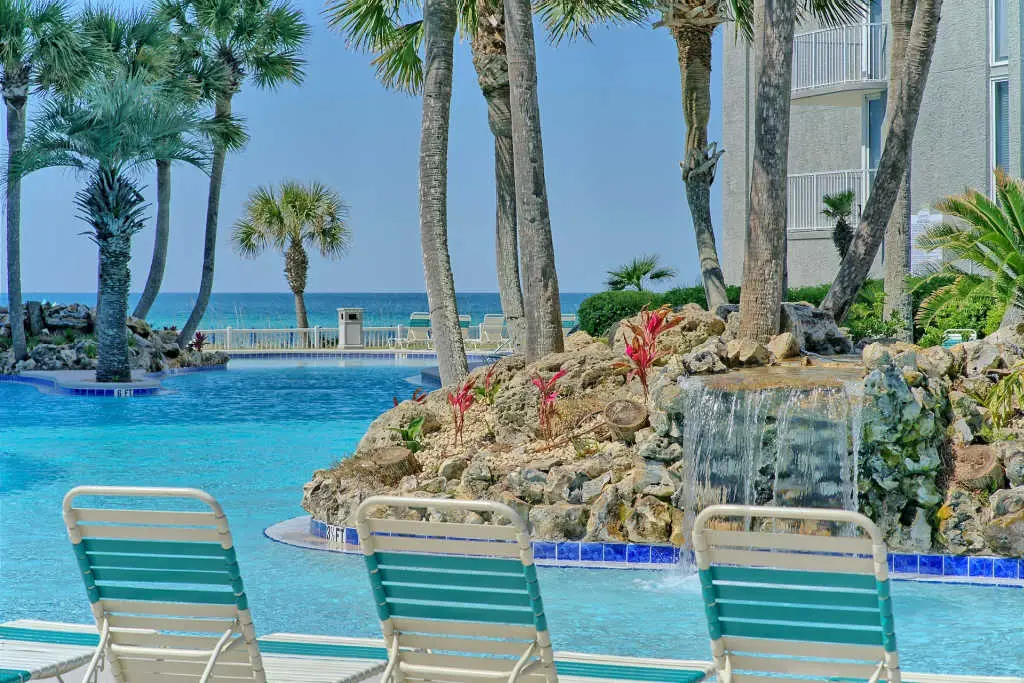 Third, look for discounts and coupons online before booking your stay. There are often great deals to be found if you take the time to look.
Finally, don't be afraid to ask about discounts when you're actually at the accommodation. Many places offer discounts for AAA members, seniors, military personnel, and more. If you don't ask, you won't know!
Choose an Affordable Means of Transportation
When it comes to choosing transportation means, the options that are available to you will largely depend on your budget. If you're working with a tight budget, then your best bet would be to choose public transportation whenever possible. This includes options such as buses, trains, and even subways. Not only is public transport usually cheaper than other options, but it can also be faster and more convenient in some cases.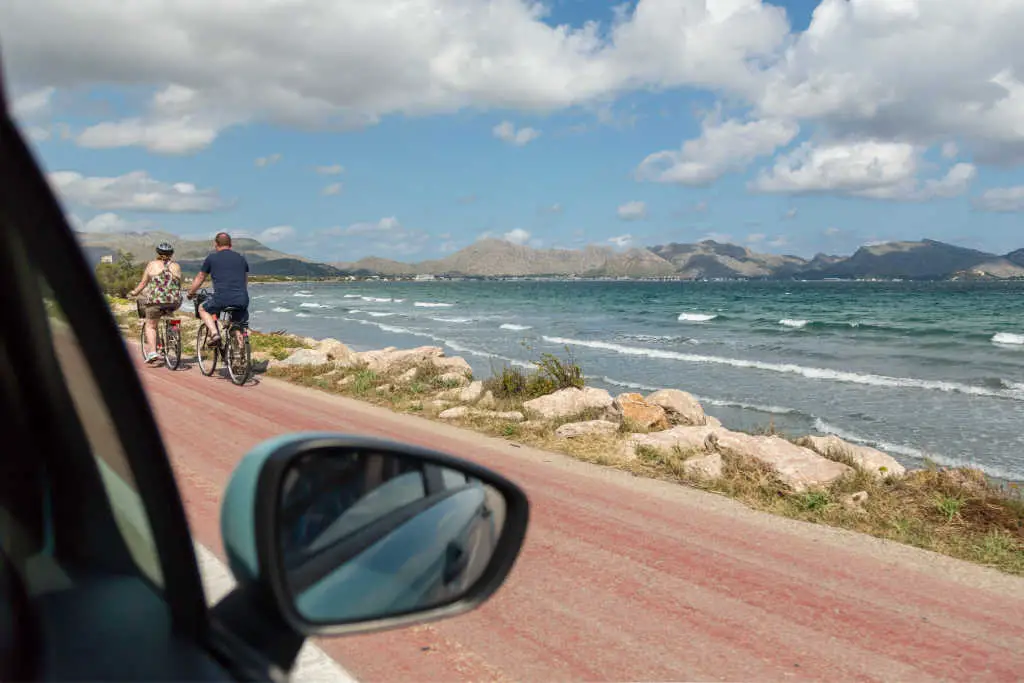 If you're not opposed to spending a bit more money, then you could also consider renting a car. This option gives you a lot more flexibility in terms of where you go and what you do. You'll also have the added benefit of not worrying about finding public transportation when you're ready to leave.
Research Coupons and Discounts on Attractions You Intend to Visit
You can do a few things to find coupons and discounts on attractions when vacationing on a budget. First, try searching online. There are several websites that offer coupons and discounts on attractions, and many of them are specific to certain locations.
You can also check with the attraction itself to see if they offer any discounts or coupons. You can ask around at local hotels, restaurants, and other businesses to see if they know of any discounts or coupons for the attraction you're interested in. If you decide to bring your family to the Cayman Islands, you may coordinate with the Cayman Islands Department of Tourism to explore the activities the whole family can enjoy.
In conclusion, vacationing on a budget does not have to mean skimping on fun. There are plenty of ways to enjoy your time off without spending a lot of money.