International travel insurance is a must-have item for anyone traveling overseas. Of course, in today's unstable climate, securing trip insurance is always a good idea. After all, travel health insurance is fairly inexpensive and offers great peace of mind. In short, being covered in case of an emergency reduces travel-induced stress and allows travelers to focus on what's important—their vacation and seeing the world!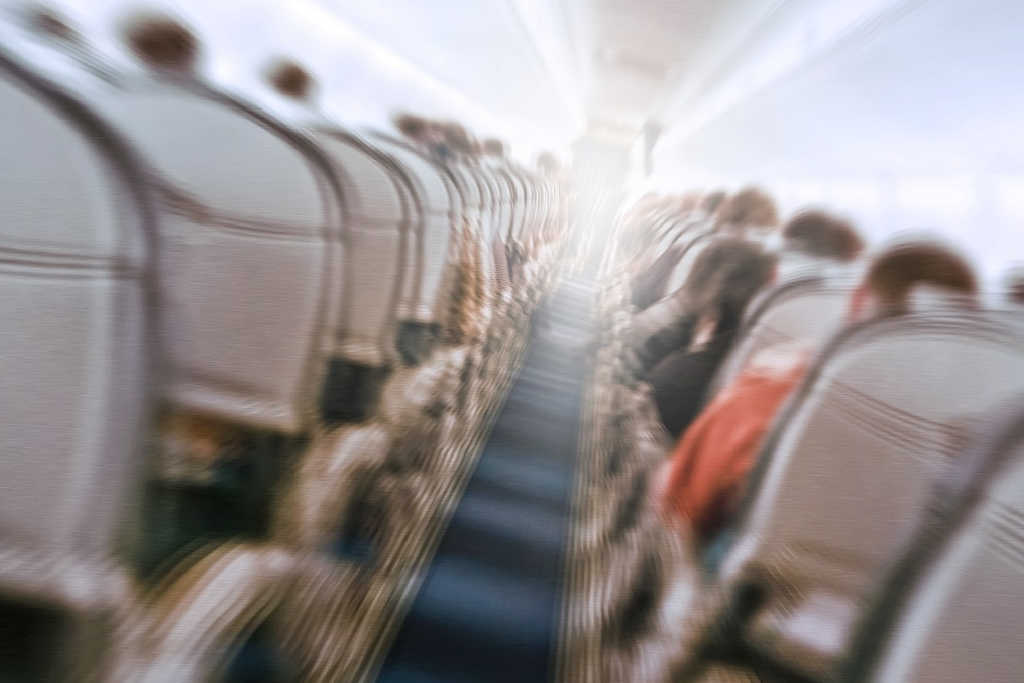 As professional travelers, we've used all sorts of insurance agencies over the years. As a result, we've become subject matter experts on the topic. Our advice below will help you in purchasing international travel insurance and hopefully save you some money by avoiding the common pitfalls.
We use this budget-savvy travel health insurance to protect our trips – get a quick quote.
What Does International Travel Insurance Cover?
Typically, international travel insurance will cover some or all of the following:
Trip cancellation
Trip interruption
Medical expenses
Emergency evacuations
Accidental death and dismemberment (AD&D)
Damage or theft of personal effects and baggage.
Obviously, the more aspects of your journey that you're insuring, the higher the cost.
COVID-19 Insurance
Due to the COVID-19 pandemic, there is an increase in the number of countries requiring proof of travel health insurance for entry. Furthermore, many countries require visitors to purchase COVID-19-related insurance, even if they're covered by their international travel insurance. Typically, this mandatory COVID-19 insurance comes with no additional benefits.
Moreover, COVID-19 insurance is mandatory because many international travel insurance plans do not cover the COVID-19 costs related to testing, medical treatment, transportation expenses, and quarantine. It's the unexpectedly high cost of quarantine lodging that surprises many travelers—it can be thousands of dollars.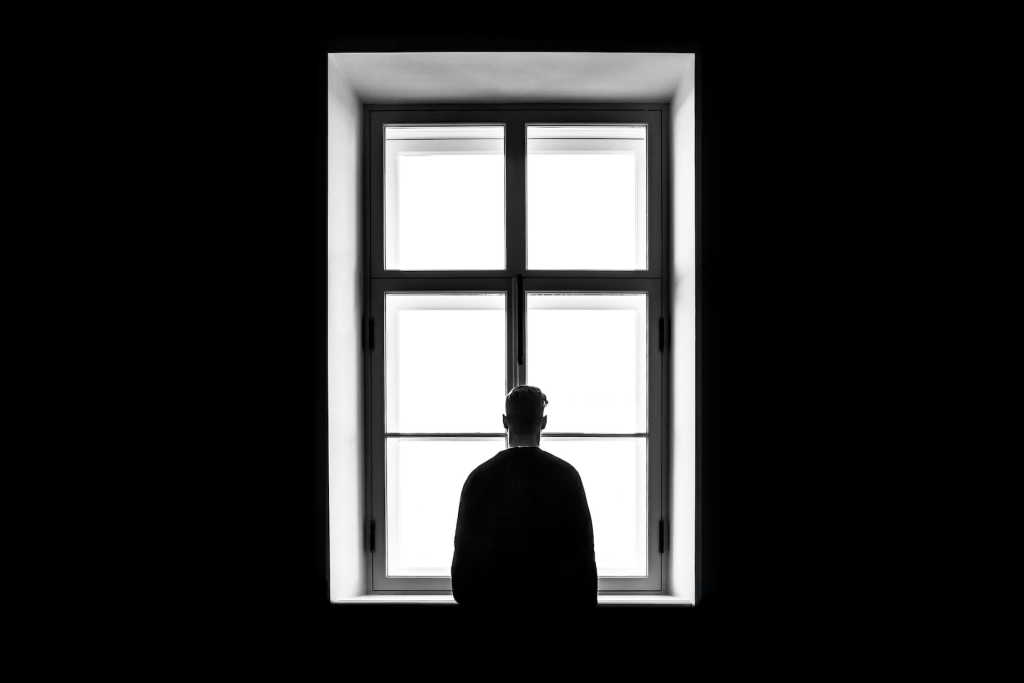 Before purchasing travel health insurance be sure to check the U.S. State Department website and enter the country(s) you're planning on visiting in the "Learn about your destination" box.
Now, that we've covered the elephant in the room, let's move on to finding the best international travel insurance for you.
Here's How World Travelers Buy International Travel Insurance
By far, the biggest pitfall when purchasing travel health insurance is purchasing too much or too little. Specifically, this is referred to as being over/underinsured. When buying insurance, the goal is to purchase only what you need, nothing more or less. This is why travel professionals like us use Insubuy's Patriot International Lite Plan because they make it easy to adjust deductibles and coverage so that you won't feel under or overinsured.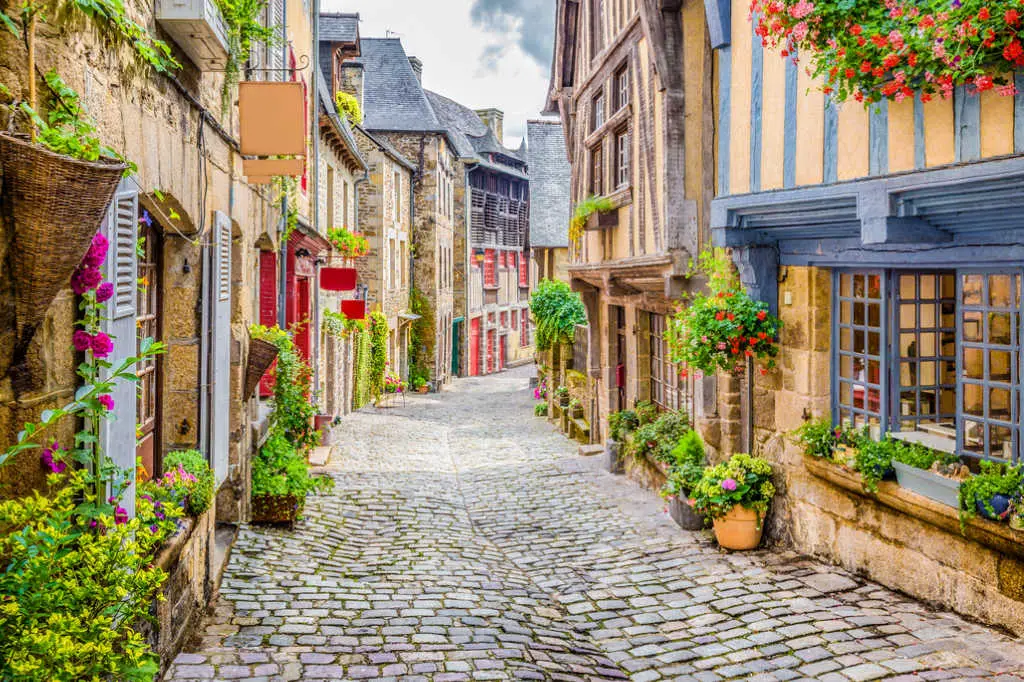 We've written exhaustively on our experience with travel health insurance plans, and if you need a refresher on the basics of international travel insurance, you can read more about it here. We like the Patriot International Plan because it covers all:
Countries outside of the USA
Trips from 5 days to 2 years
Medical conditions, accidents, and injuries (less pre-existing conditions)
Prescription drugs
Dental accidents
COVID-19 treatment (less quarantine)
Loss of checked luggage
Cruises
The Patriot International Lite Plan works perfectly for us because it covers the basics, and unlike most other plans, we can easily adjust the maximum limit and deductible so we never feel over/underinsured. Also, they make it easy to extend the coverage even after the departure date.
Comparing Popular Plans
However, to make a long story short, Insubuy offers a wide range of plans. Four other good options include:
Comparing Plans
When comparing insurance plans, it's important to customize the options to fit your needs. Therefore, the easiest thing to do is visit Insubuy and select the "Travel Outside USA" option and get an immediate online quote. Don't forget to check "Include Trip Cancellation Coverage?," the small button below "Travel Outside USA" if this interests you.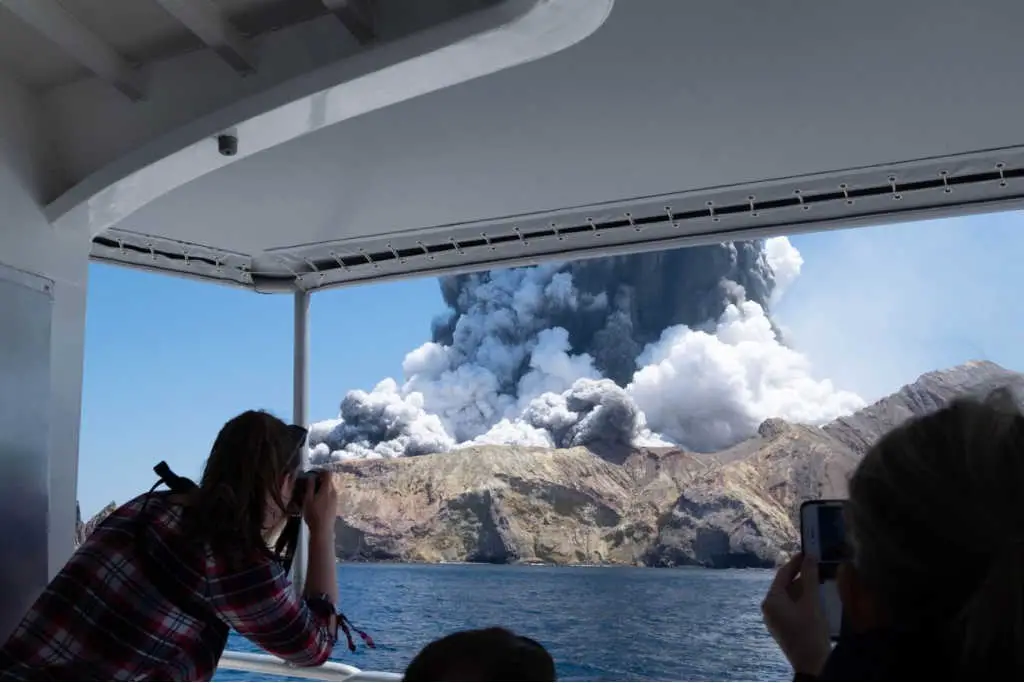 Don't worry. You are not required to enter any information where someone will be calling/emailing you immediately. Simply put, it's a quote where you'll be able to easily compare options and purchase international travel insurance—which is yet another reason why we like using Insubuy.
Next Steps
When it comes to buying international travel insurance every person/group is different. As a result, there is no comprehensive one-size-fits-all option. Especially, when deciding on limits and deductibles. Many times, it will come down to several variables related to the insured, including:
Age
Overall health
Pre-existing conditions
Risk comfort levels
Adventure sports
By far, the most important aspect of buying international travel insurance is making sure that you feel comfortable with the purchase. In other words, you want to feel safe knowing that if something does happen, you're insured. For instance, you don't want to be put in a position where you're concerned about participating in an activity or excursion because you're not insured.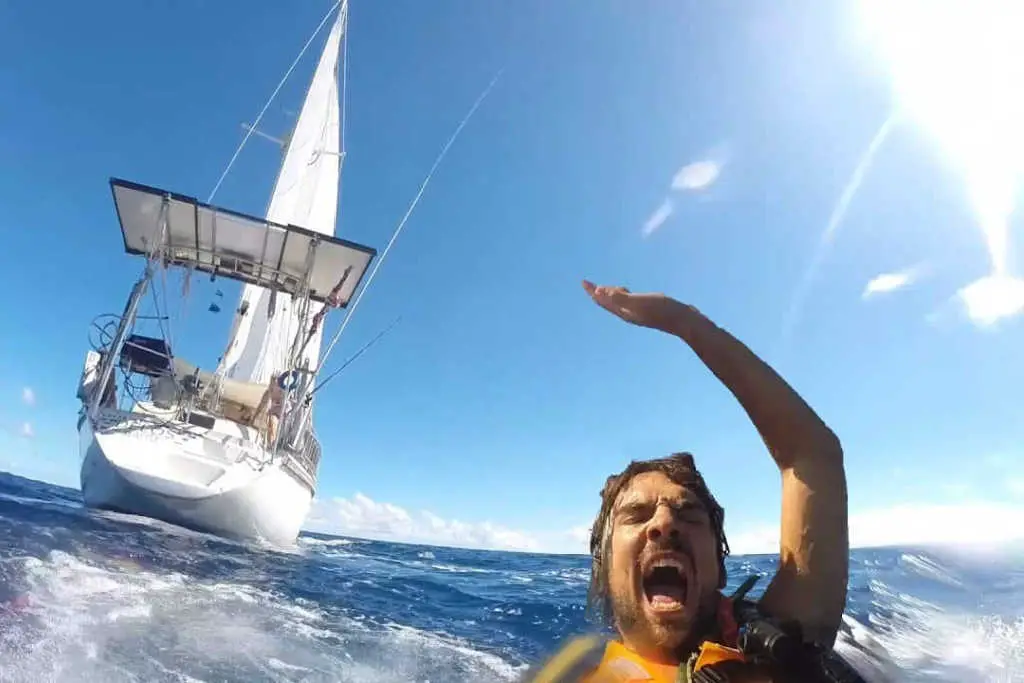 Take a few moments to consider your worries. For example, if you're young and fairly careful/pragmatic when traveling then perhaps the Patriot International Lite Plan with lower limits and a higher deductible will be sufficient. Moreover, if you like to party and take excessive risks, up it! For adventure seekers, opt into the adventure sports coverage.
Nevertheless, no matter your situation there is a high-quality international travel insurance plan available on Insubuy.