When budgets are tight, it can seem a bit challenging to find ways to save money for a vacation. No worries! These tips will help make those vacation dreams a reality. So, fasten your seat belts, sit back, relax, and enjoy the rest of the article.
Finding a place to stay on vacation can feel tedious at times. Especially, with limited funds.
While it would be nice to quickly book the closest Four Seasons or St. Regis, it simply isn't realistic for most people. In fact, it sometimes takes us many hours of research over several days to find the perfect place to stay on vacation.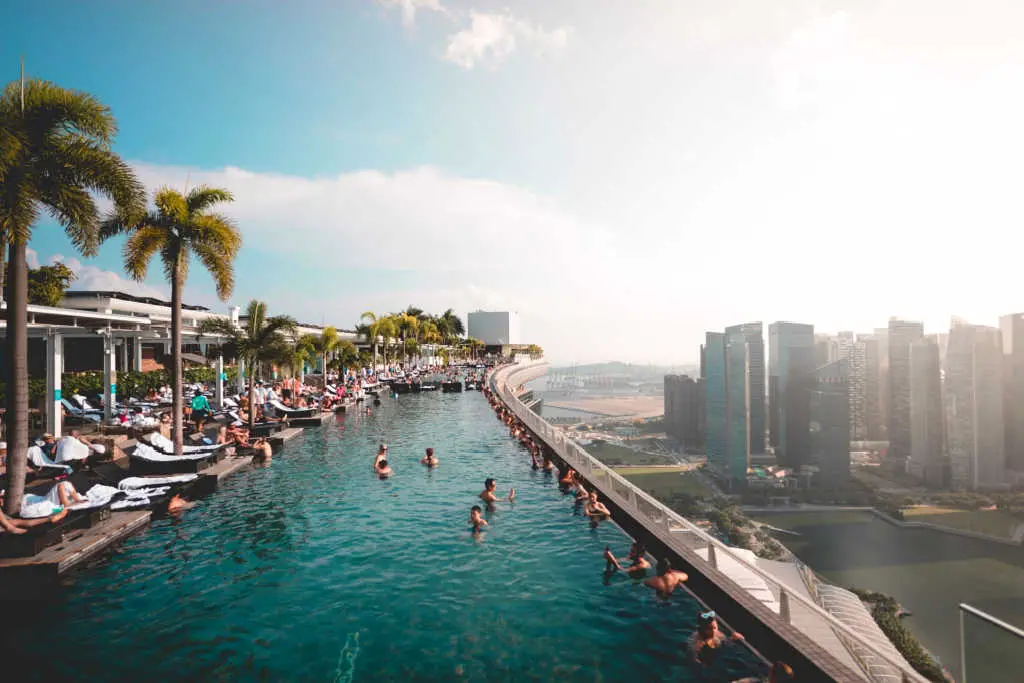 Many times the struggle relates to finding the right amenities at the ideal price. Nowadays, many of us are looking for a pool, hot tub, fitness center, free breakfast, and super-fast Wi-Fi to keep both the kids happy with a video game and adults with an online casino, just to name a few—you're looking for what works for you.
This budget-friendly guide will focus on ways to save money on vacation accommodation and the different options available.
Easy Ways To Save Money
Before delving into the easy ways to save money, it's important to acknowledge the most popular types of accommodation. Also, it's essential to remember that accommodations may vary from place to place due to the environment. However, the golden rule of looking for lodging is to take make sure that the amenities are meeting your basic needs.
Below is a list of the different types of accommodation that most vacation destinations offer, they include:
Motels
Hotels
Bed and Breakfast
Holiday parks
Campgrounds
Now that you've learned the basic accommodation options, here are seven easy ways to save money on your next vacation.
1. Create a Budget and Plan Ahead
Creating a budget is the very first step to saving money. A budget ensures that you don't overspend and also helps you know what amount you're working with. When you have a set amount you can look into finding places within budget.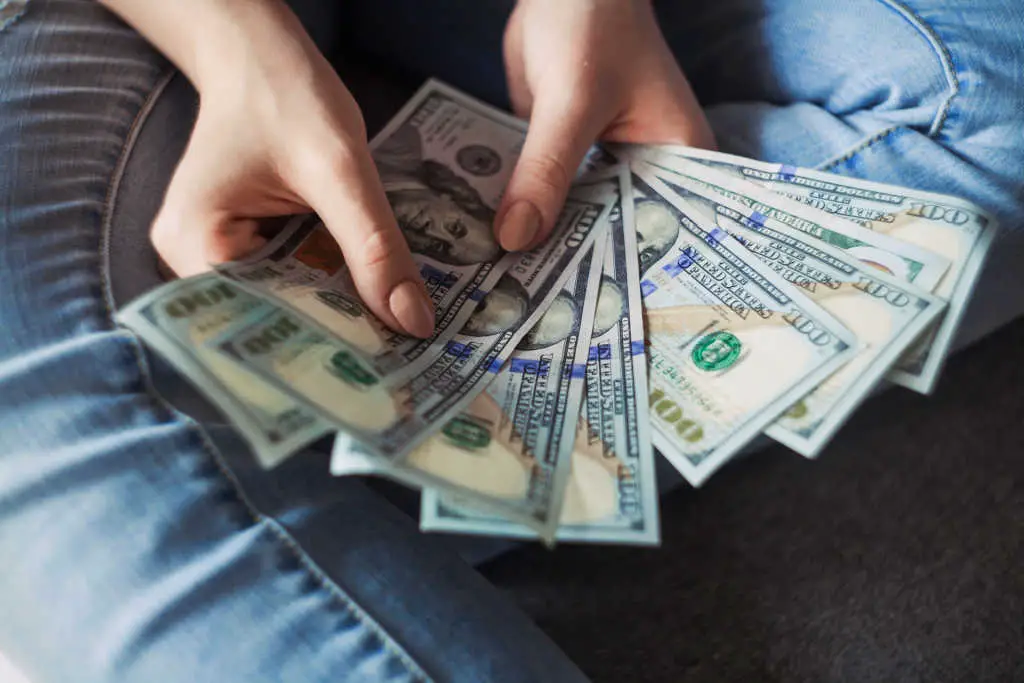 Another great way to save money is to plan. This is especially important when visiting an awesome and popular vacation destination, such as the Bahamas. Creating a budget and planning work hand-in-hand. When you plan you can come up with a payment plan. This payment plan may be with your accommodation provider or with yourself.
2. Look For the Best Deals
When going on vacation you may want to shop around for the best deals. Many third-party websites offer this service. With this service, you can see which places can accommodate you and at what price.
With many third-party booking websites, users can see photos of the accommodation, talk to the owners or staff that work within the facility, and also look at reviews to avoid bad service or experience. Also, they offer multiple places of accommodation which should help you find the best place to stay.
3. Rewards Cards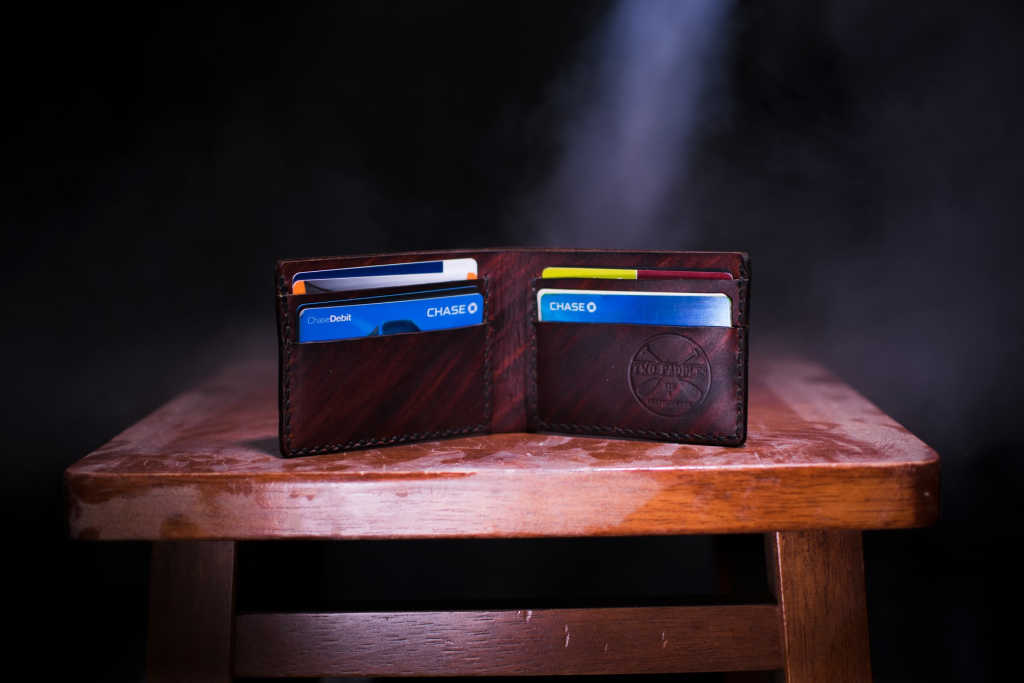 Having a credit card rewards card may come in very handy when looking for travel accommodation. You can earn rewards for your spending by collecting points. These points can be redeemed and may be redeemed at your favorite travel location. Please always ensure that the location of your choice accepts credit card rewards as a form of payment to avoid any issues that may arise.
4. Avoid Peak Season
Peak season has been known to send the price of accommodation through the roof. This is especially true when it comes to hot spot travel destinations.
An alternative to traveling during peak season is to find accommodation in a surrounding area. These surrounding areas may be more affordable. Peak season times usually include Christmas time, spring break, school holidays, etc.
5. Find Out What's Free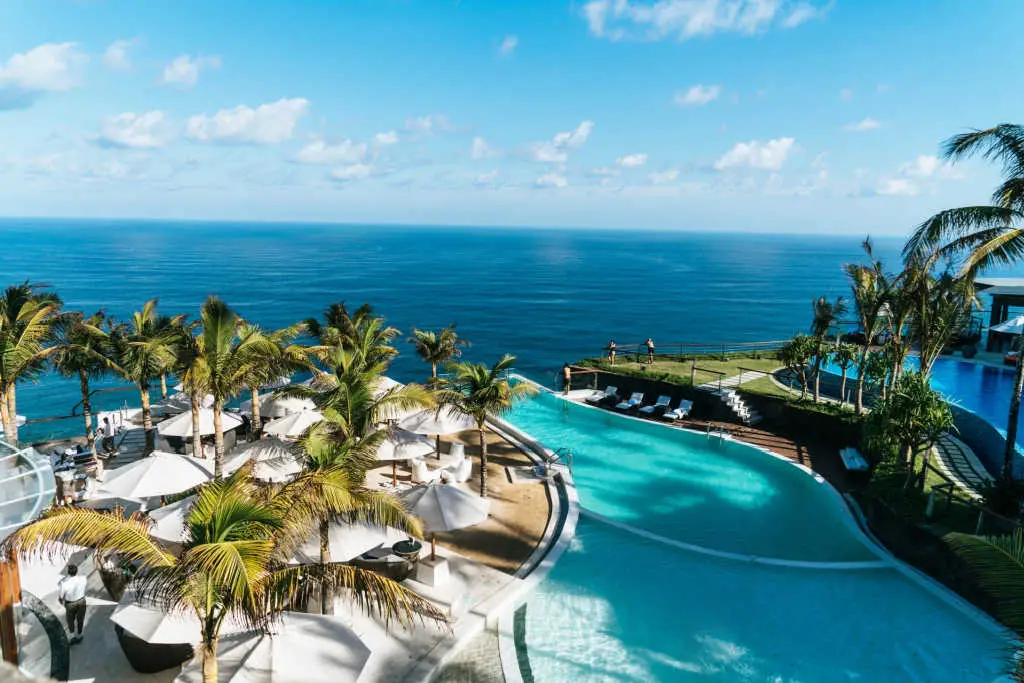 When searching for accommodation always be on the lookout for amenities that cost additional money. For example, is there a resort fee? Many hotels charge for things like parking, pool towels, watching movies, using the minibar, and so on. It's important to find out what you can and cannot use so that you avoid paying extra costs.
6. Alternative Accommodation
When looking for accommodation you may feel that the accommodation you are looking for is a little pricey. Unless there's a legitimate reason for booking a hotel that's out of budget, move on and find one within the set limit. For instance, if this happens to you, take a look at an alternative accommodation, such as a motel which may be more affordable.
7. Group Discounts
Many places offer a group discount. A group discount is an incentive you get for coming as a group. You can get things like discounts or even receive free things.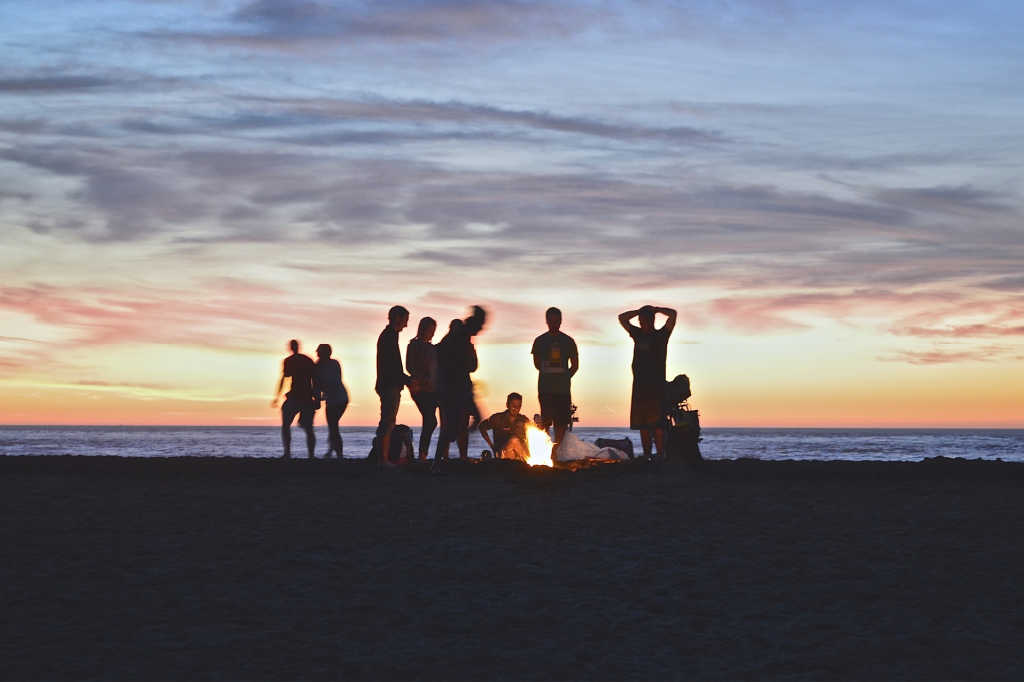 Another great thing about traveling in a group is that it lessens the fee you need to pay. The expense of the accommodation will then be divided into a fee which many may find helpful.
Now that you learned the best ways to save money on your next vacation accommodation, it's time to pull the trigger and book something. Taking a vacation will allow you to see the world. You can always make more money, but you can't always make wonderful memories.