Globe-trotting as a 20-something may sound like an unattainable ambition for many Gen Z-ers, but it can be achieved if you're strategic about it.
To prove this point, here are tips on what it takes to head out to explore the world when you're still south of 30.
1. Embrace Budget Travel and Smart Planning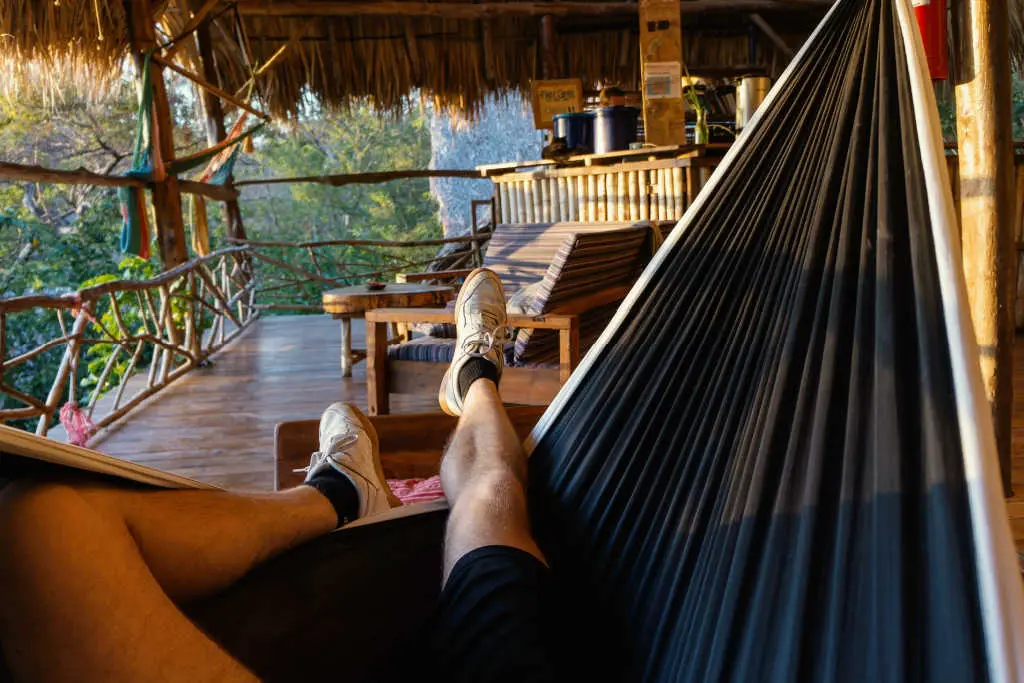 The key to making travel more affordable in your 20s is by embracing budget-friendly options and strategic planning. To help you achieve this, consider the following essential tips:
Most importantly, remember that being young is all about trying new things, so don't hesitate to embrace unconventional experiences that align with your financial situation!
2. Find Alternative Ways to Earn Extra Income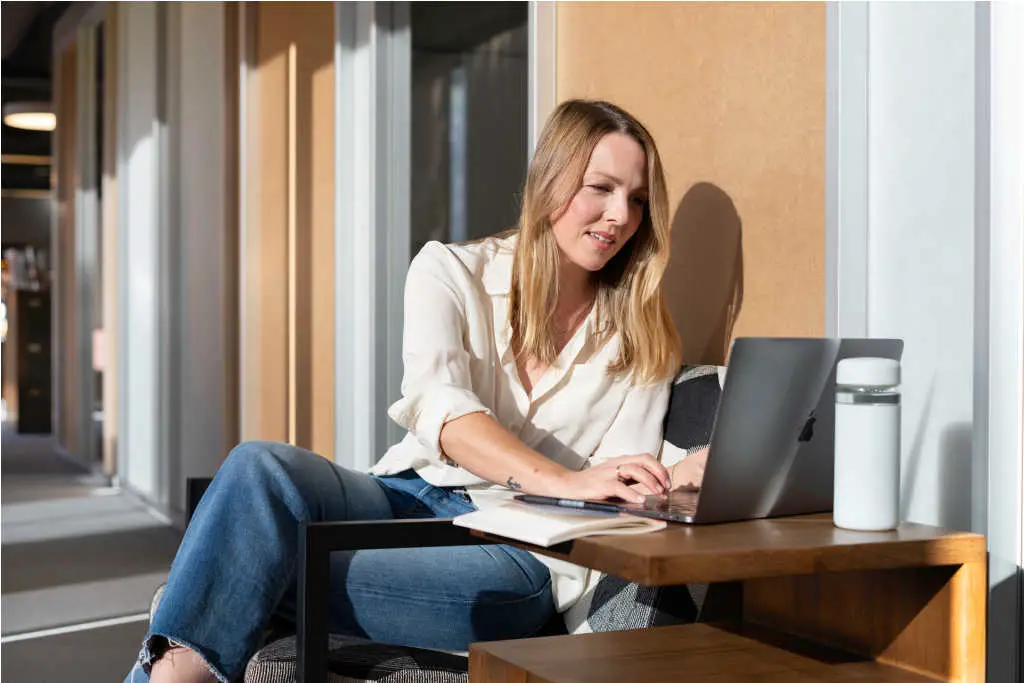 Increasing your income while traveling is possible with these inventive approaches. This will help you pursue travel adventures without cutting into your savings:
Keep an open mind and embrace non-conventional opportunities to bring home the bacon that fits within your adventurous spirit.
3. Minimize Your Student Loan Repayments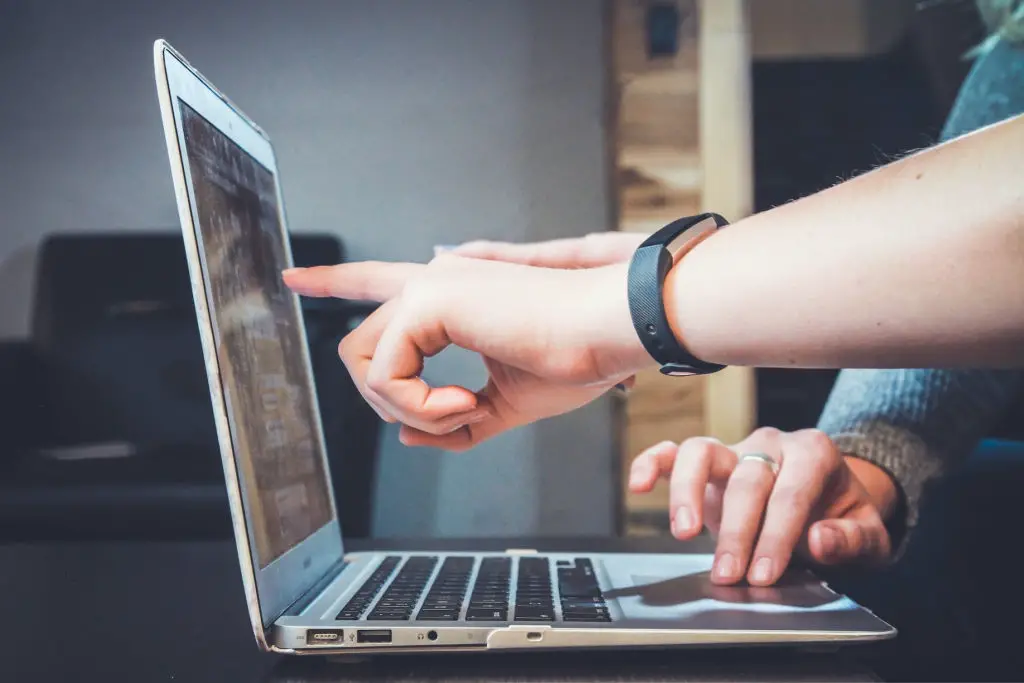 Student loans can be a major obstacle when trying to afford world travel in your 20s. However, you can take several steps to reduce this financial burden:
Taking control of your student loan repayments could free up valuable resources for pursuing dream adventures without being weighed down by excessive debt.
4. Choose Low-Cost Destinations That Maximize Adventure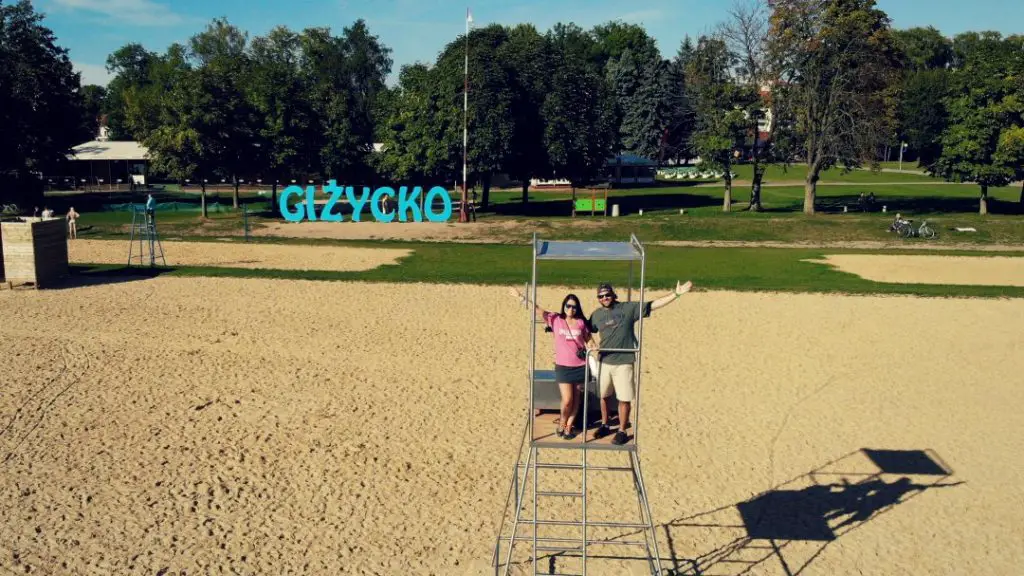 Traveling the world in your 20s doesn't mean you have to visit only popular or expensive destinations. Instead, broaden your horizons and choose budget-friendly locations while still creating memorable experiences:
In short, it's wise to create lifelong memories by venturing off the beaten path instead of merely following well-trodden tourist routes. This approach will not only save money but also foster genuine connections with local communities.
The Last Word
Now you know how to travel the world in your 20s without sending yourself into a financial spiral, it's up to you to actually put these best-laid plans into action. You won't regret it thanks to the fantastic memories you'll make along the way.