Many people long to travel, but it is a luxury for most. As a result, some people take out vacation loans that require a credit check. According to a survey on holiday loans from LendingTree, 36% of consumers incurred holiday debt in 2021, up from 36% in 2020. Moreover, the rise in cashless payment methods has also encouraged the use of loans and credit cards because of their convenience, especially when traveling abroad.
Vacation loans are also a go-to for many because they are typically unsecured and don't need collateral. However, if you struggle with maintaining a good credit score, it might not be the best option for you – especially if you've been neglecting your credit checks. So, in this article, we'll be listing seven ways a hard credit check can impact your travel plans.
1. Hard Checks Can Lower Your Credit Score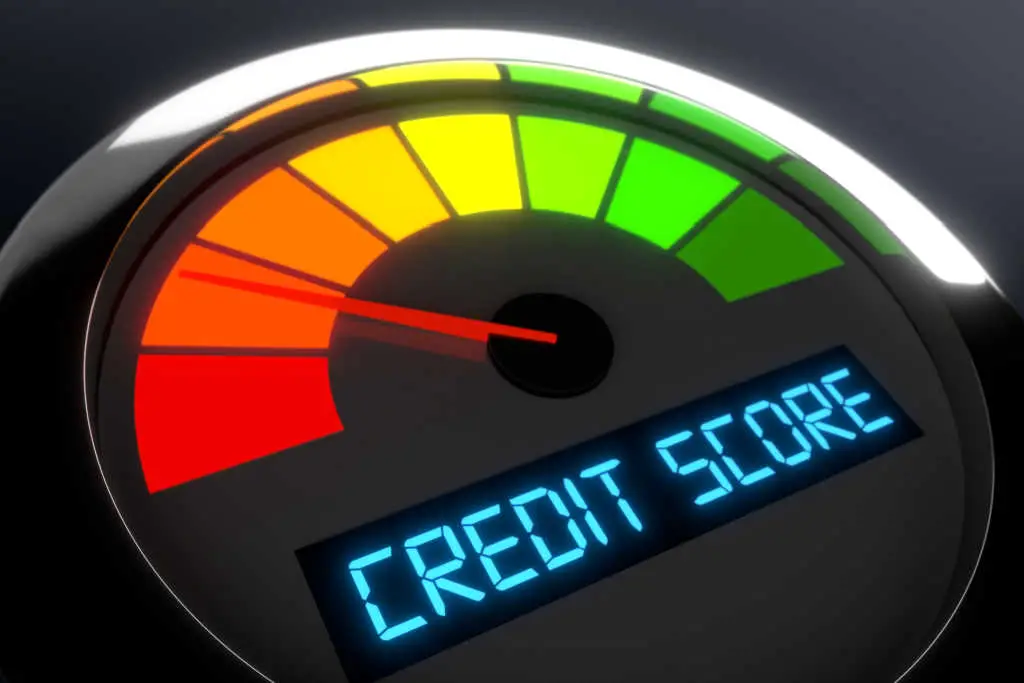 While some banks and lenders only perform soft checks, hard checks are more common when applying for a vacation loan. Upgraded points explains that the difference between hard vs. soft credit checks is that hard checks affect your credit score negatively because it is a sign of riskier financial behavior. Too many hard checks performed on your profile will lower your score, which in turn lowers your chances of getting travel financing approved.
2. Traveling With Bad Credit Is More Difficult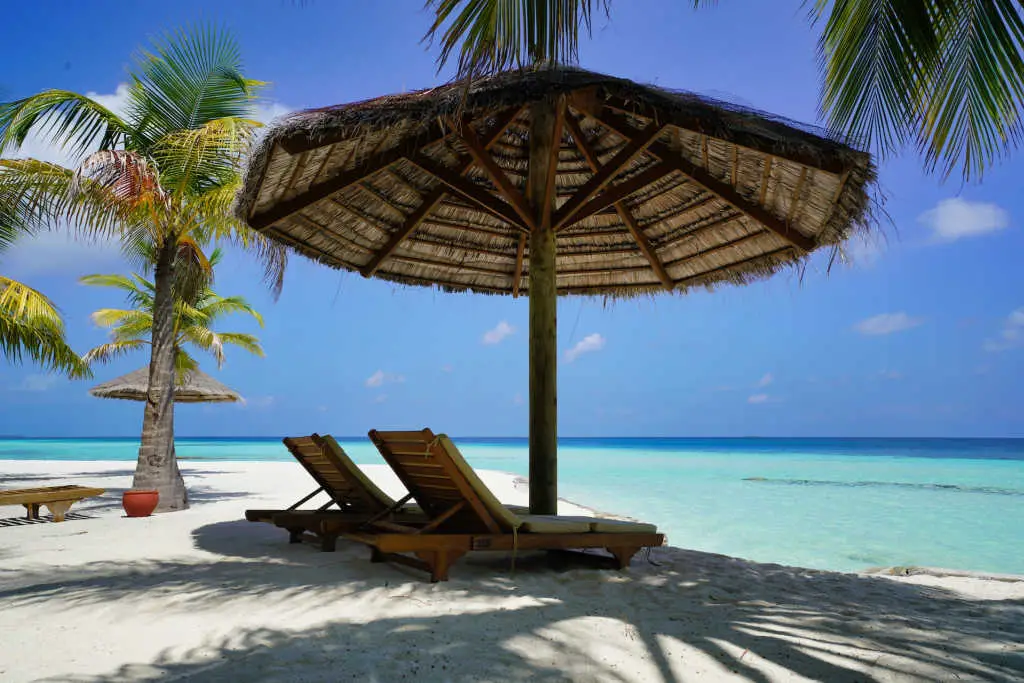 Traveling with bad credit is generally more difficult, as some countries are less lenient than others. The U.S., for instance, implements strict guidelines on who can apply for a travel visa. On the flip side, Canada takes a much more lenient approach and allows in people with monetary problems. Still, traveling with bad credit increases your likelihood of experiencing difficulties at the airport, getting a rental car, purchasing items, etc.
3. Travel Credit Cards Require Good-to-Excellent Credit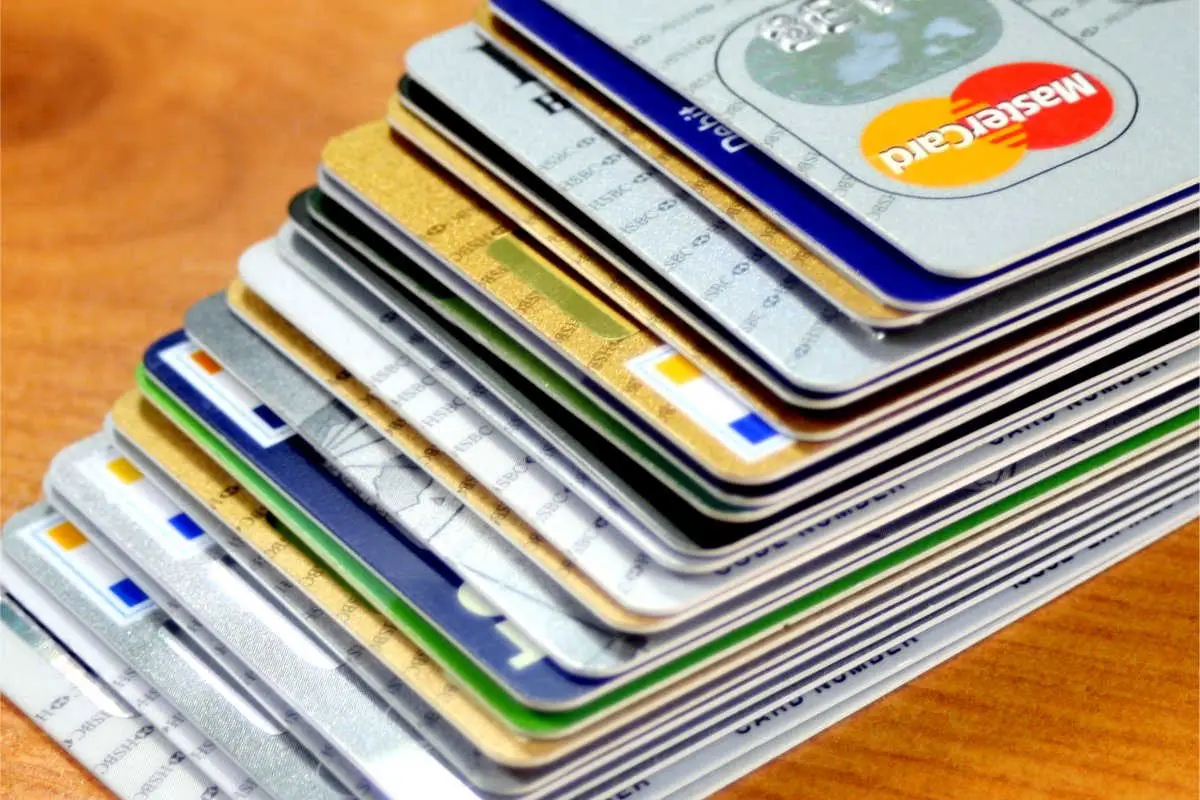 Travel credit cards are a great way to utilize the perks and discounts available on travel deals, and are also a big help when navigating high prices whenever you're on vacation. However, CBSNews highlights that getting the best travel credit card options will necessitate credit checks. This means you'll have to maintain a good-to-excellent credit score and make use of the window provided by companies to shop around.
4. Hotel Credit Cards Also Require Good-to-Excellent Credit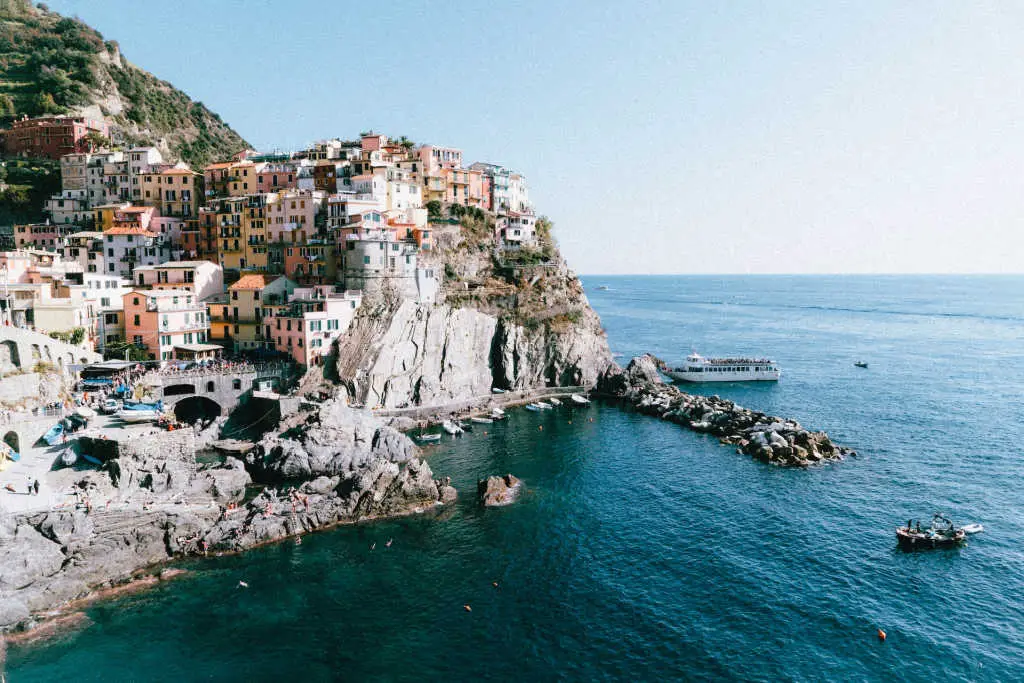 If you have good-to-excellent credit and want an easy way to earn free hotel perks, a hotel credit card is definitely an investment. These cards offer rewards up to a certain amount if you make regular purchases on the card. You can also use them for all sorts of things such as airfare, food, or even a free night at one of their properties. But much like travel credit cards, applying for one will most likely require a hard credit check.
5. Some Airlines Perform Hard Checks on Certain Customers
Certain airlines will perform a hard credit check on certain customers before they can fly. These checks are done to look at the customer's credit history and determine whether or not they will be allowed to purchase a ticket on credit. The airline may decide that the customer does not have sufficient funds to pay for the ticket, or will be incapable of paying back the balance, ultimately declining to sell them one.
6. Vacation Loans Come With High-interest Rates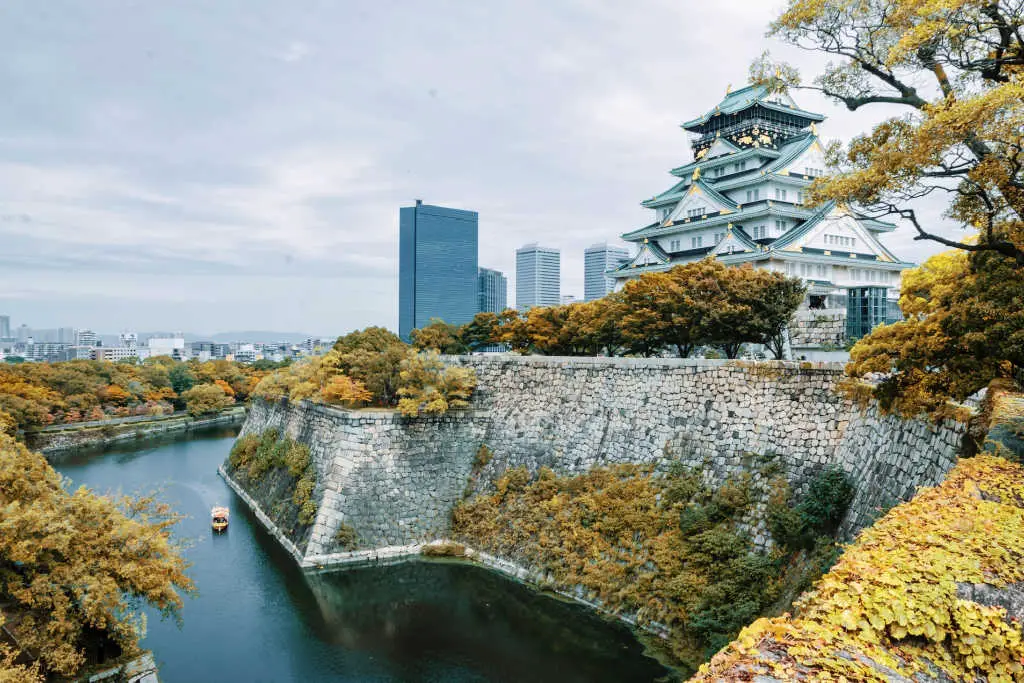 Vacation loans, also called credit card cash advances and point-of-sale loans, are short-term loans that can be used to cover the cost of a vacation. Indeed, this is too good to be true – CNBC warns consumers about how point-of-sale loans for travel often come with high-interest rates and an advance fee. Some even have interest rates upwards of 30%, which can impact your credit score depending on the provider.
7. Missing Monthly Payments Can Lower Your Credit Further
Lastly, missing your monthly payment dues can lower your credit further. Taking a loan to travel as soon as you want sounds very attractive, until you think about your other financial obligations such as house mortgage payments, car payments, or student debt. Although we're not discouraging this practice as a whole, it's still important to exercise caution so you won't have to enter situations you can't get out of.