With today's technology, shopping has become incredibly easy, however with all of these websites at our fingertips it can be difficult to tell which one will give you the best price. Instead of searching and searching to compare prices, wouldn't you rather know what sites have the best bargains?
Here is a list of some of the best online stores that offer the lowest prices.
1. eBay
As an auction site, eBay is one of the best places where you can find cheap items. Sellers are usually willing to bring their prices down and allow a bidding war between people who want to buy the product. Another reason you can find items for so cheap on eBay is that a majority of them are used and the seller is now getting rid of them. This way, you can still get what you want without having to pay for a new item.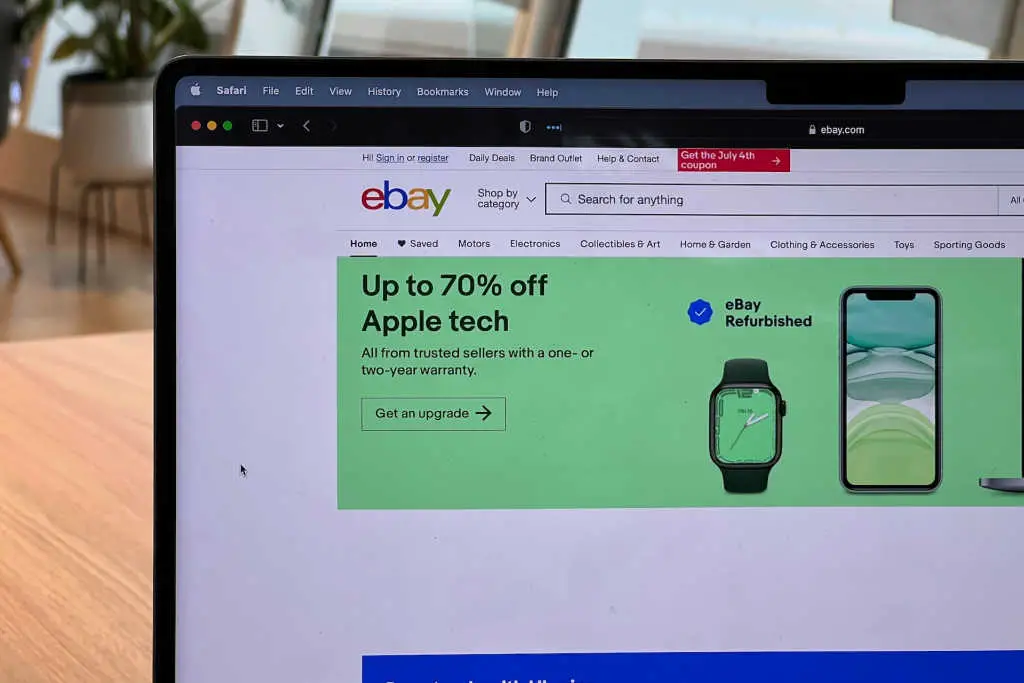 You can also find very rare and interesting older items. These may cost a bit more than you are looking to spend, but sometimes people don't realize that what they have is valuable.
You will find almost everything you can think of on eBay, except illegal items and digital goods. Although you cannot download an e-book for vacation on eBay, you can find cars and large farm equipment if you need to.
Keep in mind that shipping is not done by eBay, instead, it is handled by the seller so you will want to pay attention to the shipping details before making a purchase. Depending on what you are buying the shipping price can sometimes be even more expensive than the item itself, so you want to be conscientious.
2. Techbargains
If you are searching for tech products but don't want to pay the price of these items from their retailers. Techbargains specializes in computers and electronics so you can find TV sets, laptops, desktops, smartphones, and other electronic accessories here.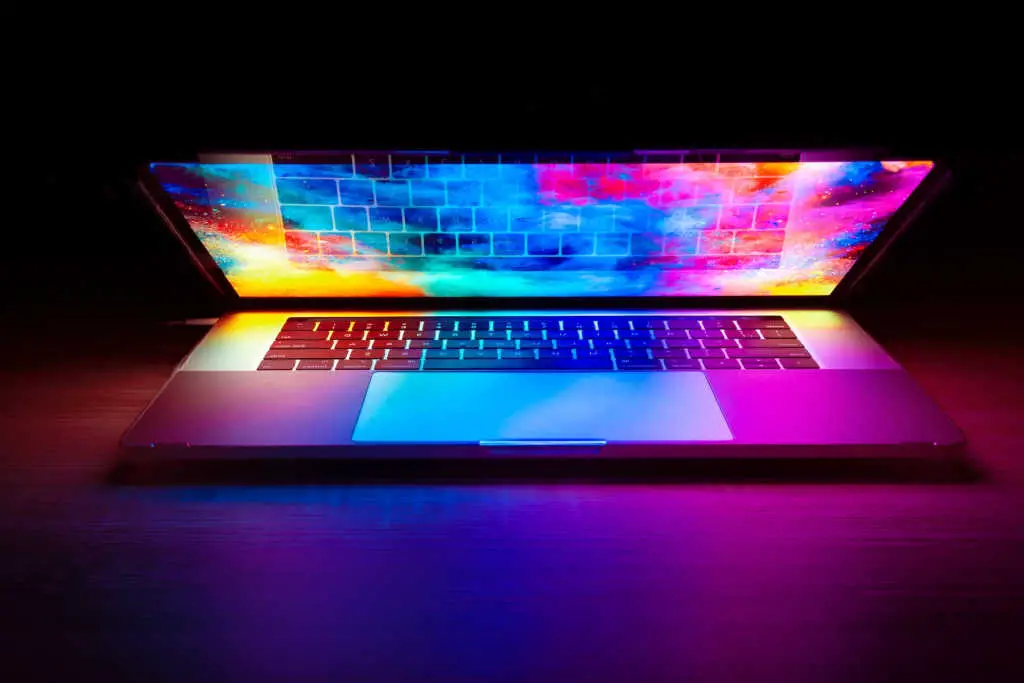 To help you make the most of your money, they show an Editor's Choice for different products, meaning when you see the logo you can be sure that the website's experts have reviewed the product and consider it to be an excellent value for the price.
Techbargains also offers free shipping on some of their items and there are usually products that are available for a discounted price. To get these discounts you have to click a button that says "reveal code".
3. Home Depot
While Home Depot does have brick-and-mortar stores, it is also a great website to find budget-friendly home improvement items, including paint. They have anything you could need for your home, whether you are redoing a bathroom or want to start a garden. You can also order larger appliances online from Home Depot, such as refrigerators or dishwashers. For any appliances over the price of $396, you will get free shipping, and for some, they offer free basic installation as well.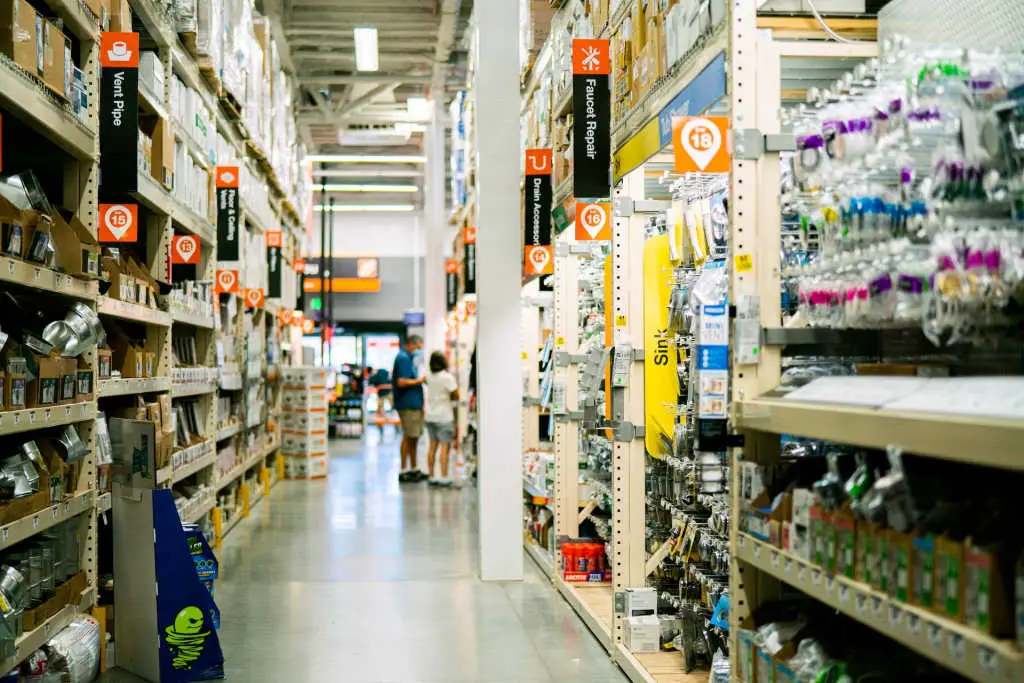 To take advantage of the Home Depot website you will want to frequent it daily to find the best deals. They have daily offers as well as a "Special Buy of the Day", where you can find great deals on household items.
4. Costco
Costco is a wholesale store, and one of the largest retailers in America. They have a lot of physical stores all across the country, but they also have a website. Here you can find a variety of items such as groceries, clothing, travel-related goods, pharmacy products, cosmetics, and more.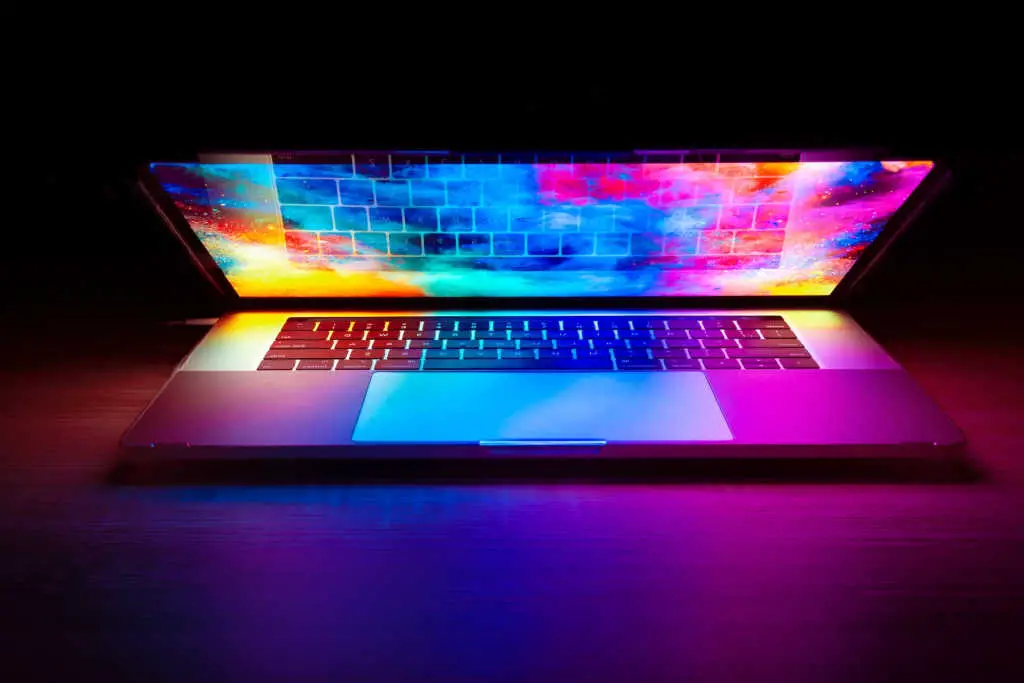 Costco sells everything in bulk, so you end up paying more for each item. For example, you can buy three bottles of shampoo and the price for each will be significantly less than you would have paid at Target or Walmart.
Like other wholesale stores, Costco does require a membership to shop at their stores and online. This membership has a fee but many think it is well worth it because of how much you save shopping.
---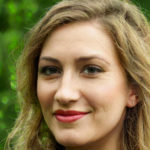 Roni Davis is a writer, blogger, and legal assistant operating out of the greater Philadelphia area. She writes for a bankruptcy lawyer in Philadelphia.