When you love to travel, one of the challenges you face is finding out where you should travel to. There are so many good destinations around the world, so how can you actually choose?
Gambling Online and on Vacation
One way could be by reading on travel sites such as ours, where you can get information and guides on many beautiful places around the world. You can also travel to a destination to experience something specific, such as playing at casinos! Here we will have a look at some of the best casino destinations around the world, which can be the perfect destination for you to enjoy playing games and gambling.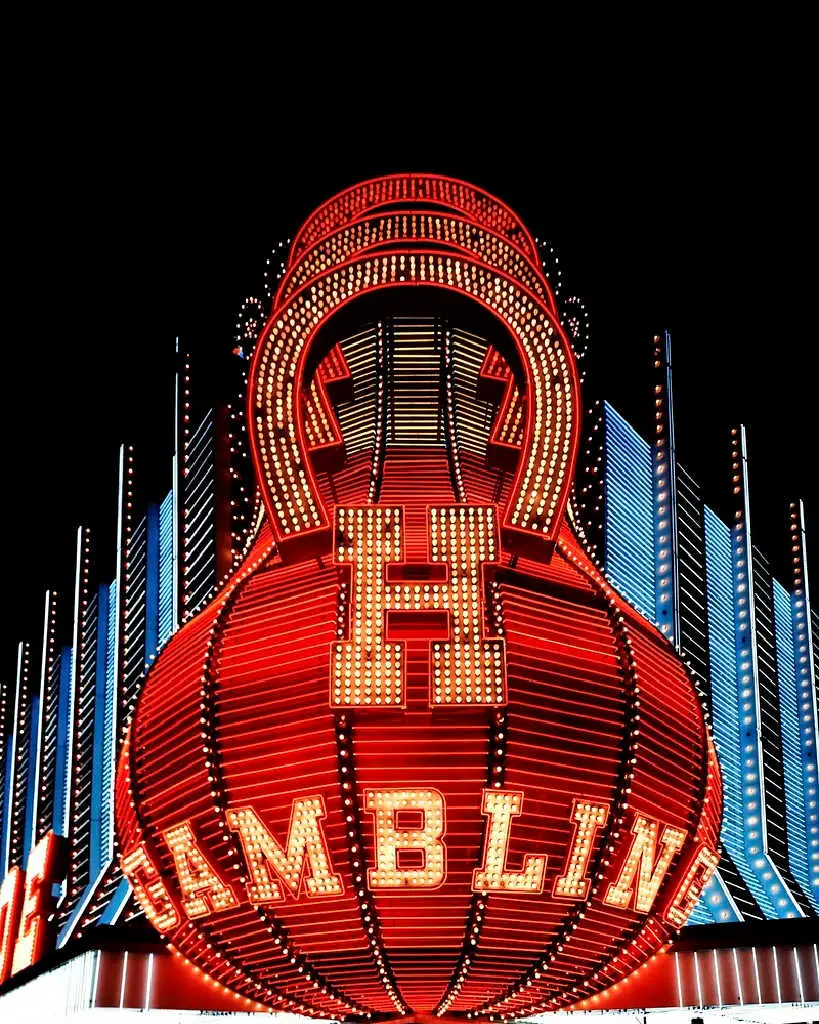 Before you leave you can have a look at some online casinos, so that you can practice a bit, and make sure that you know all the rules. Some of the most popular casino games both online and in land-based casinos are slot machines. Online you can have a look at some of the best payout slots and find the one you like the best so you know what to look for once you actually reach your desired casino destination! Now, let's dive into which destinations are the best for a gambling-friendly vacation.
Las Vegas, USA
It would not be a guide to casino destinations around the world without mentioning Las Vegas. This is by far the most popular place for people who like to gamble in huge casino resorts, explore the crazy nightlife and experience some of the best surroundings in the entire country.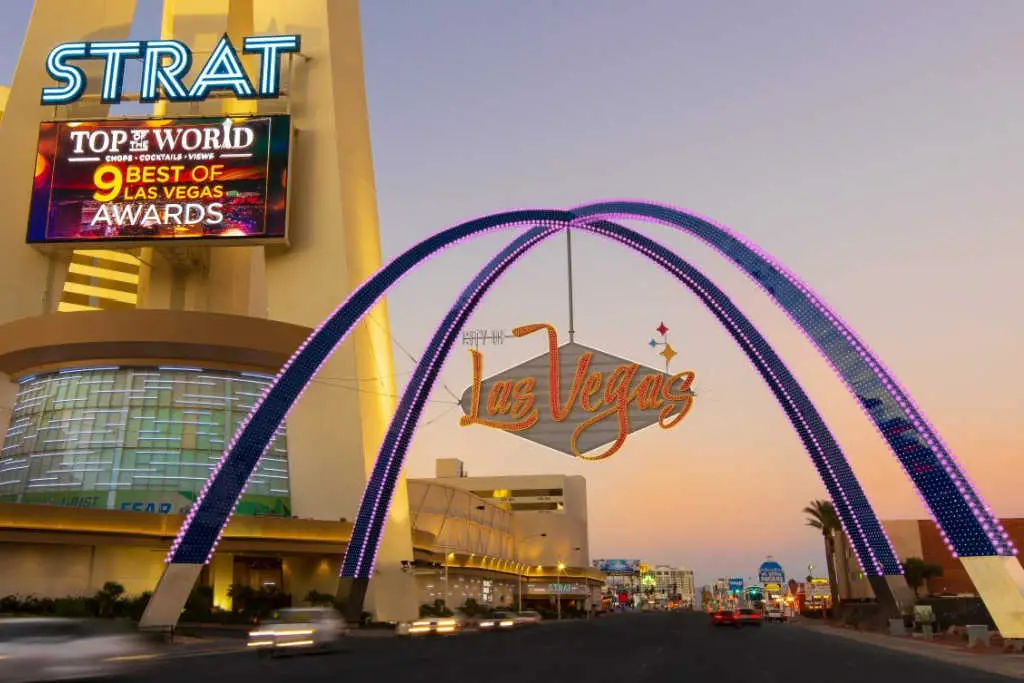 Here you are bound to have a great time by spending your days by the poolside, and your evenings at the casino. Also, where else in the world can you find a replica of the Eiffel tower, an indoor hotel that looks like the streets of Italy, and Elvis Presley that can officiate you and your partner?
Macau, China
Another grand place that is a must-visit for all gambling fans, is Macau in China. It is often referred to as "The Monte Carlo of the East" and holds some of the biggest casinos in the world. Gambling tourists are actually Macau's biggest source of revenue, making up no less than 50% of the economy.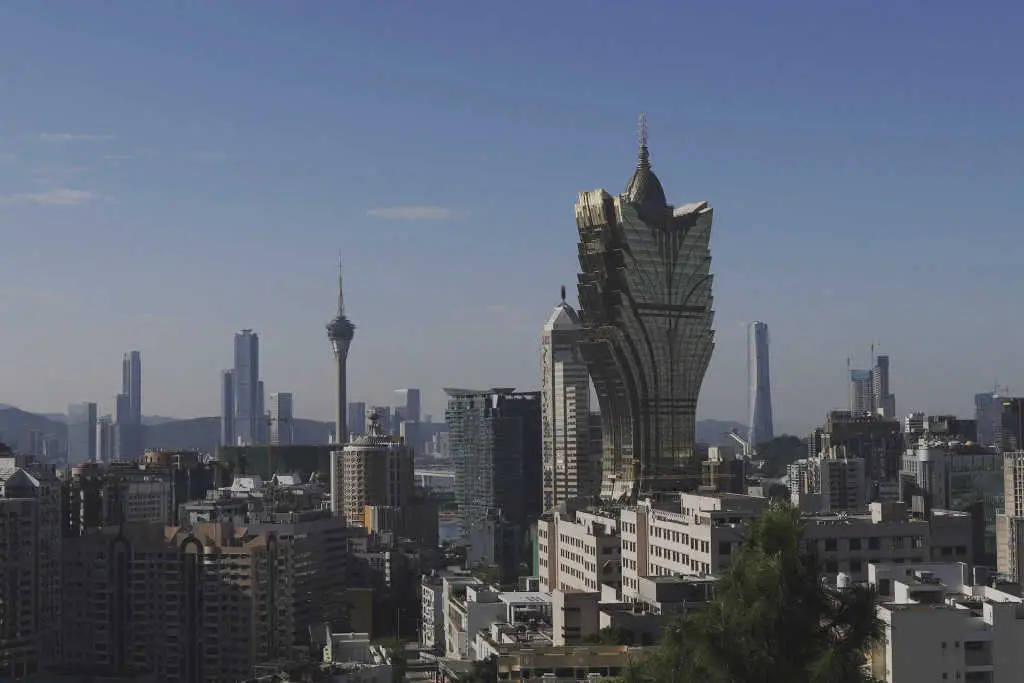 If you have ever visited the east of Asia, you might have noticed that there are not that many gambling opportunities. Macau is therefore the place to go, where gambling has been legal since the 1850s by the Portuguese government, a license that many wish to overtake.
Monte Carlo, Monaco
Gambling in Europe is of course an option as well, and you could opt for a few nights in Monte Carlo, Monaco, gambling at the well-known Casino de Monte Carlo. The district is infamous for its luxury stores and cars, and at this casino, you will likely share the table with a millionaire or two.
These are only three of the many places you can visit if you love to play at online casinos and want to test it out in person. In addition to the big casinos, you can also experience new cultures, interesting history, and tasty cuisine here, so it is definitely a destination that suits most people.