Are you one of those who prefer traveling the world to buying a house? Or do you think owning a home is more important? What if you were able to accomplish both? If your roof is growing algae, mold, or moss, you may need to hire residential siding contractors for professional remediation or, in severe outbreaks, a full roof replacement.
According to a recent U.S. survey, the percentage of people under 35 who own homes has been progressively declining over the past few years.
Should You Buy A House Or Travel The World?
While some people find fulfillment in home ownership, others desire to see as many breathtaking locations as possible while still having the energy and opportunity to do so.
On that note, let's take a comprehensive look at buying a house and traveling the world and how you can do both.
Should You Travel The World?
Some people find it incredibly monotonous to live in the same city for an extended period. For instance, they enjoy seeing new places and learning about diverse cultures, art, and people.
You can start making travel arrangements once you have your passport and visa (depending on the nation you wish to visit and how long you intend to stay).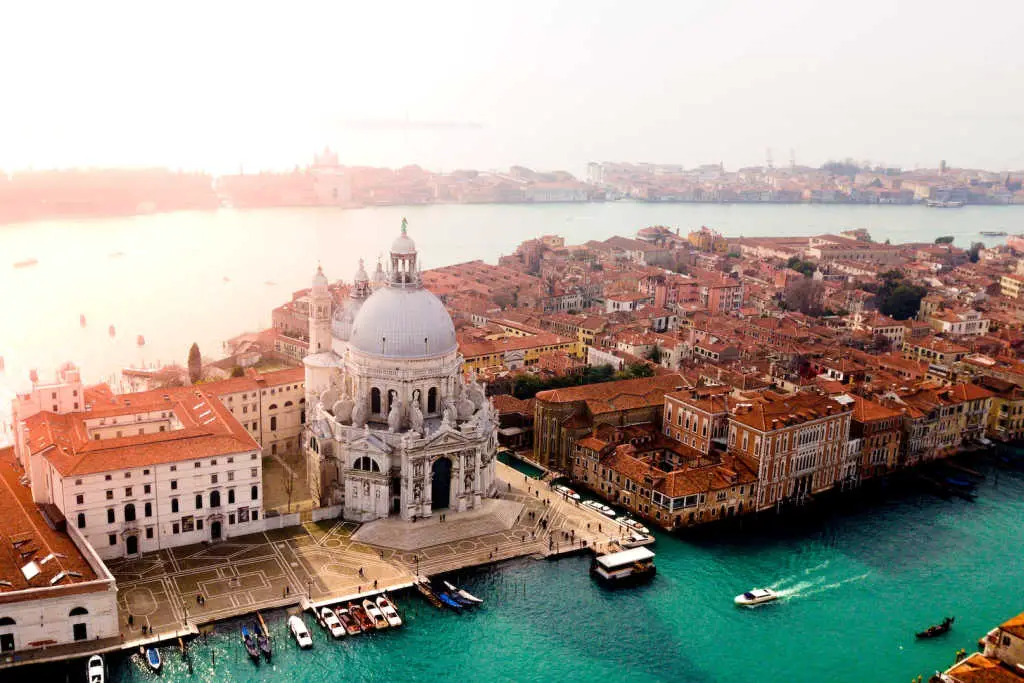 Traveling the world doesn't have to cost a fortune, we're living proof of that. You can travel to cities on a tight budget and explore as much or as little as you want.
Instead of booking pricey hotels, consider Couchsurfing, house sitting, or renting an apartment as ways to reduce expenses. Most of the time, Couchsurfing and home sitting are less expensive, provide free meals, and promote socialization because you typically interact with more people.
Finally, cook your meals instead of eating out at expensive restaurants to keep more money in your pocket.
Should You Buy A House?
While purchasing a home offers convenience, flexibility, and security, it has become more challenging compared to earlier times. The amount of money you have available for a down payment on a decent property for yourself is one of many factors to consider when trying to purchase a home. If you're looking for luxury real estate, Hillock Green Lentor presents a comprehensive lifestyle and entertainment suite including swimming pools, BBQ spots, and a clubhouse equipped with gym facilities.
A consistent income is one of the requirements to be eligible for a mortgage. If your income is reliable, you can look into several home mortgage options and choose one that fits within your budget.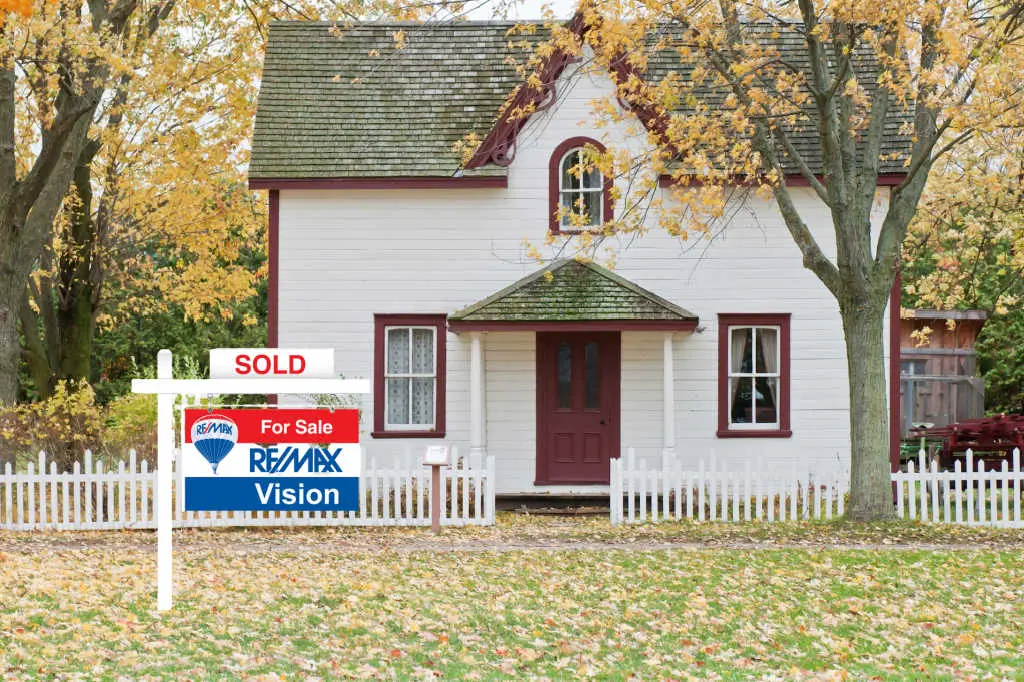 If you intend to start a family in the future and want a home where you can create memories with your family, buying a house may also be a wise investment.
Having additional privacy is yet another benefit of owning a home. While enjoying the convenience and solitude of your own home, you can protect yourself from curious neighbors and obnoxious landlords.
Buy A House And Travel The World
Everyone has different goals and priorities in life. For example, when compared to Generation Z, millennials would rather purchase a home than travel, while many in Gen Z tend to prefer to live more of a nomadic lifestyle.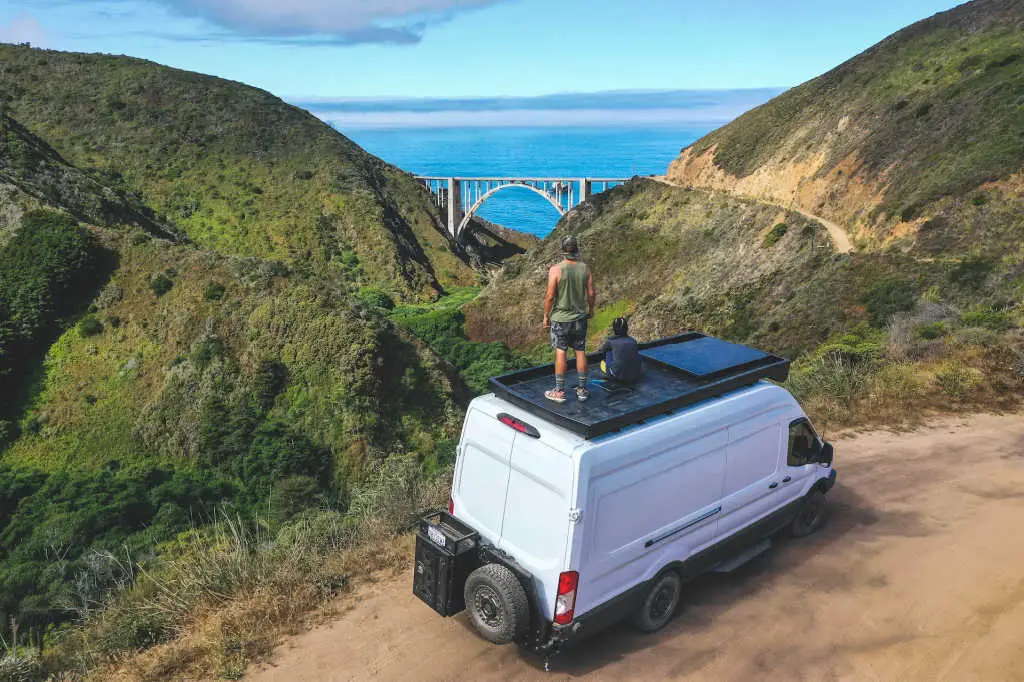 While some people find travel therapeutic, others find having a home of their own more soothing. Regardless, there are neither good nor terrible options; it depends on your preferences, abilities, opportunities, and interests. The most important thing to consider is that there are numerous benefits to owning a home and having the freedom to travel, however, most of us don't have the means to do both.
You Can Choose To Do It One After The Other
Some people prefer to travel first, find a decent settling place second, and buy a home third. This way, you have your pick of which part of the world you want to live in.
Conversely, some people opt to buy a home first, rent it out or sell it, then put the money towards a round-the-world trip. Renting helps because you would make some residual monthly income to cover travel costs.
Determining if you should buy a house or travel the world will generally come down to having the money to explore both alternatives. Typically, however, making wise financial decisions early in life makes it simple to do one after the other.