Sure, you're excited about traveling abroad but nervous about how you will access money while away. Is it safe to carry cash? Should you only use credit cards? What about traveler's checks? Based on the destination, the answer might surprise you.
Although it might seem like an old-fashioned way to travel with money, traveler's checks can be a safer alternative to cash and a cheaper alternative to credit cards and Black Metal Kards under the right circumstances.
We reached out to Philadelphia bankruptcy attorney and frequent traveler David M. Offen about the pros and cons of each option and which you should decide to use, depending upon your destination.
What is a Traveler's Check?
A traveler's check is issued in exchange for cash at banks and credit unions. It requires your signature when it is issued, and when you use it. Each check has a unique serial number.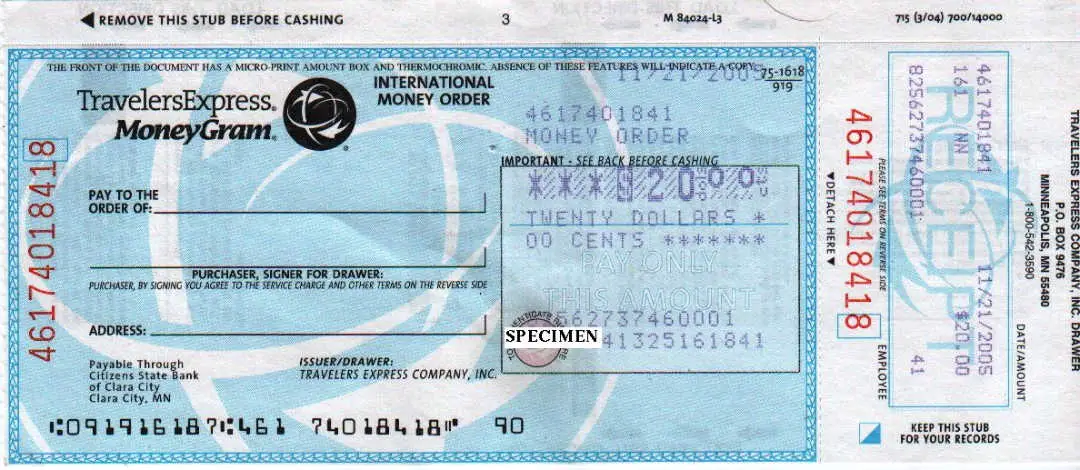 It is important to record these serial numbers. This is because if a traveler's check is stolen, you can have it replaced. Some merchants will accept traveler's checks and give you a change in local currency.
Ask the issuing bank for the location of foreign exchange partners in your destination country so that you know where you can exchange traveler's checks for local currency. While exchange rates vary,
ask what the current exchange rate is so you have some idea of what your U.S. dollars will be worth.
What to be aware of:
There will be a transaction fee when the traveler's check is issued
The exchange rate will vary depending upon where you use it, and whether you exchange it for local currency or use it to pay for accommodations, attractions, or meals
Can I Use Credit Cards or Debit Cards Abroad?
Yes, although it is always a good idea to let the issuing financial institution know when and where you will be traveling so that your transactions will be approved. When you call, ask if there are foreign transaction fees and what exchange rate will be used, so that you can compare this with that of traveler's checks and get the best deal. Keep in mind that not every merchant will accept credit or debit cards, especially if your destination is not very developed.
Important things to be aware of:
Foreign transaction fees
The exchange rate
Interest on the purchases you charge
I'm Nervous About Carrying a Lot of Cash, Do I Need To?
No, but you should always have some on hand, both U.S. dollars and local currency. You will need a certain amount of cash on hand as not every merchant will take credit or debit cards, or have the capacity to accept or exchange your traveler's checks or accept U.S. dollars. But if a local merchant does accept U.S. dollars, that will often get you a more favorable exchange.
Make a plan to carry a bit of U.S. currency and to exchange your traveler's checks in local currency periodically to keep enough cash on hand to allow for cash purchases where necessary or desired. Part of the fun of traveling is learning to use foreign currency!
Plan to Use a Combination of All Three Forms of Payment
Your best bet is to take into consideration where you are visiting and rely on a combination of cash, credit cards with no foreign transaction fees, and yes, traveler's checks if exchange institutions are available. This way you can balance exchange rates and fees, keep as safe as possible, and have all bases covered in the event credit cards and traveler's checks aren't accepted.