Taking a break from routine and heading off for a relaxing vacation is the dream of many. However, the prospect of leaving your home unattended during an extended journey can cloud your perfect getaway plans with worry.
But you don't have to worry. Getting a house sitter, a professional whose job is to take care of your home while you explore the world can ensure you have the best vacation.
In this article, we take an in-depth look into the myriad advantages that a house sitter offers, emphasizing why it could be an excellent choice when you're planning for a longer stretch away from home.
Avoiding Unforeseen Calamities
The ability to prevent unforeseen mishaps is one of the key reasons why you should consider hiring a house sitter. An empty house can be vulnerable to a variety of issues, from sudden water leakages to electrical faults. With a house sitter present, these unexpected situations are attended to immediately, mitigating the risk of greater damage.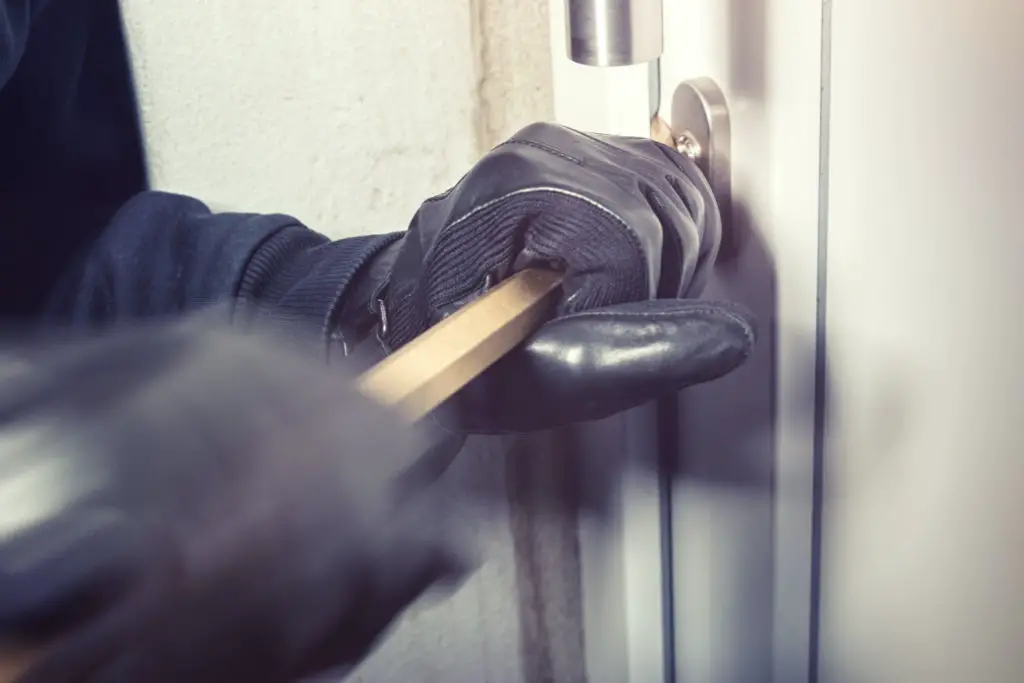 Moreover, an occupied residence discourages potential burglars. That means your home's security and overall safety are significantly enhanced simply by having someone on-site during your absence.
Efficient Utility Management
Monitoring and managing utility usage is another crucial reason for engaging a house sitter. An extended period away from home could lead to excessive use of utilities, especially if electrical devices or appliances are inadvertently left on.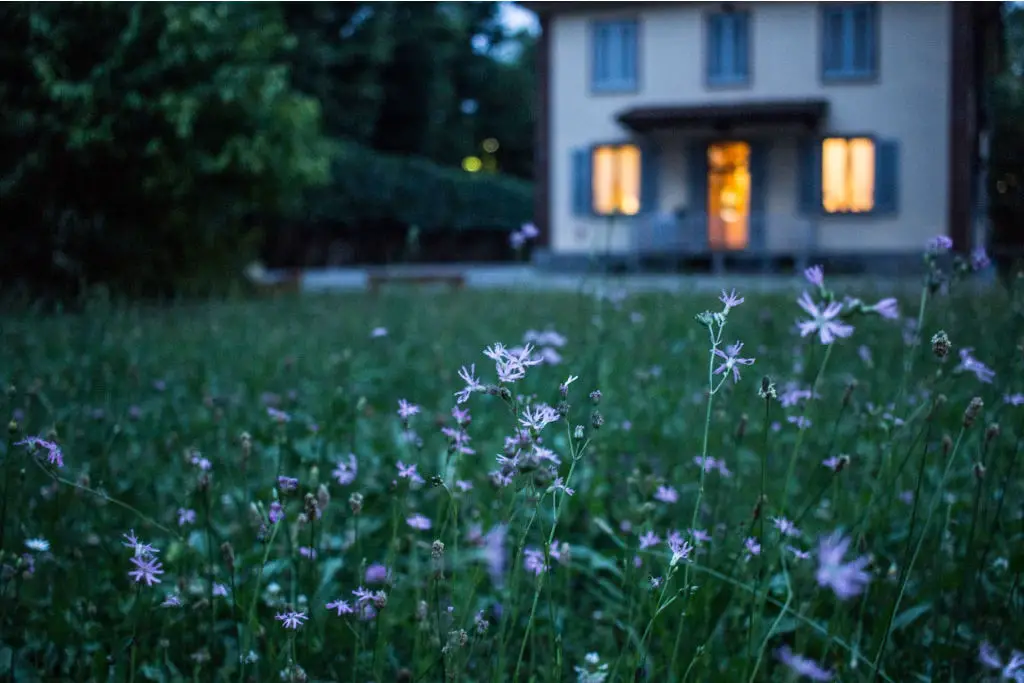 A house sitter diligently handles these aspects by turning off lights when not in use or adjusting thermostat settings as needed. This contributes to considerable cost savings, which could otherwise be spent unnecessarily on inflated utility bills during your travel.
Such mindful management ensures that you return to an efficiently run household and not with surprise escalated maintenance costs.
Facilitating Home Repairs
Another notable advantage of having a house sitter is the facilitation of home repairs during your absence. Let's say an issue arises with your heating system. It calls for immediate attention to prevent further complications.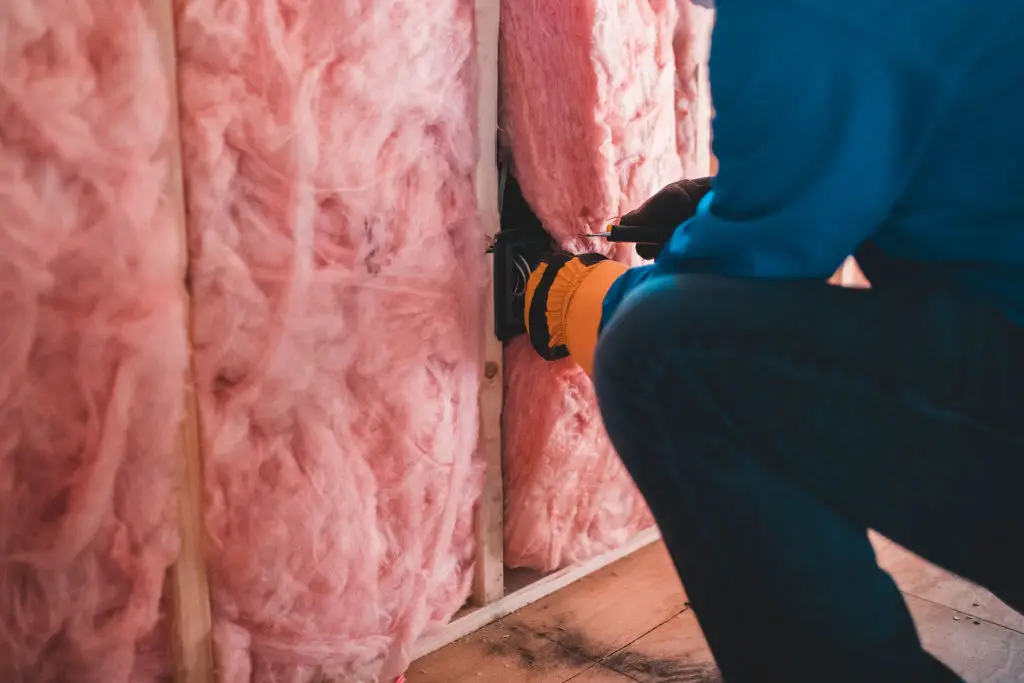 A professional house sitter quickly detects such problems, obtains necessary services like heating system repair, and oversees the whole process. This proactive response can prevent minor issues from escalating into considerable damage or high-cost repairs. The opportunity to address maintenance concerns in real-time serves as reassurance that your home remains in good hands and perfect order, irrespective of how long you're away.
Maintaining a Healthy Garden
If your home features a garden, it requires regular care, which can be difficult to manage when you're away. This is another area where house sitters come to the rescue.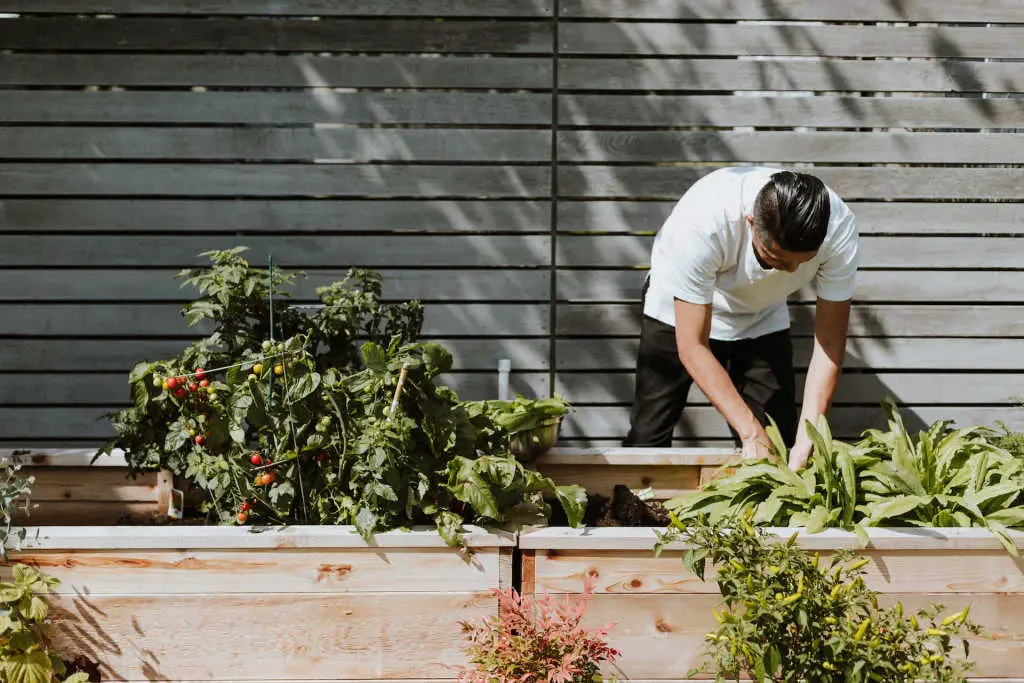 They can regularly water your plants according to the schedule and needs you provide, ensuring no wilting flowers or brown leaves upon your return. Regular maintenance and attention give life to your green spaces and add an active touch to the overall appearance of your home. This makes the role of a house sitter indispensable during prolonged leaves from home.
Ensuring Proper Pet Care
For homeowners with pets, house sitters offer even more value. Kennels or catteries may not provide the most pleasant experience for your furry friends since animals are typically territorial and prefer their home environment.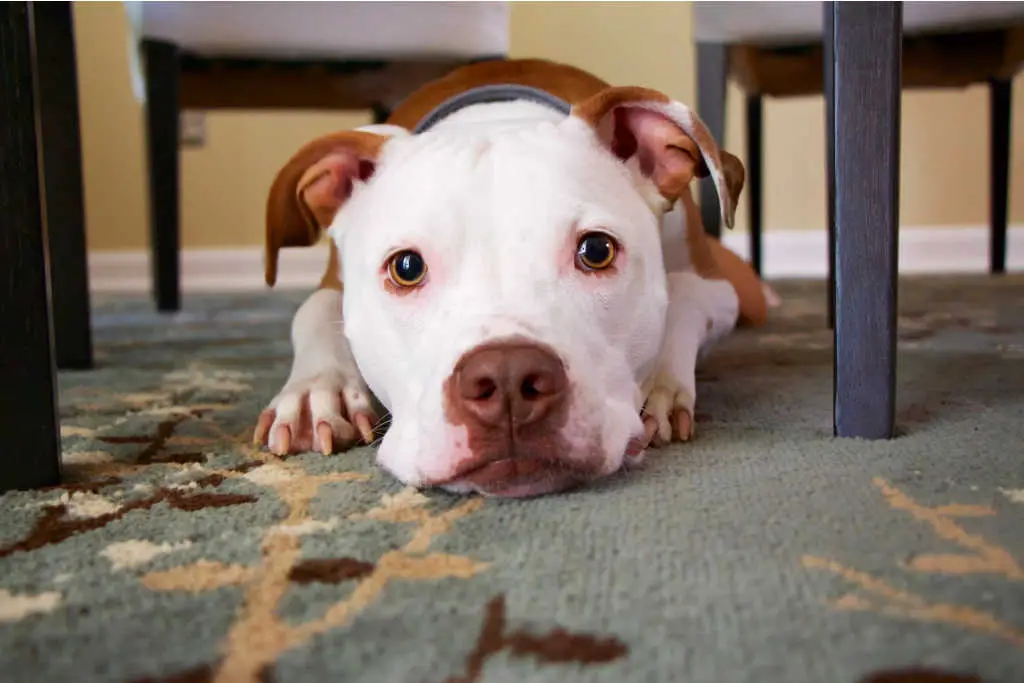 With a house sitter on board, rest assured your pets receive care and attention in familiar surroundings rather than face discomfort in unfamiliar territories. A sitter can feed them on schedule, provide company, help them exercise, and ensure they are coping well in your absence.
Assured Mail Collection
During an extended vacation, mail can often pile up in your mailbox if you don't put it on hold. Not only does this become a tedious task to handle upon return, but it also signals that the house is unoccupied – an unnecessary invitation to burglars.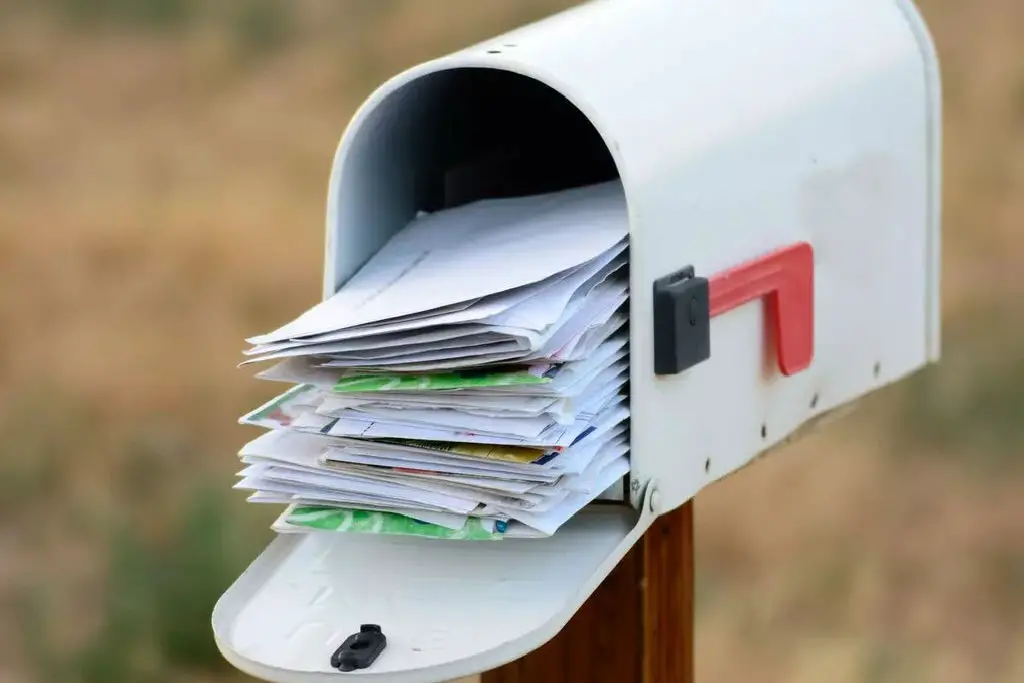 Hiring a house sitter comes with the added benefit of regular mail collection. They manage your post effectively, removing any indication of an empty home. This not only keeps your home safe but also makes life easier for you upon return from your trip.
Maintaining Cleanliness
An extended period away can lead to dust accumulation and general untidiness around your home. This is another area where the presence of a house sitter offers clear benefits.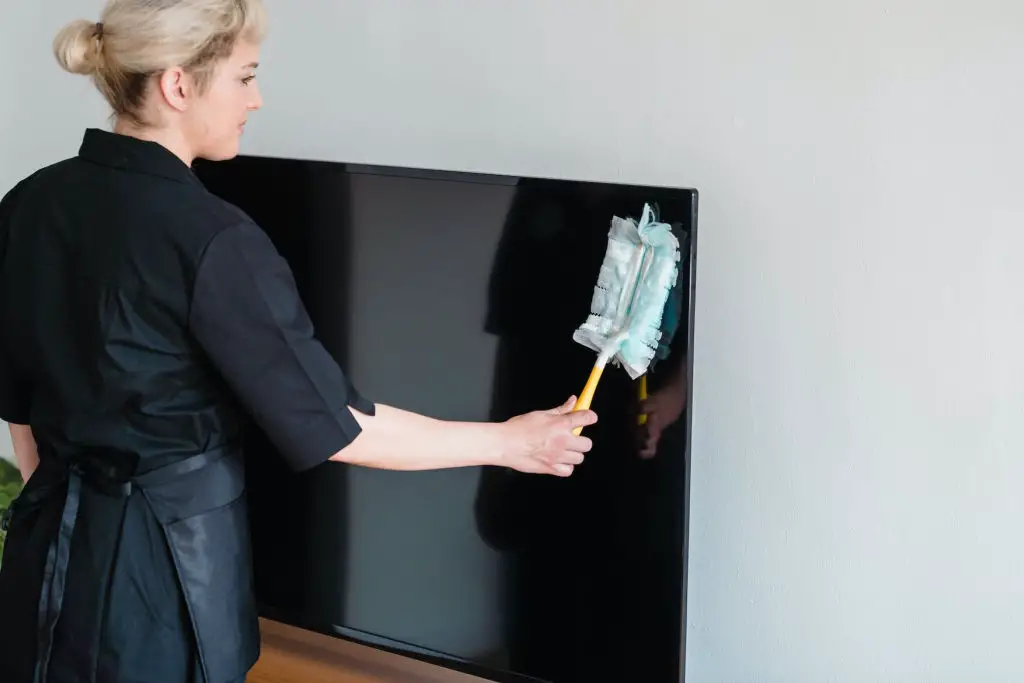 House sitters perform light cleaning tasks regularly, including sweeping, mopping, or even just tidying up, which can make a significant difference in maintaining a clean environment. This means you come back to a fresh, welcoming home rather than having to deal with a thorough cleanup after your relaxing vacation.
Worry Less – Enjoy Life More
Taking a long vacation should be about forgetting worries and soaking up fresh experiences, not about concerns over your unattended home.
While it may initially seem like an additional worry or cost, hiring a professional house sitter offers you peace of mind worth a multitude. Your home remains secure, utilities maintained, plants nurtured, and pets cared for as though you never left. It also eliminates potential problems and ensures you have the warmest welcome waiting for you on your return.
So, if you are taking that dream break, ensure you have a trusty house sitter taking care of things back at home! It will be worth it.
We Need Your Help
Did you find this article helpful? If so, bookmark it and when you're planning your next vacation click on any of the links below before finalizing reservations. You'll get the best price, we'll earn a small commission, and you'll help support future articles.
Thank you!
BEST TRAVEL SEARCH ENGINES
🏘️ Book Your Accommodation
We use Tripadvisor and Priceline's Express Deals to compare prices and reviews in advance and check availability
✈️ Book Your Flight in Advance
To find the cheapest flight options, you can use WayAway and Skyscanner to find the most suitable choice for you
🚗 Reserve Your Rental Car
Use DiscoverCars and Skyscanner to compare prices and view the largest selection of vehicles