We often give packing and properly setting up our itinerary greater thought while organizing travels. Many of us fail to establish travel plans or decide which form of transportation to utilize once we arrive at our location.
Getting to your destination might be a significant nuisance if not properly planned. Significant worries are finding a cab, negotiating over pricing, stressing about your bags, and traveling to your destinations safely and on time. Here are a few factors to keep in mind to ensure you find the best option for you:
Convenience
The ideal alternative for you is to choose a car rental service if you want to be able to go around at your own pace without being constrained by the set schedules of public transportation.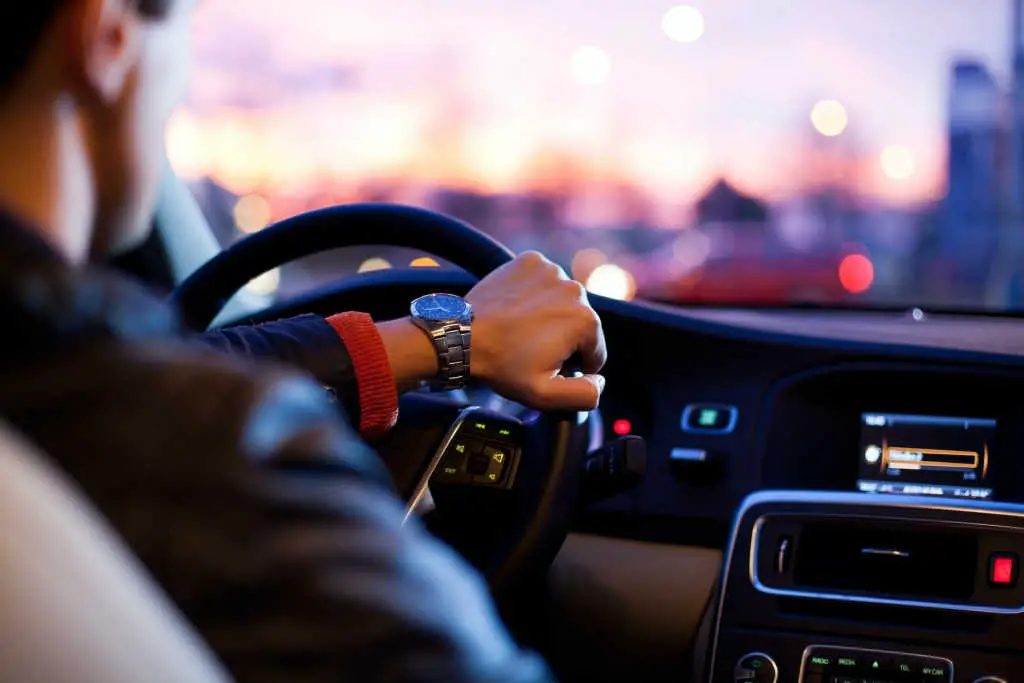 You can go anywhere you wish to travel in the city without worrying about whether public transportation is planned to travel that route. It is best to ensure you are familiar with road signs and symbols all drivers must know about to stay safe.
Size of Your Traveling Party
A crucial aspect to consider is the size of your traveling party. Booking a car service will be more practical if you're going with a large party than trying to fit everyone into a public transportation system.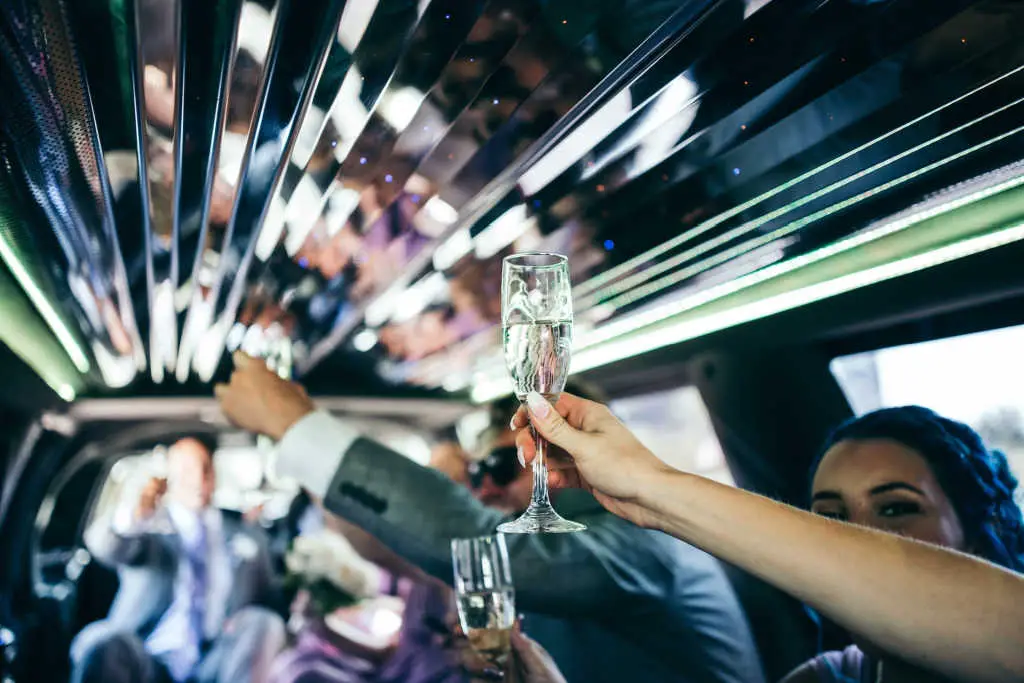 Considering that public transportation systems have a set itinerary, it can be more prudent to use a rental limo service.
Traveling Intent
The greatest option if you're a tourist visiting a location for the first time and have little understanding of the neighborhood and streets is to hire a vehicle rental agency to show you around.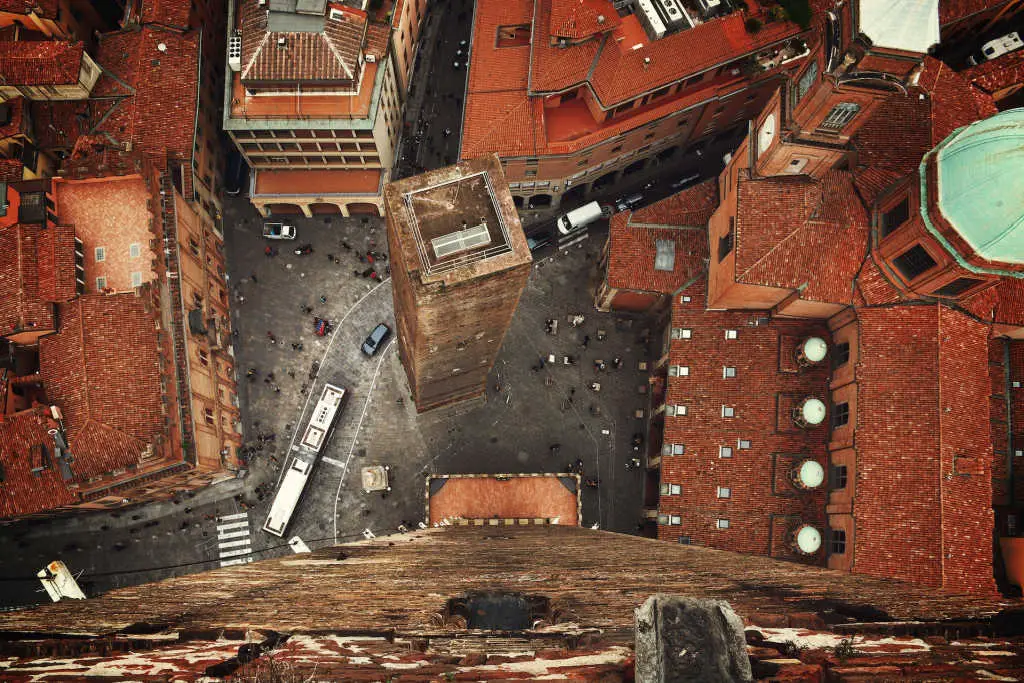 In addition to lowering your risks of taking a wrong turn and ending up lost, a professional service will provide you access to more tourist attractions because they will know the area very well. Without a guide, using public transit might leave you lost.
Duration of the Trip
The length of your visit will also influence whether you use public transportation or a rental automobile. On brief excursions, you could feel under a lot of pressure from time constraints and still want to see as much of your new location as possible.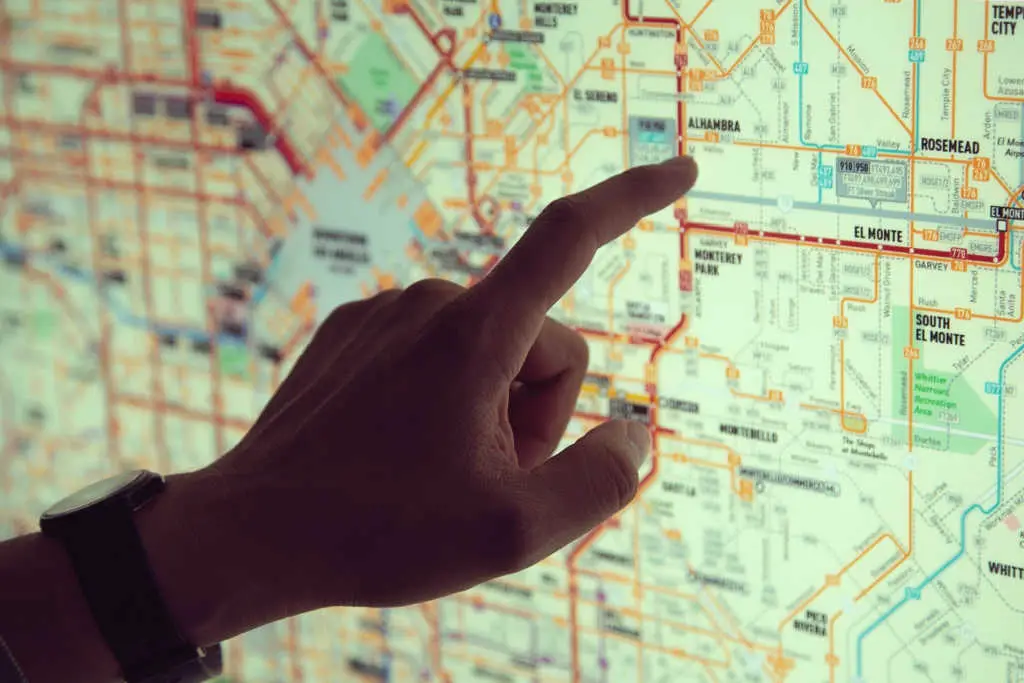 Put an end to squandering valuable time waiting for public transport. In the circumstances like this, a car hire service is your best friend. However, you should rethink your choice and take public transportation for lengthier journeys.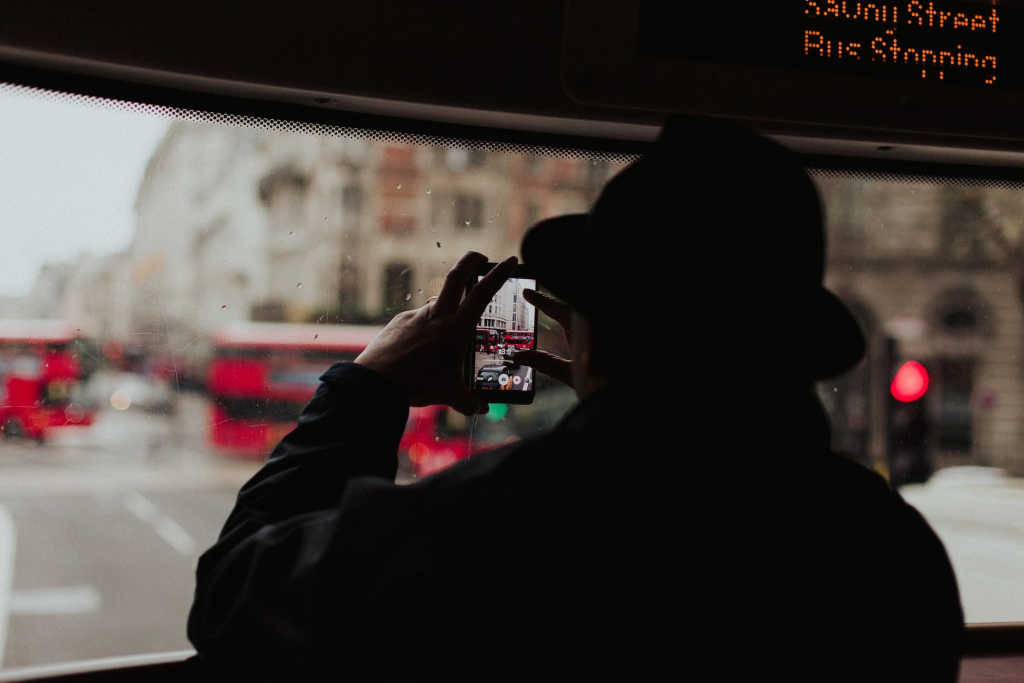 You have the benefit of time. You can catch up on everything you missed the previous day. Sitting on a bus, striking up a casual chat with a local, and taking in the sights while in transit makes it simpler to take things slowly and immerse oneself in a new country with its distinct customs and traditions.
Advantages of Renting a Car
Rental cars are also better suited for people who desire their own private, cozy area while traveling, making them perfect for families and anyone with a lot of luggage. Traveling can be safer if you can get from point A to point B immediately with a rented automobile.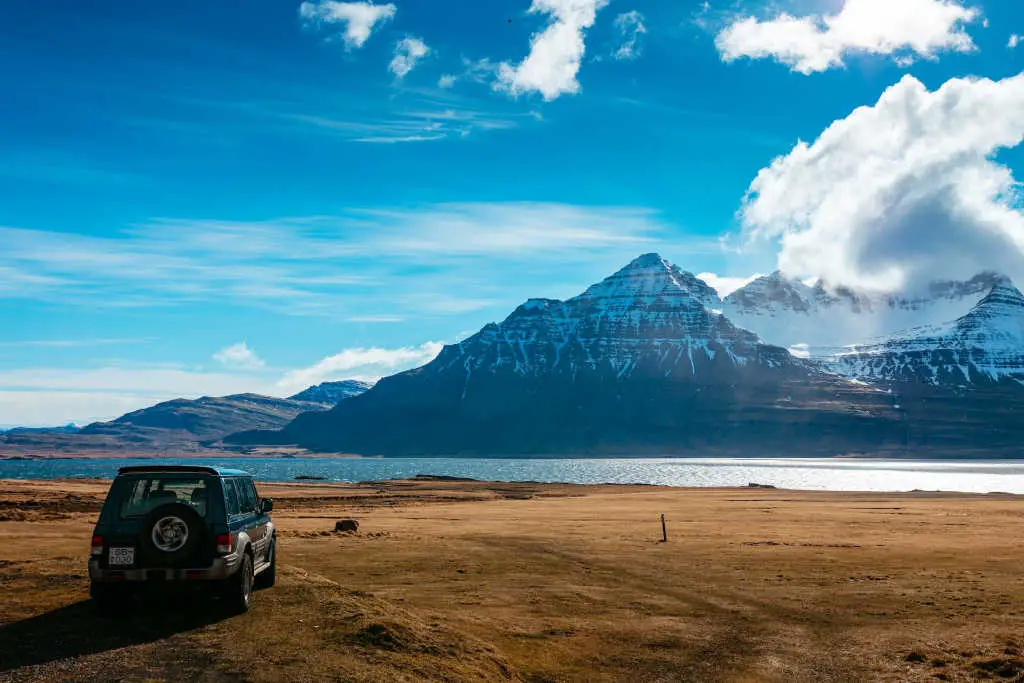 If you take public transportation, you might have to wait or go through new city regions that can be unsafe. You can also easily locate the hidden treasures of the destination that public transportation might not take you to.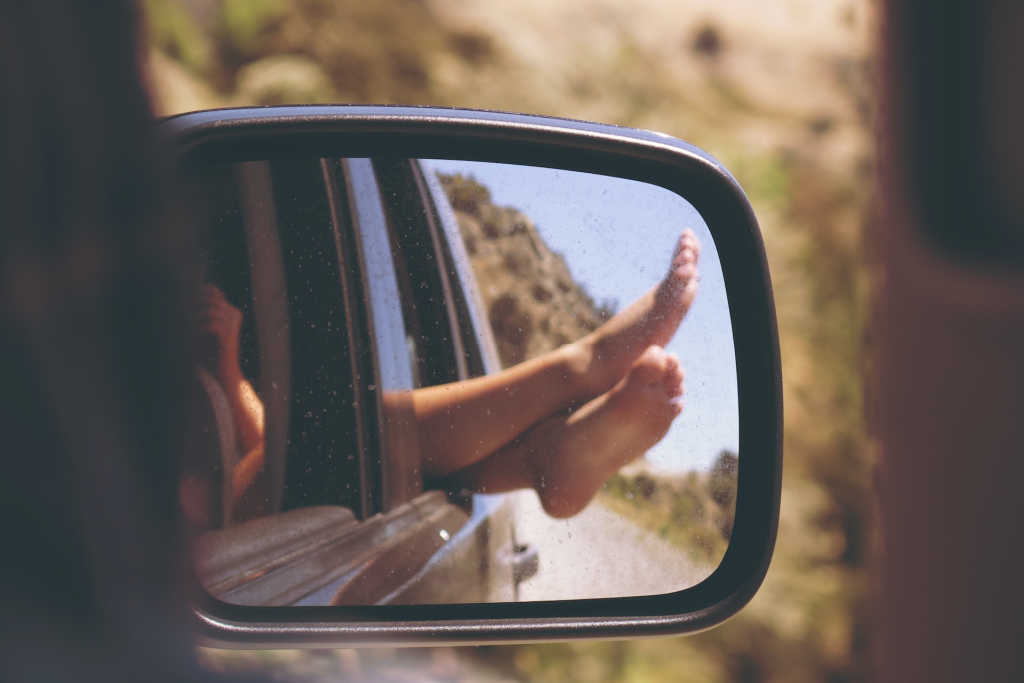 In contrast to renting a car, which allows you to explore the furthest reaches of the countryside, tour buses and other public transportation are likely only to take you to the most well-known locations.
Advantages of Public Transport
You can explore your new location like a local by taking public transportation locally while cutting down on costs. Additionally, you get many possibilities to interact with people and discover their own cultures and way of life. Public transportation improves mobility for people who can't or don't want to drive. You do not have to worry about finding a parking spot.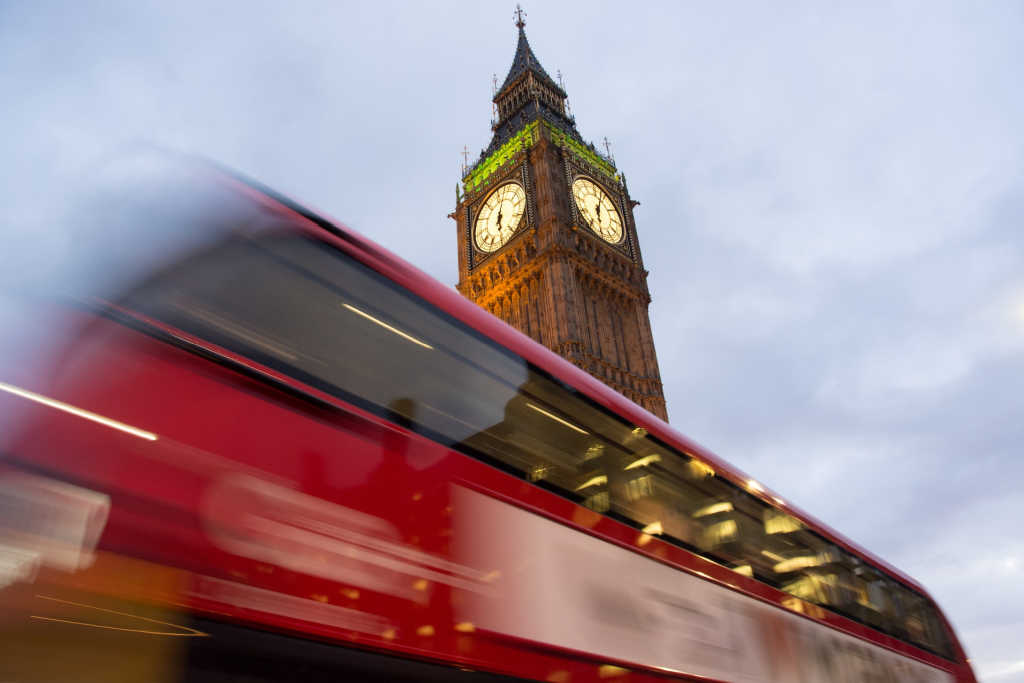 The decision to select a car vs. public transport can greatly influence the outcome of your vacation. When you travel abroad, finding a suitable means of getting around is important. Quick and efficient transportation will make your stay more enjoyable and fruitful. It is best to take your time to assess your current needs to find the best option for you.