There are a few important things to know if you're thinking about traveling while working remotely and becoming an international digital nomad. Working remotely creates the opportunity to see all the places you've always dreamed of visiting but with the security of having an income. However, by what method do you prepare and accomplish such a significant task?
As digital nomads, we've been traveling full-time for seven years. We've been to 69 countries, and because we work remotely, we've been able to combine working and our travel lifestyle. For so long we've been living out of our suitcases that our minimalist lifestyle no longer phases us.
It's amusing when we show our friends and family members our wardrobe. Pretty much all of them laugh and state, "I could never live like that." We, however, wouldn't have any other way.
Traveling While Working Remotely
There are so many things to contemplate before departing on a journey of this magnitude that it may feel overwhelming at first to figure out where to start. No worries. We've narrowed the list down to six key things you should consider before bidding farewell—below are a few tips to assist in traveling while working remotely as an international digital nomad.
1. Selecting Your Luggage
When choosing your luggage, be real with yourself about what type of traveler you are. Do you pack heavily? Or rather, do you simply take the bare minimum with the understanding that you'll purchase what you need at your destination?
When traveling while working remotely for an extended period of time, you may not be able to find the products you're most familiar with in foreign countries. Additionally, you may need to bring a variety of different clothing options to account for different kinds of weather. These factors will help you to decide if you will either carry on or check your luggage.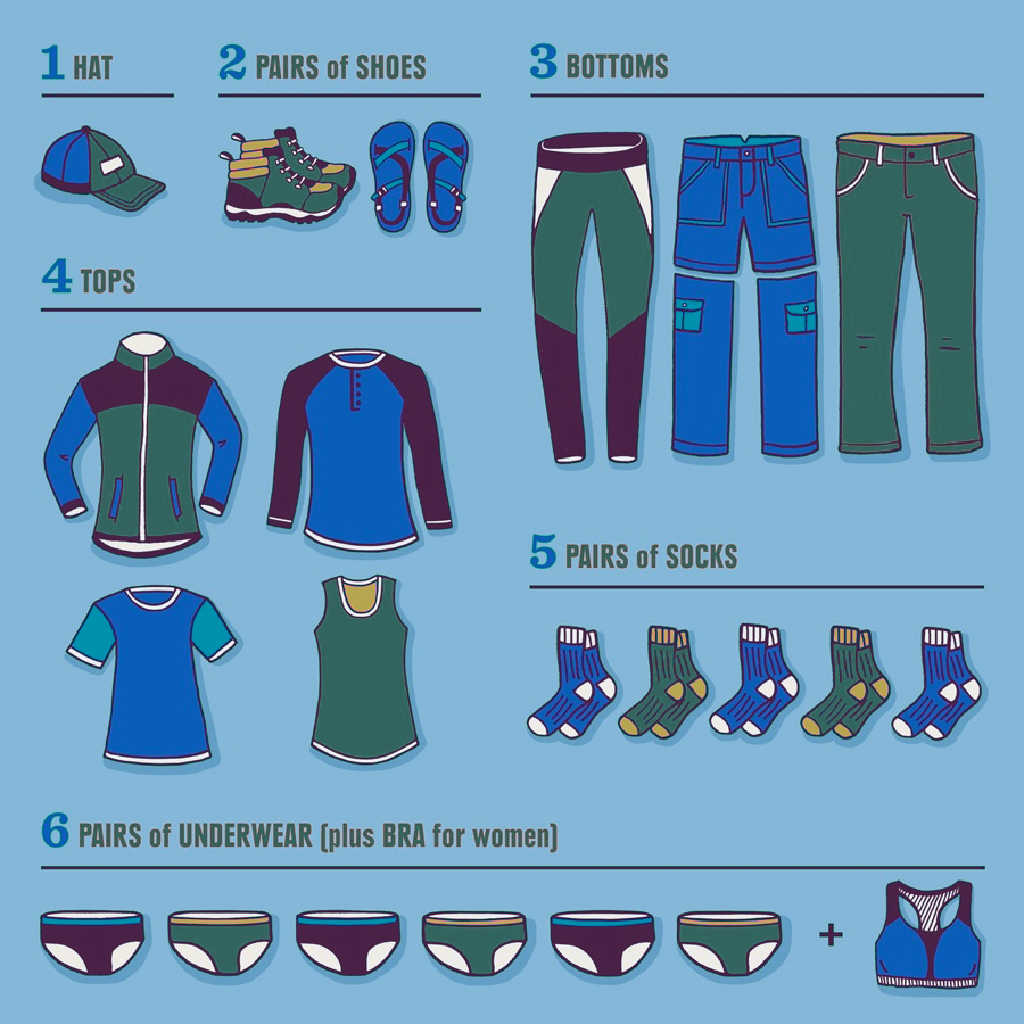 For example, some travelers prefer to use a quality backpack while others prefer a sturdy carry-on suitcase that can be carried on board. Using a backpack, or another travel-friendly suitcase can be a huge convenience, especially if you want to reduce costs and wait time at the airport. However, be certain that your bag will fit in the airlines' overhead bins as space available varies greatly.
Those that check large backpacks or spacious suitcases must pay attention to how much each piece of luggage weighs. Most travelers agree that luggage weight is the biggest constraint when traveling, especially internationally. Consequently, the larger the suitcase the harder it may be to travel with more efficiency.
Just remember, there is no right or wrong method to packing. The most important aspect is that you feel comfortable and prepared while away. Also, if something's not working or doesn't feel right, you can easily swap out that piece of clothing for a new one at your next destination.
2. Packing For Various Climates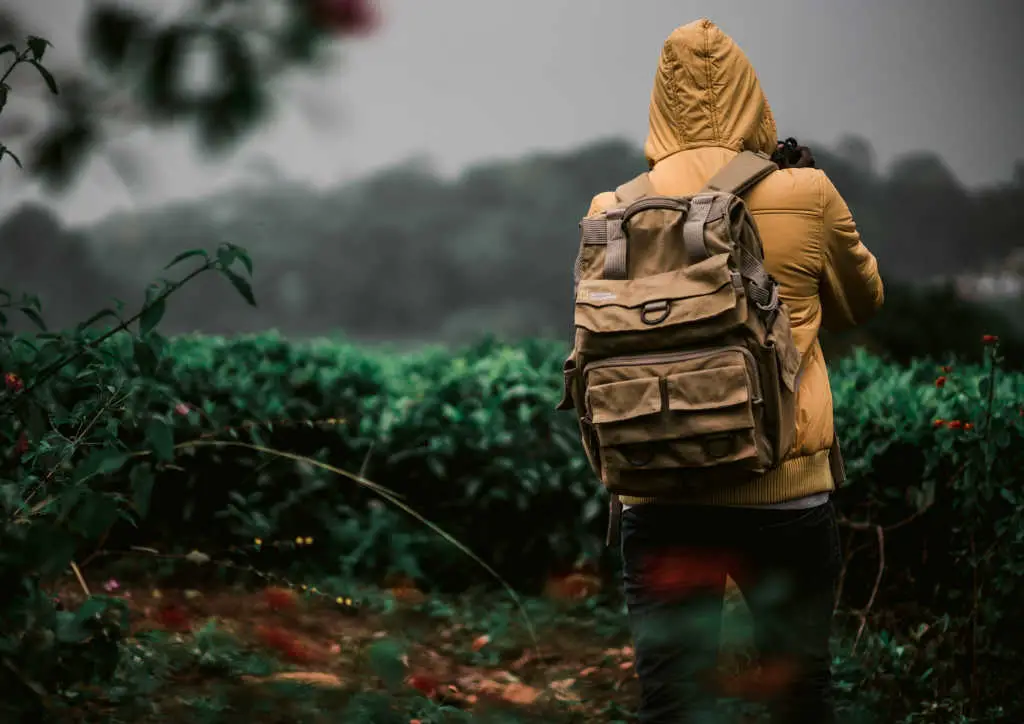 Are you going on a long trip that covers multiple climates? Even in the same country, you may run into varying climates if you're exploring different types of locations while there.
Pack for the weather you're going to spend the majority of your time in, and throw in a few key pieces that you can take for random excursions. When in doubt, pack items that are easy to layer.
Key Items
Some important items, regardless of where you travel to, include:
Sandals: Useful and versatile for more than just pool-centric activities. They are thin and lightweight, and also function as at-home slippers when you don't want to walk barefoot in your hotel or apartment.
Swimsuit: If you're on the road for a while, your hotel or apartment might have a pool or hot tub. Or you may find yourself on weekend trips to a place where you can swim.
Packable, versatile light jacket: This is key for many uses, including wind and rain repellent and sun protection. Plus, when you're traveling for a while, you may experience different weather, so having an easily packable jacket is key.
Moisture-wicking items: Think workout pants and tops that could double for hiking clothes or casual wear.
Quick-dry towel: A nice quick-dry towel is great for day excursions, working out, the beach, or any other number of activities. These towels are lightweight and, in many instances, sand repellent. Also, if you stay in a hostel, you'll notice that they may not provide towels. Have your own emergency towel just in case.
Finally, if you find yourself getting overwhelmed because you have too much stuff, it may be more efficient to pack outfits. For example, it's probably not a good idea to bring random pieces of clothing that don't coordinate or pair well together so make sure multiple items match.
3. Bringing Medications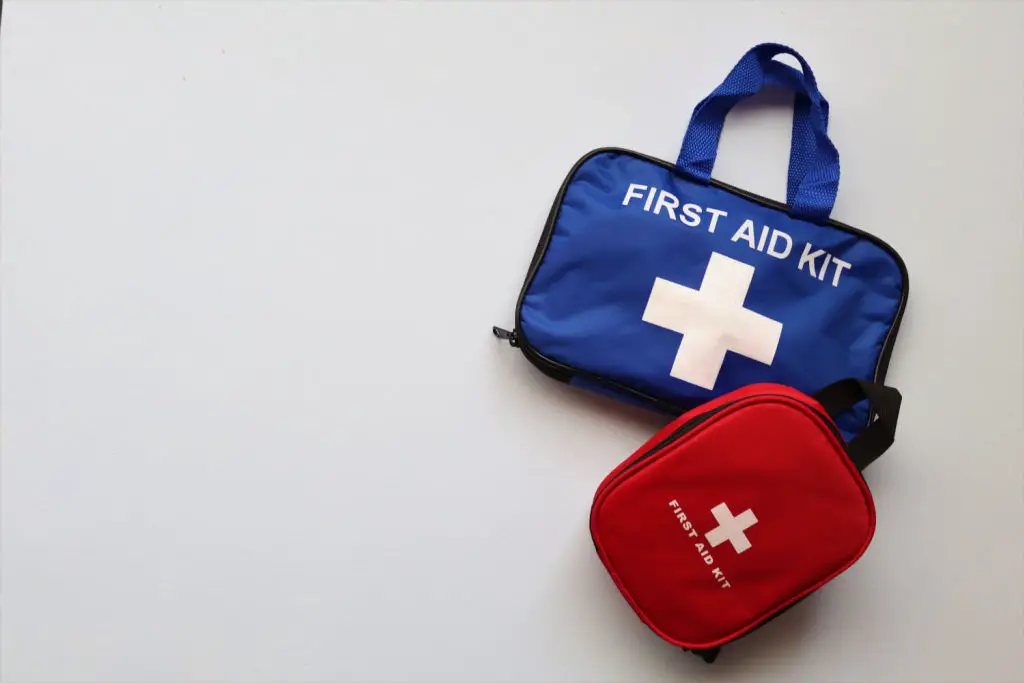 Before an international trip, take time to organize your medications. First, consult with your insurance company and doctor to get medical permission to receive an early refill. Generally, insurance providers grant early refills if ordered by a physician.
Second, ask your doctor about extending your prescriptions and obtain a signed prescription to bring along with you. It is smart to have the doctor write it to expire one year later from your departure date. This allows you to refill your prescription for at least one year at local pharmacies using your travel health insurance. Keep the signed prescription with you. Do not give the original to the pharmacist. Rather, ask them to photocopy it if they need a copy for their records.
Read: What Is the Best Medication for Motion Sickness? Pill vs. Patch vs. Natural
A travel-friendly medical kit is an essential item. It should contain band-aids, prescription medications, along with a small supply of cold medicine, acetaminophen, ibuprofen, an anti-diarrheal, and antacids. Although widely available, having a supply of these basic medicines is useful if you find yourself suddenly feeling unwell and don't want to worry about finding the nearest drugstore.
4. Determining Electronics Compatibility
Plug and voltage outlets fluctuate by continent, so you'll need to bring a proper travel adapter. Instead of carrying numerous adapters, there are now travel adapters that work universally worldwide and come with great features. Nonetheless, travelers may think that all they need to bring is a universal adapter, however, this may not be the case if carrying a high voltage appliance such as a curling iron or blow dryer.
High voltage appliances will need to have their voltage converted using a converter. But, plugging a 120-volt blow dryer into a converter and then a foreign outlet may cause the applicate to blow a fuse, overheat, or break. This is because these appliances were not intended to be operated at different voltages. Therefore, if you're keen on bringing a blow dryer with you, consider purchasing a dual voltage blow dryer—of course, this recommendation applies to other high voltage appliances too.
Another option is to simply purchase the appliance upon arrival. Then, there will be no need to worry about adapters or converters. Also, if it doesn't work with the universal adapter, there's a good chance that it may not be an essential item and perhaps you should consider not bringing it.
See: 10 Questions About Being a Blogger Answered
After all, traveling with a lighter load will allow you to get around more easily, and make the entire journey evermore enjoyable. Speaking of traveling lighter, the PacSafe Venturesafe G3 28l Anti Theft Black Casual Daypack is our favorite bag for keeping our electronics safe while getting from point A to point B.
5. Picking the Best Credit Card
Before departing, make sure you get a new credit and debit card. However, if you're bringing one of the cards you're currently using, make sure to check the expiration date. You'll want it to be far enough in the future that it won't be a concern any time soon.
In regards to a credit card, get one that doesn't charge foreign transaction fees as these additional costs may be as high as 3 percent on each transaction. Also, make sure it doesn't have an annual fee. Lastly, look for one that offers bonus miles on travel-related expenditures. This way, you'll be able to redeem miles as statement credits on travel purchases.
Also Read: Teach English Online and Make $100k Per Year With These Companies
When it comes to getting a debit card, make sure that the card-issuing bank refunds international ATM fees. These fees can vary from a few dollars to $10+ every time you withdraw money from an ATM in a foreign country. Both Fidelity and Charles Schwab offer these types of debit cards. You should carry at least one debit card, and a backup in case there's an issue with the primary card. You don't want to be stuck in a foreign country with no access to cash.
6. Purchasing Budget-Savvy Travel Insurance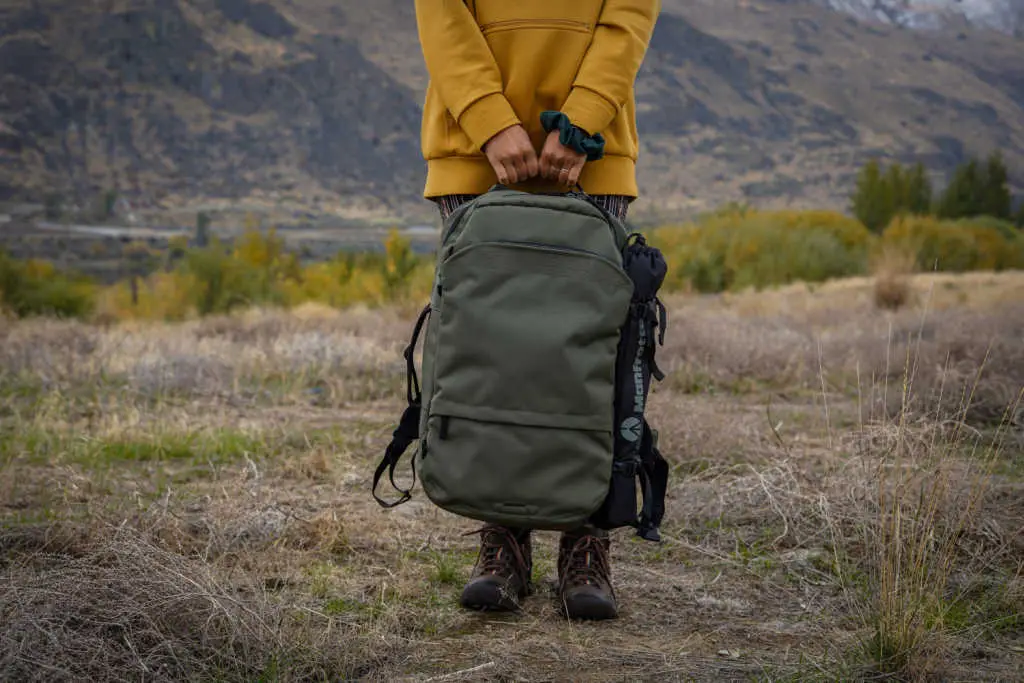 Before departing, purchasing travel health insurance is one of the most important steps to take when traveling while working remotely. And, if you choose incorrectly it could be one of the most expensive, both on the frontend on the backend in case of mishaps.
We wrote a thorough article regarding the recommended travel health insurance that nomads should purchase. To save you a long read, it's Insubuy Patriot International Medical Insurance. However, if you're serious about purchasing the best travel health insurance it's definitely worth reading.
Check Out: Travel Health Insurance—Alternatives to World Nomads
In summary, we concluded that we were spending too much (overinsured) on travel health insurance so we transitioned to Insubuy's Patriot International Travel Health Insurance. We purchased the 2,500 deductible, with a $100,000 policy maximum plan, at a fraction of the cost of competing plans (and our prior plan with World Nomads).
Using a combination of an Insubuy health insurance plan and credit card benefits, you'll be covered for a laundry list of things including preexisting conditions, trip cancellation, trip interruption, trip delay, travel accident insurance, lost luggage reimbursement, purchase security, warranty manager service, travel and emergency assistance services, and auto rental collision damage waiver.
Bringing It All Together
With smart packing and preplanning, digital nomads may set themselves up for a successful journey abroad when traveling while working remotely. And really, it doesn't matter if you're looking to permanently live nomadically or simply considering a long-term trip with the intention of returning to the US ever so often. Either way, following the tips above, will help you in determining how to work, travel, and live around the globe from your suitcase.