Maharashtra is well-known as the "Gateway to the Heart of India" and displays a fusion of eastern and western culture, its vast heritage, rustic food, diverse people, advanced technology, and the list goes on and on. Moreover, the number of things that Maharashtra offers can't be experienced in one life as it includes surreal beauty.
Tourists looking to explore the area should look into the Mahabaleshwar tour package, which boasts various opportunities for anyone in search of peace, beauty, and luxury. Witness the beauty of Maharashtra, and enjoy a vacation in the scenic beauty of the place.
6 Diverse Things To Do in Maharashtra
The mere mention of Maharashtra brings every adrenaline junky into action mode. Blessed with a great tropical climate and versatile topographical features that make the journey more memorable and outstanding.
Moreover, its various tour packages, especially the Lonavala package, provide visitors with a plethora of adventurous sports that need to be explored. Let's dive into an assortment of things that visitors may truly enjoy in Maharashtra and that will make the trip more memorable.
1. Enjoy Imagica Theme Park
Enjoy the most entertaining destination in Maharashtra that serves as a favorite gateway for tourists at any time of the year. From children to grown-ups, everyone could enjoy the theme park that doesn't provide you with any dull moments during your visit.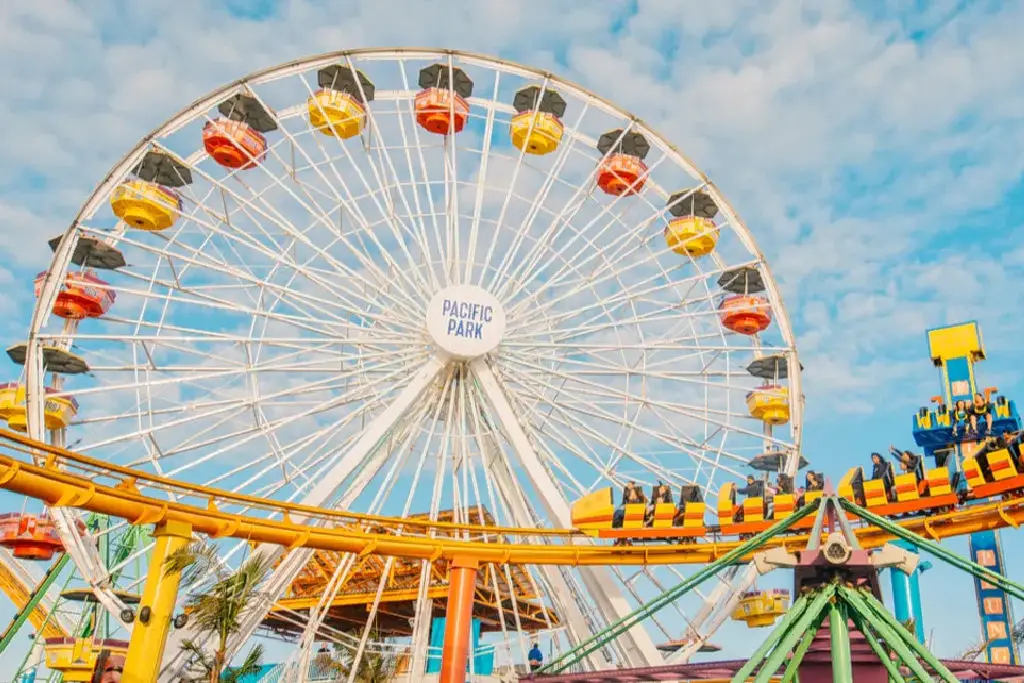 Explore a plethora of exciting rides that are specially designed for Indians. Also, enjoy spectacular shows with help of live theater, multimedia, and special effects. Also, enjoy a party at Imagica streets along with the Grand Imagica Parade which includes magicians, street performers, clowns, and jugglers.
2. Have Fun at Wet N Joy Water & Amusement Park
Wet N Joy Water & Amusement Park serves as the biggest wave pool in India. It is an innovative land of various water rides that allows guests to immerse themselves in adventure.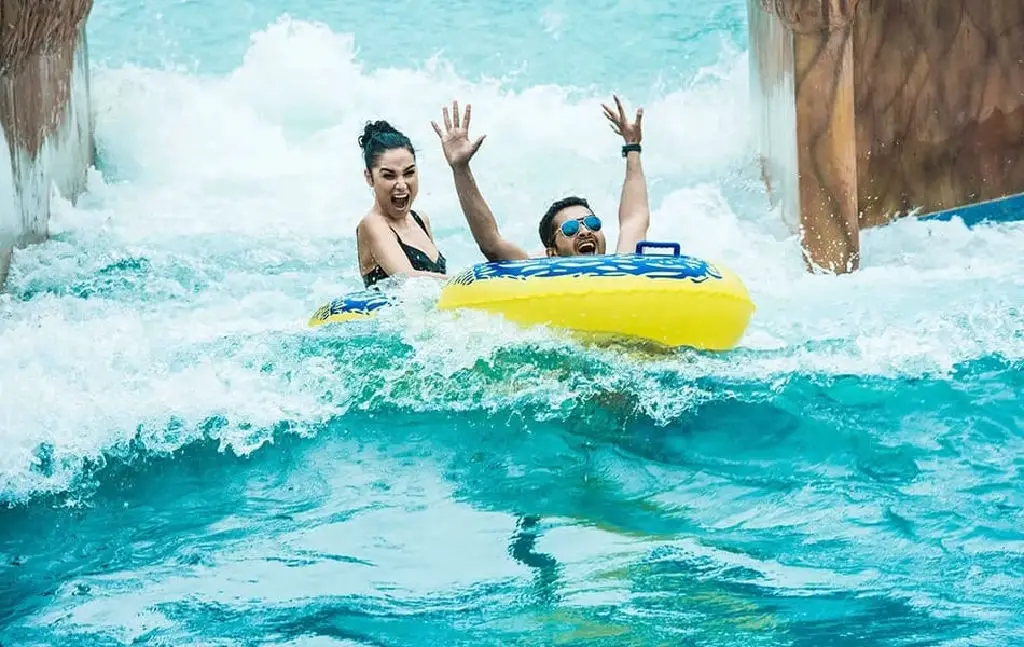 Every visit to Wet N Joy Water & Amusement Park in Lonavala allows visitors to escape from everyday life. As the largest water park in India, it's a wonderful spot in Lonavala to enjoy while vacationing because it has a variety of interactive fun zones, thrilling land rides, and 17 breathtaking water rides.
Let the Thunder Waves, Extreme Volcano, Crazy River, Mat Racer, Cyclone, and other rides send your heart racing. Additionally, cafes and restaurants are serving a variety of cuisines. Finally, many locals consider this water park to be one of the best weekend getaways from Mumbai and Pune.
3. Create Memories at Cordelia Cruise, Mumbai
Cordelia cruise is a perfect hideaway where the bustle of the city and the calm of the sea are combined. Imagine getting to experience all of your travel dreams, including dining under the stars, traveling by ship, and trying your luck at the poker table.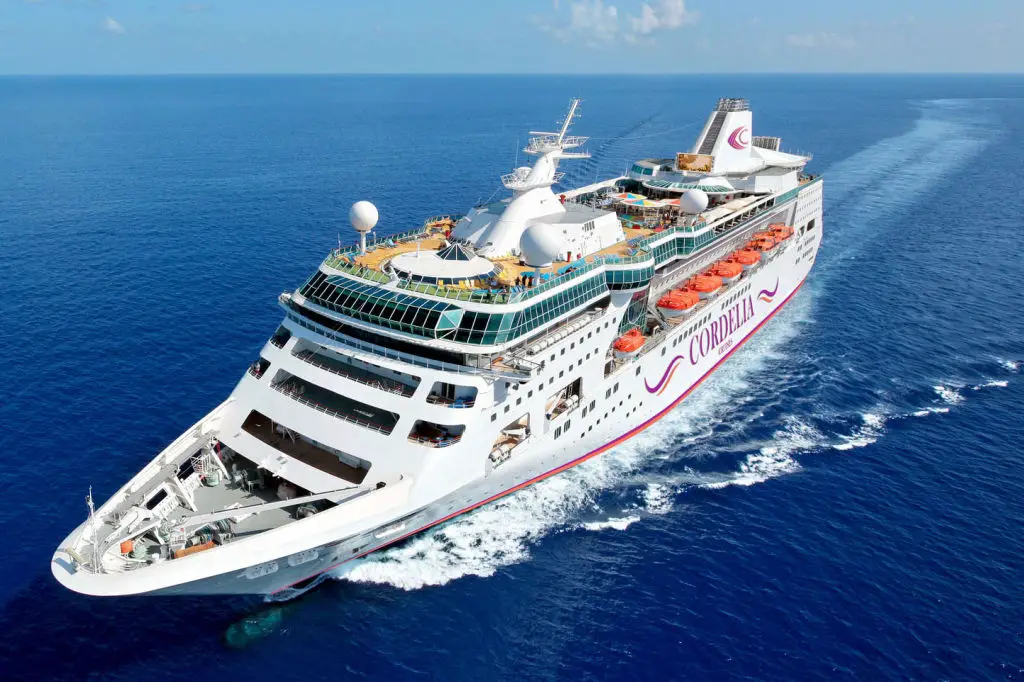 Instead of traveling by land, go on a cruise! The Cordelia Cruise package is the ideal trip for everyone—whether you're a solo traveler, an adrenaline junkie, a parent seeking a family holiday, or a couple searching for a romantic getaway using online services for purchasing foreign flight tickets. Since these cruises bring the world to you, you won't even need to cross borders!
4. Explore the Dinosaur Park, Lonavla
On your picnic as you get ready to explore the Dinosaur Park in Aundholi, discover Lonavala's miniature Jurassic Park. Kids will undoubtedly like the park's rides and activities, which are all themed around dinosaurs. After a few hours of rides and adventure, visitors may sample delicious meals at the park's restaurants and cafes!
5. Visit the Mystical Black Sand Beach, Ratnagiri
The Bhatye beach is the most isolated in Ratnagiri, which adds to its tranquility. People frequently visit this location for an early morning stroll, a family picnic, or to watch their youngsters play football or gather elaborate seashells.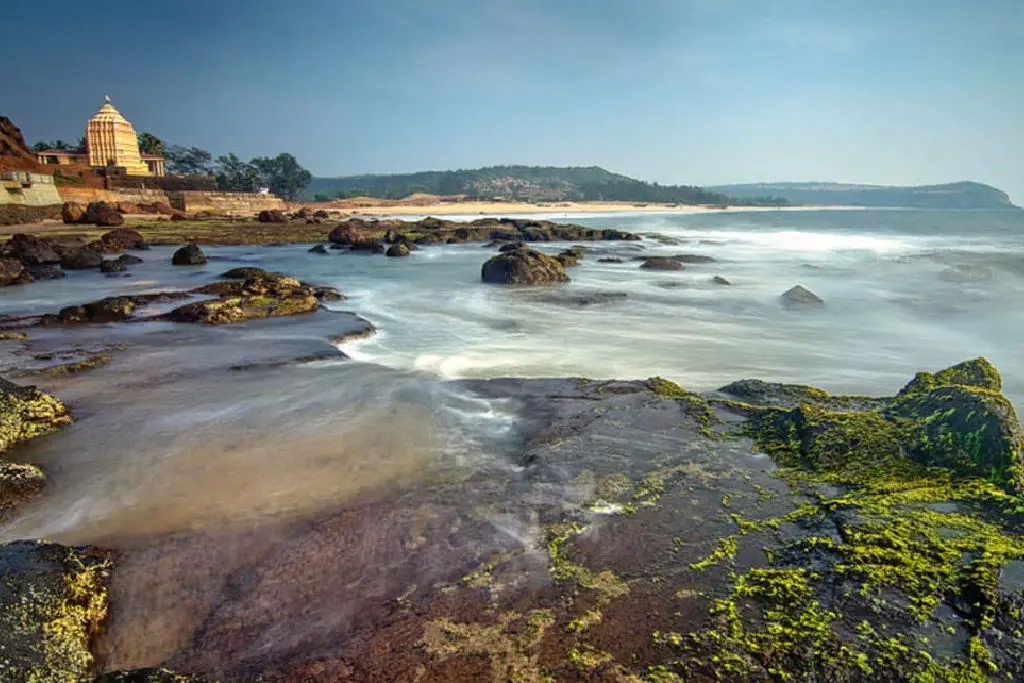 Bhatye's dark sand, which has a black tint, is one of its distinctive features. Visitors enjoy experiencing the softness of the sand and the serenity of the seashore.
6. Spend the Weekend at the Hill Station Mahabaleshwar
In Maharashtra, Mahabaleshwar is jokingly referred to as the Queen of Hill Stations. It has long been a favorite weekend destination for residents of Pune and Mumbai.  Several attractions might pique the curiosity and delight of different types of tourists.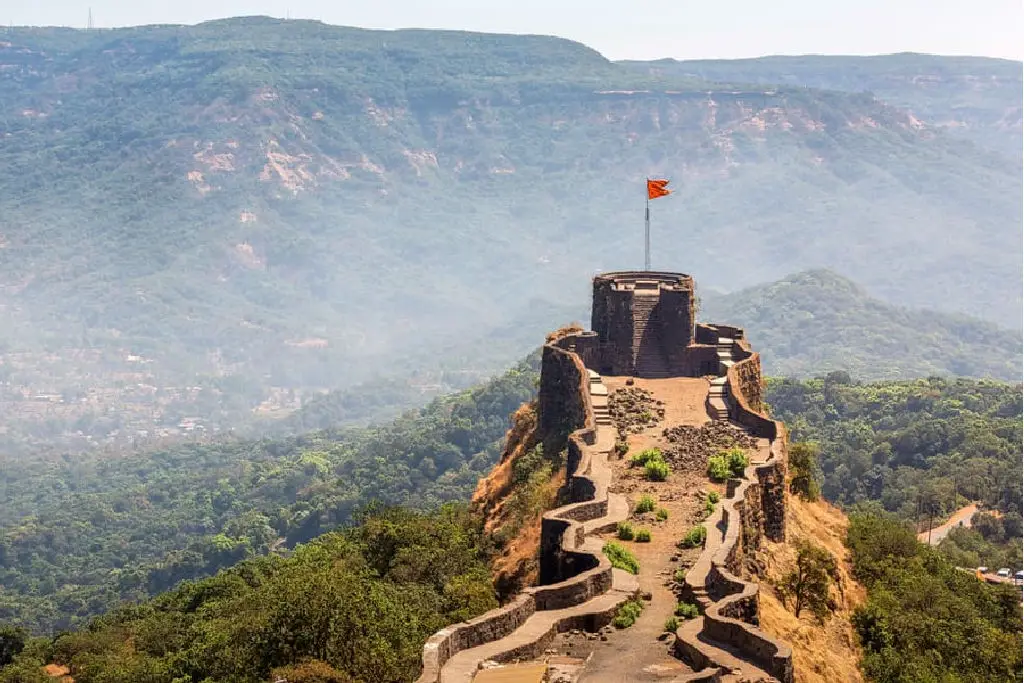 Mahabaleshwar is an unusual stretch of terrain that extends over southern Mumbai. Also, a variety of beautiful natural beauties can be seen in the hill station. The locals enhance these, which prepares the dais for one of the most entrancing performances ever mounted. Explore the exotic place with a great Mahabaleshwar tour package that allows you to experience various adventures.
Mahabaleshwar is Heaven
Maharashtra is undoubtedly a visual joy and a heavenly haven for globetrotters—from the gorgeous mountain backdrop to the flawless Konkan coastline strip. The city is praised for its rich cultural diversity and gastronomic heritage, which support its vibrant way of life.
Travelers are drawn to this well-known location because of its dynamic environment, which is surrounded by exotic vegetation and ancient monuments. It might be exhausting to live in a busy metropolis, so taking a break seems very vital. Above is the list of some of the top and exciting locations in Maharashtra that you simply must visit on your upcoming vacation!