When it comes to the best family beach vacations in the U.S., finding the perfect one isn't always as easy as it seems. For families, there are too many beaches that are adult-oriented, with parties a little too raucous for the kids and cocktails as far as the eye can see.
Best Family Beach Vacations in the U.S.
For that reason, we're highlighting some of the best family beaches in the United States. These beaches offer a relaxed atmosphere with calm waves and clear weather, coastal exploration, or an abundance of seaside activities that the entire family can get excited about.
La Jolla
Stuck between dramatic mountains and pristine coastlines, La Jolla in California is a destination that's famed for the sheer natural beauty that it offers. If you're looking for a beach that's perfect for the amateur nature photographers in the family than La Jolla offers some potentially phenomenal shots. Consider exploring the majestic and mysterious Shell Beach Tide Pools, which are constantly shifting and changing to offer a new view every time you see them.
Surfside Beach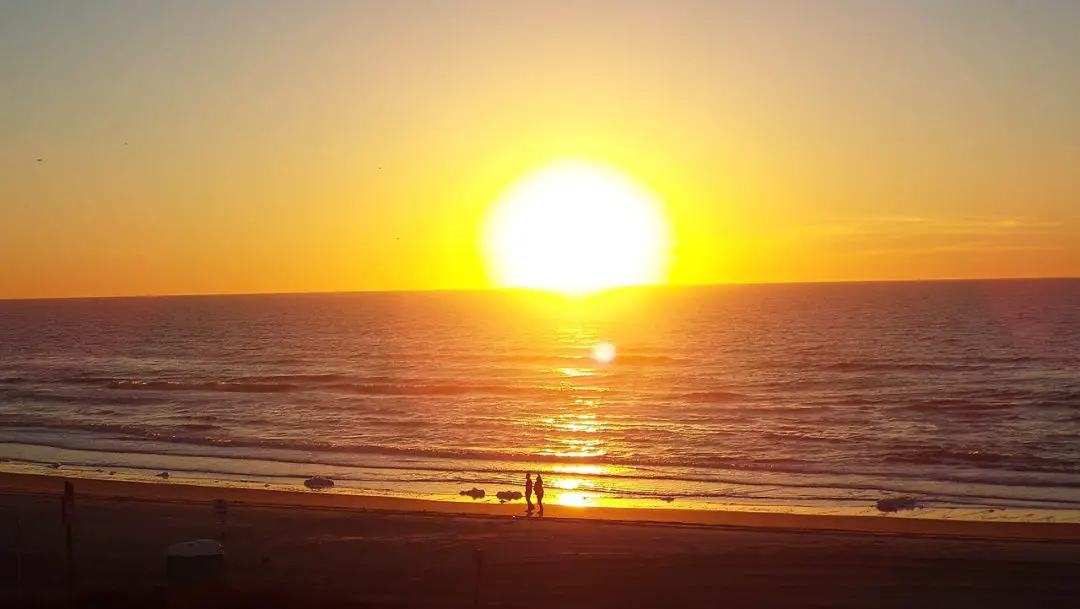 Not just a family beach, this is a town known as the family beach. With gorgeous white sands and clear blue waters, it's a popular tourist hotspot. Thankfully, there are plenty of options if you want to find a beach house or hotel near Surfside Beach, Texas.
If you don't spend all your time lounging by the coast, there's a lot to keep you busy.  Surfside Beach is a great surfing spot with calmer waves for the novices, horseback riding, county parks, and fishing piers so you can enjoy a lot more variety than the average beach vacation.
Coney Island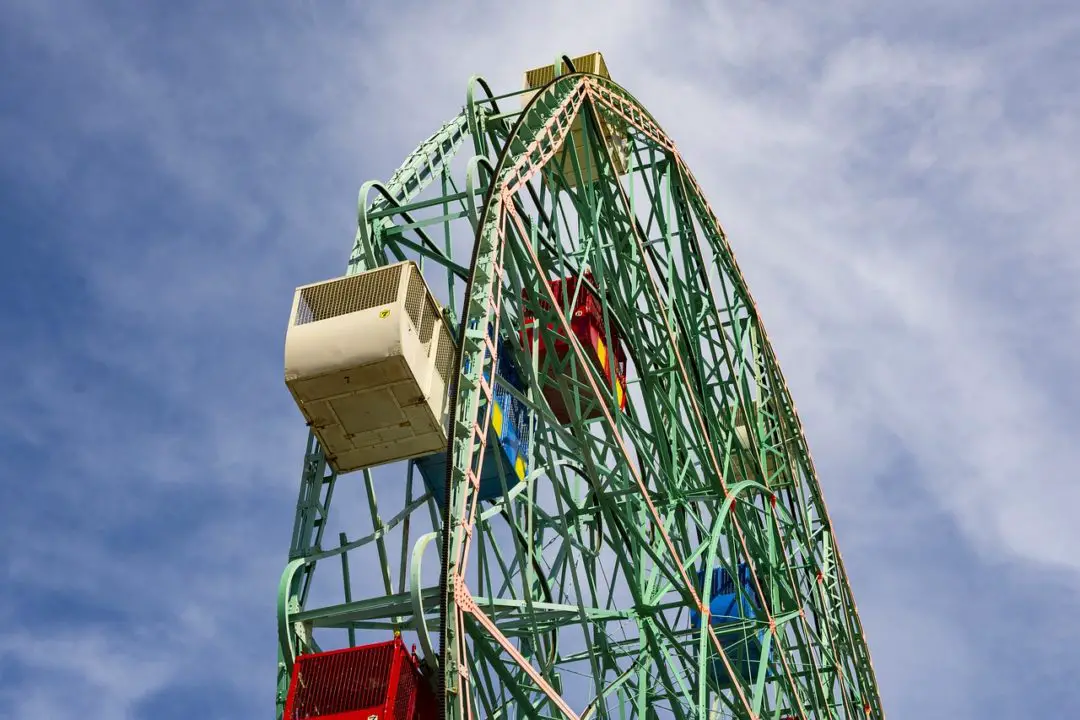 Though the Playground of the World might have seen better days in the past, that doesn't mean that it no longer has anything to offer. While not quite the must-see destination as it was in the past, the boardwalk and amusement parks are still incredibly lively, with plenty of different rides and kinds of entertainment to keep the kids busy. In the summer, there are fireworks every night which can be enjoyed by the beach. 
Cape May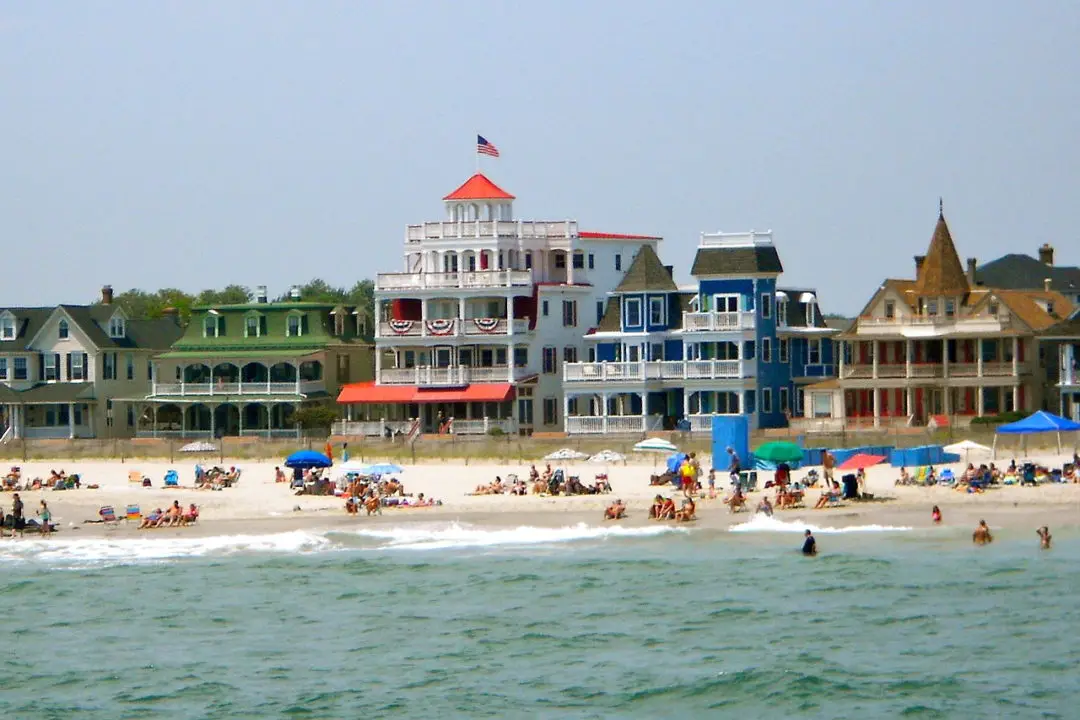 For folks with kids who have a passion for nature and adventure, then Cape May can be a wonderful place to explore. It has some fantastic views to offer thanks to the nearby lighthouse that you can climb. There is also a great casual hiking trail. However, the display of the monarch butterflies as they migrate in the fall or of the dolphins swimming off the coast during the summer are sure to catch the imagination of the whole family. It's a town where something is constantly going on, with regular music and food festivals making any time a good time to visit.
If you're looking to have a traditional beach vacation with the kids in tow, these beaches are all great destinations for a wholesome family vacation.
---
Cover photo courtesy of Pixabay