Anyone looking to combine the best of San Diego winery tours with fun in the sun will find paradise in Southern California. While wine regions like Napa and Sonoma Valley in northern California may be considered the epicenter for vino in North America, there is still plenty to see and taste in the south. Moreover, because of its Mediterranean climate – hot days, cool nights, and the most epic ocean breezes – Southern California features unparalleled world-class wine tasting and tours.
There's more to San Diego than just beautiful beaches and swaying palm trees—there's wine! In fact, the area around the city features more than 60 types of varietals to take pleasure in. We hope you're thirsty.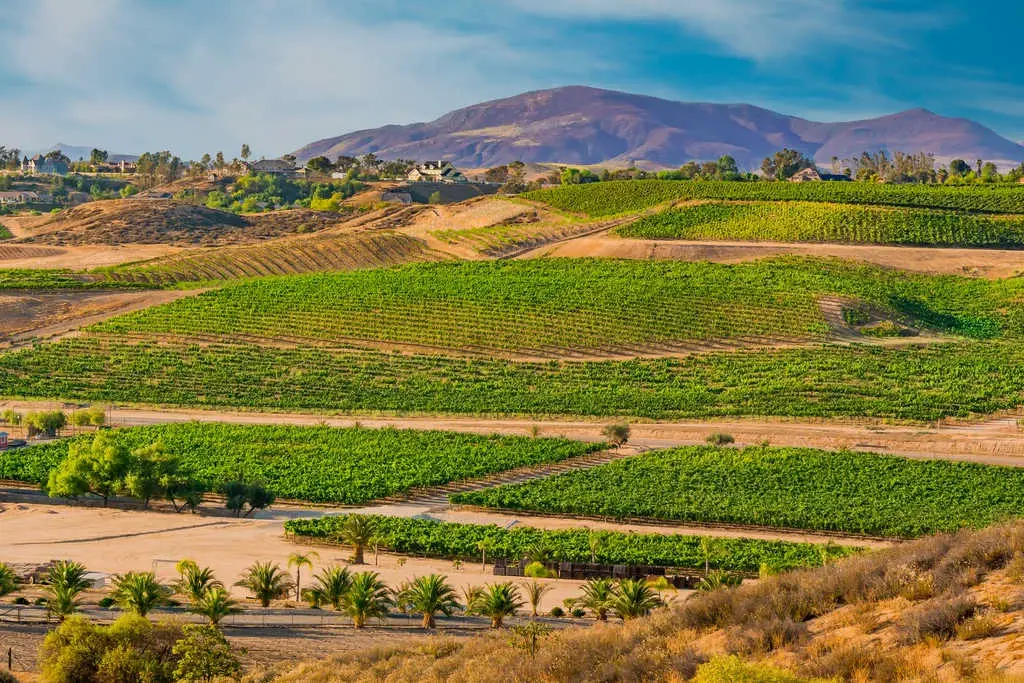 To put it in perspective, Napa Valley grows a little over 30 different varietals. The incredible variety in and around San Diego is mainly due to its exceptional topography. With more microclimates than any other county in the country, San Diego has grapes growing from sea level to 4,200 feet, in canyons and on coastlines, in deserts and mountains—they're everywhere.
When you're ready to book your flight, follow these three easy steps to get the best price.
San Diego Wine Regions
There are three main wine regions (American Viticultural Areas – AVAs) near San Diego, they are:
San Pasqual
Ramona Valley
Temecula Valley
Due to the large assortment of microclimates, there is an abundance of San Diego winery tours available.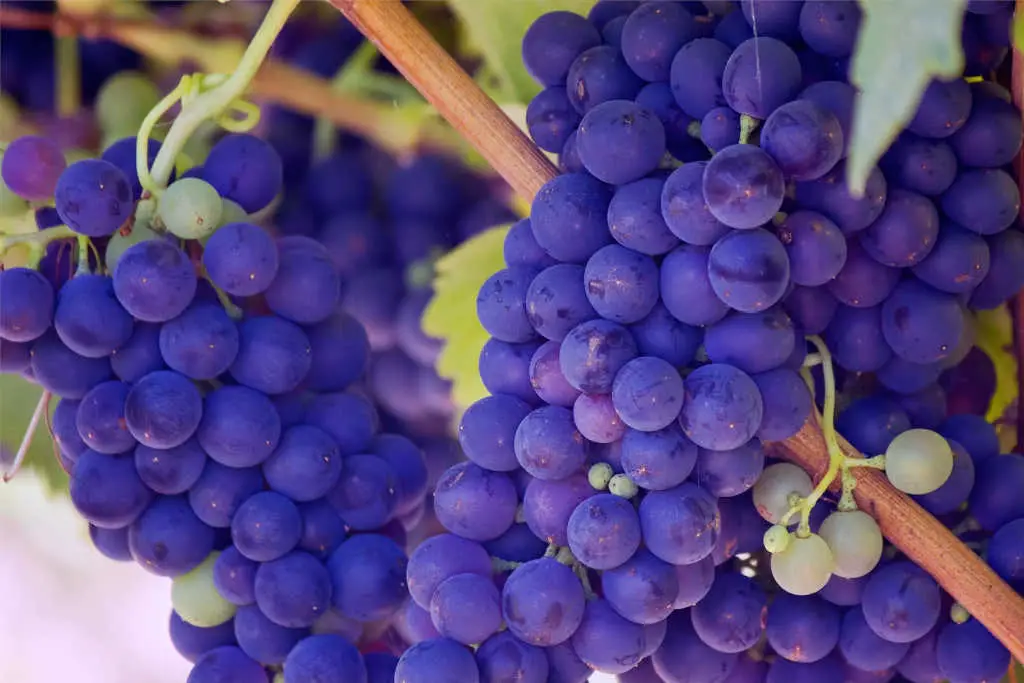 Italian varietals that do exceptionally well in this region include Barbera, Montepulciano, and Sangiovese. While the French varietals of Roussanne, Chardonnay, Sauvignon Blanc, Marsanne, Petite Sirah, and Syrah flourish here.
Mexico's Valle de Guadalupe
San Diego is truly unique in the fact that it offers visitors a two-nation wine vacation, with Mexico located just 15 miles away. Furthermore, about two hours south of the border by car is Valle de Guadalupe, Northern Baja's stunning wine country.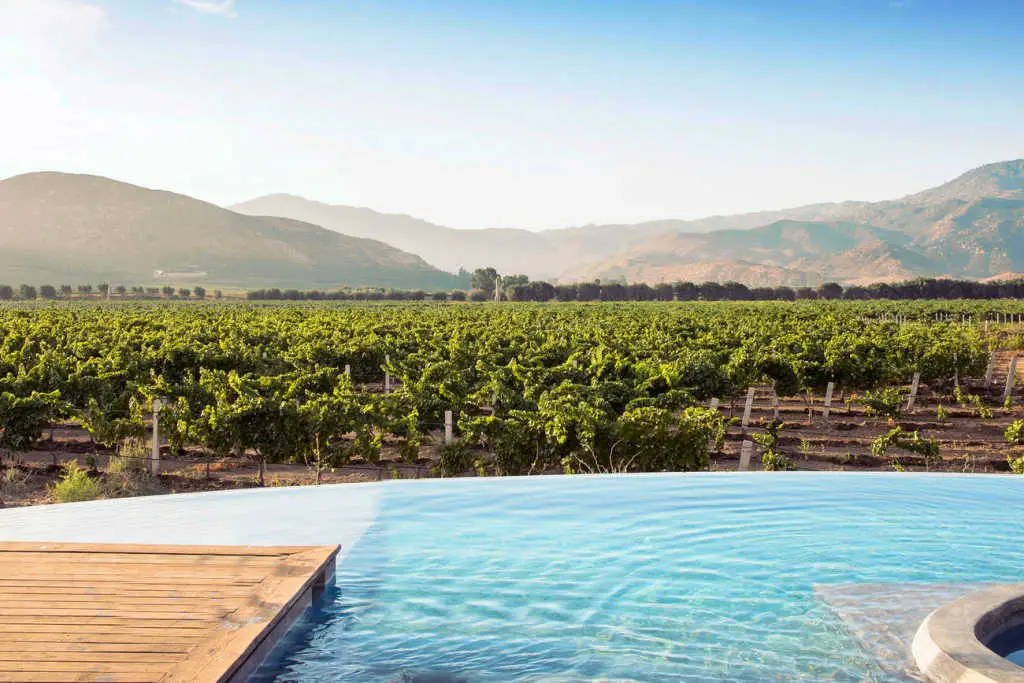 One of the easiest ways to journey down to this wine region is with one of the San Diego winery tours. In fact, this area of Mexico invites relaxation and is all about savoring every moment, whether it's wine tasting or horseback riding through the vineyards.
Want to eat, drink, and stay at a vineyard? This is the best wine hotel in SoCal.
5 San Diego Winery Tours Worth Visiting
There are over 100 wineries in San Diego County. While it's nice to have an abundance, it also can make it overwhelming for visitors to figure out which ones to visit. For this reason, the best way to go on a tasting is with one of the many San Diego winery tours, that way you'll make the best of your valuable time, and you won't have to worry about drinking and driving.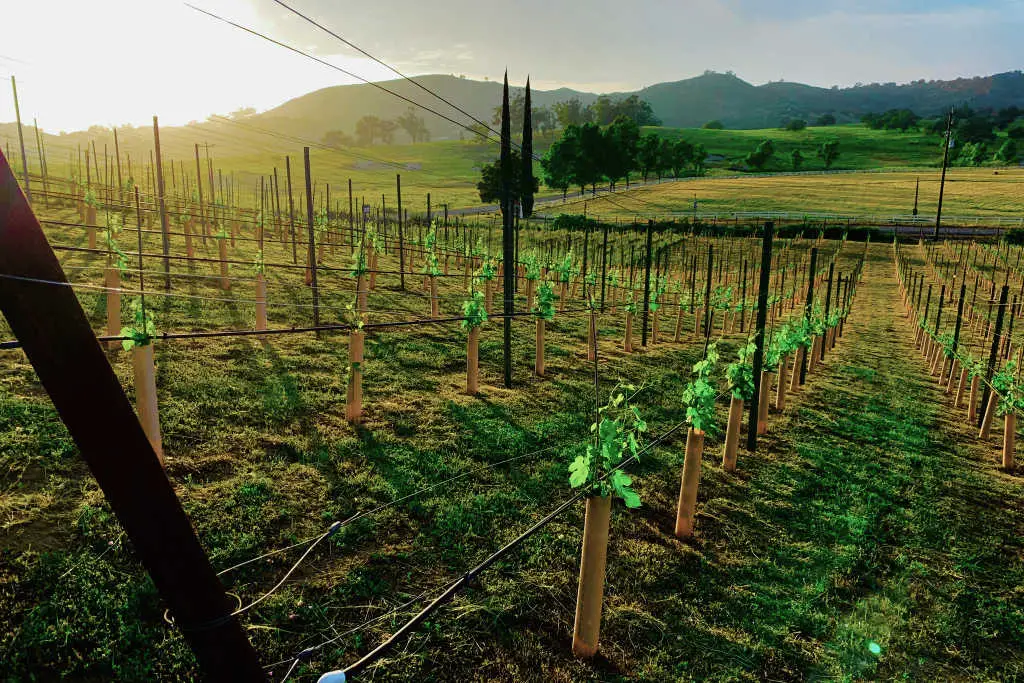 Not to mention, guided tours help in eliminating any awkwardness for guests that casually appear at wineries for a wine tasting. Don't worry, we'll provide some tips and options further down for travelers with a bit of extra time and who are looking to explore on their own (self-guided winery tours).
Below are the five best San Diego winery tours worth visiting.
1. Motorcycle Sidecar Wine Tasting Tour (Half-day)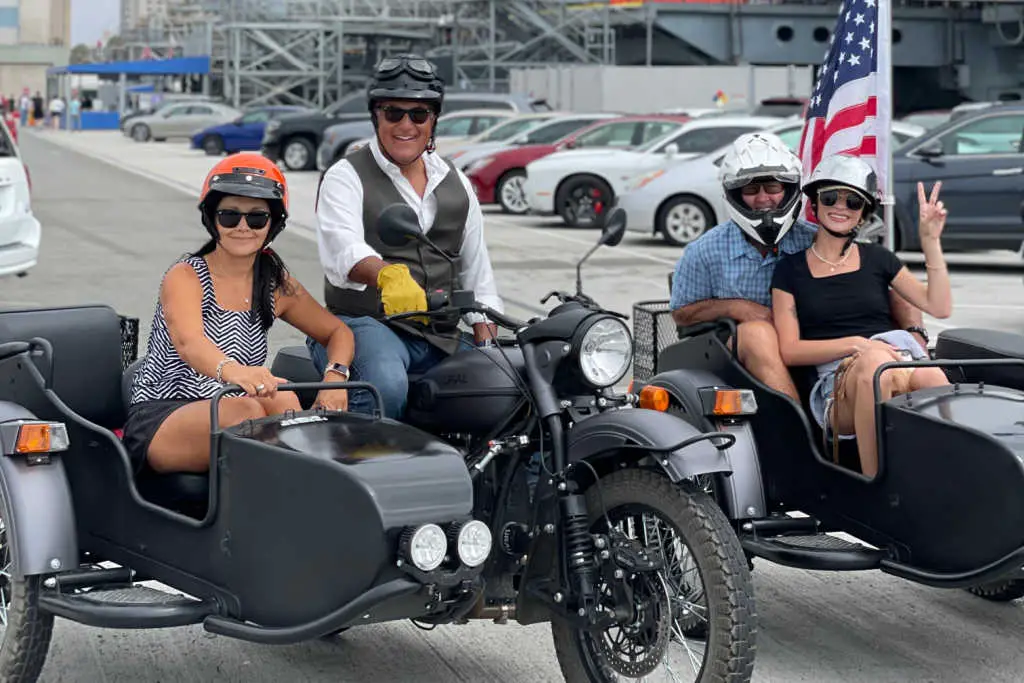 Learn about the fascinating history of San Diego while enjoying the excitement of riding in a cozy motorcycle sidecar. This guided San Diego winery tour takes guests to some of the most popular wine-tasting rooms in the city and makes for a fun, yet educational adventure.
Book Now: Wine Tasting Sidecar
Find the best local tours with this search engine (and the best deals).
2. Head South of the Border to Valle de Guadalupe in Mexico (Full-day)
Gaining acclaim and popularity from repeat visitors, Valle de Guadalupe is Mexico's most prominent wine country. Head south of the border to take in Baja California's wineries and vineyards.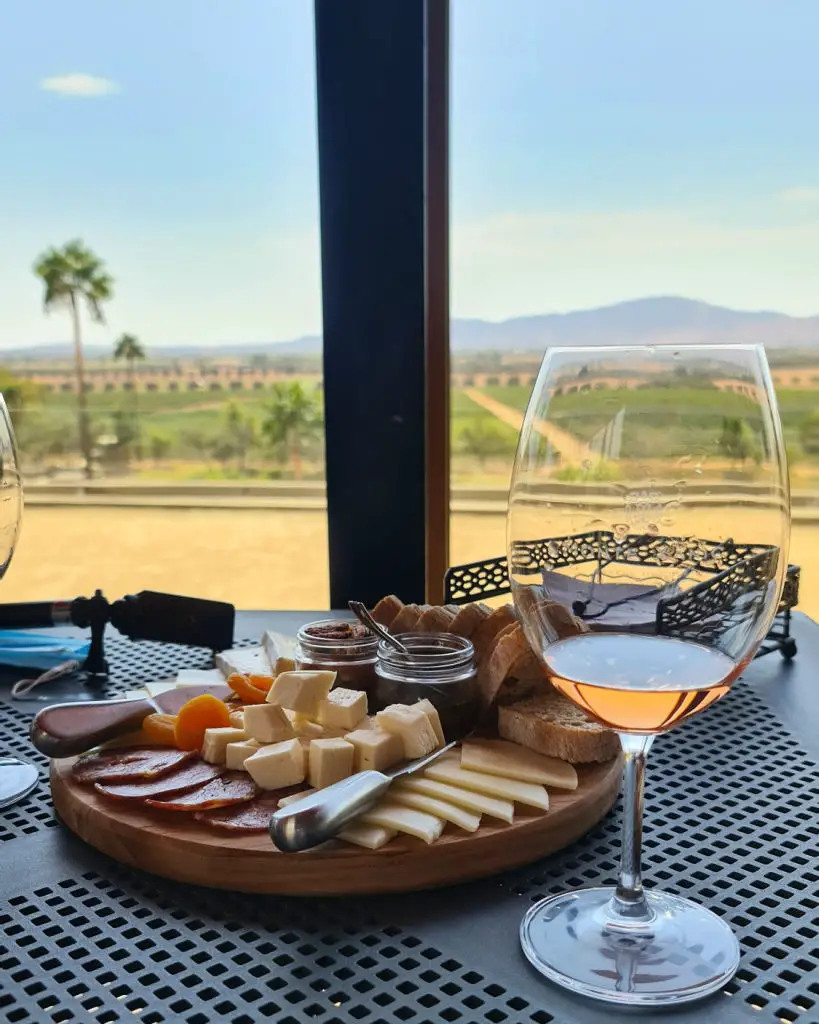 Enjoy the day tasting whites, rosé, and reds while visiting three renowned boutique wineries. On the way down the Baja coast, the tour stops in Rosarito to munch on tacos at a local eatery. Once in Valle de Guadalupe, guests will witness the winemaking process, feast on farm-to-table dishes at a hacienda-style restaurant overlooking the valley, and of course, taste wine.
Book Now: Valle de Guadalupe Food and Wine Tour
3. Explore Wineries Just Outside San Diego, in Temecula (Full-day)
Located just an hour north of San Diego, the Temecula Valley is the largest viticultural area in SoCal and produces over 50 varieties. Many of the wineries here produce such small quantities that the only way to taste their wines is by visiting them directly. In other words, when you visit a Temecula winery, you're doing something truly one-of-a-kind!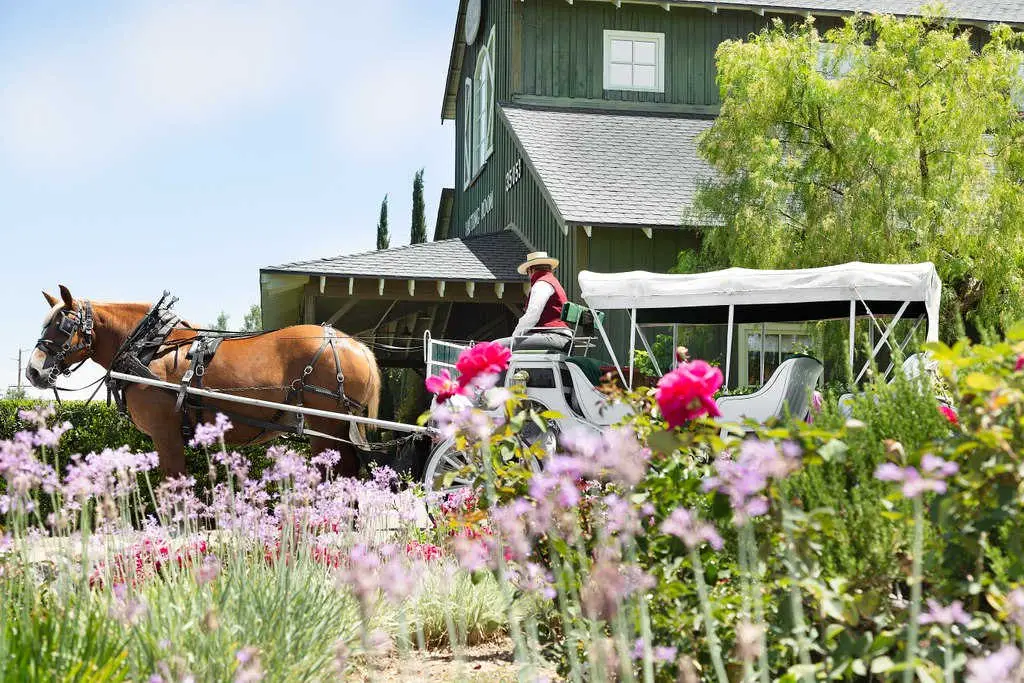 This full-day guided tour visits Temecula's Old Town and its art galleries and antique shops. Afterward, guests visit three wineries and partake in a picnic lunch.
Book Now: Temecula Wine Tour
4. Food and Local Wine Walking Tour in Little Italy (Half-day)
Take a stroll through the streets of Little Italy while indulging in scrumptious food and a wine-tasting extravaganza. Your expert guide will share wine-pairing tips while visiting popular restaurants in the vicinity.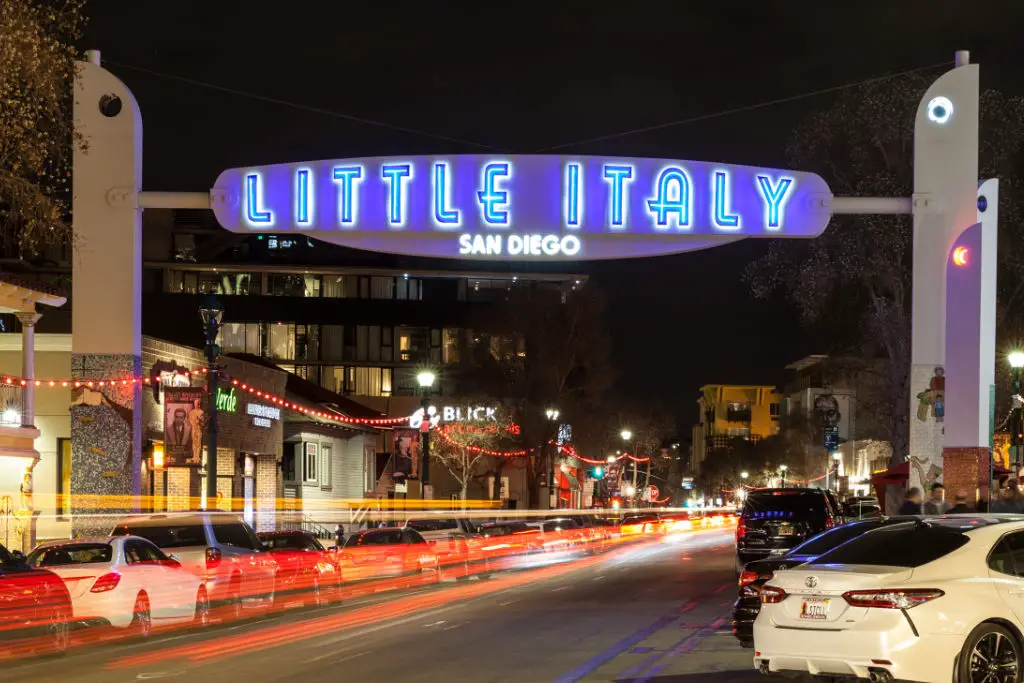 Plan on dining on regional pasta and cheese perfectly paired with local, Old, and New World wines. Finally, this is a great way to explore the city on foot with a local who can point out interesting buildings, and share some history about one of San Diego's most chic neighborhoods.
Book Now: Little Italy Walking Wine Tour
5. Walking Tour Through Carlsbad Village – 8 Eateries (Half-day)
Experience a culinary adventure like a local by visiting eight eateries in Carlsbad Village. Your tour guide will share the history of the area while also pointing out important historical landmarks.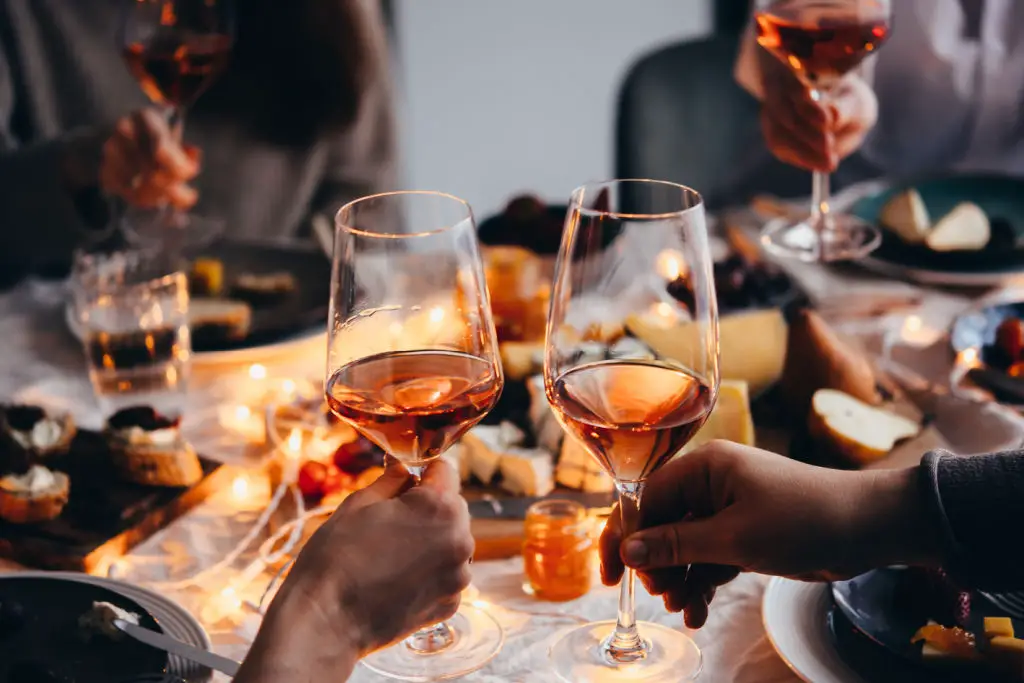 This tour is a combination of food and wine, and history and culture. Each stop along the way is with a local boutique shop that only serves local food. Plan on tasting a little bit of everything, including some of California's top-notch wines.
Book Now: Downtown San Diego Carlsbad Village Tour
Self-Guided San Diego Winery Tours
During the late 18th century, Spanish missionaries planted the first grapes in SoCal, way before Napa Valley was even on the map. Known as Mission grapes, the wine that was produced was used to make sacramental wine, as well as for everyday drinking.
Nowadays, tourists can visit and stay in Temecula's charming Old Town, surrounded by countless wineries and breathtaking views. Anyone looking to make a long weekend or vacation of SoCal's wine region should make Temecula their home base.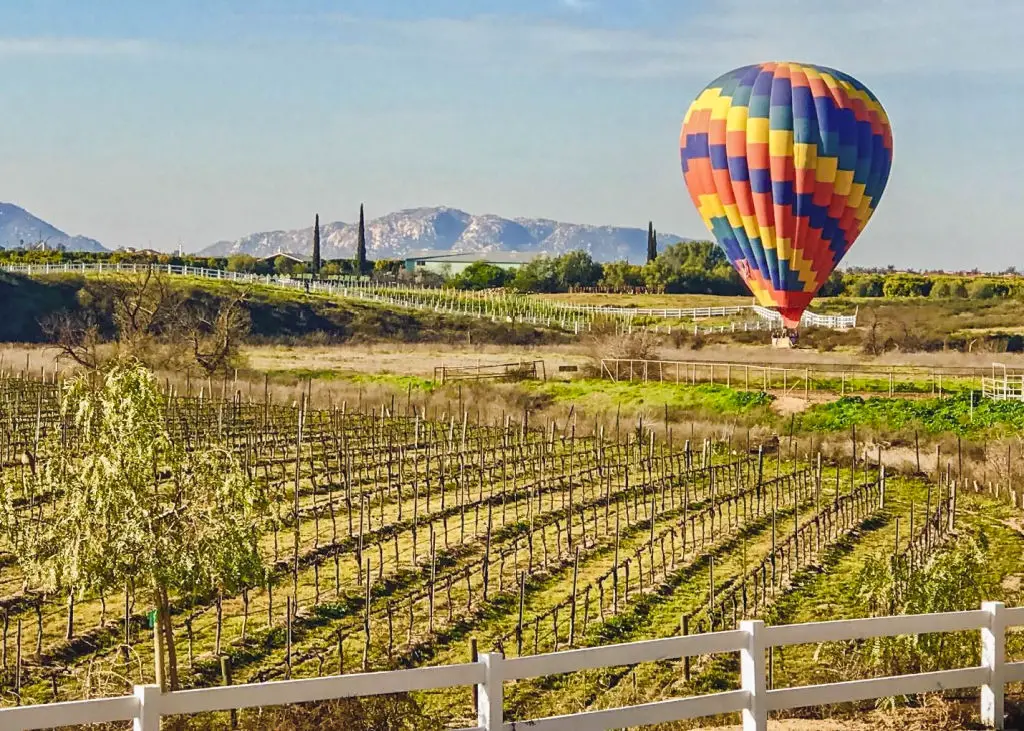 Visitors looking to stay at a winery should consider Ponte Vineyard Inn. While those travelers on a tighter budget should check out Signature Temecula, recently renovated with a retro 60s vibe. Unfortunately, nowadays, TripAdvisor is inundated with both fake positive and negative reviews. Therefore, be sure to only regard reviews with multiple contributions—any review with one contribution is most likely fake.
Stay in a lovely cottage in wine country with Vrbo!
Temecula Valley Wineries
Below are some of the best wineries to visit in the Temecula Valley. Be sure to contact each one ahead of time to make sure they're accepting visitors for tastings and tours. It would be a shame to show up and the winery is closed.
While Temecula is the most popular region, there are still 50+ wineries to explore between San Pasqual and Ramona. Below are a few of the most well-known.