If you love devouring sweets then attending chocolate festivals will surely be one of your favorite dainties. Chocolate is not only delicious to eat but may also make you feel happier, which helps fight depression. Also, it carries with it many medicinal properties. Chocolate contains a large number of antioxidants that assist in lowering the risk of a heart attack and it's good for blood circulation.
Due to these reasons, doctors recommend that you eat up to 30 grams of chocolate per day. Essentially, there's no good reason to feel guilty next time you have a small piece. It doesn't matter if you like milk, dark, or Ruby Chocolate. For this reason, every kind of this sweet is good for your health.
7 Best Chocolate Festivals in the USA
Currently, people in the USA spend more than $22 billion every year on chocolate. It is already the world's most significant chocolate market, and it is developing dynamically. More than 80% percent of Americans buy chocolate regularly.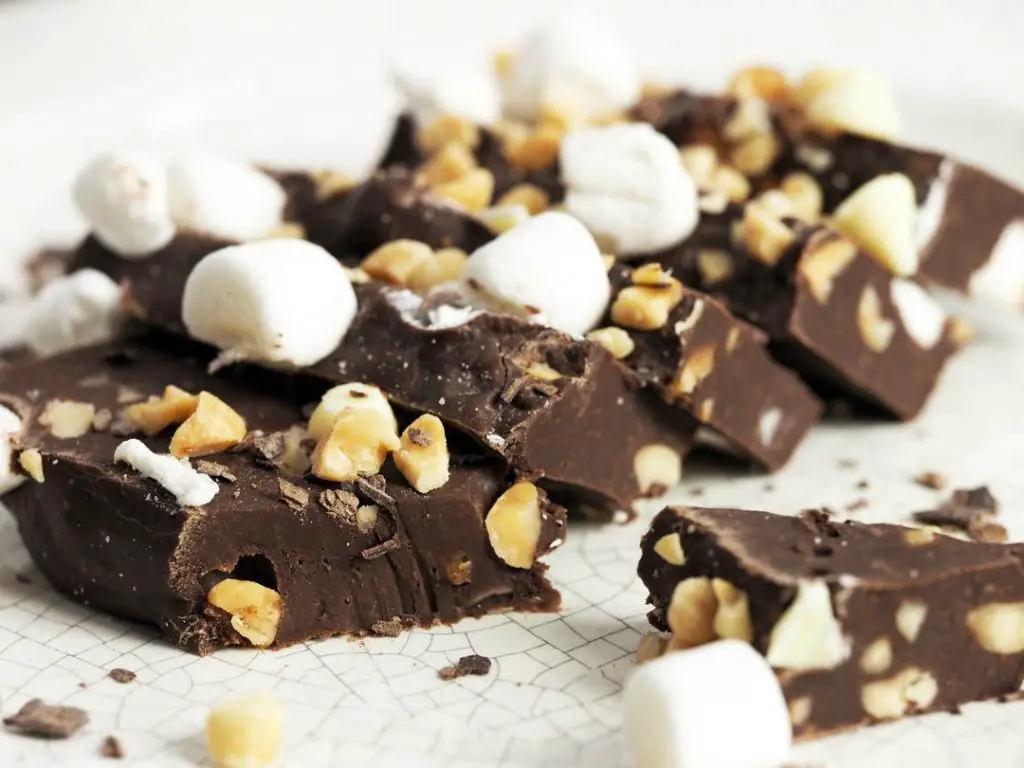 The popularity of this treat was one of the reasons why chocolate manufacturers started to organize chocolate festivals. Also, attending chocolate festivals makes for a great date night idea! Finally, here are the seven best chocolate festivals in the USA:
Ghirardelli Square Chocolate Festival in San Francisco
Mobile Chocolate Festival
Colorado Chocolate Event
Chocolate Lovers Festival in Fairfax
Dallas Chocolate Festival
Valrhona Annual Hot Chocolate Festival
Chocolate Fest Louisville
Here are the must-do tours around Ghirardelli Square, including Alcatraz Island.
Below are the seven best chocolate festivals in the US, along with recommended accommodations nearby.
1. Ghirardelli Square Chocolate Festival in San Francisco
This event was first organized 24 years ago, and every year it becomes more and more popular attracting visitors from both the US and foreigners. You will have a good time watching chef cooking demonstrations listen to live music. During the Festival you can take part in a chocolate degustation and ice cream eating contest.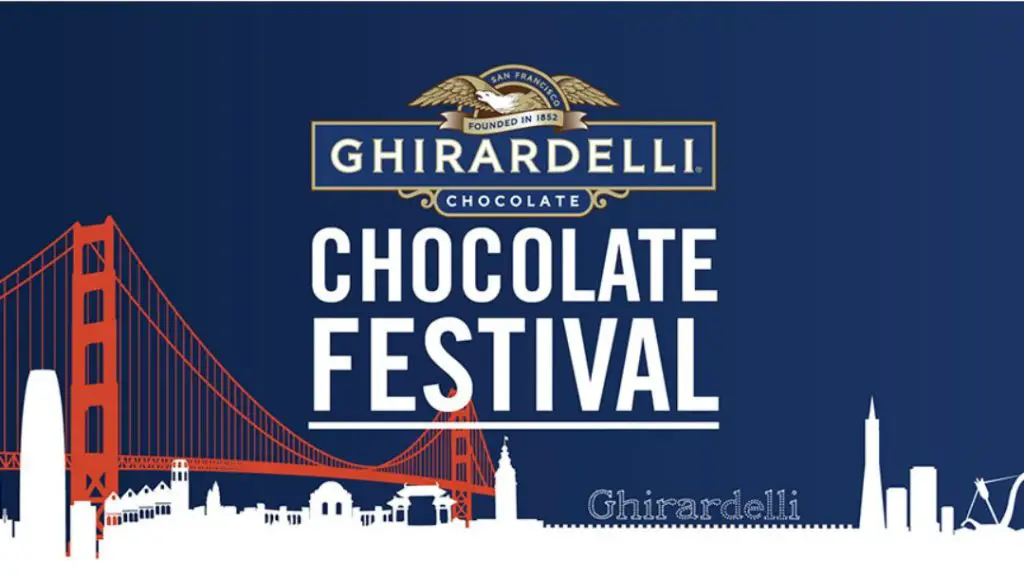 You have to purchase tickets for 20$ to taste chocolate samples. Some of the income will be donated to the Project Open Hand Foundation. They are helping the most vulnerable members of the San Francisco community, so it's worth supporting this initiative. 
🏨 Where to Stay: The Fairmont Heritage Place Ghirardelli Square
📅 Takes Place: September
2. Mobile Chocolate Festival
The Mobile Alabama Chocolate Festival is one of the most popular events across the USA. It takes place for over 10 years. The Festival features a variety of attractions such as vendors with samples and products, a children's area, live music, food trucks, and chocolate Martini tasting.
Tickets are 5$, and all profits will support the mission of Penelope House that helps victims of Domestic Violence. Finally, make sure to bring your family and spend a wonderful time together. 
🏨 Where to Stay: The Battle House Renaissance Mobile Hotel & Spa
📅 Takes Place: March
3. Colorado Chocolate Event
The biggest chocolate festival in Colorado attracts over 100 manufacturers from across the USA. As a result, entrance to the festival is free. However, you have to buy tickets if you would like to try any of the 50,000 chocolate samples from the regional and national companies.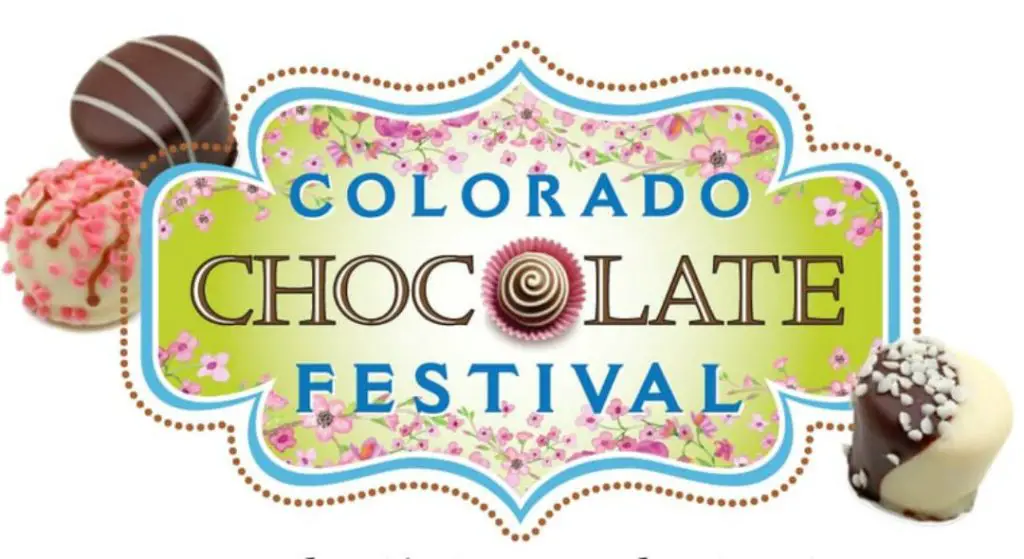 The event provides a lot of entertaining activities and various attractions such as pudding eating contests, games for children, giveaways, and the Miss Colorado Chocolate Queen coronation. As a result, the Colorado Chocolate Festival is definitely one of the US events worth visiting.
🏨 Where to Stay: Woolley's Classic Suites
📅 Takes Place: Mother's Day Weekend (May)
4. Chocolate Lovers Festival in Fairfax
This annual event takes place on the first weekend of February in Virginia and features so many activities that you will have too little time to do them all.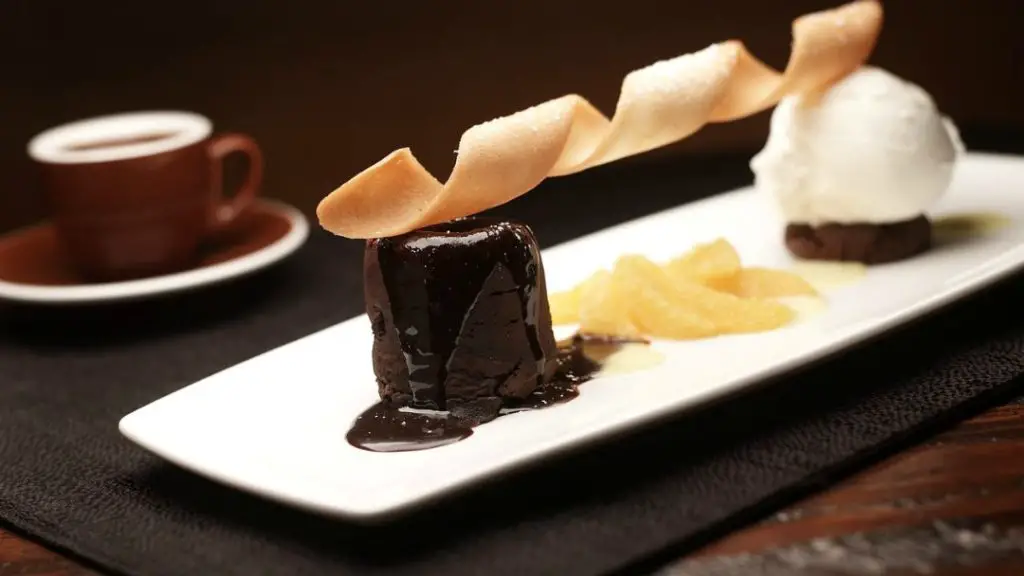 Come for delicious chocolate tasting, learn about the history of chocolate, find out what is the Chocolate Challenge, take part in the Cake Walk, and many more attractions. Furthermore, the event first took place in 1993, and every year becomes more and more popular, attracting people from all around the country and even the world.
🏨 Where to Stay: Hampton Inn Fairfax City
📅 Takes Place: Late January – Early February
5. Dallas Chocolate Festival
This festival was created by Sander Wolf in 2009 to promote artisan chocolate from Dallas. At first, the goal was to educate chocolate lovers about the process of chocolate manufacturing. But now the festival features many attractions.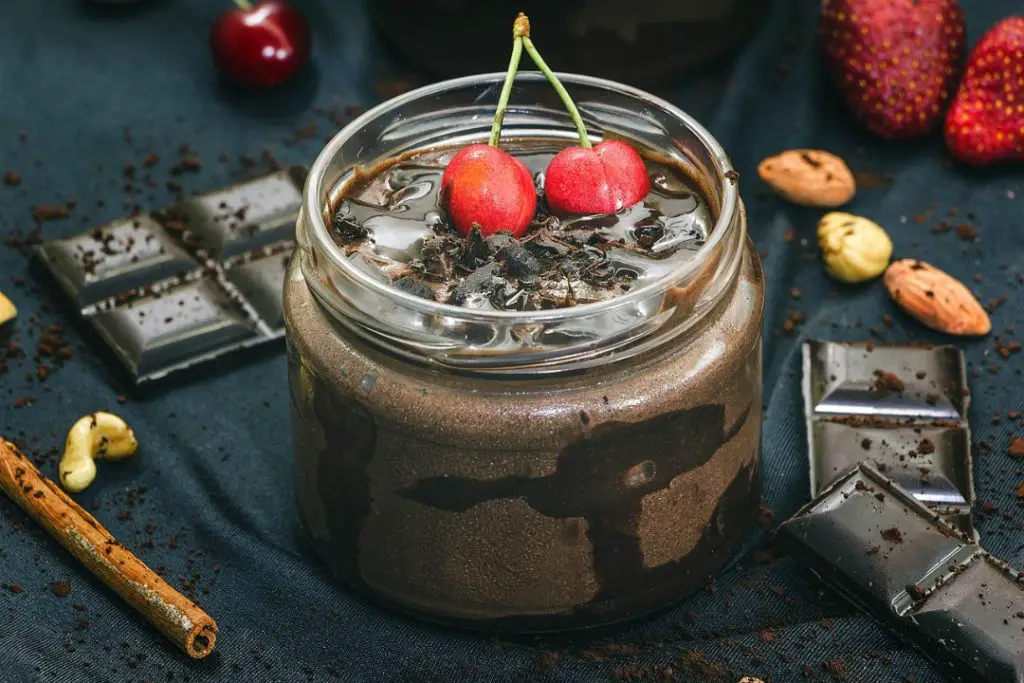 Watch presentations of chocolate industry experts who will share their knowledge with you. Also, you can try your hand in manufacturing your chocolate, using the advice of the best chocolatiers in Dallas. Talk to Adrienne Newman, judge of the International Chocolate Awards competition, and find out more about her job.
During this event, you can try unique types of chocolate that you won't find anywhere else. Thanks to the passion and commitment of the people who are organizing this festival, it is now attracting visitors from all around the country. 
🏨 Where to Stay: Sheraton Dallas
📅 Takes Place: September
6. Valrhona Annual Hot Chocolate Festival
If you're a fan of hot chocolate, you can't miss the Valrhona Hot Chocolate Festival! For 10 days bakeries, restaurants, and chocolatiers from New York, Quebec, and Montreal will share their recipes and explain the most inventive techniques of hot chocolate making!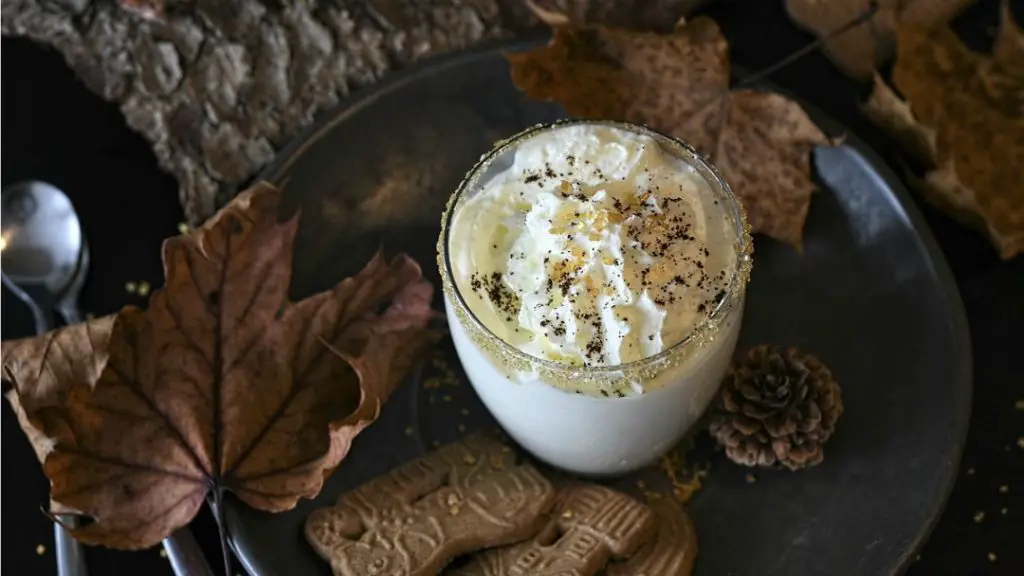 Participate in the event and try out the most delicious chocolate beverage. The event starts with a party at Laduree in Soho. Finally, the kickoff party ticket income will support the Food Tank Organization which fights against food waste.
🏨 Where to Stay: Arlo SoHo
📅 Takes Place: November
7. Chocolate Fest Louisville
This annual one-day event in Louisville known simply as "Chocolate Fest" brings together chocolate lovers with the best local chocolate artists in a one-day celebration. Equally important, all profits generated from the festival go to support the Louisville AIDS Walk and Pet Walk.  Finally, highlights of the festival include confectionaries, chocolates, local crafts, baked goods, artisan foods, and more.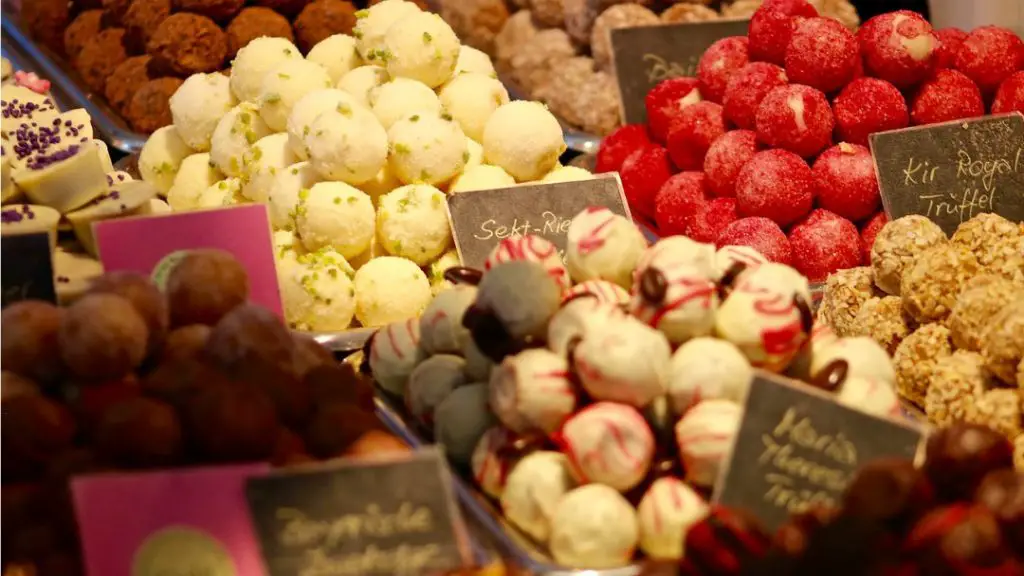 Tickets include chocolate, spirits, lite bites, and live entertainment. Also, some of the participating chocolatiers are Amore di Mona, Art Eatables, Candy Man Louisville, Cellar Door Chocolates, Ghirardelli, Kandies of Kentucky, Kern's Kitchen, and many others. The event is held in the Van Gogh Room at the Mellwood Art Center.
🏨 Where to Stay: 21c Museum Hotel
📅 Takes Place: August
As you can see, there is a lot to see and do at chocolate festivals. Visiting them is good entertainment, but also a possibility to learn something new about chocolate. We hope that you'll enjoy these festivals and have a good time there.
We Need Your Help
Did you find this article useful? If so, bookmark it and when you're planning your next vacation click on any of the links below before finalizing reservations. You'll get the best price, we'll earn a small commission, and you'll help support future articles.
Thank you!
TRAVEL TIPS
🏘️ Book Your Accommodation
We use Tripadvisor and Priceline's Express Deals to compare prices and reviews in advance and check availability
✈️ Book Your Flight in Advance
To find the cheapest flight options, you can use WayAway and Skyscanner to find the most suitable choice for you
🚗 Reserve Your Rental Car
Use DiscoverCars and Skyscanner to compare prices and view the largest selection of vehicles