Whether you're going on a short vacation to Australia or planning on staying longer, you may want to look at ways of using your phone in the country without running up huge bills. You'll then have more spare cash to spend on doing and seeing things in Oz.
If you have no idea how to reduce your mobile phone costs, don't panic. Below is a simple solution to this common problem.
7 Ways to Use Your Mobile Phone in Australia
Below are seven ways to use your mobile phone in Australia.
1. Contact Your Provider to Ask About Ways of Reducing Your Costs
If you want to use your phone when visiting Australia without running up huge bills, the first thing you should do is contact your phone provider. You should find out whether roaming charges will apply, which they probably will, and then check how much those roaming charges cost and whether there are any usage limits you should be aware of.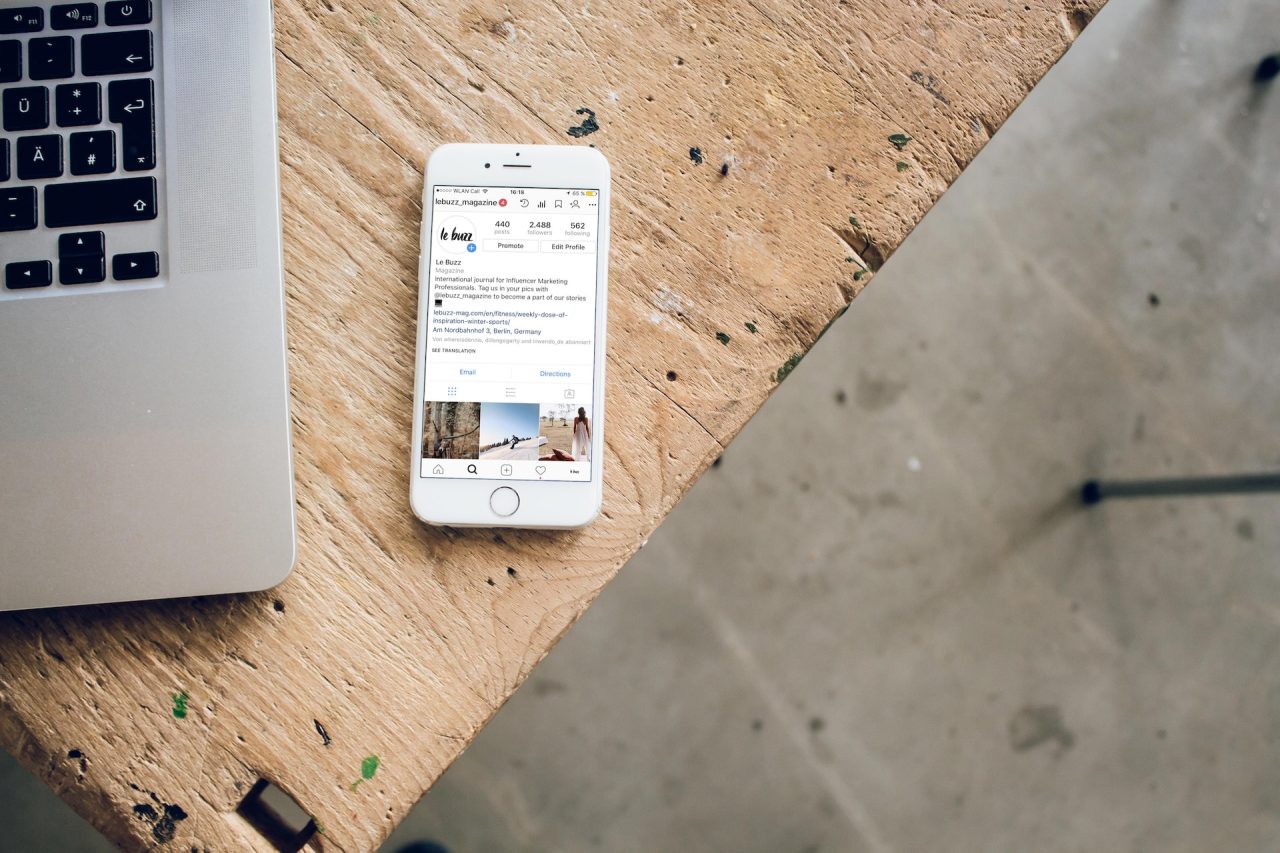 You may have the option to place a spending cap on your roaming data or your monthly bill for the duration of your trip to Oz. Also, you should ask your provider whether there are any special offers in place that could help you lower your roaming charges.
For instance, it may be possible to use your normal home allowance or you could have the opportunity to purchase roaming add-ons for a certain number of texts, calls, and data.
2. Staying Long-term? See if You Can Get a Local Mobile Phone Plan, e.g. from Telstra
If you're planning on staying in Australia for a long time, you could save a lot of costs by getting a local mobile phone plan. For instance, locals often use Telstra mobile phone plans, and you may be able to do the same.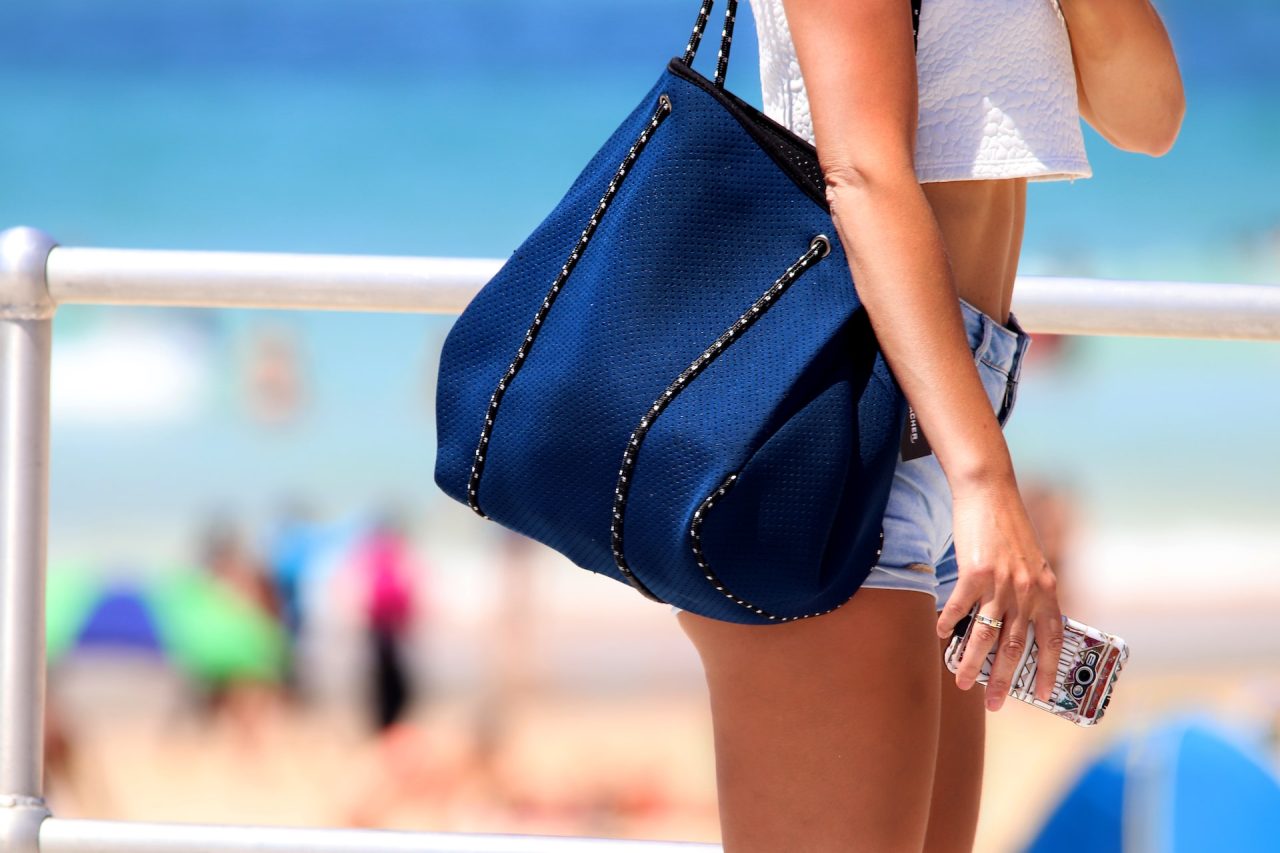 It's a good idea to compare various phone plans in Australia to ensure you find the best deal for your specific requirements.
3. Turn off Your Mobile Data
If you're only vacationing for a short time and you want to avoid hefty roaming charges, one simple option is to turn off your mobile data before you leave home.
That means you can still receive and make calls when in Australia, but you won't be able to connect to Wi-Fi and use online apps.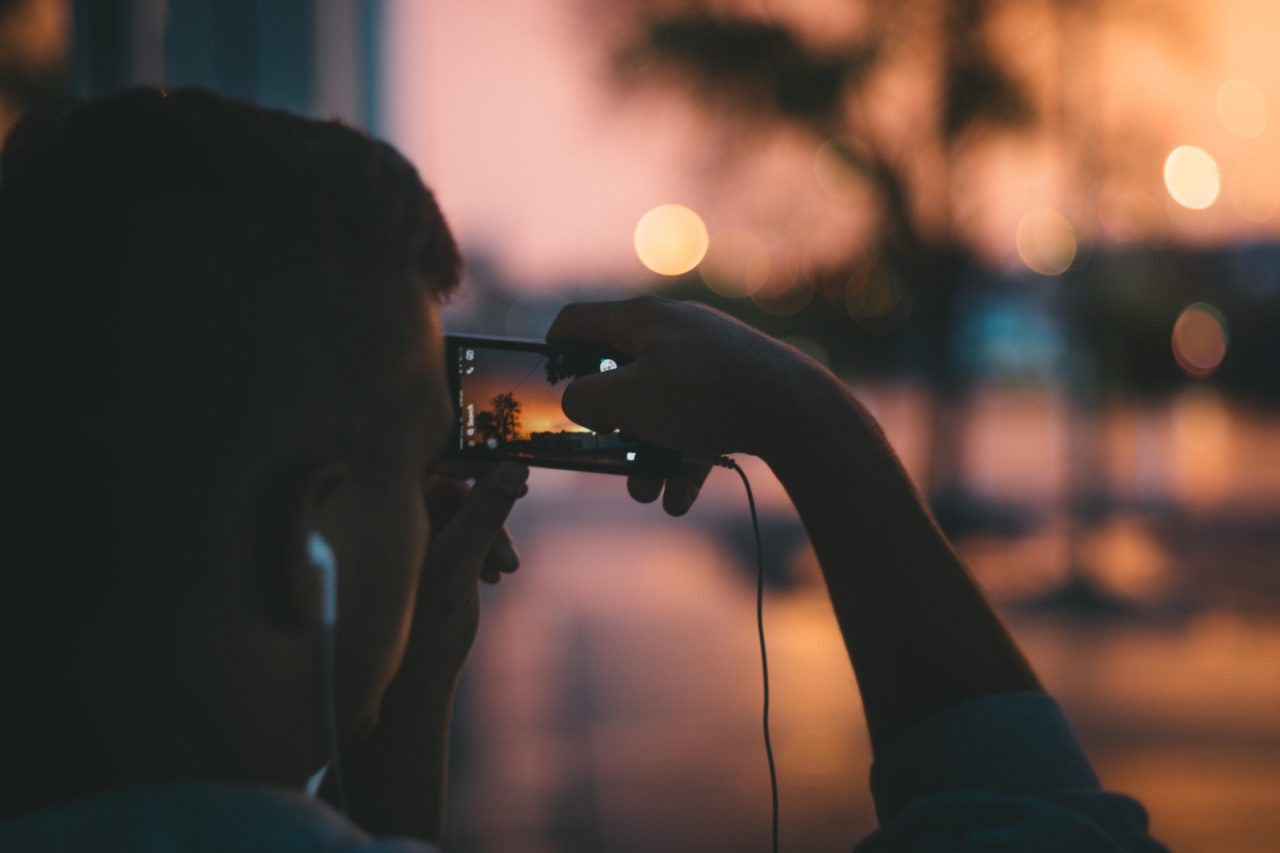 When on vacation, you'll probably have many more things to do besides access the internet on your phone, so if you want to fully embrace your vacation time and save costs on using your phone, turning off mobile data is the way to go.
4. Download Your Favorites Before You Leave Home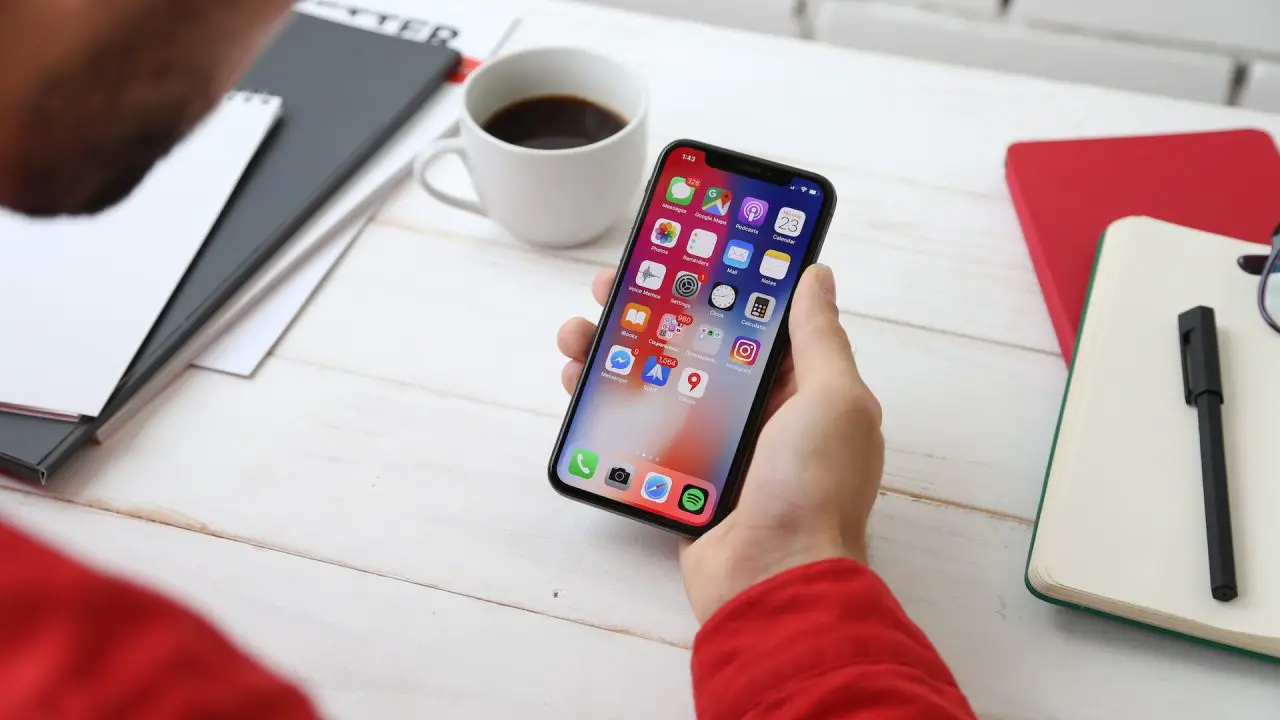 If you really want to be able to access things like your favorite TV shows, podcasts, and playlists, which you may want to do when lying on the beach or traveling on long bus journeys, you always have the option of downloading your favorites before you leave home.
5. Avoid Data-heavy Activities
You can further reduce running up huge bills on your cell phone by simply avoiding data-heavy activities, like downloading music, watching videos, and updating your social media feeds.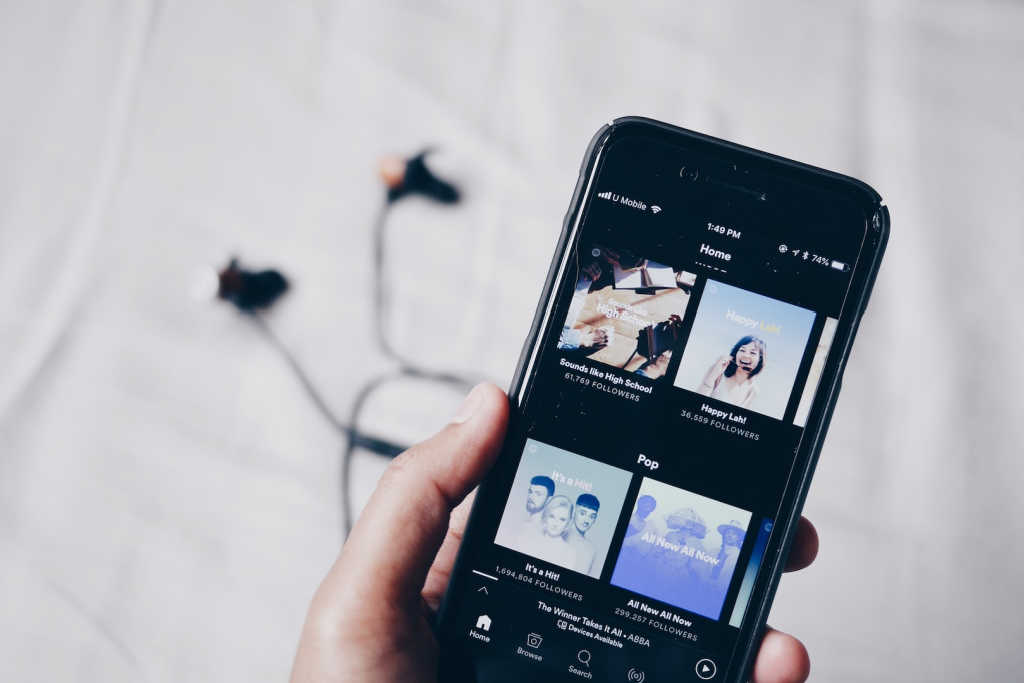 6. Make Use of Free Wi-Fi
By connecting to free Wi-Fi at places like hotels, cafés, and public spaces, you can reduce your roaming charges and still connect to the web.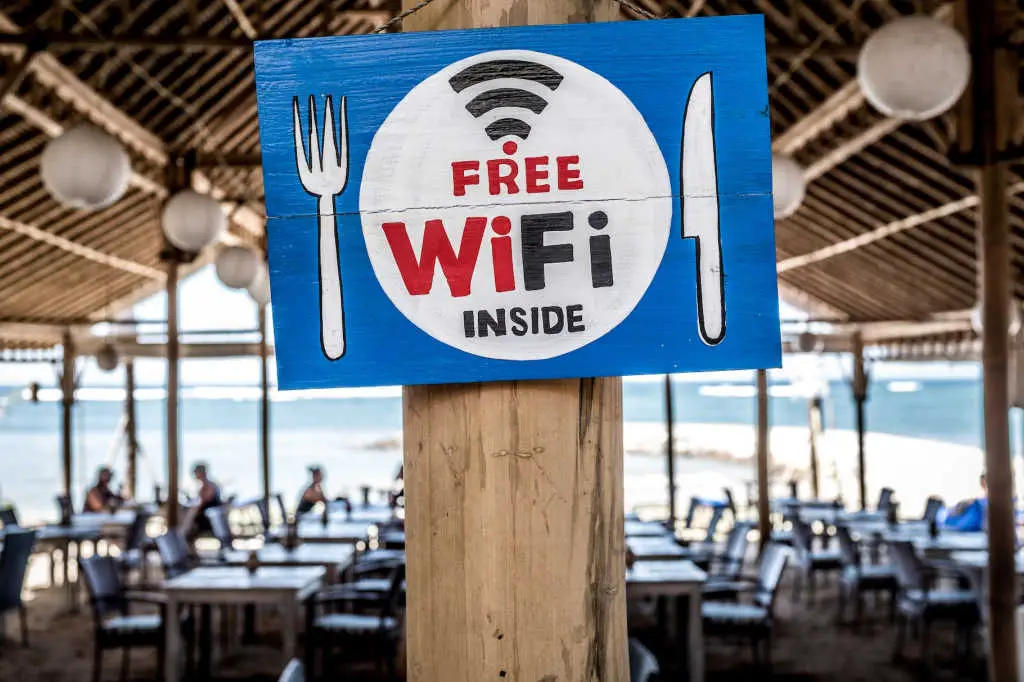 If you want to use apps like Skype and FaceTime to stay in touch with your friends and family while in Australia, making use of free Wi-Fi can be a good option.
7. Leave Your Phone at Home
Finally, in this day and age, it might sound like an out-of-the-box suggestion, but you always have the option of leaving your phone at home.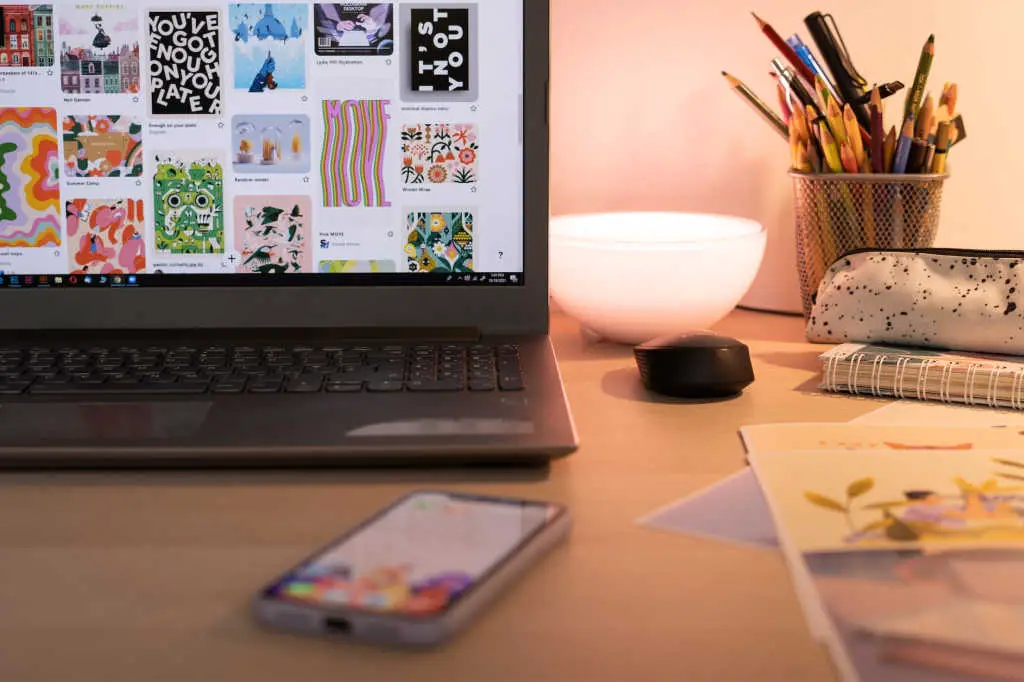 After all, only a decade or two ago, not everyone was traveling with their phones. And by not taking your phone with you to Australia, you not only get to avoid running up big bills. You also have the opportunity to unplug for a while and enjoy Australia's beautiful landscapes and amazing activities to the max.