Ground-breaking high-rise structures and astonishing shopping and dining choices abound in Dubai and Abu Dhabi. In fact, for many people, these are the first things that come to mind when thinking about the UAE. The country, however, is equally striking for a myriad of other attractions and experiences that make up the country's other five emirates including Ras Al Khaimah, Sharjah, Ajman, Fujairah, and Umm Al Quwain.
10 Best Things To Do in the UAE
Historical settlements, vast expense of desert, natural mountain wadis, and stunning seas are just a few to mention. So, if you wish to cover UAE's both modern and traditional sides on your upcoming Arabian holiday, this list of things to do in UAE is all you need!
Below are the 10 best things to do in the UAE.
1. Go on a Sightseeing Tour Through Dubai's Marvelous Sights
This is one of the first things that you want to strike off from your UAE bucket list. Rightfully so, Dubai is the most popular and visited emirate in the UAE, with something new to see or experience on your every single visit here. From the world's tallest building (Burj Khalifa) to the latest Ain Dubai and Bluewaters Island to the quaint sights including Al Fahidi Historical Neighbourhood, a comprehensive city tour is your answer to see all of Dubai's must-sees, newest attractions, and hidden spots in the minimal time frame.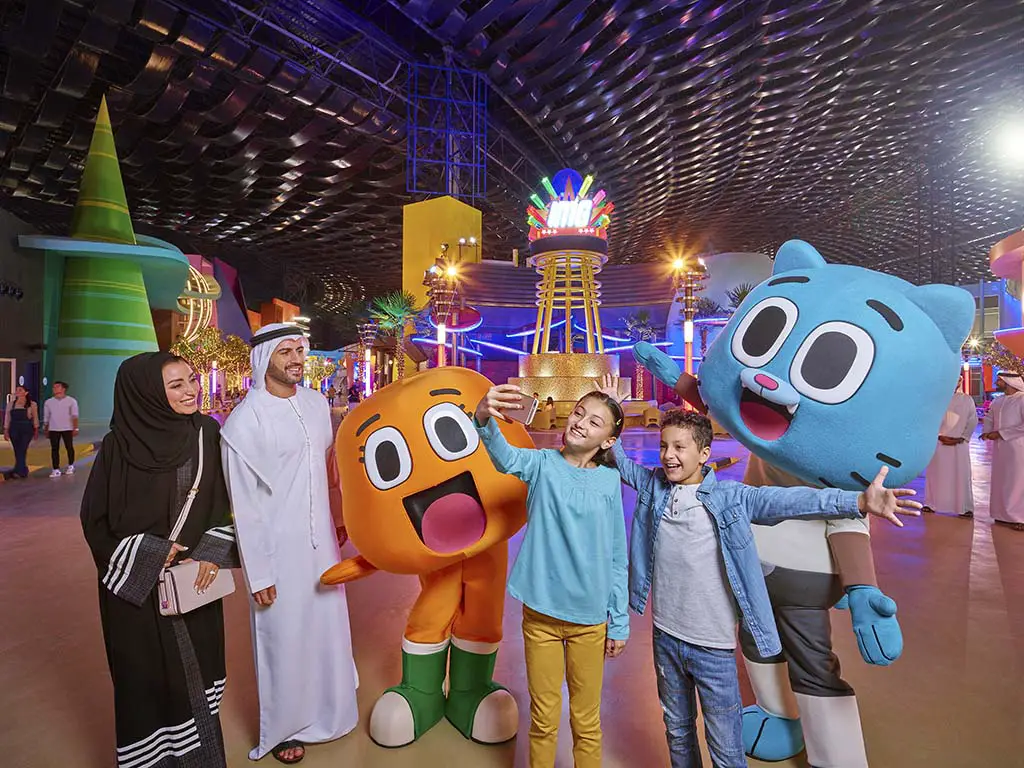 Along with these, make sure that you check out its world-class theme parks that are as distinct as Ski Dubai, IMG Worlds of Adventure, and Dubai Parks and Resorts (with four parks within its premise.) There are also ample shopping options by way of giant malls, designer boutiques, and traditional souks (markets) all over the city, making Dubai the shopping capital of the Middle East.
2. Go on a Picnic in Hatta
This is one of the most favored hangout spots for local Emiratis, residents, and tourists alike. When the glitz and glamor of the packed city become too mundane, visitors escape to this place for its invigorating ambiance and raw allure that remains unscathed by any kind of cosmic developments.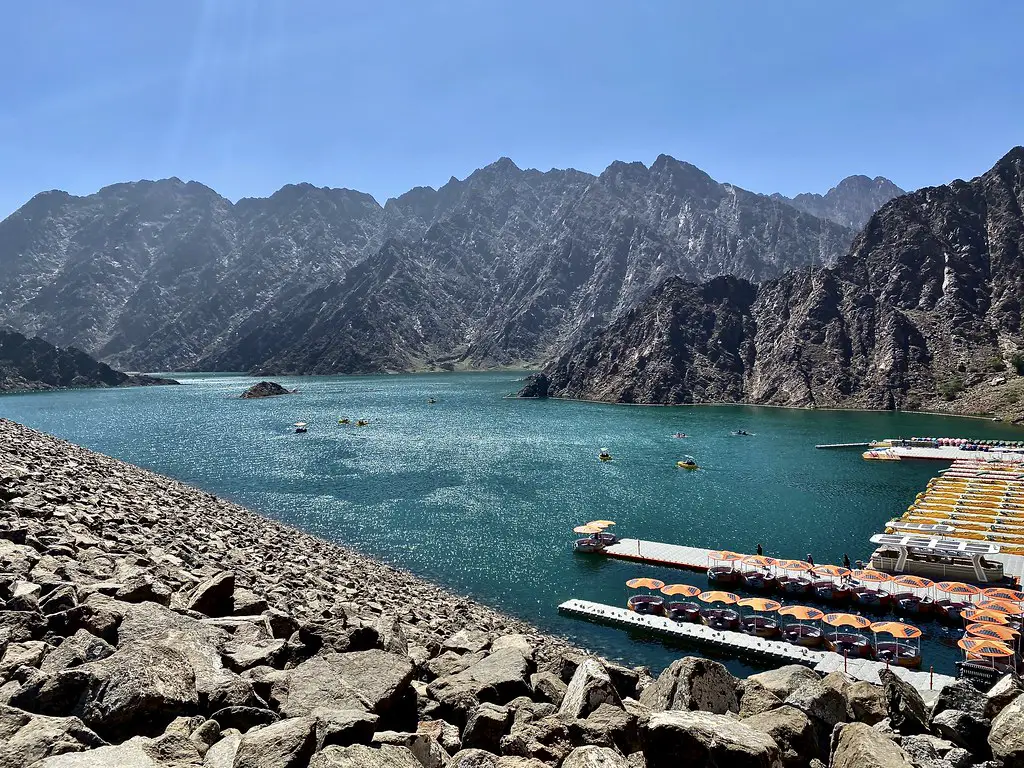 Unsurprisingly, it is home to the Hatta Heritage Village where time stands still. It allows you to revisit the region's historical past through its cluster of painstakingly restored huts, structures, watchtowers, and a mosque. No matter whether you are traveling solo, with your family, or with friends, Hatta is full of amazing attractions.
Head to Hatta Hill Park, featuring kids' play areas, barbeque spots, and sports fields, or make your way to the Hatta 360 Observatory to see the unrivaled beauty of the region and beyond from a timeless 19th-century structure.
The place is also a haven for several outdoor activities; enjoy kayaking in Swan Lake or set out for a session of mountain biking or hiking along its dedicated trail. And did we say that it is a popular camping spot where you get to spend overnight in a cool setting against the backdrop of the Hajjar Mountains?
3. Visit Abu Dhabi
After Dubai, Abu Dhabi is the base for most UAE holidays. It is both the country's largest emirate and the capital city. With modernity, culture, and nature all in equal measure, it is sensible to sign up for a guided excursion to marvel at its main highlights. Enlighten yourself about the region's religious and traditional side by making stops at the stunning ever Sheikh Zayed Grand Mosque, the historical Qasr Al Hosn, and Heritage Village, among others.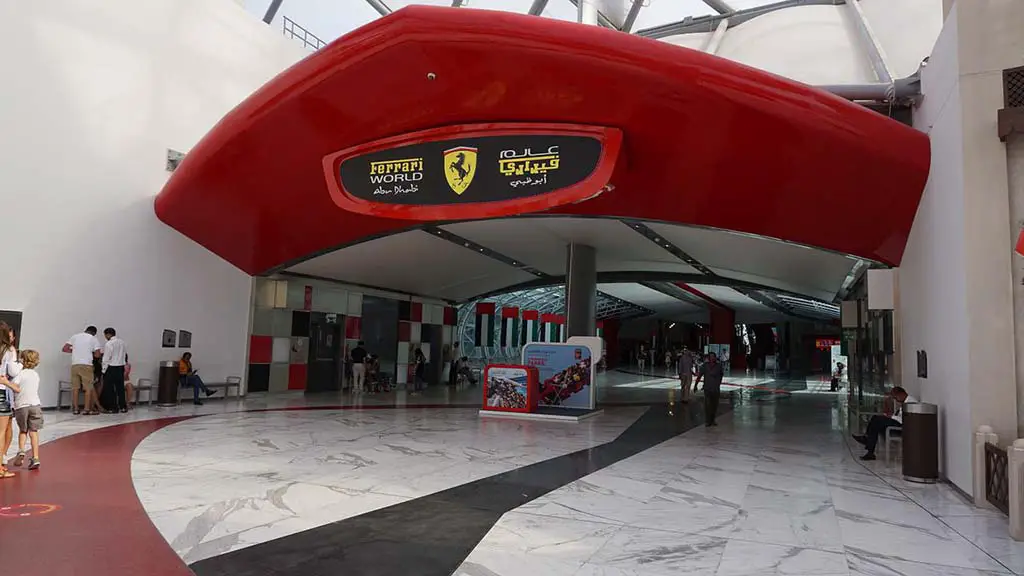 Abu Dhabi is as stylish as its counterpart (Dubai) when it comes to its avant-garde offerings, thanks to attractions like Emirates Palace, Qasr Al Watan, and Observatory at 300. Want to spruce up your Abu Dhabi tour? Add a visit to the region's absolute leisure and entertainment hub at Yas Island. Choose your City Tour with Ferrari World Tickets or even a complete day at the island where you will be spoilt for choices with Yas Waterworld, Yas Marina Circuit, Warner Bros Abu Dhabi, and CLYMB Abu Dhabi.
Apart from these, a trip to Abu Dhabi is not complete until you catch a glimpse of its untouched mangrove ecosystem that is painstakingly preserved. Take a mangrove tour that would reveal to you the rare and unique flora and fauna that inhabit the region.
4. Soak Up Al Ain's Greenery
This is another destination in the UAE where you can make a quick retreat for a dose of laid-back leisure and modest small-town charm. Being the greenest place in the UAE, every nook and cranny of the city is covered with greenery and epitomizes grace with the perfect blend of stylishness and traditions.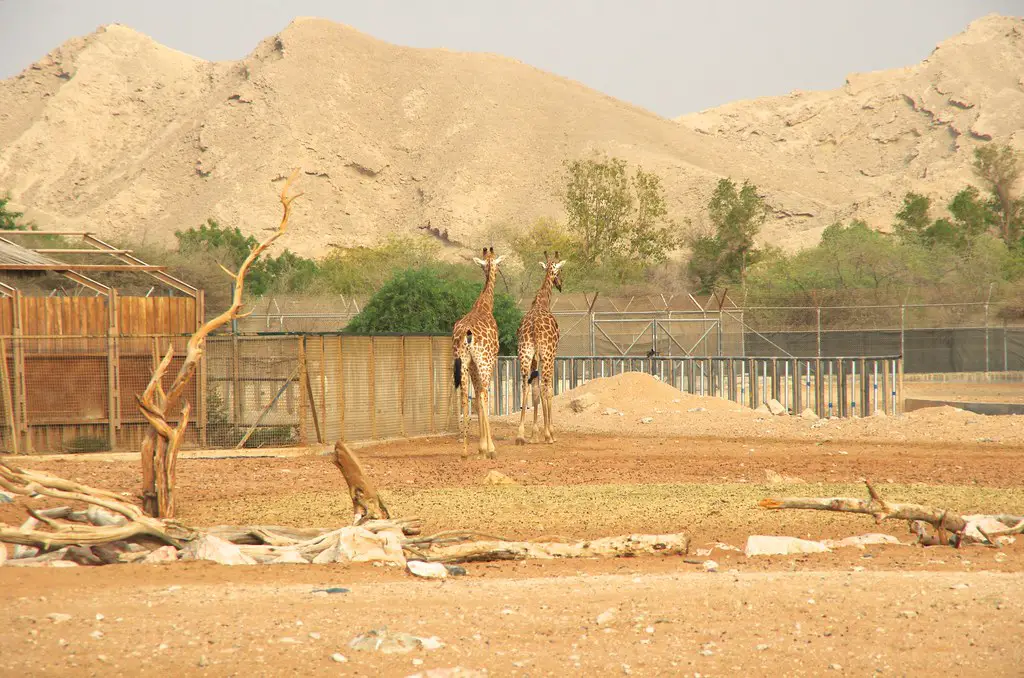 Make a pause at Al Ain Oasis which is considered the first UNESCO World Heritage in the country; you will find here close to 150,000 date palms that represent over 100 diverse species. You can further visit Al Ain Zoo, Hili Archeological Park, and Al Jahili Fort. Other attractions you should tour here are Jebel Hafeet – the country's second highest mountain, and the natural hot spring pool at Mubazzarah Park along the foothills of the mountain.
5. Admire the Arabian Desert
The majority of the UAE's landscape is greatly characterized by its desert with seas of sand. Take a guided desert safari tour to absorb this sight that may appear to be dull and lifeless at first glance. But, it will take no time to prove you otherwise; a session of dune bash in a 4X4 vehicle guarantees you the thrill of the lifetime, while the camel ride included in your safari will give you a slice of the life of ancient Bedouins who settled in the region.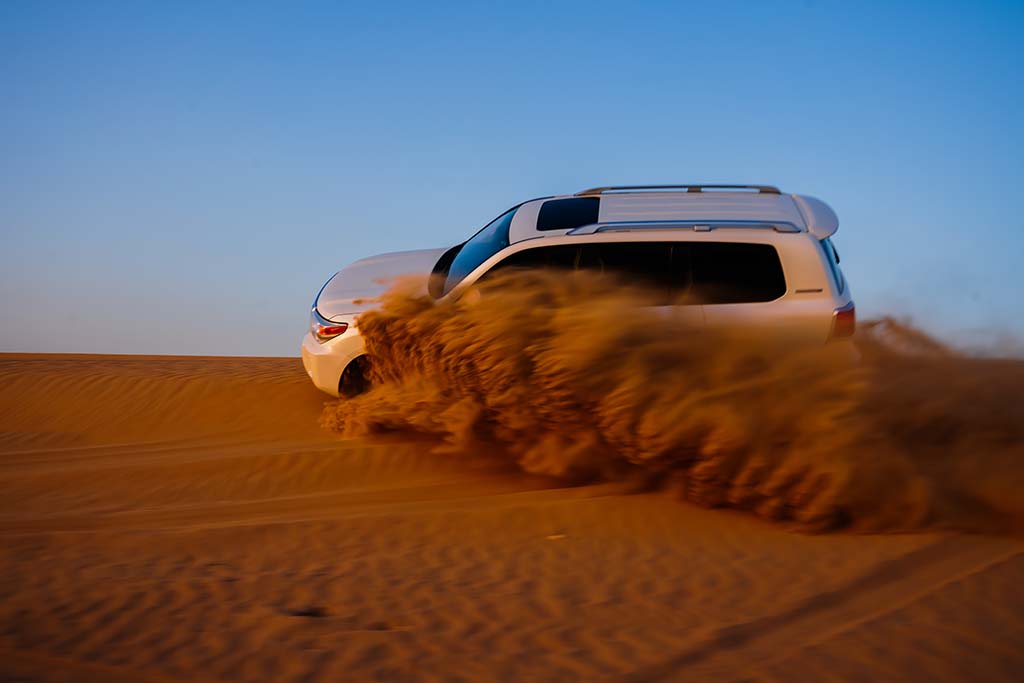 More activities and experiences follow such as henna tattooing, Shisha smoking, falconry, BBQ dining, and traditional Tanura performance and Belly Dance. You can go on a desert safari in Dubai, Abu Dhabi, or Ras Al Khaimah. But, if you wish to make it an unforgettable or out-of-the-world experience, make your way to Liwa Oasis which is a part of Rub al Khali – the world's biggest sand desert.
6. See the Gems of Ajman and Sharjah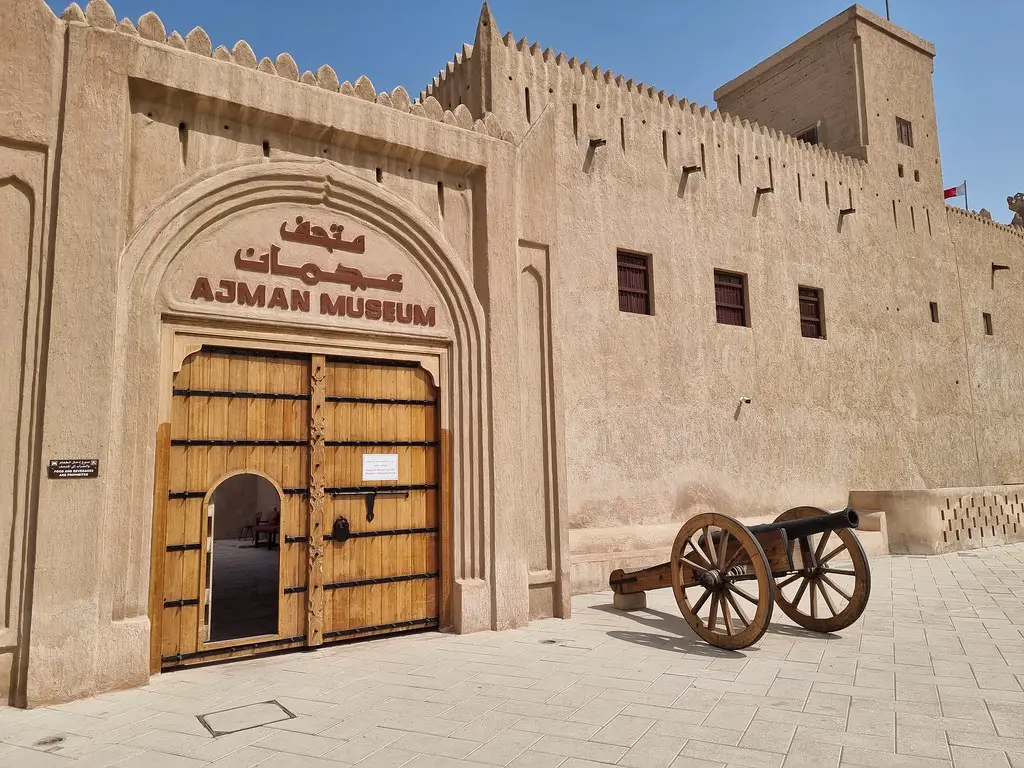 Ajman and Sharjah are the UAE's underrated emirates, located about 40 to 45 minutes from Dubai. But, the reality is that these emirates offer a riot of cultural and historical landmarks. Also, the exquisite natural sights and experiences are certain to blow you away.
Sharjah will win your heart with its unmatched array of museums, art galleries, and heritage sites. Ajman, on the other hand, is simply mindblowing for its pristine beach and Al Zorah Nature Reserve. Furthermore, the lagoons and mangroves provide a safe sanctuary for a wide array of birds like herons and pink flamingos.
7. Discover the Wonders of Ras Al Khaimah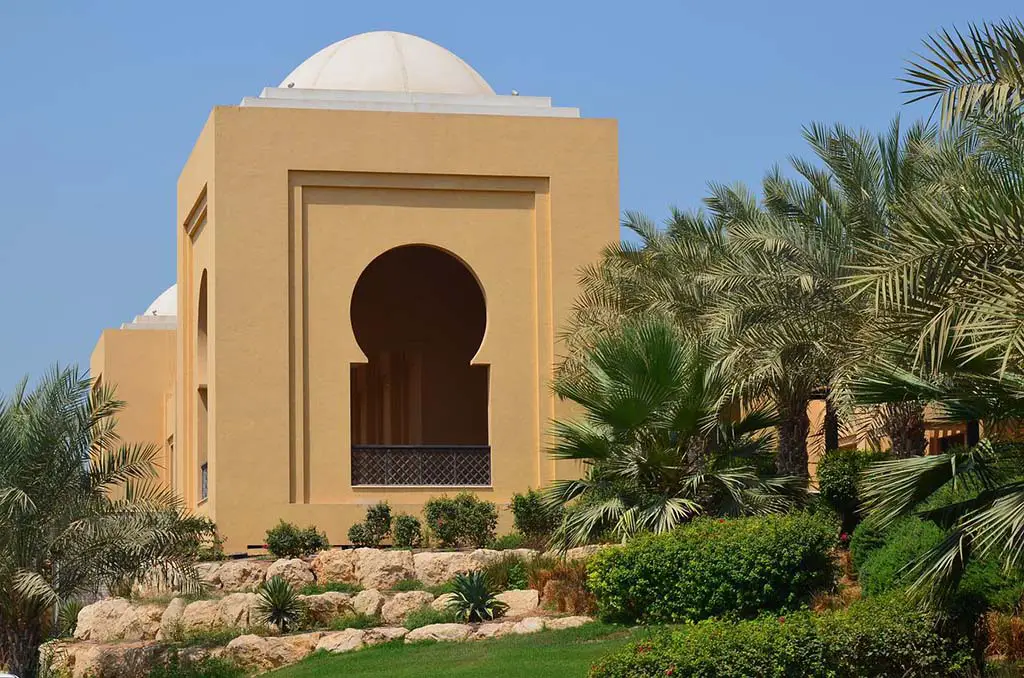 The northernmost emirate of Ras Al Khaimah gets reasonable attention in its own right for its mix of exuberant waters, endless desert sands, and breathtaking mountainous charm. It has its share of antiquated and cultural attractions too, with the 16th-century Al Dhayah Fort and Suwaidi Pearl Farm. What's more; you can even get spooked at its mysterious locations such as Jazirat Al Hamra.
8. Hit the UAE's Highest Mountain
Just a little over an hour's drive away from Ras Al Khaimah is Jebel Jais, the UAE's highest mountain. Its natural mountainous landscape, helped by the superb facilities for unbelievable adventures and milder experiences, makes it a dream come true attraction for those craving some wild fun and refreshing thrill away from the city crowd.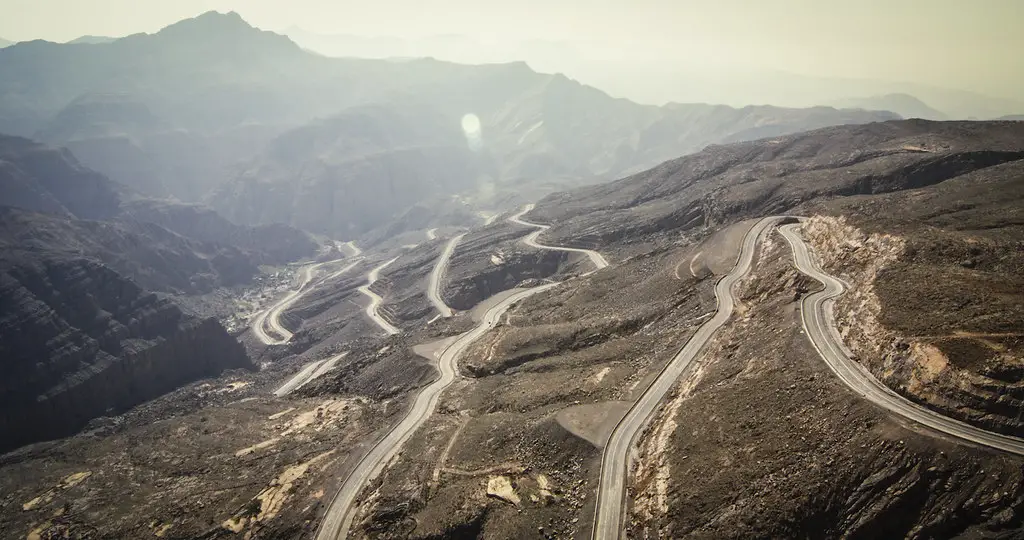 Jais Flight is probably the ultimate attraction available here for thrill seekers; it is the world's longest zipline experience. You can further go on a Jais Sky Tour. Or, take to the exciting climbing course at Jebel Jais Via Ferrata. It's here where you'll enjoy the most magnificent views over the surroundings from the Viewing Deck Park.
9. Experience a Different Side of UAE at Fujairah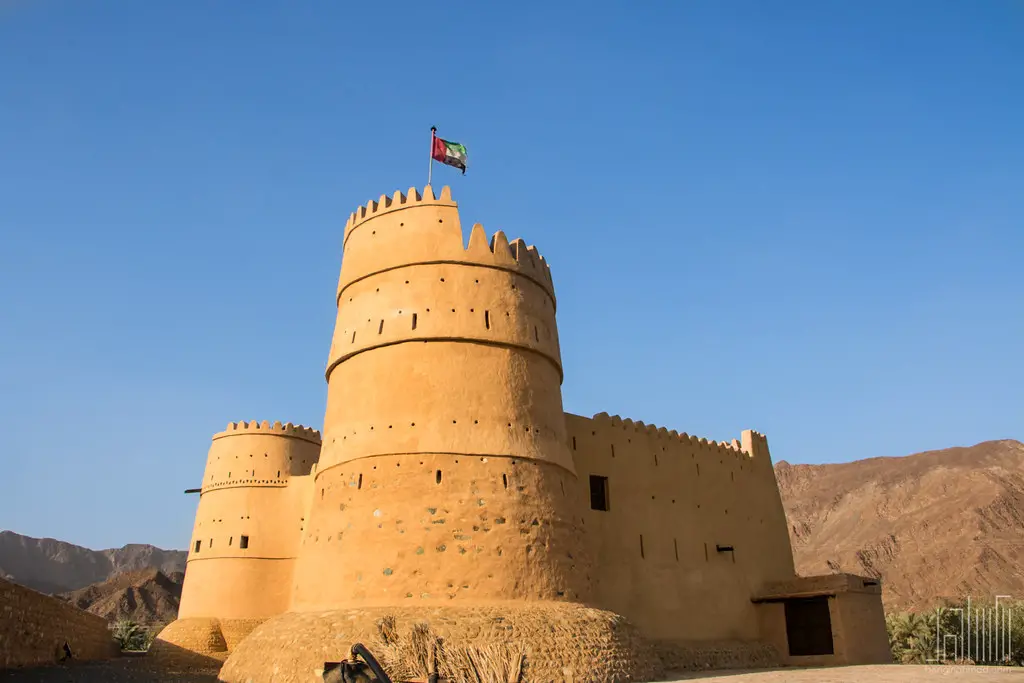 While all other emirates in the UAE are along the Arabian Gulf, Fujairah is along the Gulf of Oman. As a result, it's the only emirate that is situated on the country's eastern coast. Not to mention, this makes it stand out from the other six emirates in the UAE.
Experience a complete shift in the landscape. Fujairah is highlighted by rugged mountains, unperturbed quietude, and unparalleled sparkling waters. Discover its mountain wadis. Make a tour of the region's oldest of its kind Al-Bidyah Mosque. Finally, be sure to stop at Friday Market to purchase fresh local produce and unique souvenirs.
10. Don't Miss the Lesser-Known Yet Scenic Umm Al Quwain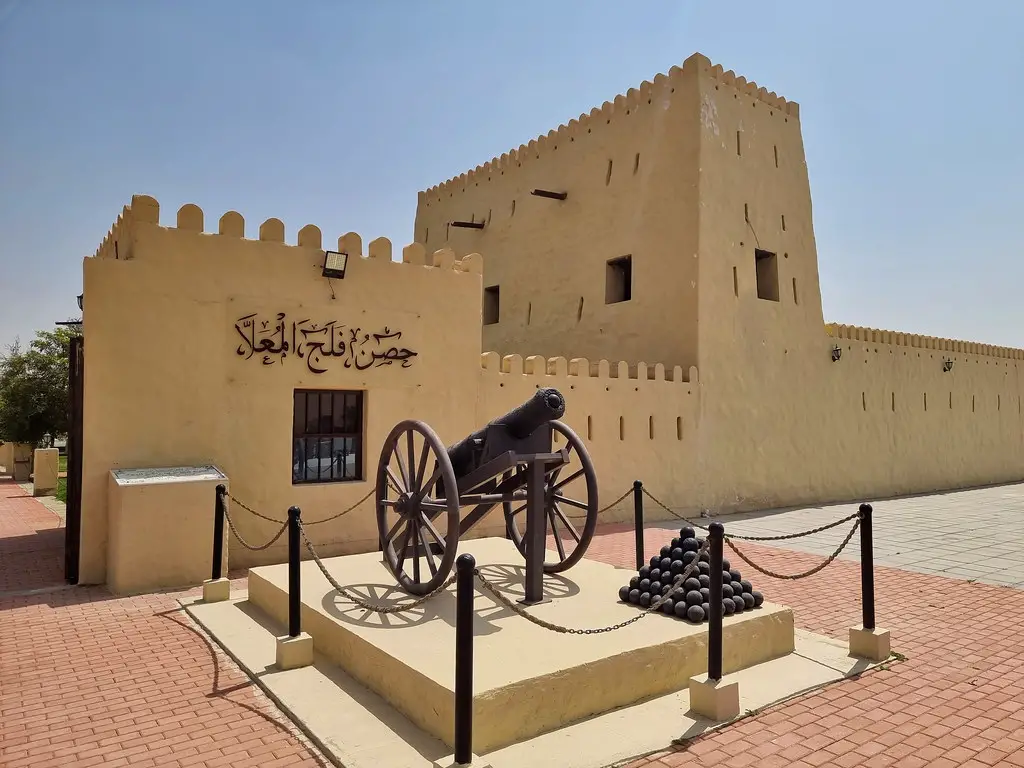 Umm Al Quwain is one of the best-kept secrets of the Arabian world. Also, it's one of the lesser known, and probably the least visited emirate in the UAE. You can visit here for its unspoiled natural beauty and intriguing age-old sights. Mainly, its 200-year-old fort is a treasure trove of relics, art objects, and old photographs.
UAE is Unique and Exciting
There are plenty of amazing things to do in the UAE. Whether you wish to admire the country's uber-contemporary side or simply want to get lost in its unpretentious natural allure and charming cultural intricacy. The top suggestions above promise you to return home with loads of unique and exciting memories. Many of which, you'll be sure to cherish for a lifetime.