Ready for a beer venture across Europe? Embark on an unforgettable journey to discover some of the continent's finest bars and breweries, where exceptional craft brews and unique vibes come together in perfect harmony.
Whether you're craving traditional favorites or seeking innovative creations, Europe's bustling beer scene has something for everyone. But before then…
What About Starting Your Own Brewery?
After exploring some of the best bars and breweries in Europe, you might be inspired to pursue your passion and start your own brewery! And why not? With a little dedication, creativity, and hard work, you could be pouring pints at your very own taproom.
One crucial aspect of starting a successful brewery is managing the production process efficiently. Luckily, there's software offered by Ollie for brewing experts that can make this task a breeze.
6 of the Best Bars and Breweries in Europe
With state-of-the-art tools at hand and your love for craft beer as motivation, you'll soon have your own spot on future "Best Breweries" lists. So go ahead – chase that dream, create incredible brews, and share your passion with fellow beer enthusiasts.
1. Delirium Café, Brussels, Belgium
Delirium Café, located in Brussels, Belgium, is a unique spot that gained worldwide fame and even secured a Guinness World Record for its incredible variety of beers – offering more than 2,000 different choices from all over the globe!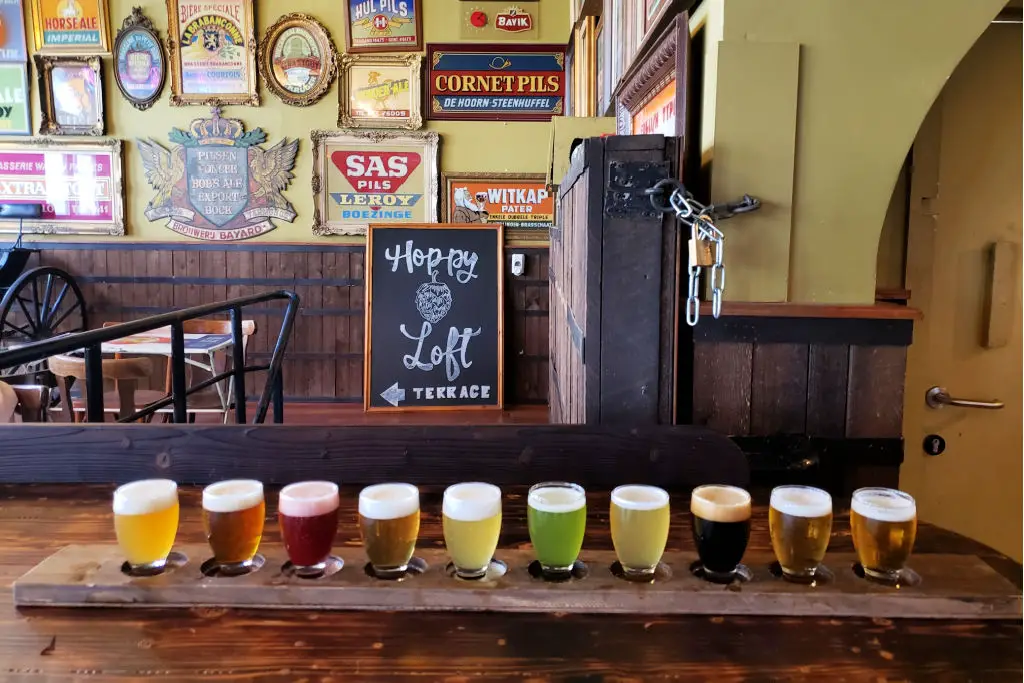 When you step inside this quirky café with its pink elephant logo and distinctive atmosphere, you'll be spoiled for choice as their menu caters to all beer preferences: from local Belgian brews to exotic finds.
Delirium Café serves as not just an exceptional place to grab a drink but also a hub where beer aficionados can socialize and share their passion for unique brews.
2. Craft & Draft, Amsterdam, Netherlands
Craft & Draft, situated in the bustling city of Amsterdam, Netherlands, is a trendy haven for craft beer enthusiasts. This modern and stylish bar boasts 40 rotating taps alongside numerous bottled brews, ensuring that you can indulge in both local and international craft beers to your heart's content.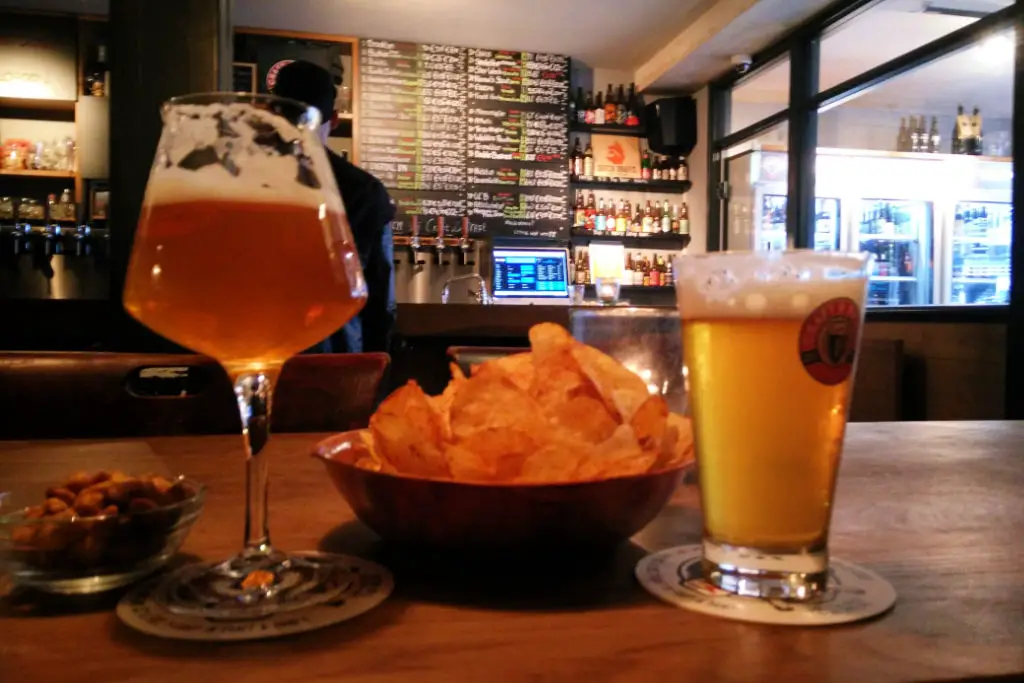 The knowledgeable staff can guide you through their extensive beer menu if you're unsure what to try, or whether you'd like a bold IPA or a refreshing lager.
At Craft & Draft, not only do they pride themselves on providing an ever-evolving selection of craft brews, but they also create a warm and welcoming atmosphere for casual drinks and memorable conversations. Amsterdam is also one of the greatest European cities for food lovers, meaning that you will also have great meals in this city.
3. Hofbräuhaus, Munich, Germany
Imagine stepping into a historic German brewery in Munich that's been sharing good times since the 16th century – yep, that's Hofbräuhaus for you! This cool place isn't just about having awesome beers; it's also a genuinely immersive cultural experience.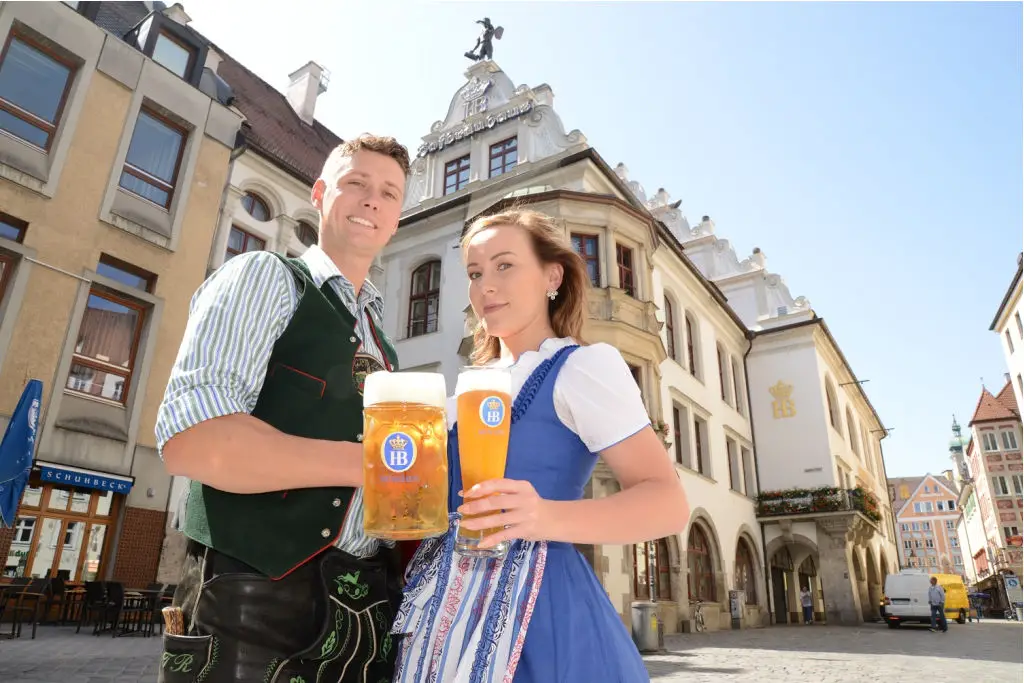 When you stop by Hofbräuhaus, you'll get to taste amazing traditional German beers and dig into some seriously scrumptious Bavarian dishes while hanging out with both locals and travelers from around the world. Plus, the staff rocking their traditional lederhosen and dirndls really make you feel like you're living the full-on Bavarian experience.
So, when in Munich, definitely add Hofbräuhaus to your must-visit list – whether you're a beer lover or someone who simply enjoys having a great night out!
4. Pivovarsky Klub, Prague, Czech Republic
Imagine hanging out at a chill bar in Prague where Czech beers and worldwide selections come together – that's Pivovarsky Klub for you! With six different Czech beers on tap and an extraordinary collection of over 240 bottled options from across the globe, your taste buds are in for a treat.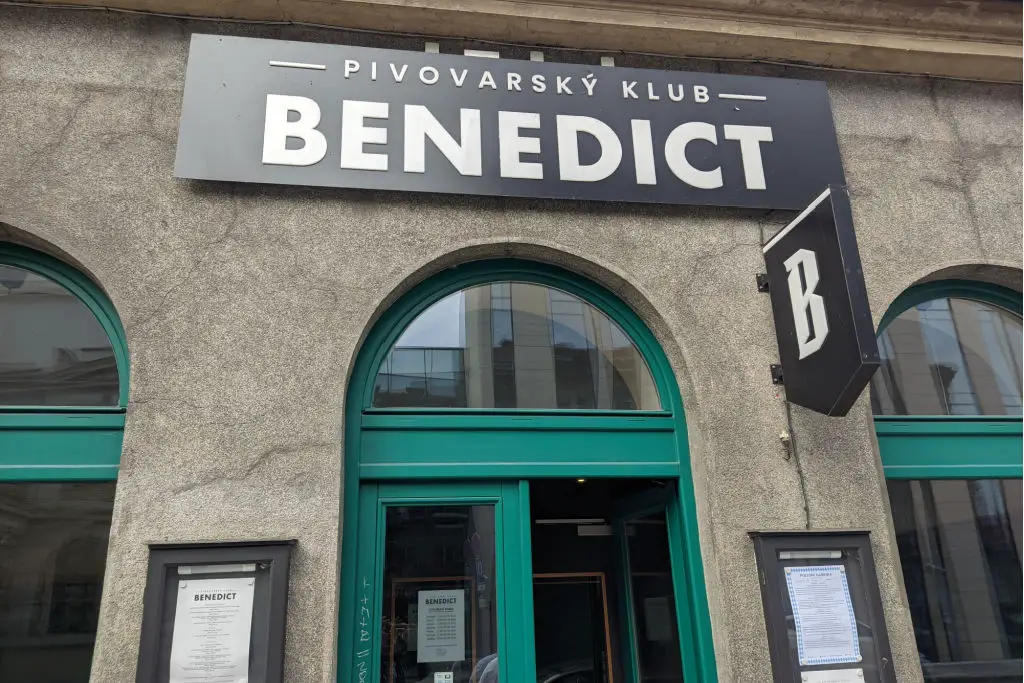 Can't decide what to go for? No worries – the fantastic staff are always happy to help by suggesting their favorites. So whether you're a beer connoisseur or just looking to try something new, Pivovarsky Klub is an awesome place to relax, meet new people, and explore the diverse world of beer while in Prague!
5. BrewDog Shoreditch, London, UK
Picture yourself in the lively neighborhood of Shoreditch, London, checking out a super cool bar that also happens to offer some of the most innovative craft beers around – welcome to BrewDog Shoreditch!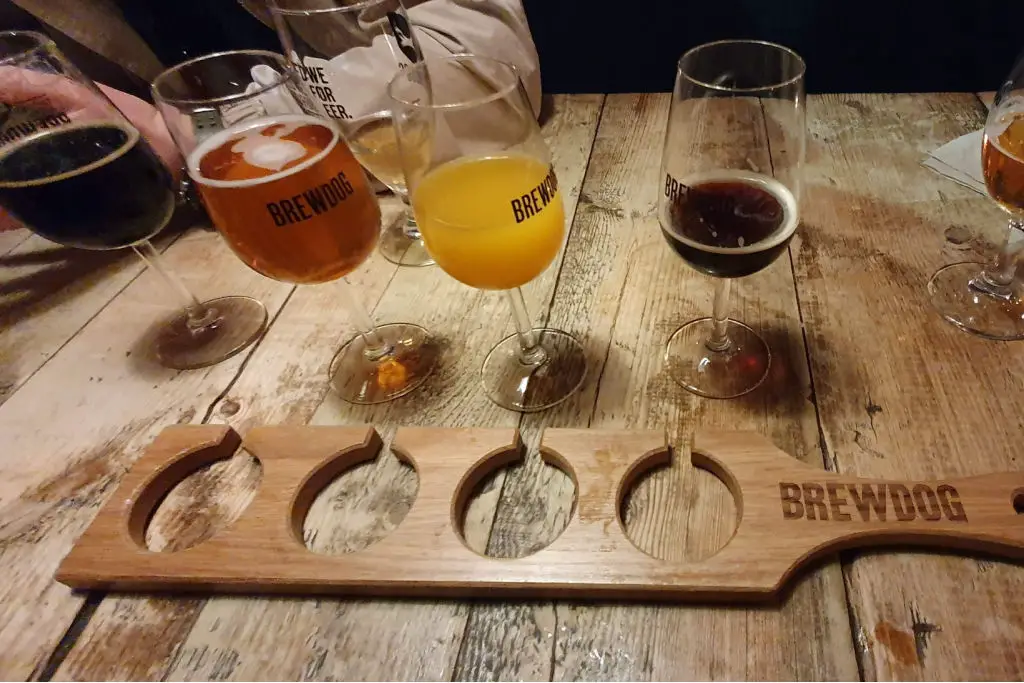 Famous Scottish brewery BrewDog created a fun and engaging haven for beer fans to explore their uniquely crafted brews while enjoying good company. Grab a seat and chat with fellow beer lovers as you taste your way through their mind-blowing selections.
So, the next time you're in London and craving an exceptional beer adventure, don't forget to put BrewDog Shoreditch on your must-visit list – it's where great brews meet unforgettable vibes!
6. BierCab Barcelona in Spain
How about spending an evening in Barcelona, sipping delicious craft beers as the city buzzes around you? That's exactly what you'll experience at BierCab. Nestled in the heart of the city, this lively bar offers a fantastic array of 30 rotating taps and an impressive collection of bottled beers from all over the world.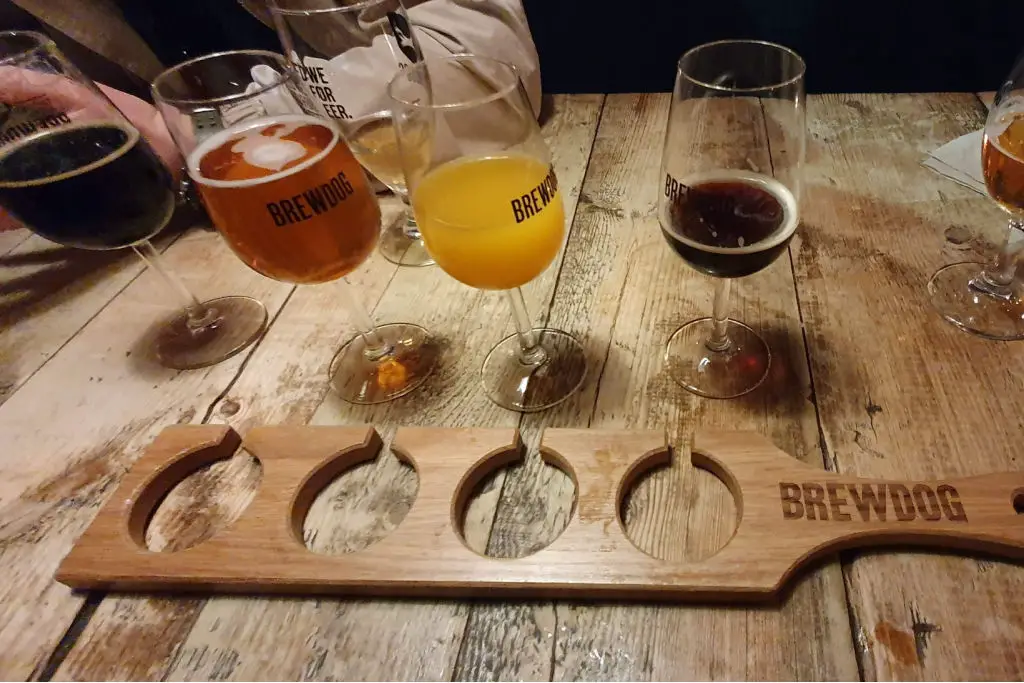 From local favorites to international gems, there's something for everyone here. So slide onto a stool, chat with the friendly folks around you, and let your beer-loving heart be content. When in Barcelona, make sure to swing by BierCab – it's simply good times and great brews guaranteed!
Ultimate Beer Lover's Journey
It's time to take that leap, gather your pals, and embark on the ultimate beer lover's journey! With this fantastic guide to Europe's top bars and breweries right at your fingertips, you're all set for an adventure filled with marvelous flavors, captivating cultural experiences, and lasting memories. So why wait? Get ready to cheer to new brews, forge new friendships, and immerse yourself in the remarkable tastes that these European hotspots have to offer.