If you were paying close enough attention, for a few weeks there was a small glimmer of hope that life was inching its way back to some degree of normalcy. For reasons unknown, countries began suddenly loosening Covid restrictions or even banning them together. For a short moment, worldwide travel was becoming realistic again, as indicated by a surge in our website traffic and watching people move with a little more ease around the globe.
Sadly, just as the spark of hope was lit, it was quickly snuffed back out again. The Russia-Ukraine conflict has started yet another wave of destabilization and nothing stops travel faster than uncertainty and outrageous fuel prices.
Travel Trends
One of the things that have helped us wrap our heads around our inability to go where we want to go and do what we want to do is the realization that most of us are all in the same boat. As of now, it appears that the days of carefree globetrotting around the world aren't happening again anytime soon.
For example, some fellow nomads who have been traveling longer than we have decided now is the time to buy a house and set roots. We watched American travel bloggers return to Mexico over and over again (not going anywhere else), taking advantage of the country's open and free travel, despite claiming that they are "vaxxed and relaxed."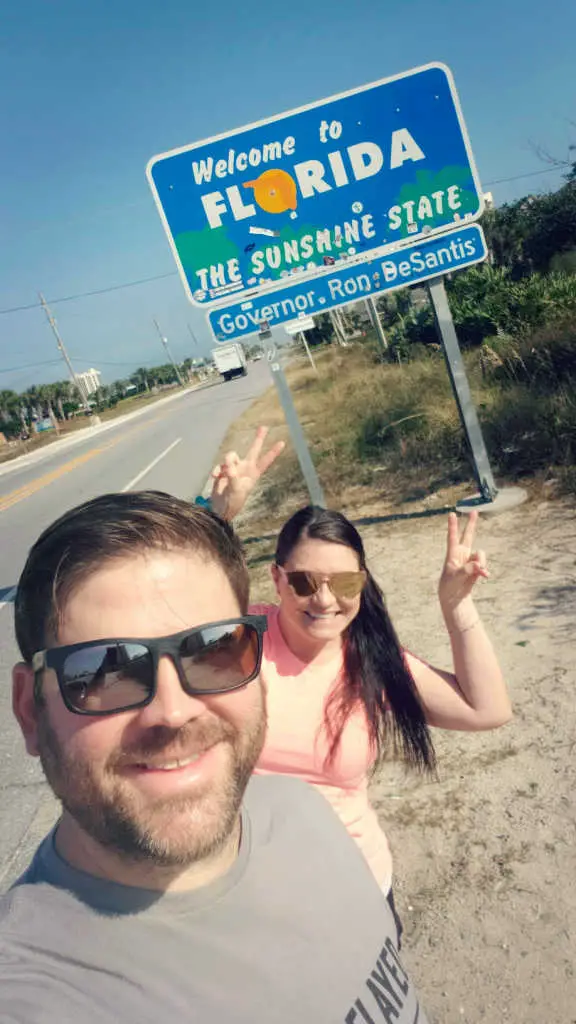 Many of our van lifer-RV friends, repositioned themselves, wintering in freedom-loving Florida. Other influencers are returning to their hometowns to purchase apartments or buying properties in destinations that retained some degree of normalcy, such as Dubai.
Generally, travel trends show that people are becoming more stationary and less transient.
Where to Go From Here
It should come as no surprise that our hearts belong in the Balkans. God willing, hopefully, our story in this part of the world is not over.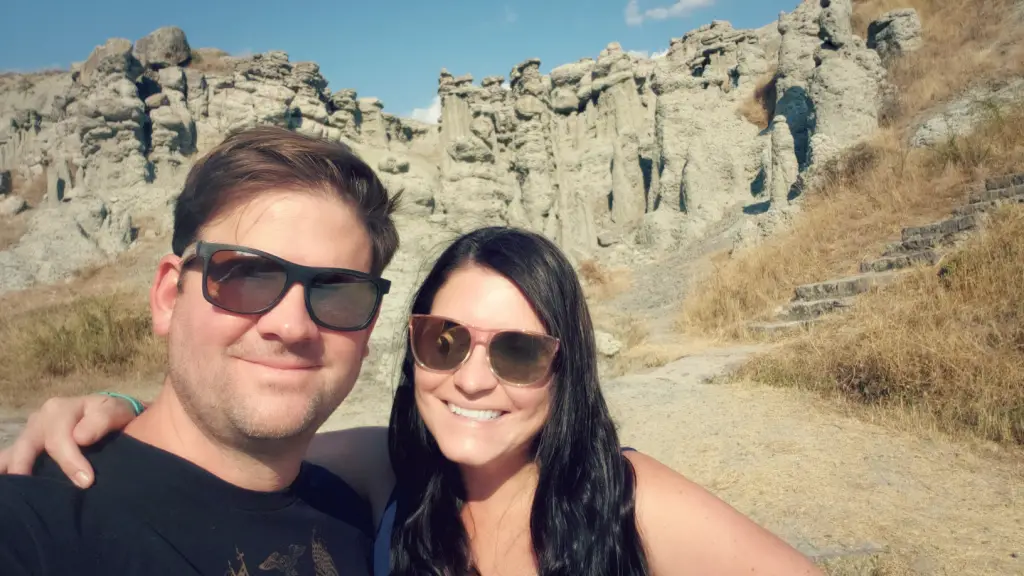 However, the climate in the Balkan region is still not favorable for ex-pats. PCR tests are still mandated to enter countries. Vaccine passports are still required for some indoor venues.
Unlike the countries in the Scandinavian Peninsula, there was never talk of ending all restrictions. Furthermore, our Balkan friends send us messages daily, sharing their concerns about the instability in the region.
When the time is right, we will return to the Balkans, a place where we always feel the most "at home."
Don't Mistake Inactivity for Inaction
Since landing in Chicago in late October 2021, we've been busy behind the scenes. We've secured our getaway car, worked hard on our website, and spent much-needed time enjoying our nieces and nephews. We also were able to visit Gulf Shores, Alabama, and some of Florida's panhandle.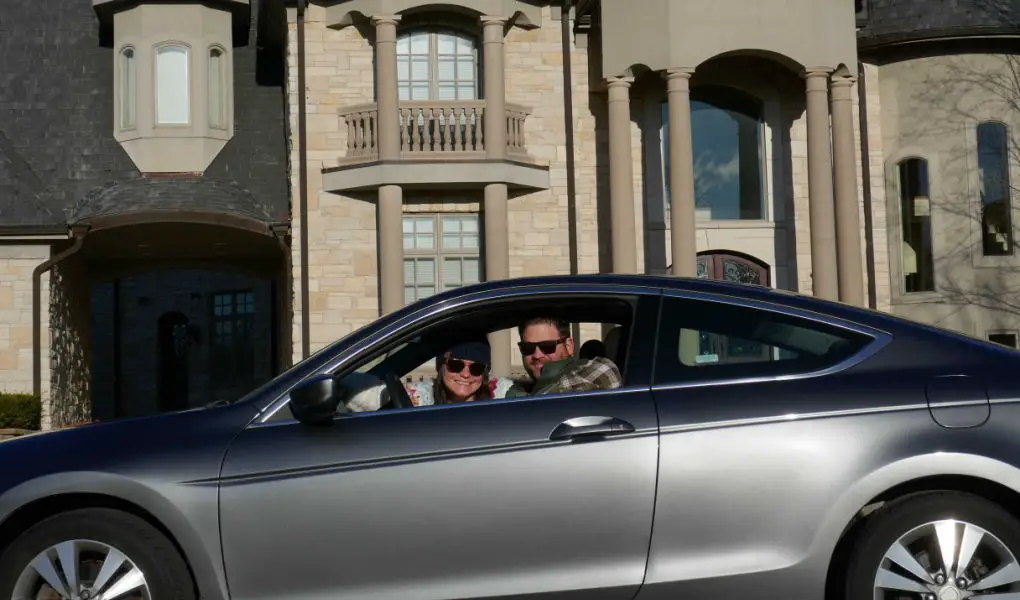 However, the last four months have been a reality check that, we too, have to start preparing for a life that focuses on being in the U.S. Many industries and small businesses across the world are struggling to remain afloat. Of course, travel blogging is no different.
It's Time to Find a Home
Over the next few months, we will travel across the U.S. being mindful of relocation opportunities, or at least destinations where we can see ourselves setting down roots for a couple of years. Thankfully, we may even have a few tourism boards that are willing to help us out with the relocation process.
We've Narrowed It Down to 10 States
We're going to spend the next year searching for the best place to live. We've narrowed down the list to these 10 states which we're getting really good vibes―in no particular order:
North Dakota
Florida
Tennessee
Idaho
Montana
Wyoming
Arizona
South Dakota
Alabama
Utah
We intend to keep our hearts and eyes wide open to possibilities here in the U.S. and look forward to this new chapter. Here are a few requirements we're looking for from the state, they include:
Better health and wellness for the mind, body, and soul.
Overall improvement in quality of life.
Wide-open spaces with freedom to roam, along with wildlife and nature.
Strong communities with walkable cities.
Opportunities for foodies and/or safe nightlife (distilleries, wine bars, delicious cuisine, and trendy bars/restaurants).
Economic advantages (low taxes, low unemployment, job opportunity).
Celebrating a safe, worry-free environment.
The idea of relocation is not an easy one. There is no particular destination here in the U.S. that is calling us home.
After roaming around the globe for nearly eight glorious years, it feels like the world is shoving us into a corner. Therefore, we have to keep reminding ourselves that setting down roots can only be a temporary measure until global climate stabilizes and we can once again break free, however, this may be many years away.
The idea of being stuck in one city for long periods, unable to move onward when ready to do so, is not an appealing one. When you have the heart of a nomad, you may never find solace in one particular place or feel like you have reached the end of your odyssey. For us, the journey itself will always be the final destination.