After eight months of touring around the United States, we are back in Chicago regrouping and spending time with family for the holidays. Although some family members said it seemed like we were gone a long time, for us, that period felt like a blink of an eye.
Thankfully, our road trip was a productive one. With the intention to find a place where we'd like to find a home base in the U.S., we discovered four states that stand out from the rest: Arizona, Alabama, Nevada, and Utah. However, it is clear that governors will play a decisive role in our final decision.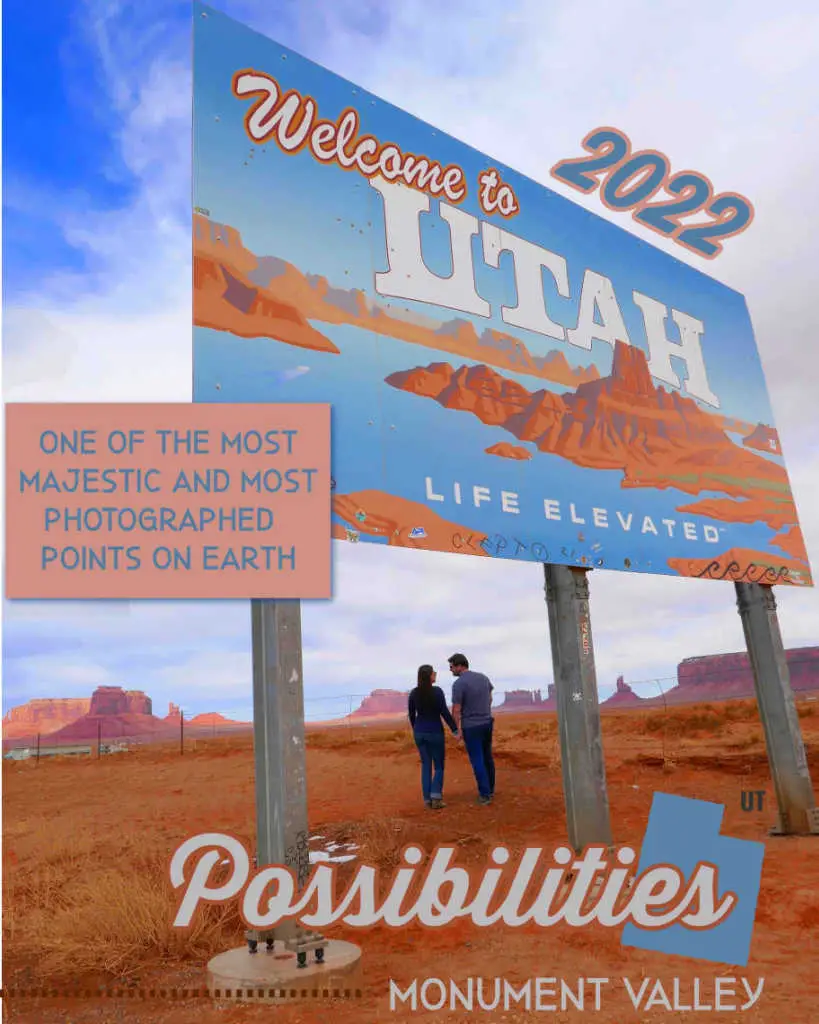 Back to the Midwest
We arrived back in Chicago to celebrate Halloween. Showing up in ridiculous costumes, our timing was perfect to surprise our nieces and nephew. Funny enough, we've done this so many times that our family is beginning to catch on to our playbook. Despite not telling anyone about our arrival, our brother-in-law Tim told us he was already expecting us (lol).
Two important events actually brought us back to the Midwest: the 51st Annual Macedonian Ball and completing the November deadline for our Illinois vehicle emissions test. Now with those things complete, it's time to start planning our next steps by determining some 2023 travel ideas.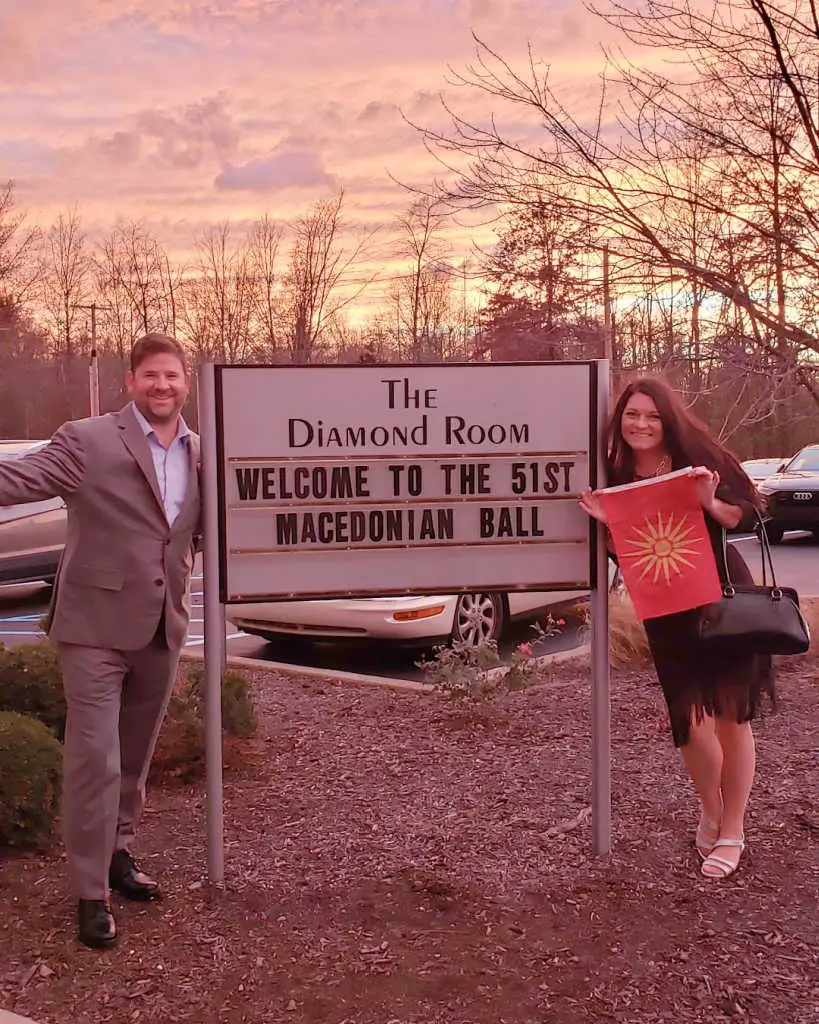 Go Now
Throughout our nomadic journey, we tried to lead by example, often encouraging others to live a life without fear. Our motto was always "life is short, live your dream."
Sadly, these last two years have crushed that spirit a bit, as governmental-enforced PCR testing and vaccine passports became necessary for international travel. Unwilling to be sacrificial lambs in this twisted NWO experiment, we remained stateside, trading in worldwide travel instead for body autonomy and medical freedom.
Whether people see it or not, the global elites are desperately trying to stop the ease of travel and movement. The WEF is trying to take away private vehicle ownership. Social credit scores are slowly being implemented in Western countries. Additionally, the 2022 G20 Summit documents show that governments are still on track for mandating vaccine passports for global travel.
Currently, there's a window of opportunity for mandate-free international travel. With the future of open movement being permissible only for those who accept global digital ID, this period could be one of the last opportunities to see the world without restrictions.
Thus, if there is somewhere in the world that is on your bucket list, our advice is to go now. Sadly, we have no idea what the future of travel will look like during these tyrannical, unstable times.
The Big Mistake
Admittingly, when we left back in March 2022, one of the biggest mistakes I made was leaving our passports behind. Harry told me to take them with us just in case but the world was still slowly reopening and I didn't think we'd need them.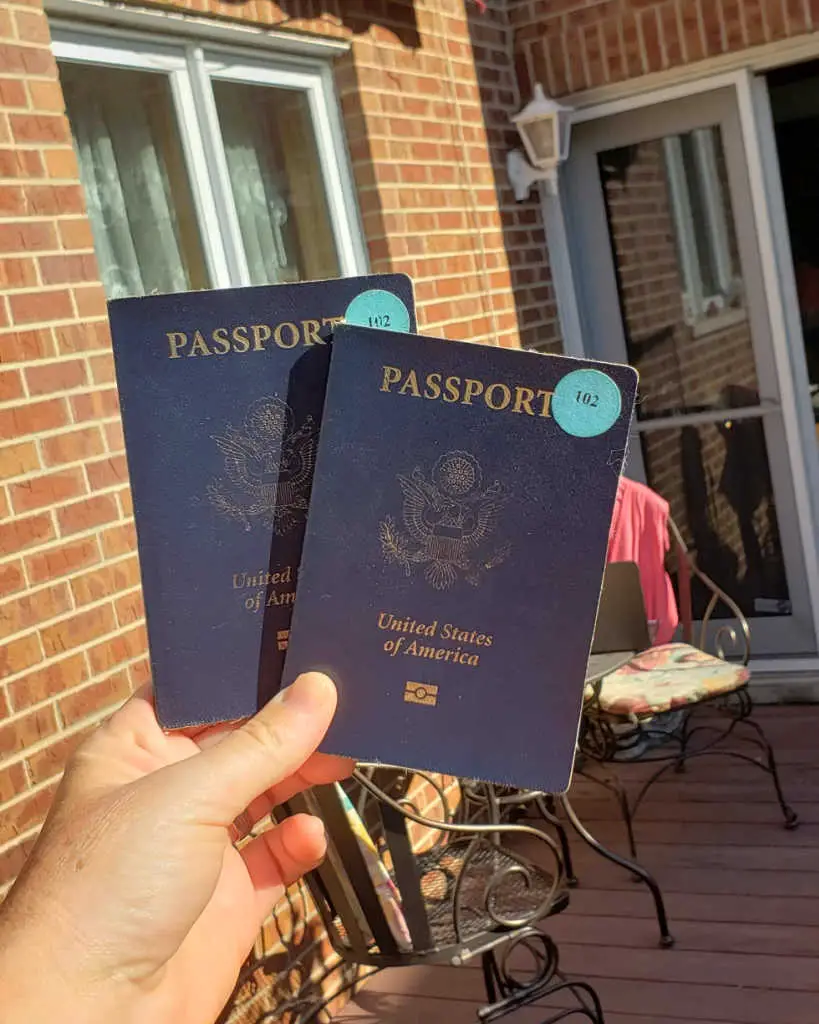 While we may have missed out on some summer international travel opportunities, it's a relief to have our passports back in hand again. After over a year in the country, Harry and I agree that it's time to escape the U.S., while possible.
Here are a few 2023 travel ideas and some destinations where The Budget Savvy Travelers may be traveling to next.
2023 Travel Ideas
With costs rising across the travel industry, slow traveling continues to be the preferred mode of movement for nomads. Look around and notice that jet-setting travel personalities have retreated to their home bases around the world or are choosing to live as locals, opting for longer, more affordable month-long stays.
Likewise, unless we're on the move, finding destinations and accommodations to take advantage of lengthier stays is the best way to be budget-savvy at this time.
Option 1 – Baja Peninsula, Mexico
Living in America's Southwest, you can't help but notice that the Baja Peninsula is quickly becoming a vacation hotspot. In fact, the family who we stayed with for a month in Tucson this summer really got us thinking about driving down the Baja Peninsula. They spend a lot of time there camping and enjoying the gorgeous coastline.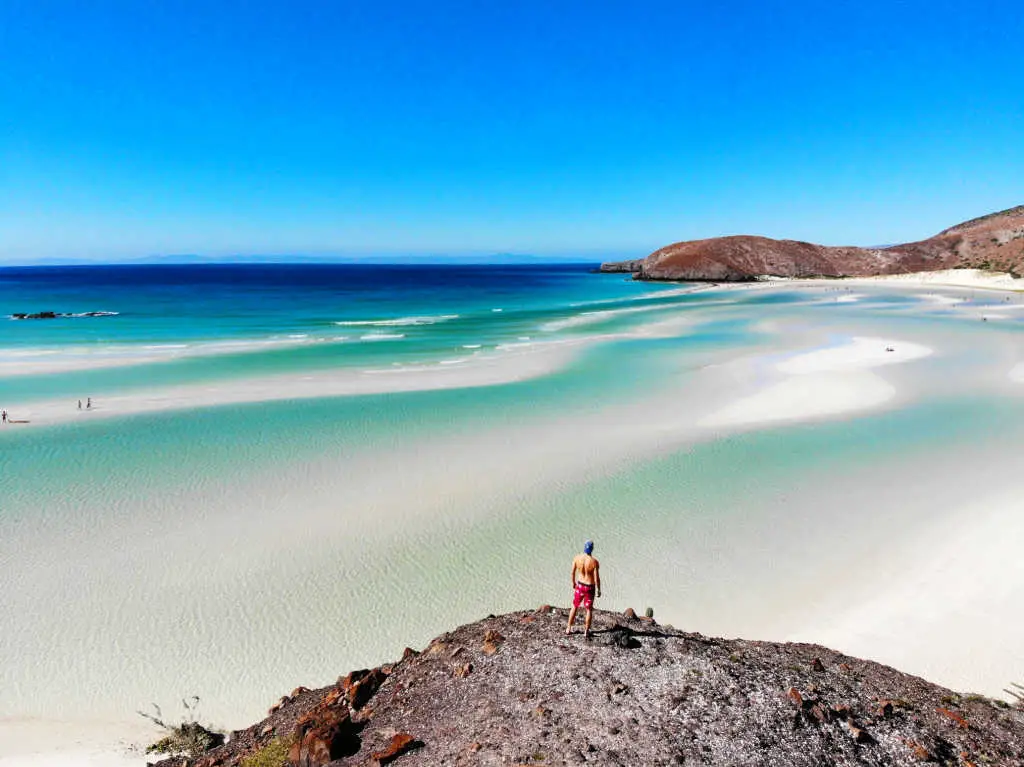 When expressing an interest in driving down to Baja we started hearing a lot of "Baja is not safe!" and "The cartel will kill you!" However, behind the scenes, we've been getting advice from about 15 American families who have either bought property in Baja and/or have been traveling around the region by RV with babies and small children.
For us, boots-on-the-ground travelers are reliable and trustworthy sources. According to these travelers, border patrol agents and police officers trying to scam unsuspecting Americans into pay-to-play schemes is the most important thing to watch for. Typically, the border crossing is the most stressful part of the journey.
Upon entry, Americans get a six-month visa stay in Mexico. Furthermore, Mexico has a good track record for travel mandates. It is the only country in the world that remained open and free to all foreign travelers.
There are three positives to choosing Baja as our next international destination. First, we could travel by our own private getaway car. Second, the weather will be warm and sunny. Third, we could quickly cross back over to the U.S. border should any unexpected mandates be implemented by the Biden administration that has recently come out in strong support of vaccine passports following the G20 summit.
Option 2 – Republic of Georgia
For us, it's frustrating that we haven't stepped foot in a new country since 2020. One country currently on our radar is the Republic of Georgia. Like Albania, Georgia offers a one-year travel visa for Americans.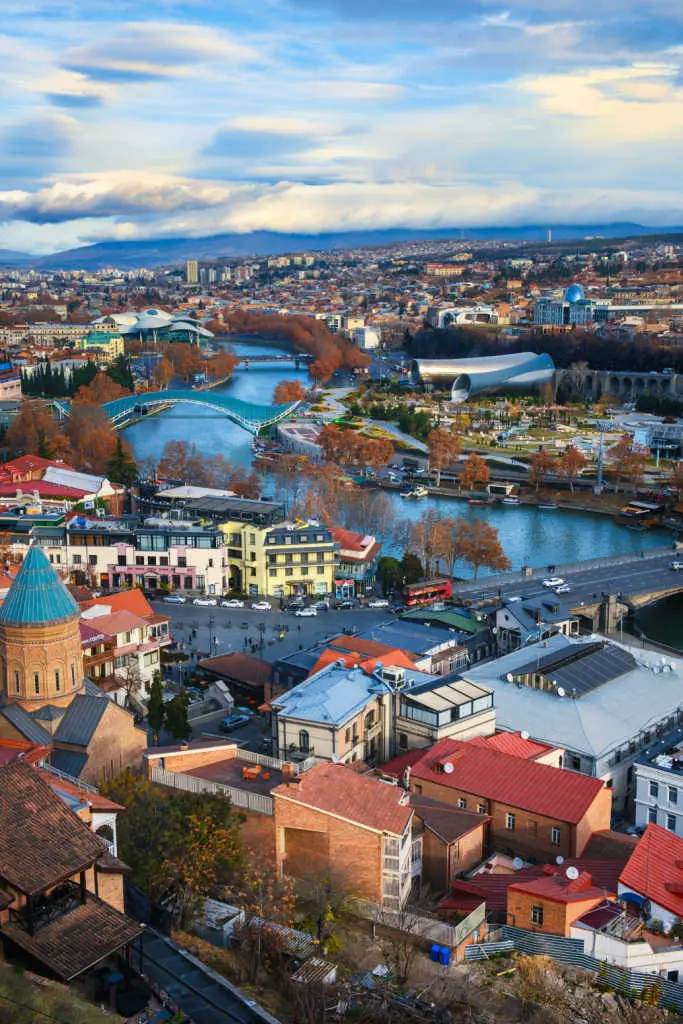 Countries that allow long-term stays are very appealing to digital nomads. Additionally, Georgia is one of the fastest-growing digital nomad destinations in the world due to its extremely affordable cost of living. For example, travelers can live well on about $1000 a month and a nice apartment in the city will cost about $300 a month.
Georgia is also one of the best cheap countries to avoid other tourists for 2023.
Option 3 – Sint Marteen/Saint Martin
With the possibility of a 3-month stay for American passport holders, Sint Marteen/Saint Martin is a very alluring Caribbean destination. January starts the dry season, with average highs in the 80s with plenty of sunshine and warm sea breezes.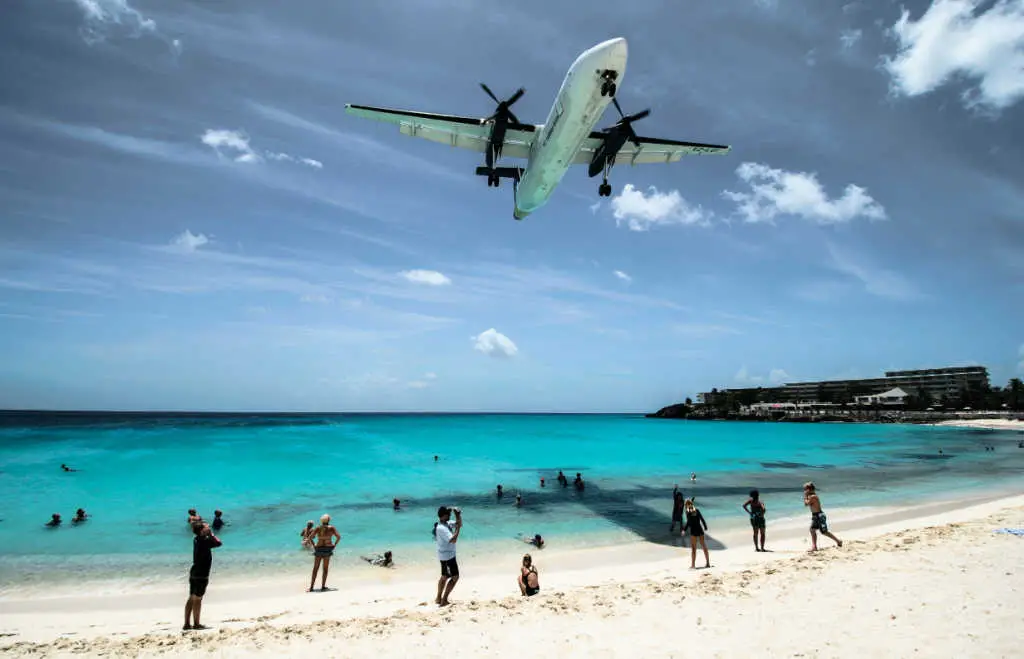 Additionally, Maho Beach is also one of the world's most iconic beaches, with the opportunity to experience the jet blast while chilling in the turquoise waters of the Caribbean Sea. While the Caribbean isn't at the top of our list, snorkeling in the warm, crystal-clear waters and its proximity to the U.S. makes this region of the world an alluring destination to kick off our 2023 travel year.
Where do think we should go? Let us know in the comments.