Dubai, a dazzling emirate in the United Arab Emirates, is renowned for its ambitious skylines and luxury shopping. Amidst its ultra-modern skyscrapers, there lies a city deeply rooted in its cultural heritage and traditions. It's the rich tapestry of old meeting new that makes Dubai holidays truly special.
Delving Into the Heart of Dubai's History
Al Fahidi Historic District offers a serene retreat from the bustling city life. Wandering through its winding alleyways, one is transported back to the 19th century. The traditional wind-tower architecture of the houses here paints a vivid picture of life before the oil boom. This district, once a thriving trading hub, now stands as a testament to the emirate's commitment to preserving its historical essence amidst rapid urbanization.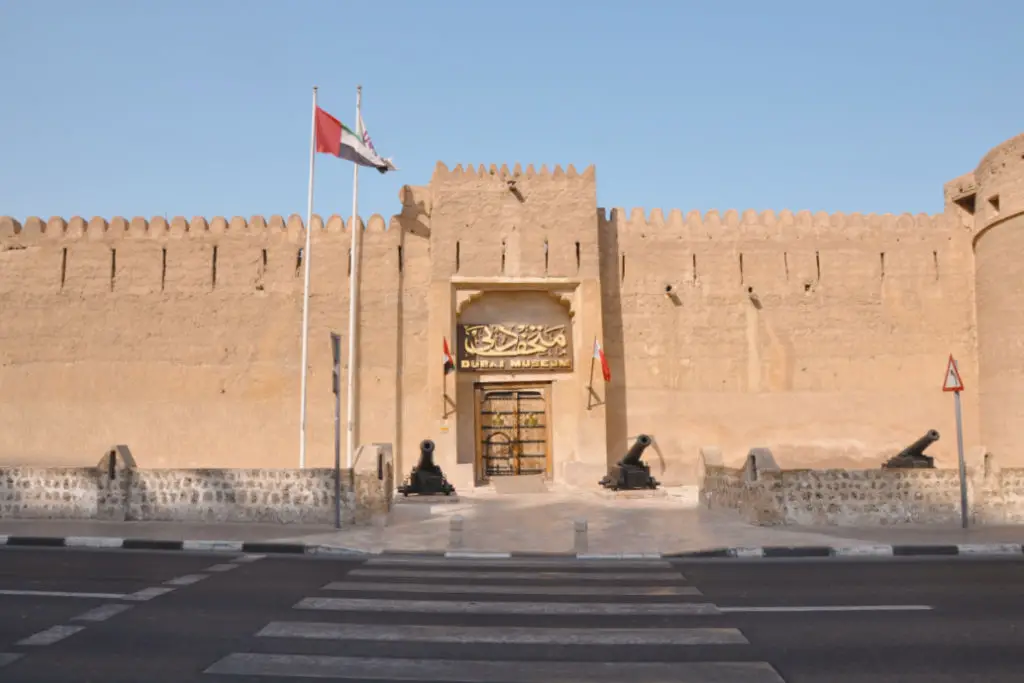 Close by, the Dubai Museum in Al Fahidi Fort, built in 1787, showcases the city's journey. From its early days as a fishing village to its meteoric rise as a global metropolis, the museum narrates tales of the desert city's past.
Modern Marvels: Icons of Dubai's Ambition
Standing tall, quite literally, amidst these historic gems is the iconic Burj Khalifa. As the tallest building in the world, it symbolizes Dubai's ceaseless ambition and its capacity to turn dreams into reality. Its viewing deck, "At the Top," offers panoramic views of the city's ever-evolving skyline. Not too far away, the Dubai Fountain dances gracefully, offering a spectacle that marries art, technology, and music.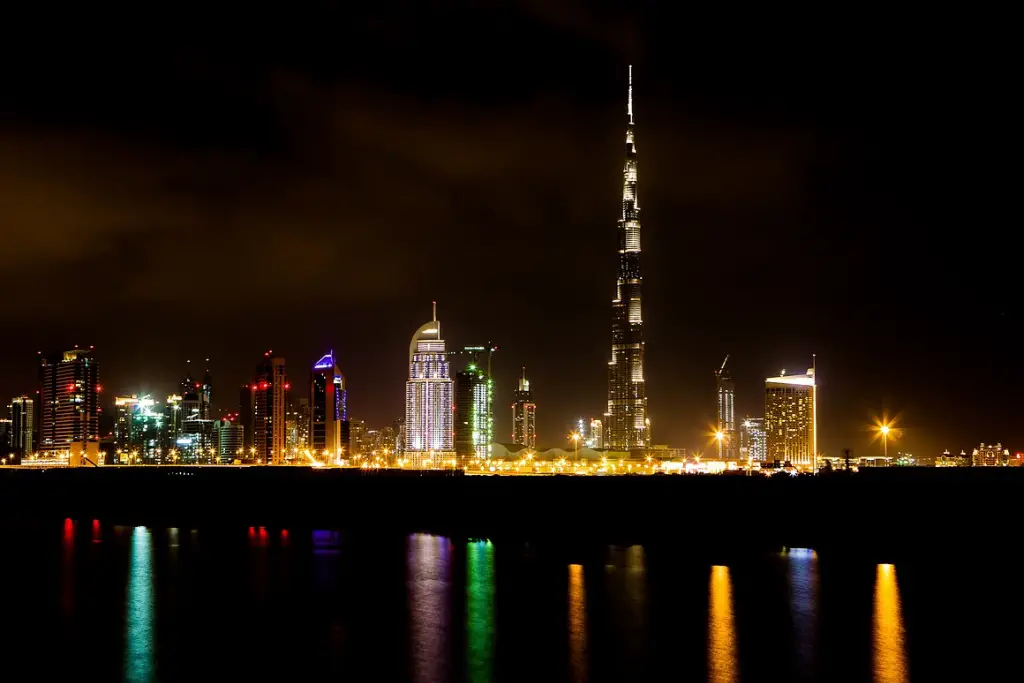 The Dubai Mall, beyond being a shopper's paradise, houses the Dubai Aquarium and Underwater Zoo. Here, one can witness marine life from the world over, right in the heart of the desert!
Cultural Significance Amidst Rapid Growth
While these marvels showcase Dubai's modernity, the cultural traditions aren't overshadowed. The call to prayer echoed at sunset, bustling souks trading in spices and gold, and the delicious aroma of traditional Emirati dishes being prepared to emphasize the city's deep roots.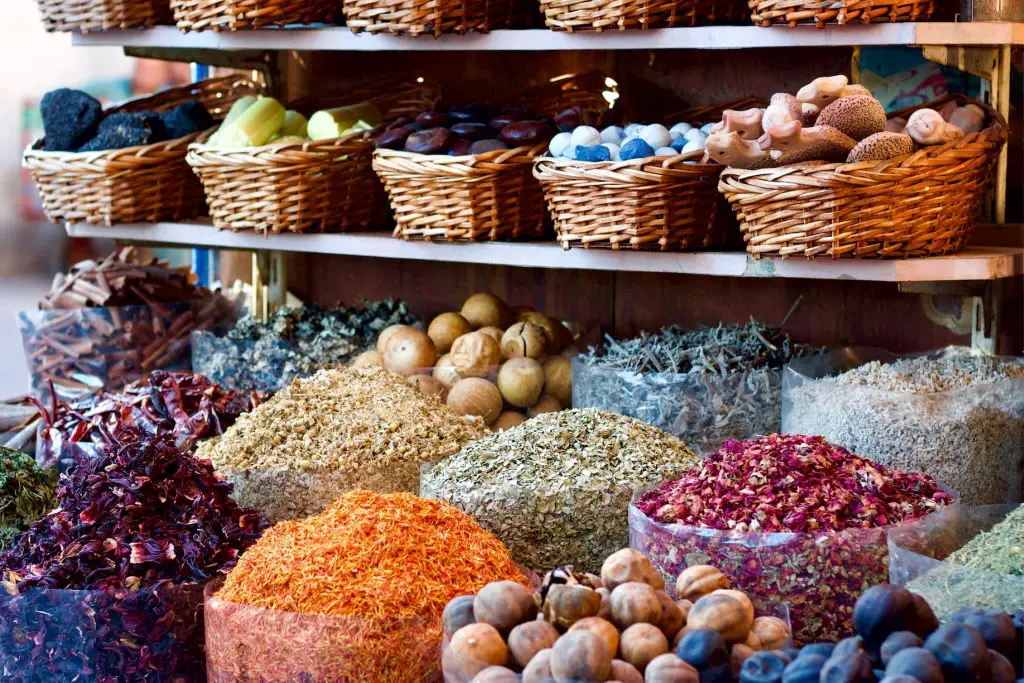 Events like the Dubai Opera and the Literature Festival are but platforms where Dubai showcases its reverence for art and knowledge. It's this amalgamation of old-world charm and new-age brilliance that lends Dubai its unique character.
Hidden Gems: Discovering Dubai's Lesser-Known Wonders
Venture beyond the glittering tourist spots, and you'll find the soul of the city in its hidden gems. Serene beaches like Al Sufouh Beach offer a tranquil respite with views of the iconic Palm Jumeirah. Then there's the Coffee Museum, a quaint café where one can explore the journey of coffee, an integral part of Arab culture.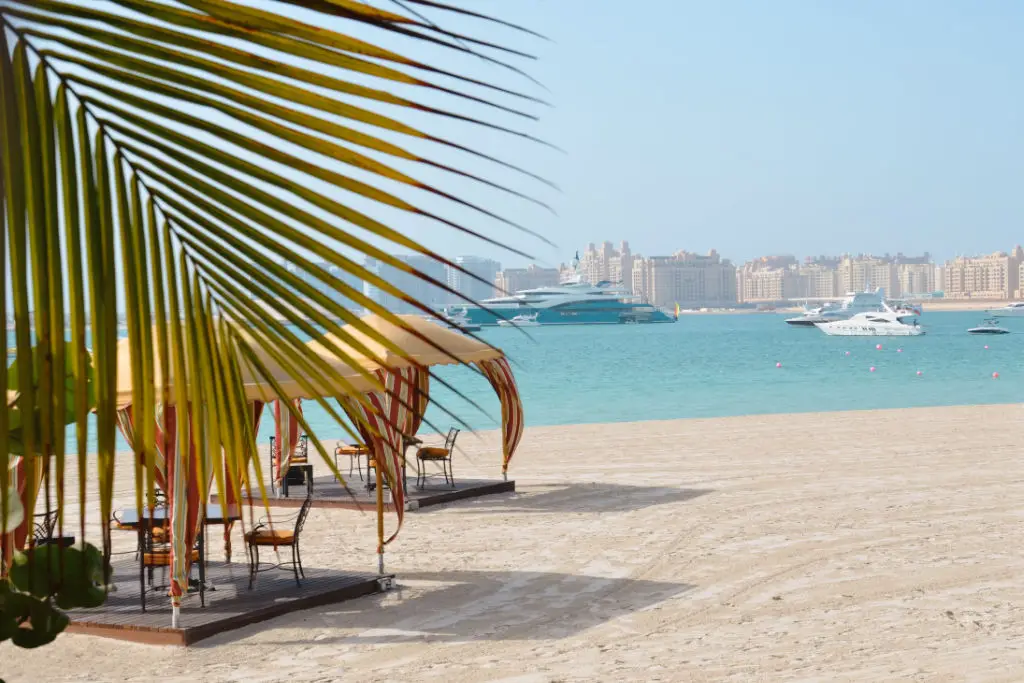 Personal experiences here stand out. For example, Ahmed, a local guide, shared tales of his ancestors as he led visitors through the Al Bastakiya Quarter. Or when, upon a recommendation, visitors stumbled upon an age-old tea shop nestled in a forgotten corner of Deira, its owner eager to share stories of Old Dubai.
Why Stray off the Beaten Path?
Dubai's iconic landmarks are unmissable, but the real magic lies in its lesser-known spots. They offer a deeper understanding, a connection to the very fabric of the city. The experiences are intimate, with a sense of discovery and a story waiting to be heard.
Dubai Is More Than Luxury
In conclusion, a holiday in Dubai promises more than just luxury. It offers a journey through time, from the pages of its rich history to the visions of its futuristic aspirations. As you plan your next adventure, remember to wander, explore, and let the hidden stories of Dubai unveil themselves.
We Need Your Help
Did you find this article helpful? If so, bookmark it and when you're planning your next vacation click on any of the links below before finalizing reservations. You'll get the best price, we'll earn a small commission, and you'll help support future articles.
Thank you!
BEST TRAVEL SEARCH ENGINES
🏘️ Book Your Accommodation
We use Tripadvisor and Priceline's Express Deals to compare prices and reviews in advance and check availability
✈️ Book Your Flight in Advance
To find the cheapest flight options, you can use WayAway and Skyscanner to find the most suitable choice for you
🚗 Reserve Your Rental Car
Use DiscoverCars and Skyscanner to compare prices and view the largest selection of vehicles