Many years ago, we lost a cousin of ours. He was a father of four, happily married, and still young at age 45. He suddenly passed away at home from a heart attack while watching a Blackhawks game with his family.
Back then, this was a rare occurrence. Today, people are dropping dead like flies all over the place. Every day, thousands of people around the world are dying suddenly, and no one knows why. Well, we do, but no one is allowed to state the obvious.
We just went to our uncle's funeral last week. He died suddenly at the age of 50. In typical fashion, the hospital was unable to find a reason why he died, and while on life support all of the tests came back normal. Strange.
One place he always dreamed of visiting was Italy. In fact, one time, he called us up because he was making plans and seeking out advice. Sadly, he never made it to the one destination he dreamt about visiting. Don't let this be you.
Living Your "Vaccine Days"
After tragic events such as these, thoughts of death and "the end" are fresh on the mind. In the sermons and speeches that followed, we heard reflections of a man's life with underlying messages of "live life to the fullest" and "you never know when it will be your time."
Our advice: If you've recently received any mRNA injections, you better live your life to the fullest and make those dream destination plans now before it's too late.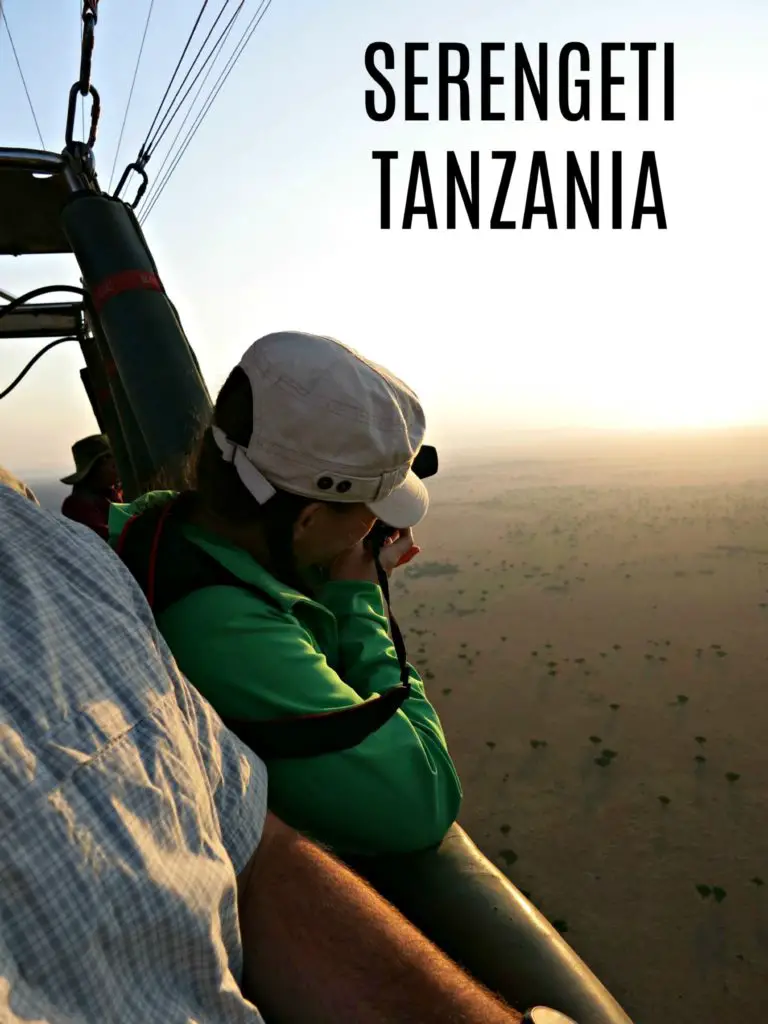 Immediately following the death of a loved one, people walk away with the promise of doing the things that have always dreamed of or changing life for the better. Death shocks you to the realization that life is short. As time passes and hearts heal, life moves back to the daily grind that it had before. Dreams once again move to the back of the mind.
We are bringing a message today—don't wait. Our message is dramatic but is in no way meant to be insensitive. Harry and I have lost many young friends and relatives to cancer and helped others fight against it. Also, we've now lost two close relatives to the injections.
Reflecting always seems to get us through the days of grey, until once again we can embark on another journey to bring the color back into life.
She Said
A few days ago, Harry and I were reminiscing about one of our past trips. After so many years together, sometimes I like to bring up memories over a glass of wine or dinner. Reflecting always seems to get us through the days of grey until once again we can embark on another journey to bring the color back into life.
My bucket list trip takes us to Vietnam.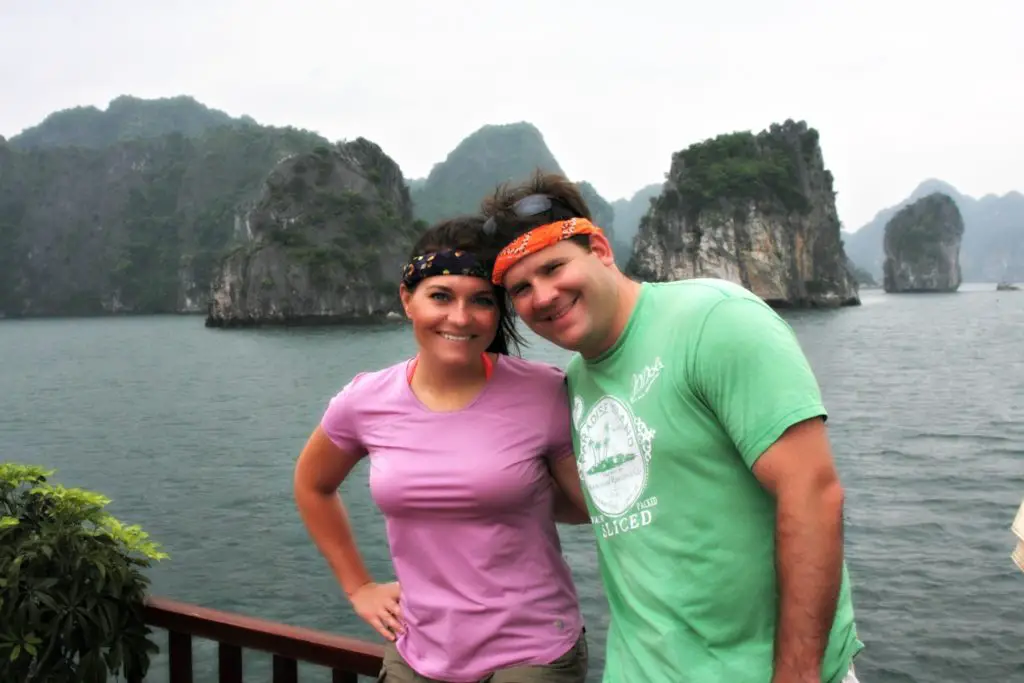 As part of our tour of Vietnam, we signed up for a multi-day cruise through Halong Bay. En route, our guide received a phone call which brought us a stroke of luck!
We would be the only passengers aboard a traditional Vietnamese junk. For the next three days, Harry and I would have the entire ship to ourselves with a crew of five to keep us company.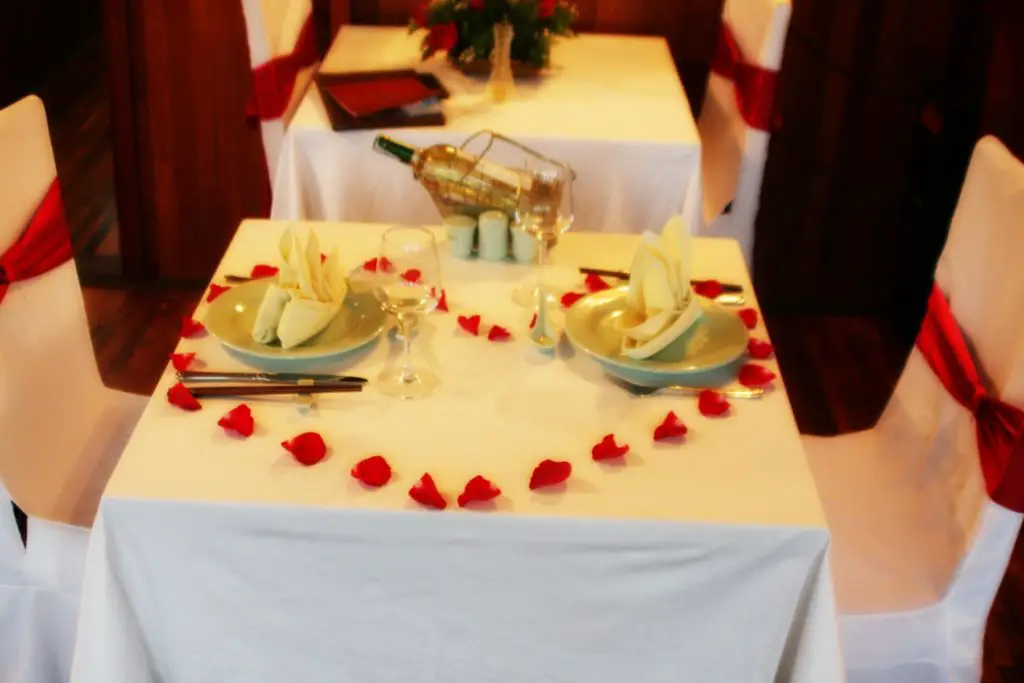 The first evening on board we were treated to a fantastic welcome dinner. The crew provided a superb but extremely formal dinner service as the only couple. Classical music played, setting a lovely ambiance, however, it wasn't us.
We tried to make jokes to show we didn't need all this pomp and circumstance, but everyone continued to be stiff. As dinner ended, Harry finally broke the ice by asking the crew to play the music that they would normally be listening to if we weren't there.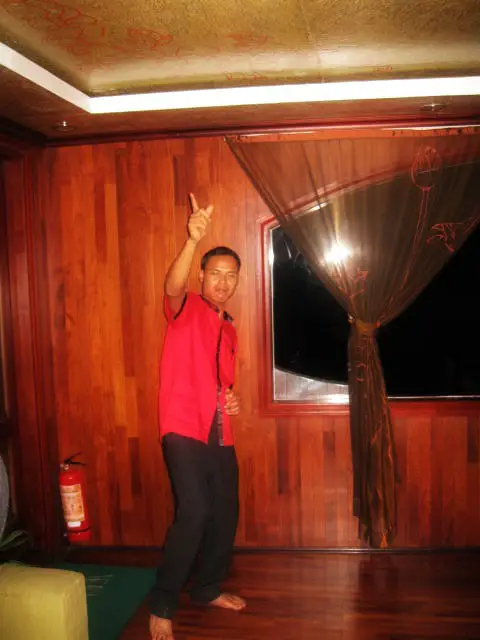 With extreme hesitancy, but with our persistence, the music changed from classical to Vietnamese pop. We hung around the bar, listening to tunes and enjoying drinks with a crew that slowly opened up.
This is where we first heard < this song > which became the theme song of our trip. Next, the crew encouraged us to play some American music. At the time, Foster the People had just released their first album and had become one of our favorite bands.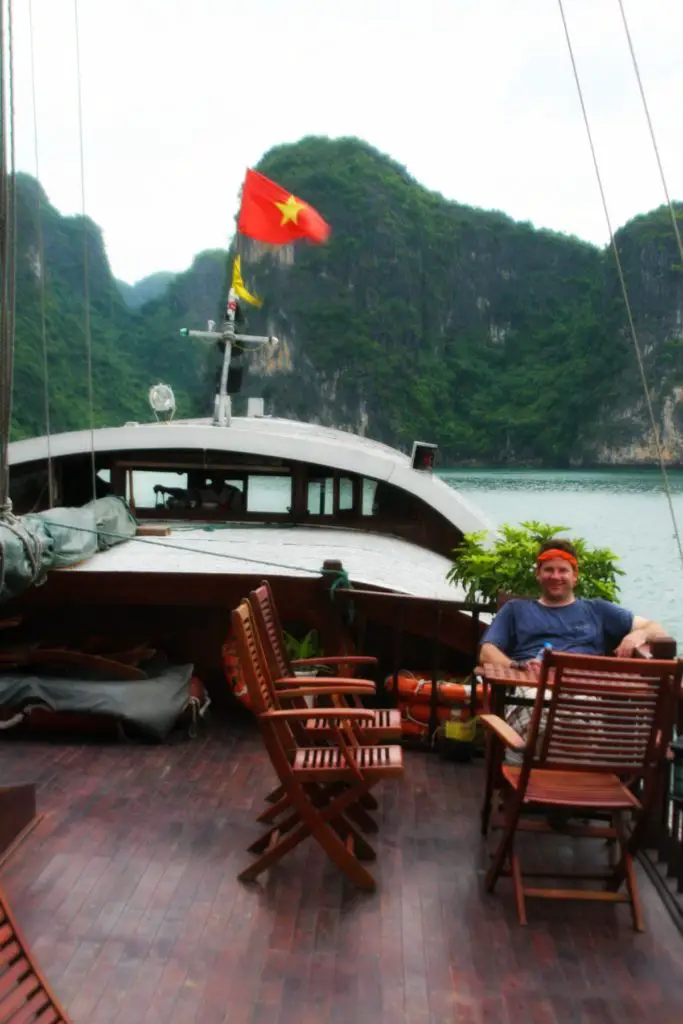 This is when you look back and you wonder how this life moment ever came to be. I get emotional just thinking about it because it couldn't have been any more perfect. Somehow the night found us all dancing to songs like Helena Beat, strobes flashing (still not sure where they came from), and laughing like friends.
We had successfully turned our Vietnamese junk into our private dance club on beautiful Halong Bay. Leave it to music to break down barriers.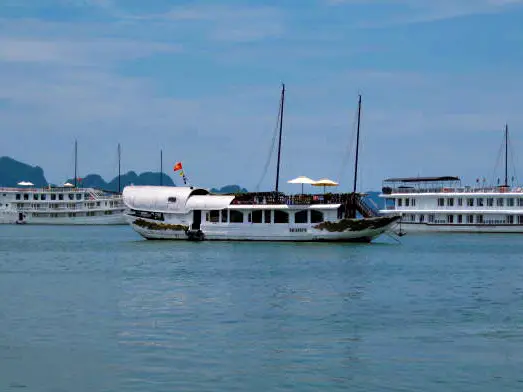 He Said
My bucket list trip starts in Port Douglas, Australia. We were ending our two-week stay in Australia and we didn't feel like we truly saw the Great Barrier Reef. Most visitors visit the reef by way of a group tour.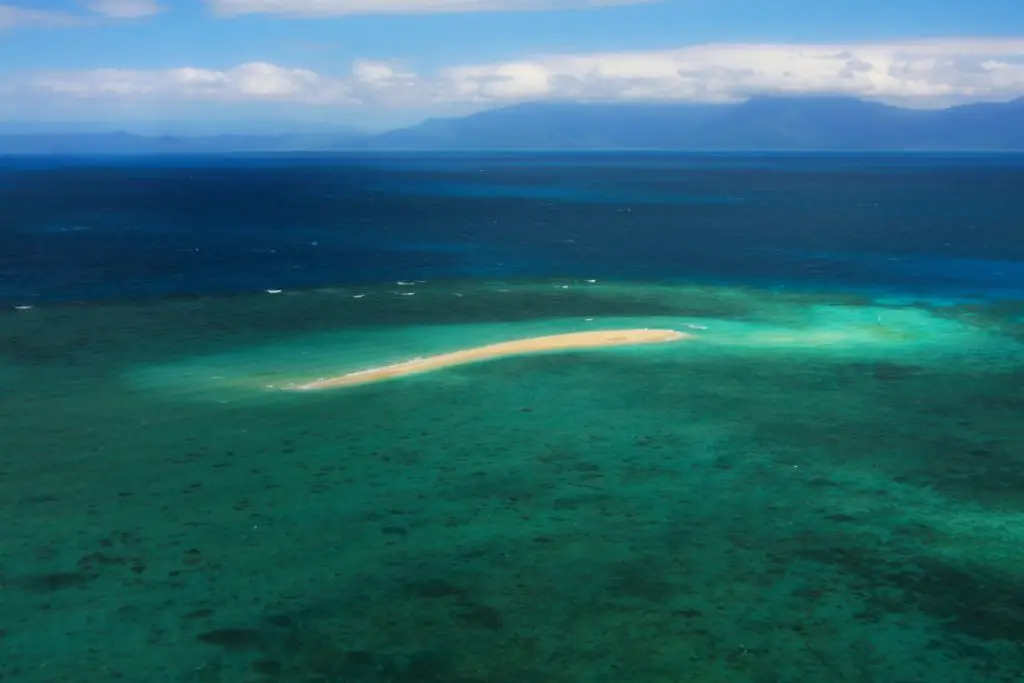 With that in mind, we were planning on taking a catamaran cruise out of Port Douglas but the waters were too rough and so for that day, it was canceled. The following day we were warned that if we decided to take the 2-hour trip out to the reef that it would be extremely bumpy and that we'd most likely get seasick.
With one day left, we decided "screw it" and we chartered a helicopter for three hours with Nautilus Aviation. Nautilus has a package called the Castaway. It includes flying out to Undine Cay where we snorkeled, had a picnic lunch, and enjoyed a bottle of white Australian wine—Tempus Two Pinot Gris.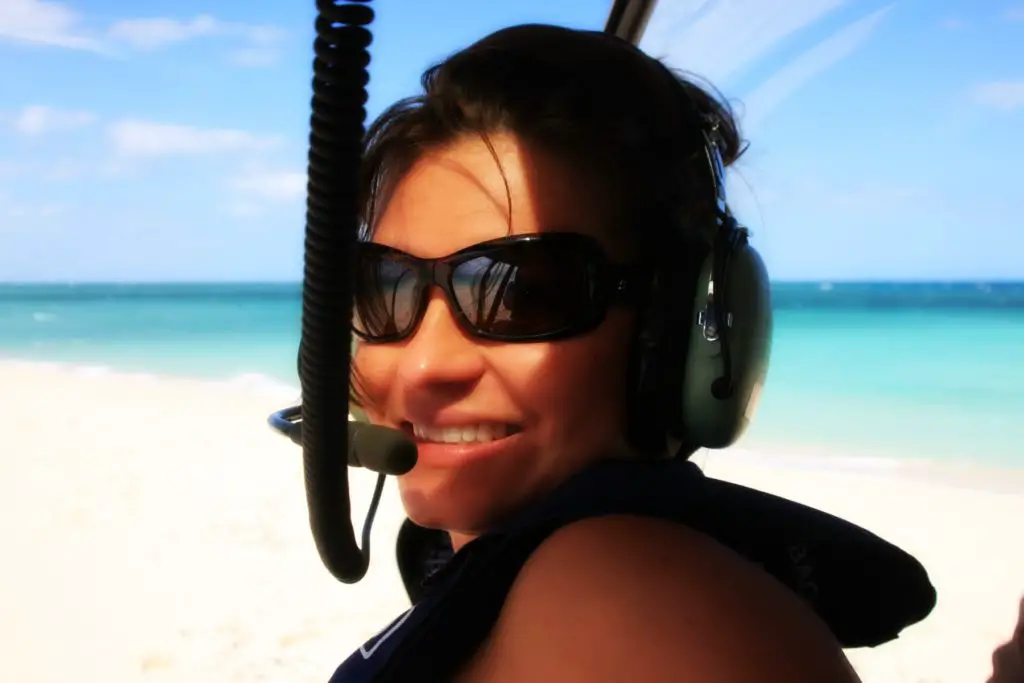 Following Undine Cay, we flew over the specific reef where Steve Irwin was killed by the infamous stingray. We also saw Low and Woody Island, aerial views of the Daintree Rainforest, and the Port Douglas Marina. It was an amazing experience, and to this day I still can't believe we were lucky enough to do so.
The idea of Bucket List trips evolved from this trip to Undine Cay. As we were enjoying our wine on the beach, we spoke of how fortunate we were to be sharing this unbelievable moment. We decided that if we had one last day on earth, this was the way we'd want to spend it.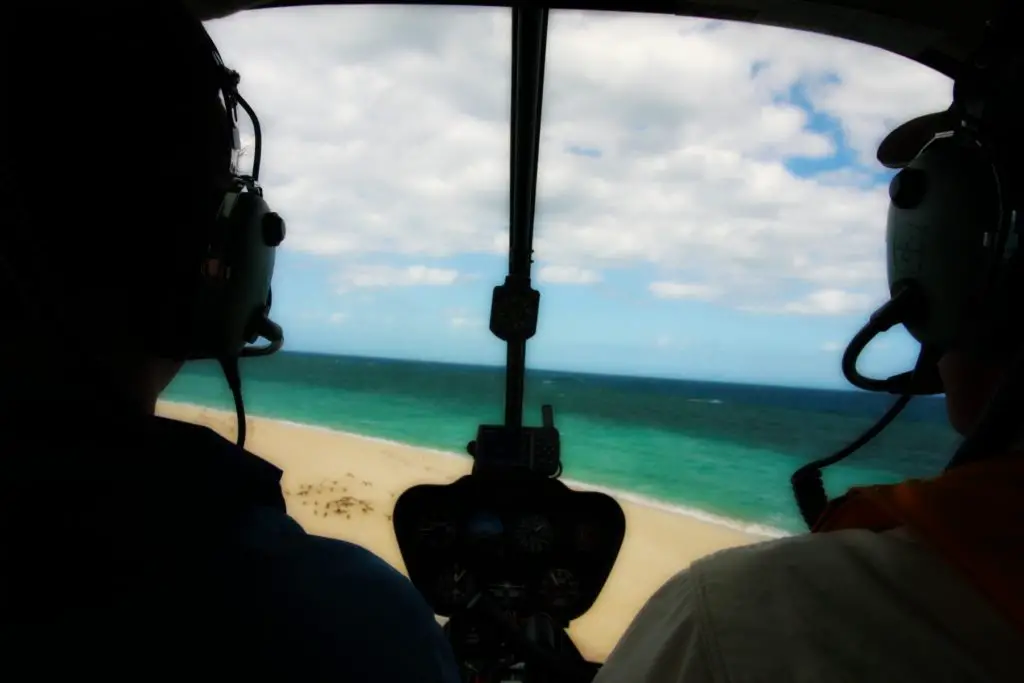 Don't Wait
If you have something you want to do or somewhere you want to go, don't wait, make plans now and go. We're not recommending that you go purchase plane tickets right this second and leave this afternoon. We are, however, suggesting that you start building the plan. Slowly remove the barriers that are impeding you from making your dream a reality.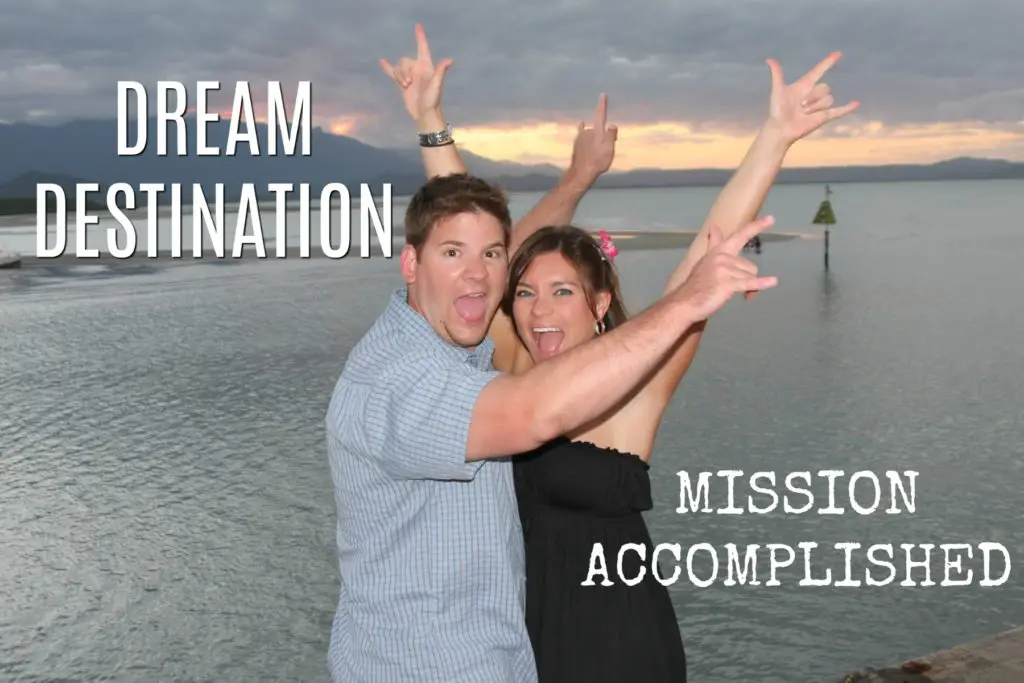 When we look back on our lives we don't think about our careers, our cars, our houses, or our bank accounts. We think about the time we walked the Milford track, went on a hot air balloon ride above the Serengeti, looked down at Machu Picchu from Huayna Picchu, or sailed through the Whitsunday Islands. Those are our memories and represent some of the ways we would have spent our bucket list days—with absolutely no regrets.
Final Thoughts
Recently, we read an article about a woman who after fighting breast cancer finally decided to take her family on a year-long trip around the world. Why do people wait for the sadness and death scares before seeking out the dream?
Our advice? Don't wait. Live your bucket list dreams now. Complete the experiences that you want to do before your time is up in this world. It brings us comfort to know that at the hour of our deaths, we will have lived these amazing days with each other and lived like we were dying.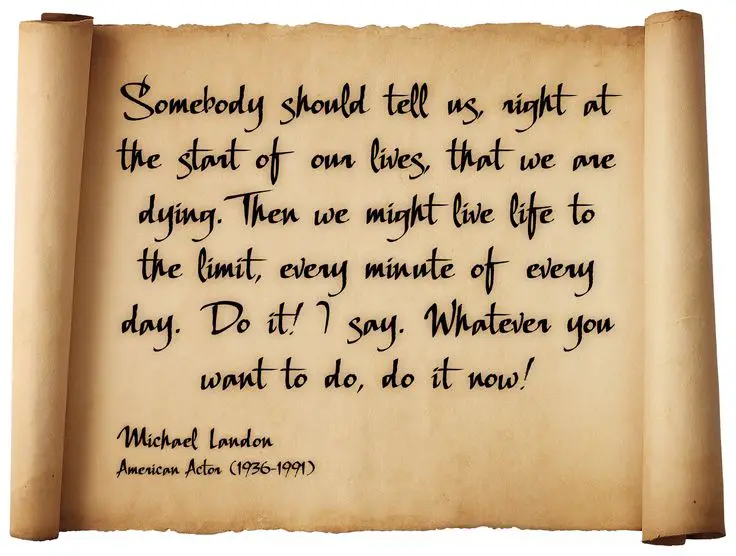 We Need Your Help
Did you find this article helpful? If so, bookmark it and when you're planning your next vacation click on any of the links below before finalizing reservations. You'll get the best price, we'll earn a small commission, and you'll help support future articles.
Thank you!
BEST TRAVEL SEARCH ENGINES
🏘️ Book Your Accommodation
We use Tripadvisor and Priceline's Express Deals to compare prices and reviews in advance and check availability
✈️ Book Your Flight in Advance
To find the cheapest flight options, you can use WayAway and Skyscanner to find the most suitable choice for you
🚗 Reserve Your Rental Car
Use DiscoverCars and Skyscanner to compare prices and view the largest selection of vehicles