If you're looking to travel, Western Europe is not the cheapest option, especially compared to South America or Asia. Still, there are many ways you can save money when traveling through Europe. The best part is, you won't have to reduce your quality of life during your travels either.
Following the tips below can help you stay within your budget.
Look for Ways of Expanding Your Budget
Even the best budget can only go so far. That's why it's important to look for ways of increasing your cash flow before and during your trip. Specifically, many people are able to travel for an extended period of time by working part-time during their travels. For example, many people teach English. However, you could also pick up freelancing jobs in the areas you visit or online.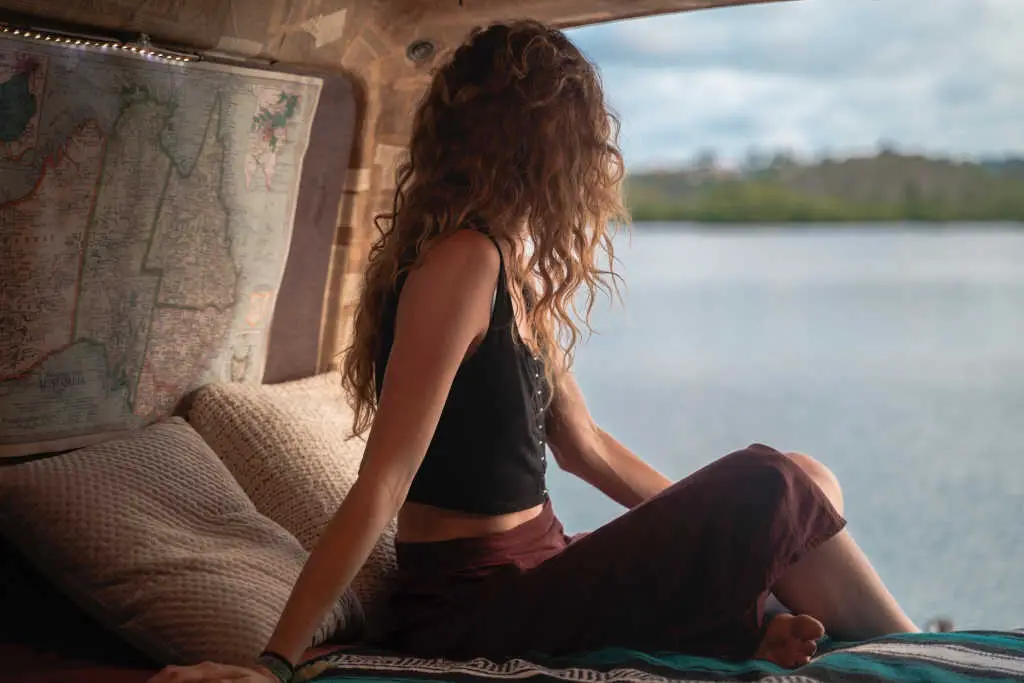 Generally, if you're careful with your money, you won't need a high-paying job to survive and enjoy a traveling lifestyle. However, if you do find yourself needing money, another option is to take out a personal loan and get the financing you need. Furthermore, this is a great option for those people that don't want to spend their travel time working on a side hustle, trying to pull in extra income.
Choose Your Countries Carefully
Areas in Western Europe are more expensive than in Eastern Europe. For instance, areas like Paris, Munich, and London are not known for cheap travel and are among the most expensive places to visit in the world. While it can be done, the high cost of living makes it considerably more challenging to travel on a tight budget.
Generally, countries that do not use the Euro are less expensive. As a result, Poland, Hungary, and Bulgaria tend to be less expensive, especially if you are backpacking through these nations.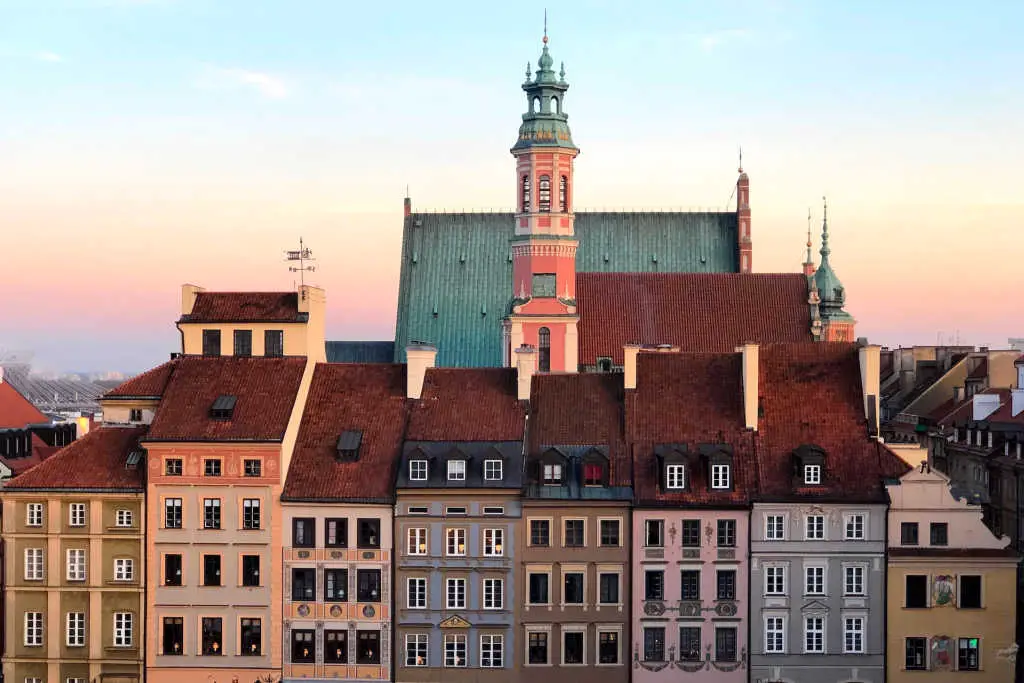 If you are working part-time during your travels, consider going to lesser-known cities, like Krakow, Warsaw, or Budapest. These Eastern European cities are not as popular and therefore the job market is generally less competitive. As a result, well-educated visitors can typically find a job to help fund their travels.
No matter where you decide to visit, try eating and drinking in local neighborhoods, away from tourist traps. For example, instead of going to the touristy part of town, go to local markets and purchase and prepare your own food. Also, it's a good idea to avoid most restaurants near tourist attractions, as they will be more expensive than other dining options away from the city center.
Choose the Right Travel Option
Europe is smaller and traveling between different areas can be easy, but it can also be more expensive than anticipated. If you don't consider taking advantage of common discounts you may be surprised by the costly dent it makes in your budget.
For instance, it's a good idea to consider taking the train with second-class tickets. Many times, the train is just as comfortable as first class but much cheaper. Also, you may have the option of getting single tickets or a multi-use pass, so do your research to figure out which one will give you the lowest cost per trip.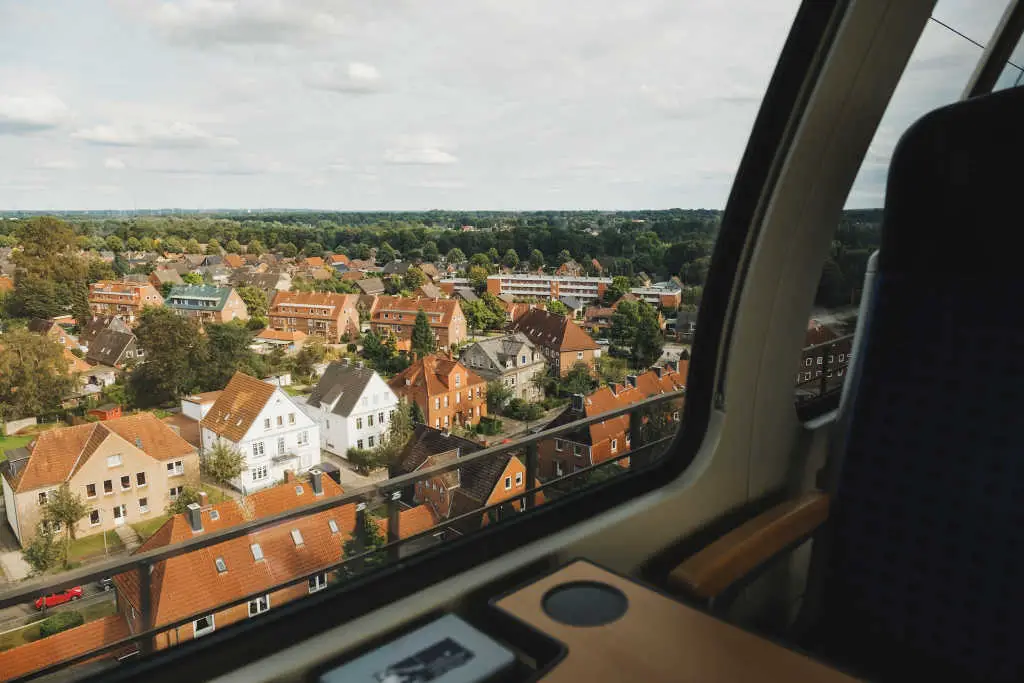 If you need to fly, look into budget airlines in the areas you will be traveling to. Furthermore, while the initial ticket cost may be low, make sure you are aware of hidden fees such as cancellation fees or baggage fees.
Also, consider taking the bus. While this tends to be the slowest method of travel, it also can be the most affordable. Especially, if you don't mind the extra travel time. Moreover, some bus routes allow passengers to plan out their routes and choose from many different destinations. Finally, renting a car can be an affordable option in areas of Western Europe if you can find a good deal.