Edinburgh is a gorgeous city in Europe and the fourth most beautiful in the world. The Scottish capital is famous for its arts, culture, and exciting annual festivals. For instance, the Edinburgh International Book Festival attracts up to 1000 authors.
Edinburgh also hosts the Edinburgh Fringe, the largest art festival in the world. So, you want to snap up the most affordable train tickets on your next trip to Edinburg from London. From splitting your ticket and traveling off-season to being flexible in your traveling schedule, there are several ways of getting cheap train tickets.
Book in Advance
In most cases, advance tickets from London to Edinburgh are released about 12 weeks before the actual departure time. Of all the types of tickets, these are much cheaper than flexible tickets. These tickets are especially perfect for passengers who are comfortable traveling on a fixed schedule.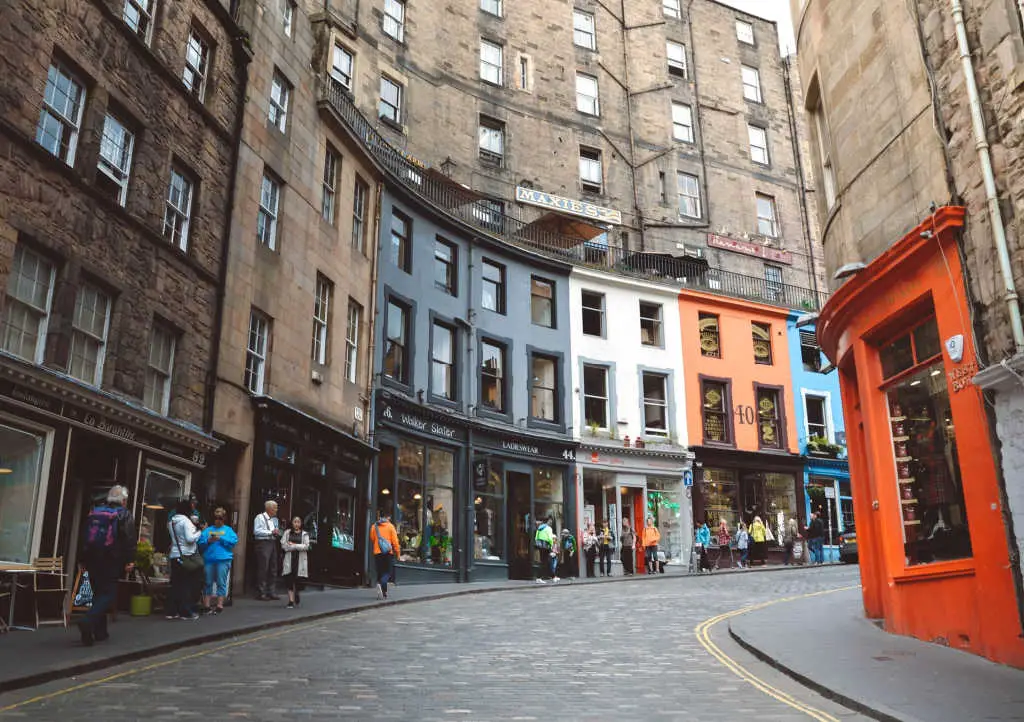 Remember that advance tickets are always in demand and might sell out quickly. We, therefore, recommend that you take advantage of this opportunity and book as early as possible. If you are unable to book until the day of travel, the best train companies serving the route may offer advance fares for an hour before the departure time.
Consider Traveling Off-Peak Rather Than Peak Seasons
Maybe you were not lucky enough to get advance tickets, or perhaps you want to enjoy a flexible and hassle-free traveling experience. Whichever the case, the easiest way to get cheap train tickets is to travel off-peak. Compared to traveling during peak season, traveling off-peak is much quieter, more relaxing, and more cost-efficient.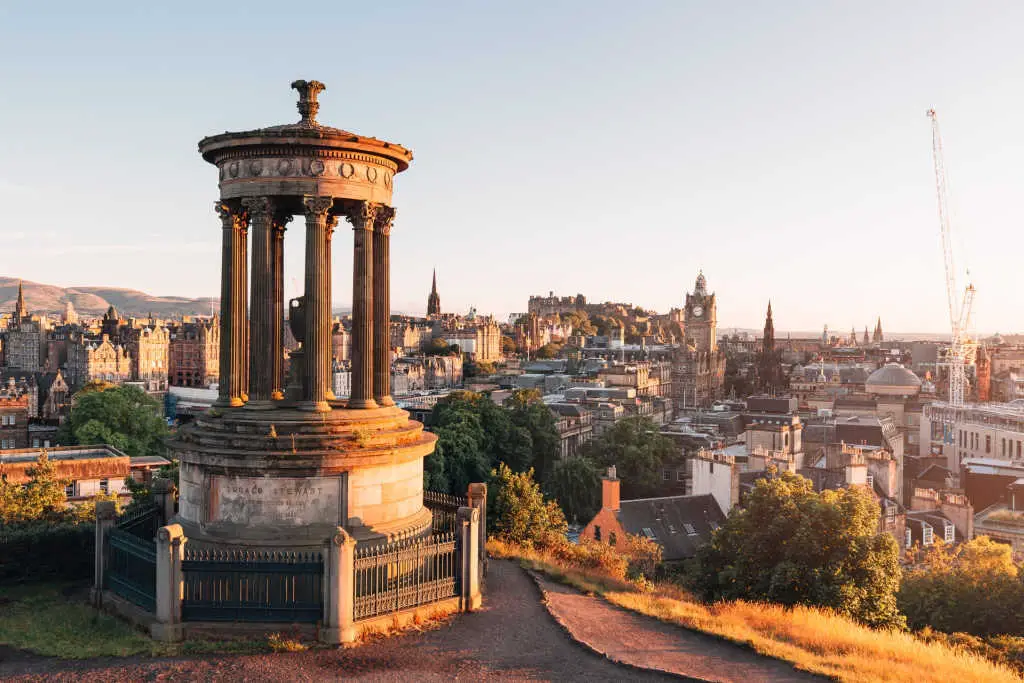 Usually, off-peak times are between 10 am and 4 pm and way past 7 pm. That said, it might be beneficial to start your journey a little earlier or later than you originally planned. If you are lucky enough, you might find a train company offering super-off tickets making the journey even cheaper and helping you save more.
Consider Splitting Your Tickets
Split ticketing is one of the best ways of reducing the cost of traveling from London to Edinburgh. This tactic works by comparing the ticket demand.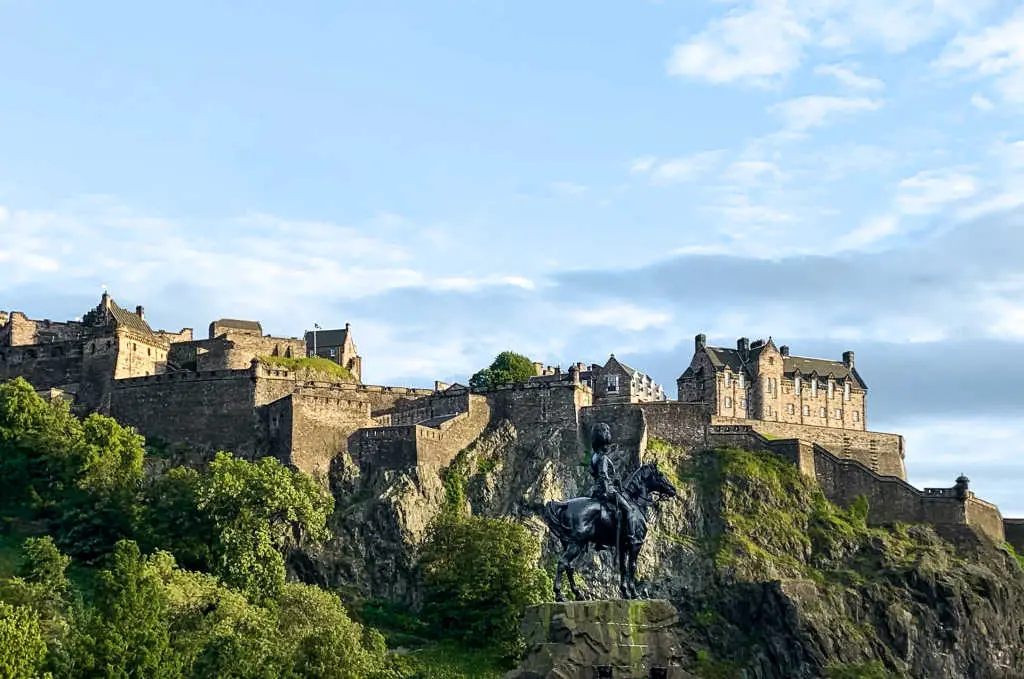 You can visit the Omio website or download the Omio app to receive timely alerts of when you can split your journey and save more. Instead of booking one ticket for your entire journey, you can purchase two or more. Ideally, you will be on the same train, in the same seat position, and you will not need to change any part of your journey.
Be Flexible in Your Traveling Times
There are days when you do not have to travel on a particular day or time. Take advantage of this and compare the price differences on different traveling days and times.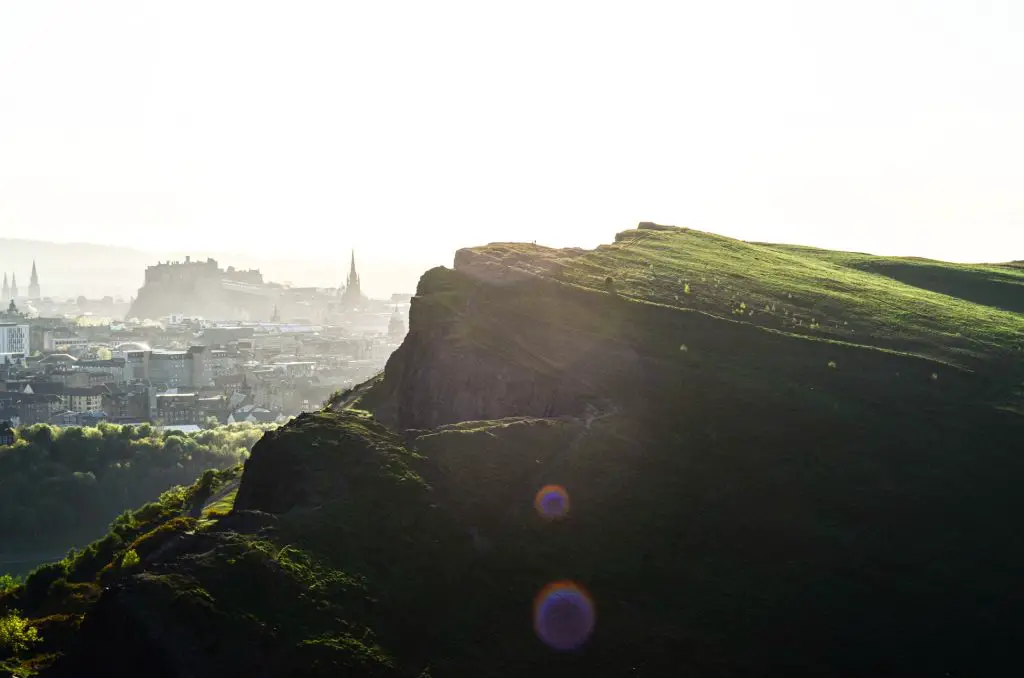 If you can, avoid traveling on weekends and during the holidays as the high ticket demand might translate to higher prices. It would be best to travel during the off-pick days on weekdays outside the holiday season.
Consider Travelling Together
So, you are traveling to Edinburgh from London in a group of 3 to 9 people. This is a great money-saving opportunity for you. When you book as a group, you can get up to 1/3 off routes when traveling off-season.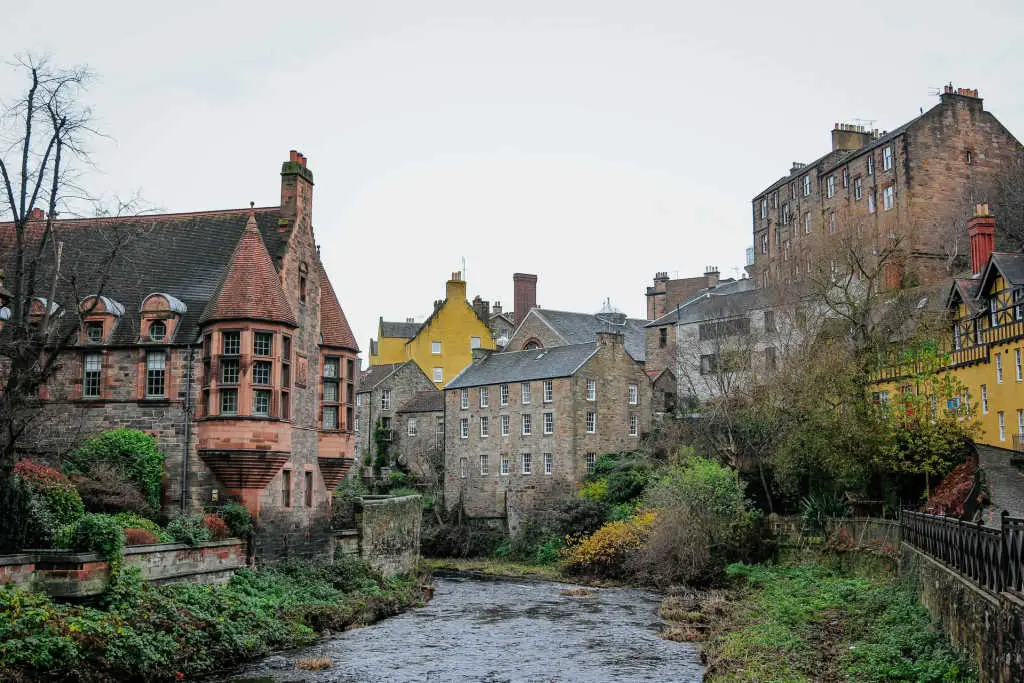 Keep in mind that every train operator does not provide GroupSave discount offer, so you might want to confirm well in advance. Also, you must buy all tickets in one booking and ensure that all the passengers travel on the same train to save more.
Compare the Single and Return Ticket Prices
If you are making a return trip, you might want to compare the cost of booking two single tickets and one return ticket. Finding the difference will help you get the cheapest ticket prices.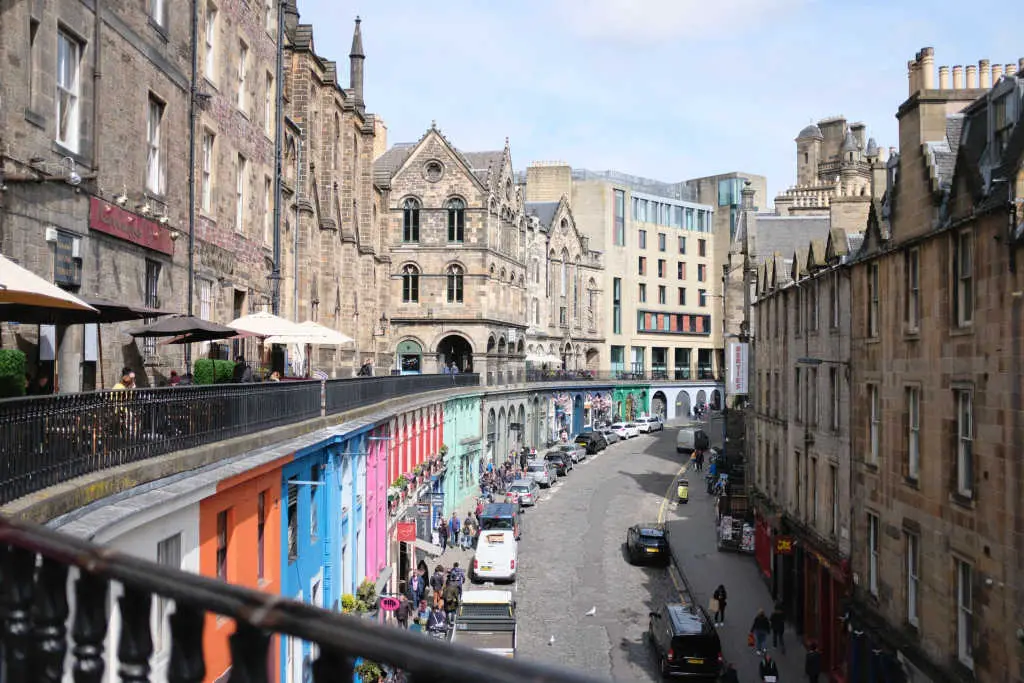 You can also save more by booking season tickets. For instance, if you use a particular train three or more times every week, you can opt for a season ticket. There are weekly, monthly and annual options available that will help you save more on your next trip.
Use Your Railcards
Railcards are underrated heroes when it comes to saving money on train tickets. There are numerous railcard options where passengers can save up to 50% on every train ticket they purchase.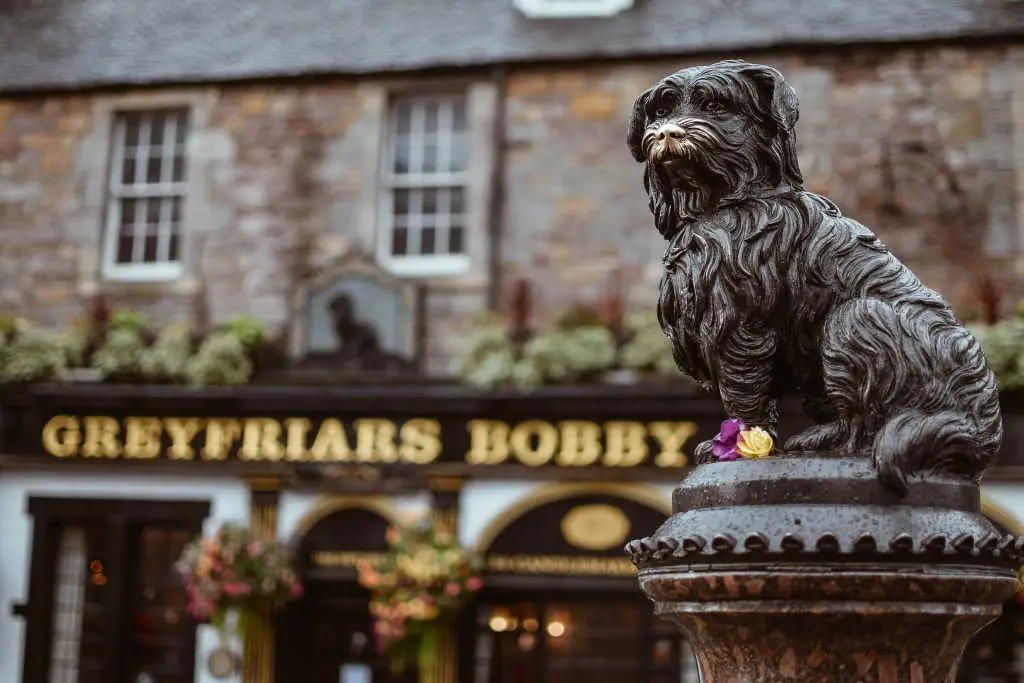 Generally, a railcard subscription fee is €3 annually. However, if you travel more often, you can take advantage of the railcard discounted prices and save more. You only need to ensure that you have your railcard at all times. Besides, train operators such as LNER offer incredible student discounts. You can save up to 40% on student discounts on your next trip to Edinburgh.
There are numerous ways of getting cheap train tickets from London to Edinburgh. You can split your journey, book advance tickets, or travel pick rather than during the busy seasons. Most importantly, remember to book your tickets via Omio to receive the cheapest ticket prices to your destination.