On the court, traveling may be a violation of the rules of basketball but off the court, well that's a different story. Selecting the best place to visit on your next vacation may seem a bit overwhelming process. After all, there are a countless number of beautiful places to visit around the globe.
Kobe Bryant | Top Vacation Destinations For the NBAs Top Players
Sometimes, it may feel as if you've visited the most popular places and can't decide where to go next. Therefore, it may be comforting to check out some of the most popular places visited by the young and wealthy. Below are a few of the most stunning places that NBA stars visit during their time off the court.
Vatican City
Jonathan Issac's efforts at raising awareness for social and economic issues have drawn national and even worldwide attention reaching as far as the Vatican. During his time off, Issac and a few other NBA players met with Pope Francis at the Vatican.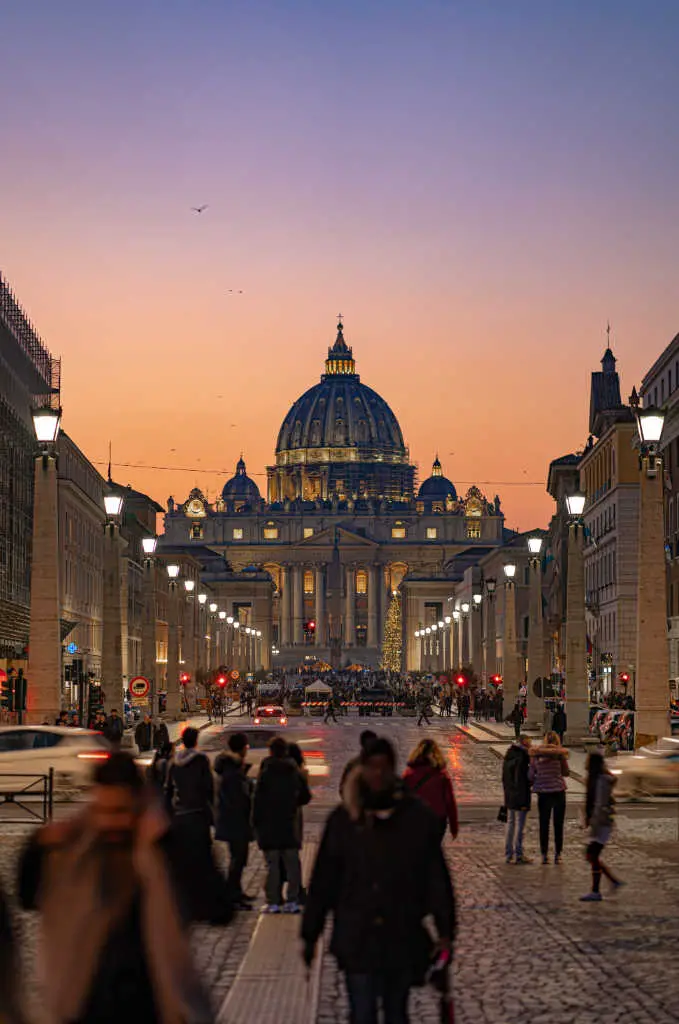 When visiting the Sistine Chapel, you should take in the sights and culture of the Vatican museums, gardens, as well as St. Peter's Basilica. One of the most important pilgrimage sites in the world, St. Peter's is probably one of the most iconic landmarks in Italy. Dripping in history, the Sistine Chapel is a must-see if you are visiting Italy. The ceiling alone is worth a crick in the neck to take in the jaw-dropping work of Michelangelo.
Mykonos, Greece
Just about everyone loves visiting Greece. As a result, it's a common destination for NBA players to pay a visit to. Cristiano Ronaldo, the popular soccer player, Draymond Green, and even the Kardashians have frequented Greece. Mykonos is known for its party scene and dramatic views. The small island sits in the middle of the Aegean Sea and provides visitors with the most breath-taking views and lovely Greek culture.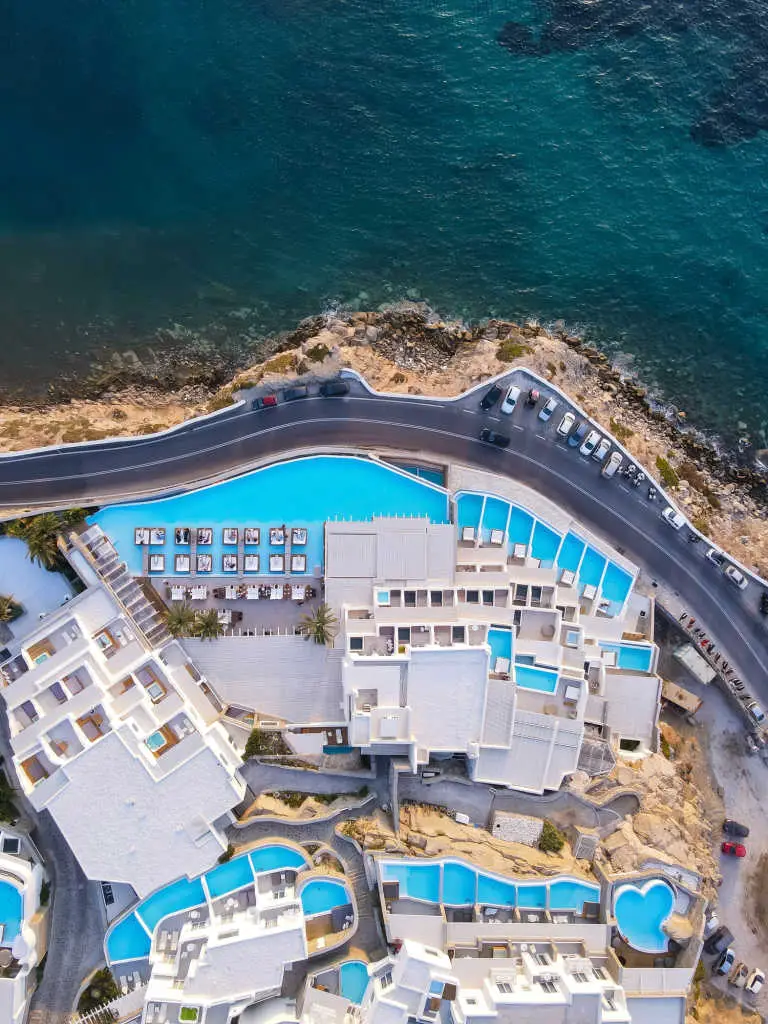 Mykonos is one of the most popular tourist destinations in Greece, and it is fairly priced considering what you get in return. Secluded villas are available for rent, along with the most picturesque hotels. Either choice is sure to provide exceptional views of the beautiful scenery.
Positano, Italy
LeBron James won an NBA championship on three different teams and is known as one of the best small forwards and passers in NBA history. Positano, Italy is a captivating place that is popular among NBA stars. James visited Italy just a few hours before signing a massive contract with the Los Angeles Lakers.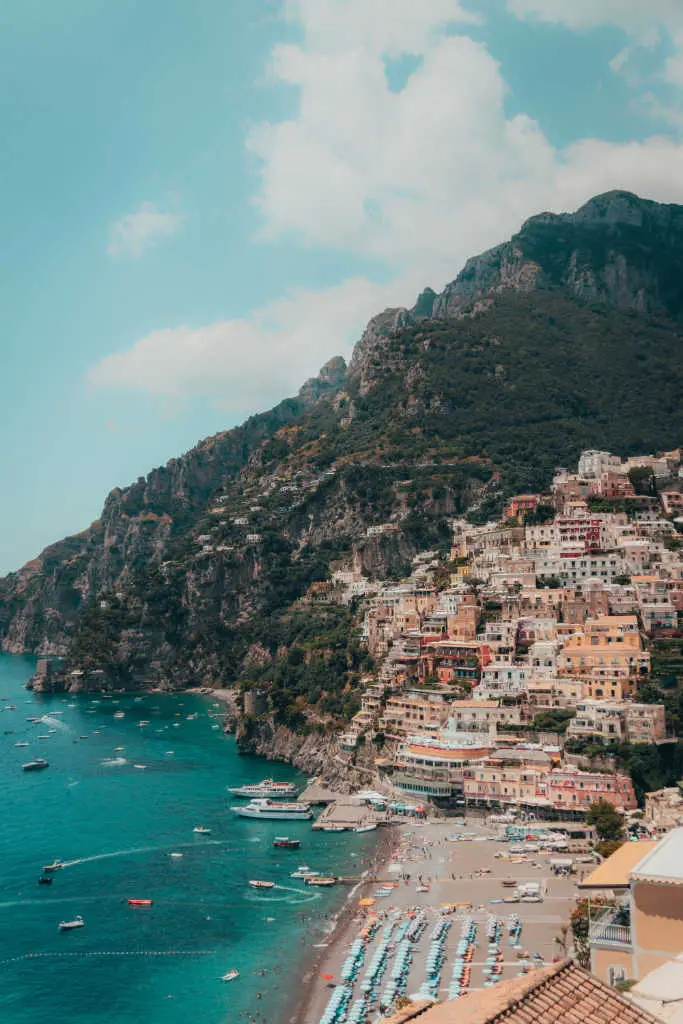 James has visited Italy numerous times. including on his honeymoon when he toured Venice. Italy as a whole is one of the most popular European vacation destinations for NBA players.
Saint Tropez, France
If you're all about seeing our showing off your own wealth then Saint Tropez may be an excellent place to add to your list of vacation destinations. Recently, Stephen Curry of the Golden State Warriors paid a visit to Saint Tropez to celebrate the $200 million contract he just signed.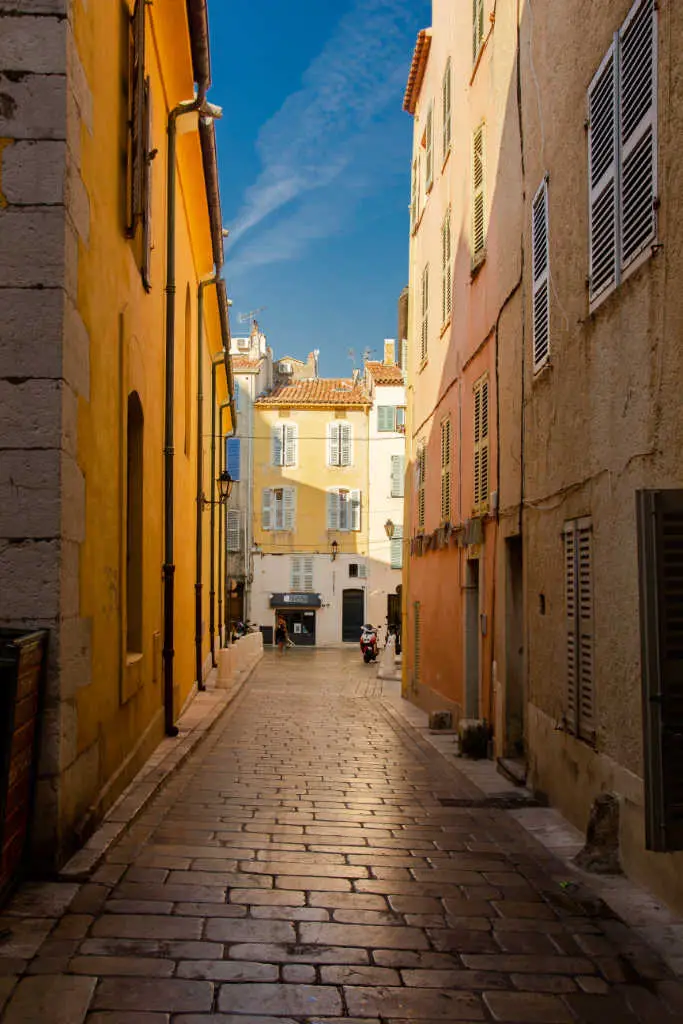 His super-luxurious vacation included renting a superyacht and traversing down the French Riviera. This is an extremely expensive activity that most people simply cannot afford to do—but it sure is fun to hear about!
Monaco
The district of Monte Carlo is another common destination for NBA stars. Back in 2016, NBA legends Michael Jordan and Magic Johnson were seen strolling around Monte Carlo. You know they had a good time, considering Jordan's two-billion-dollar net worth. We're sure he lived quite lavishly while touring Monte Carlo.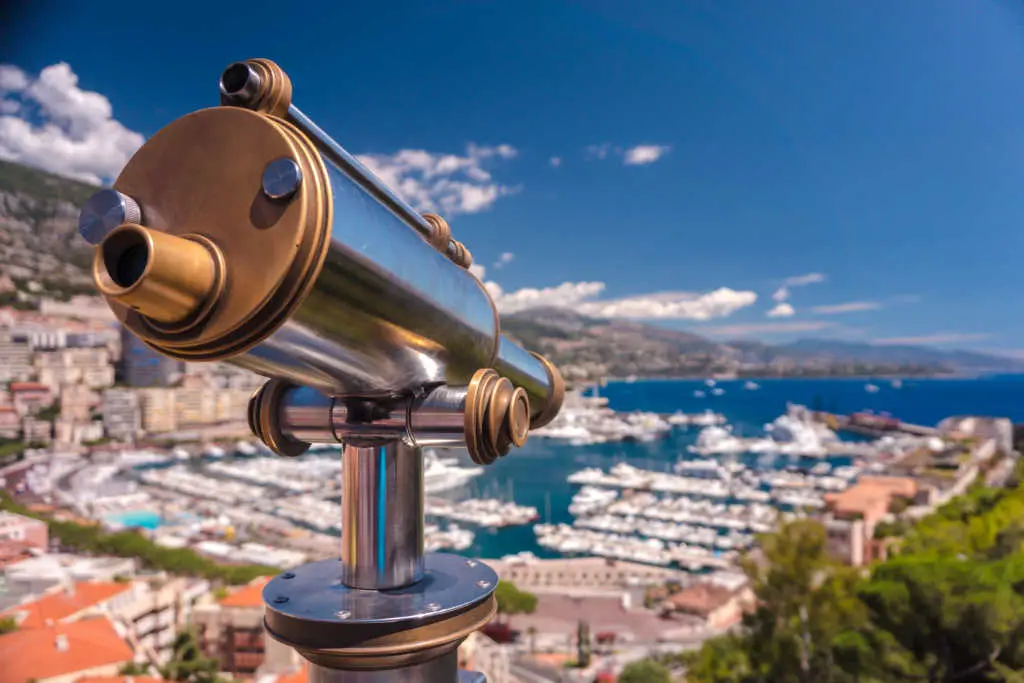 Monte Carlo is a popular tourist destination for wealthy tourists so expect prices to be quite inflated. If you plan on visiting, expect to reach deep into your pockets to pay for the once-in-a-lifetime vacation.
Hvar, Croatia
Most of us, haven't heard of this popular island destination in the Adriatic Sea. However, Hvar is an amazing destination for vacation because of its low prices, interesting history, and scenic beauty.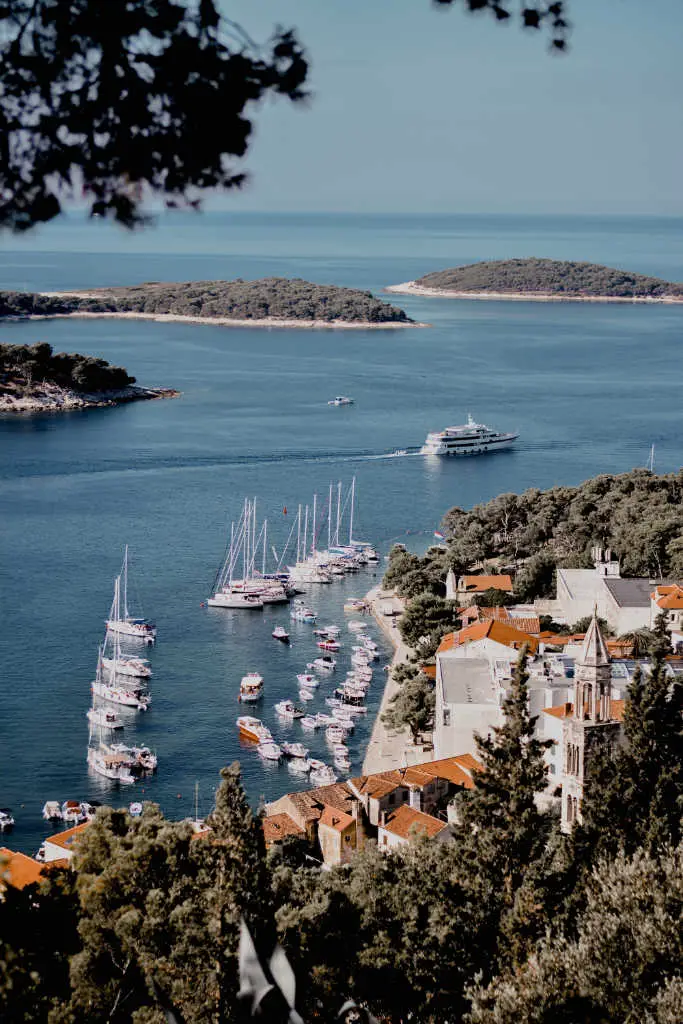 Blake Griffin, Matt Barnes, and DeAndre Jordan have all been spotted hanging out in Hvar. Also, Hvar is the place to discover Croatia's party scene. It has a sexy, tropical vibe making it a favorite among yachters and celebrities looking to party on the beaches during the day and in the clubs and cafes at night.
Cabo San Lucas
Cabo San Lucas may very well be one of the most beautiful places to visit in all of Mexico. Also, because the Baja peninsula is so close to the US, many NBA stars head here merely for convenience.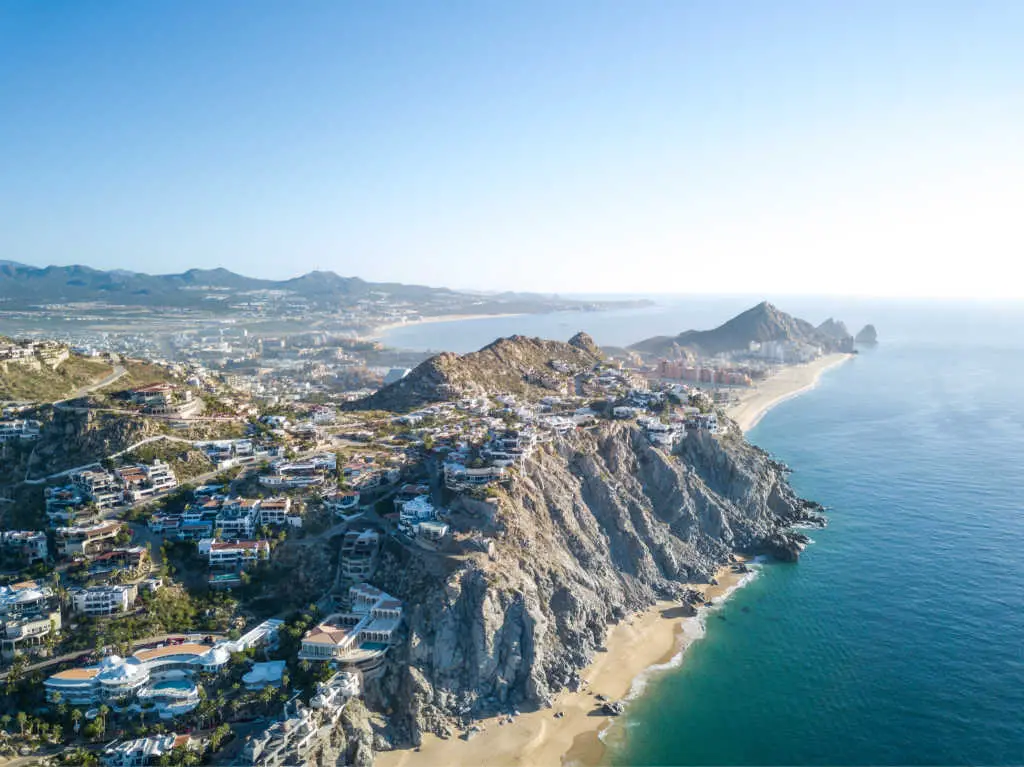 For example, Lonzo Ball has been caught posting pictures on social media regarding his time there—he even brought several teammates, friends, and his brother. Because it's a beach destination, some of the most exciting activities include jetskiing, parasailing, and diving.
Hamilton Island
Taking a vacation to Hamilton Island is like visiting somewhere out-of-this-world—it should be your first choice if you're looking to impress your friends and family. Also, Hamilton Island is home to several unique animals such as koalas and kangaroos.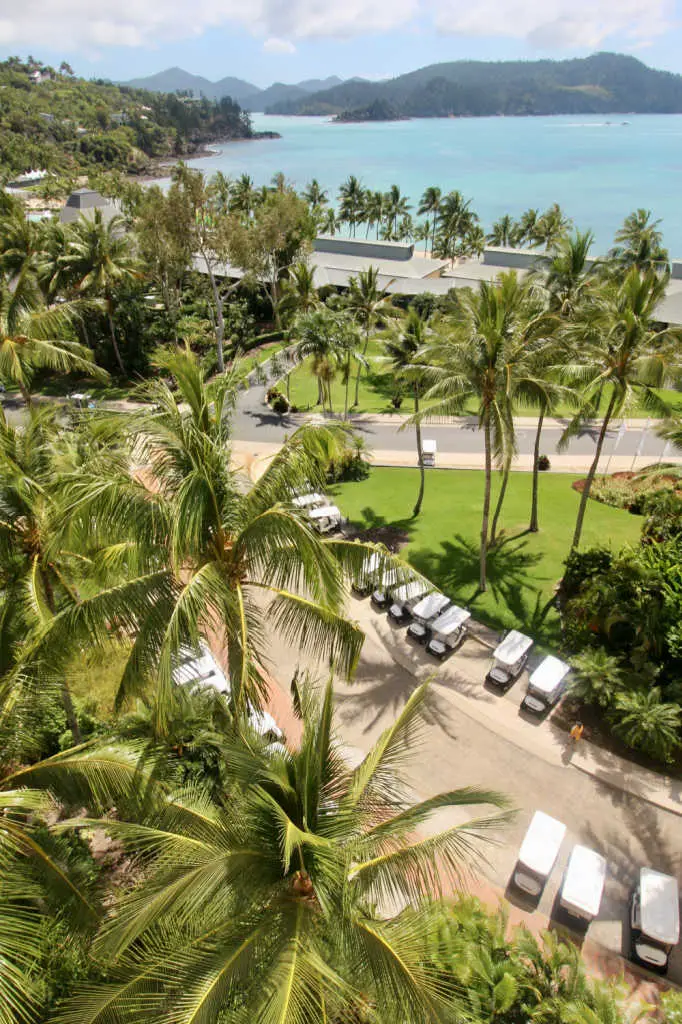 Matthew Dellavedova has been spotted traveling to the island. By the looks of the place, it's fairly obvious that he goes there for the stunning beaches, impressive golf courses, and breath-taking views.
Check out Kobe Bryant's Favorite Places to Vacation
Kobe Bryant's Five Favorite Places to Vacation With His Family
The vacation destinations above are some of the most popular for NBA players and stars. However, just because the young and wealthy visit these idyllic places doesn't make them unaffordable for the average person. Also, because they're places that are known to be gorgeous they should definitely be considered in planning for your next big vacation or bucket list.