For most of us, going on vacation is one of the most awaited times of the year. While many of us go on vacation once or twice every year there are some people who, for whatever reason, hardly go on vacation at all. Nevertheless, everyone deserves a well-planned vacation at least once in their lifetime.
Taking a vacation generally means creating a vacation packing list which typically includes important items like prescriptions, protective shampoo, anti-bacterial soaps, moisturizers, a travel blanket, etc. However, some items are so important that if you forget to bring them they may make the entire trip exceedingly difficult.
Vacation Packing List – 10 Must-haves for Self-care
Below is a list of 10 must-have self-care items to bring on your next vacation.
1. All Natural Deodorant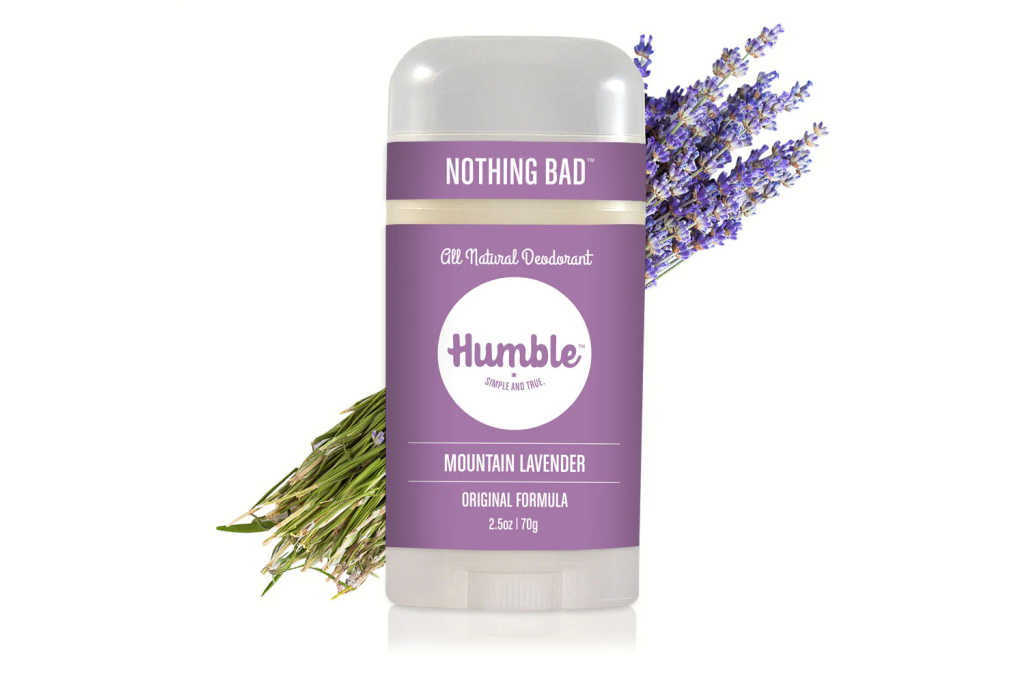 You don't have to worry about awkwardly spritzing on your perfume if you need to freshen up in public because roll-on perfumes are the ideal size for traveling. Humble is a natural, clean, and safe deodorant that's made with only four ingredients.
2. Packet of Antibacterial Wipes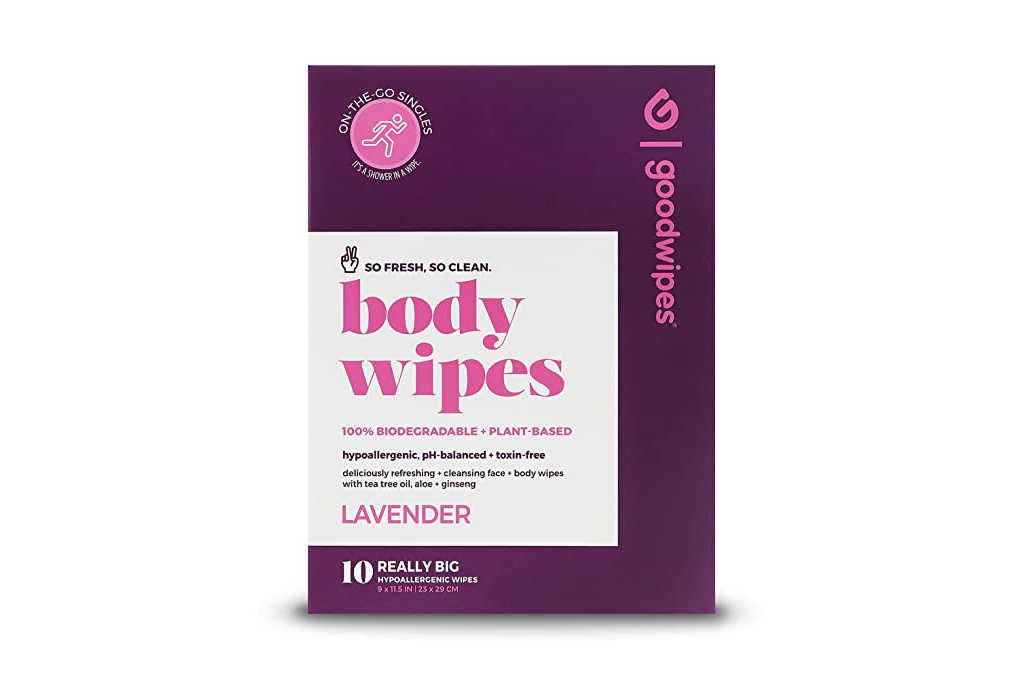 Everyone has had at least one vacation situation where they needed a shower but could not find one. Nothing is worse than being stranded on a lengthy journey with no layover or bathroom break. When you need a quick refreshment, these goodwipes body wipes come in handy.
3. Electric Toothbrush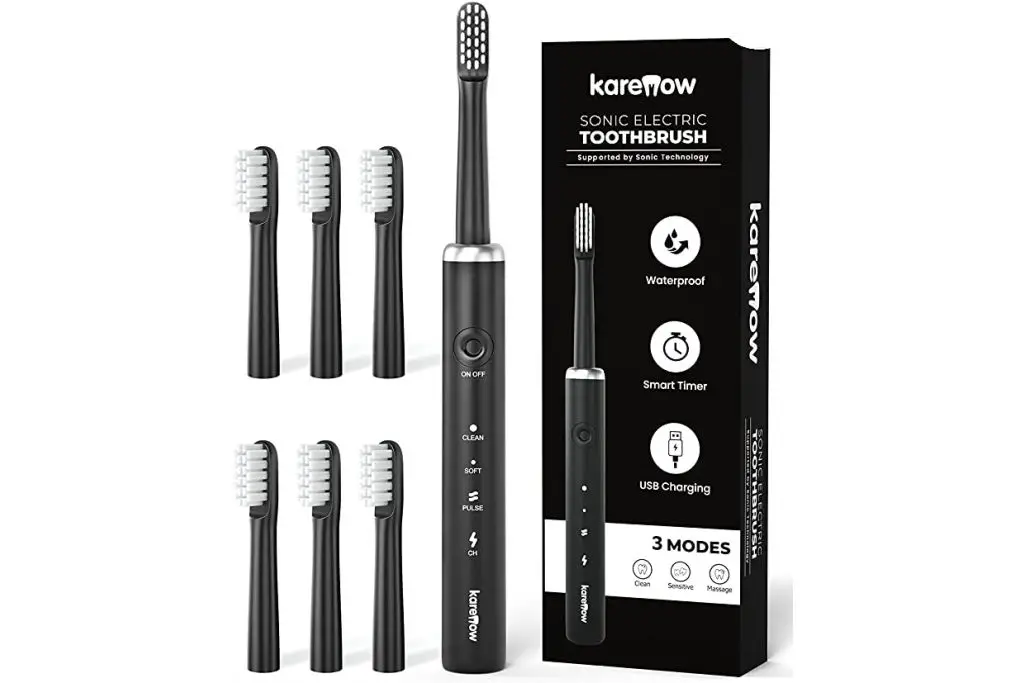 Personal care items that are in high demand are a must-have. Whether you're on vacation or not, everyone uses a toothbrush. KareNow's rechargeable electric toothbrush with sonic technology removes stains quicker than standard brushing.
4. Dry Shampoo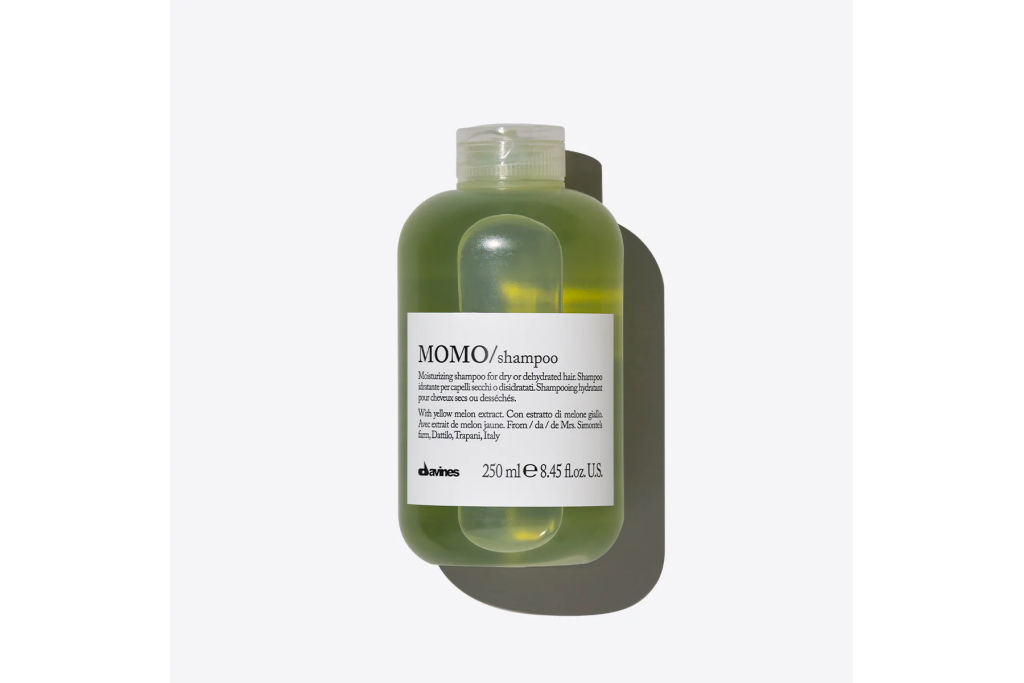 The most crucial item in your holiday self-care bag, especially for those who travel regularly, is dry shampoo. Protective shampoo can help you feel consistently good about yourself while you're on vacation. Having a protective shampoo along can help you to feel consistently good about yourself during holidaying. You may extend the time between washing your hair and feeling instantly refreshed and relaxed by using a few sprays of dry shampoo.
5. Energy Boosters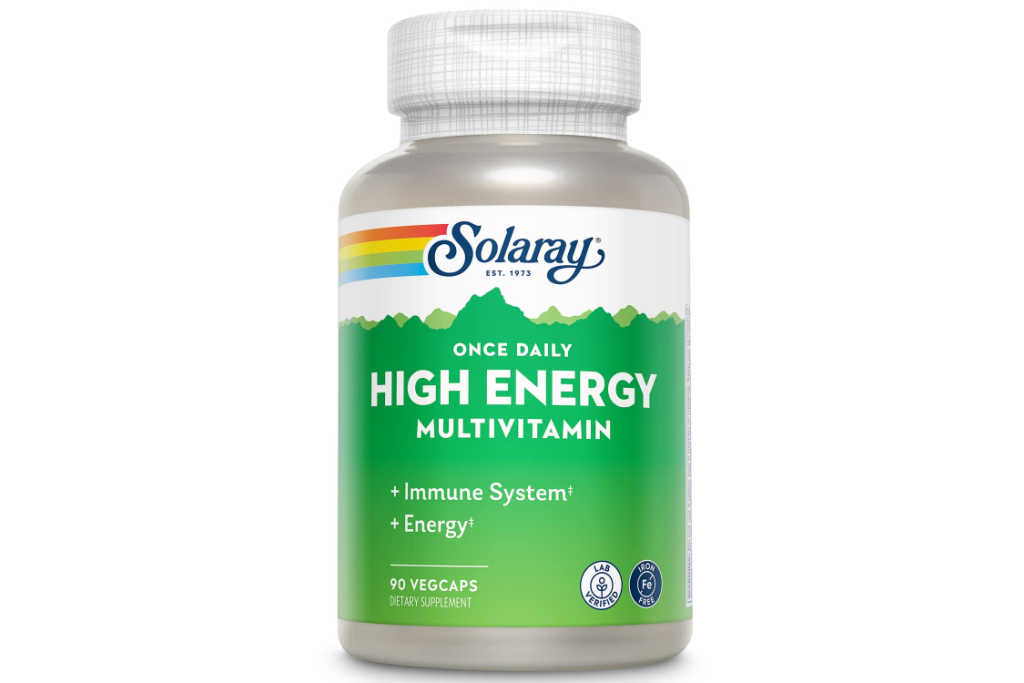 In every self-care practice, vitamins are crucial. These Solaray High Energy Multivitamins sustain the health of your body. You might even think about packing some of your preferred essential oils for the journey.
6. Comfortable Footwear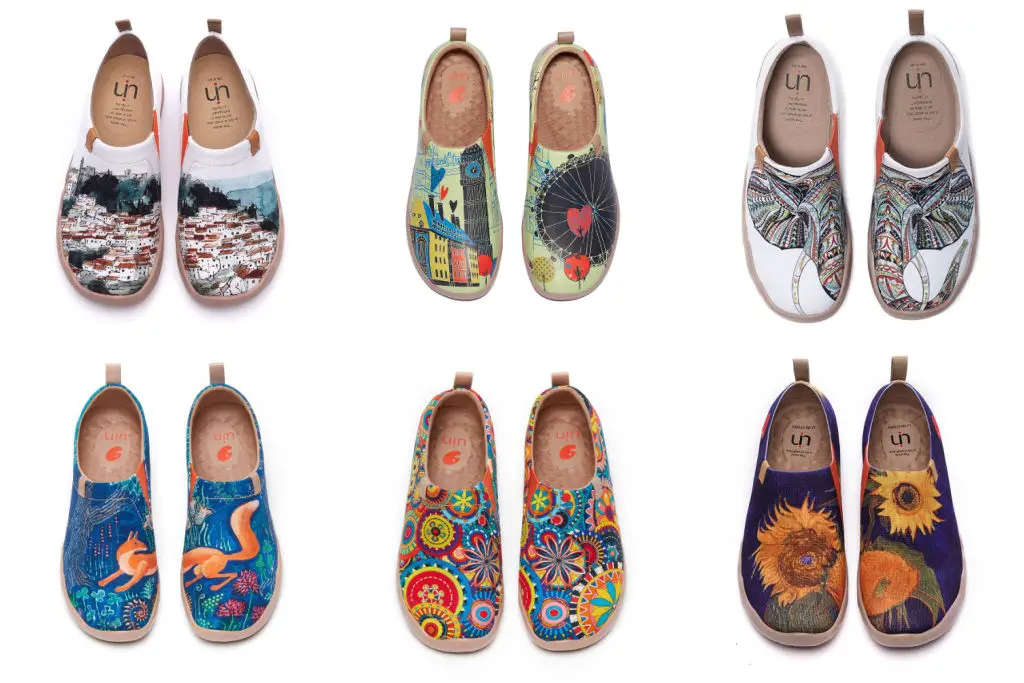 Since you'll be walking a lot, bring along a pair of comfy travel shoes that you don't mind wearing every day. If you're heading out to dinner or events, take a pair of more stylish shoes in your suitcase or backpack.
7. Sunglasses and/or Prescription Glasses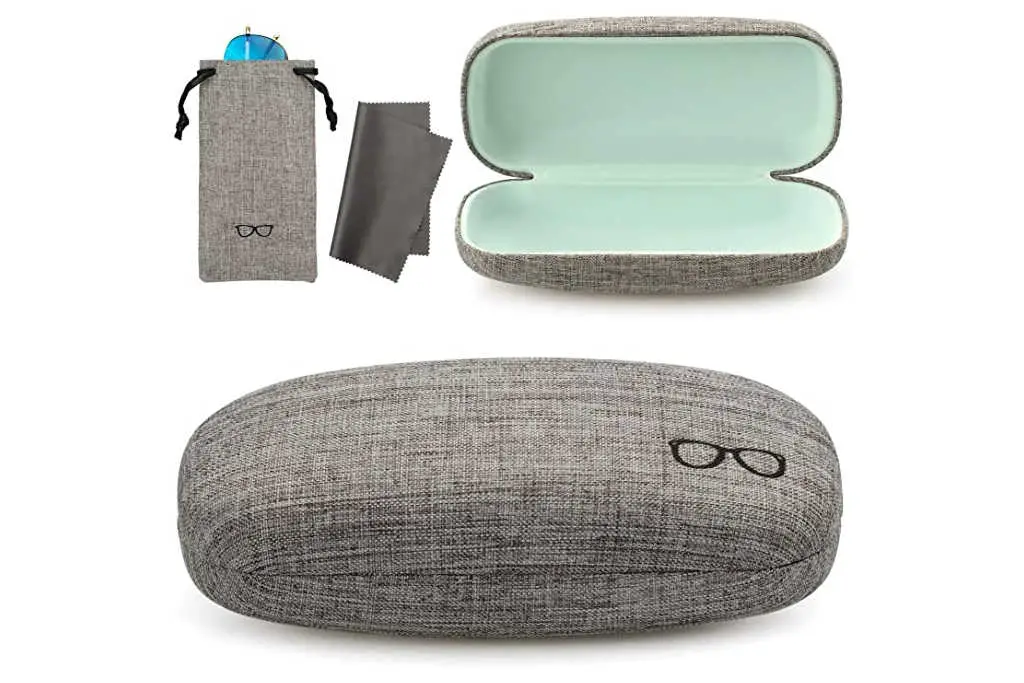 If you wear glasses, be sure to bring this sturdy eyewear case with you on vacation. If you wear contact lenses, you should also bring a spare bottle of saline solution and your contact lens case.
8. Vital Medicines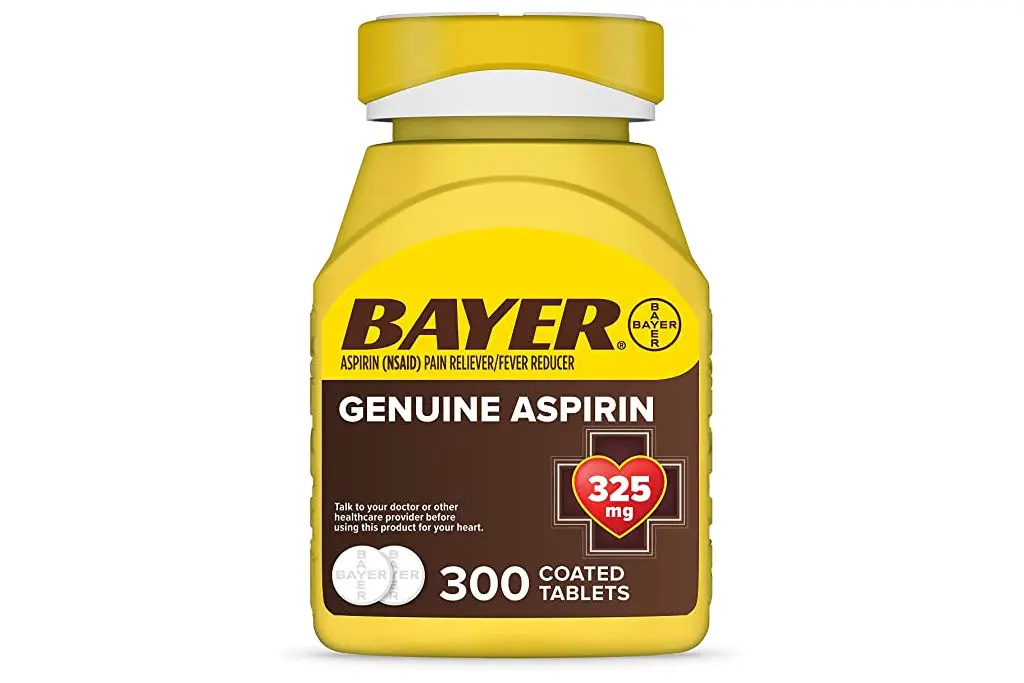 Before you depart, be sure to pack a container of Bayer Genuine Aspirin or paracetamol as well as any other necessary medications. If you use prescription medication, make sure you can legally transport it abroad and that it is wrapped properly to prevent any issues with customs.
9. Essential Skincare Products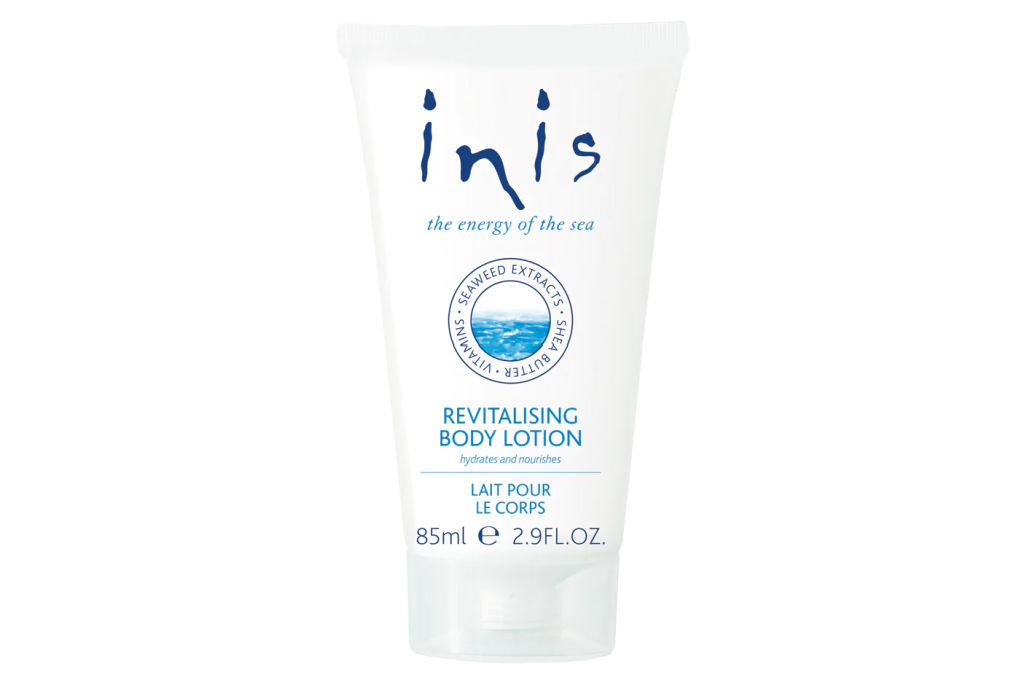 Make sure to bring Inis the Energy of the Sea Revitalizing Body Lotion before you depart because skin and hair care products aren't always easy to find in other locations. Use small containers for carry-ons or place bulkier items in your checked luggage to avoid having to give anything over to customs.
10. Hand Towel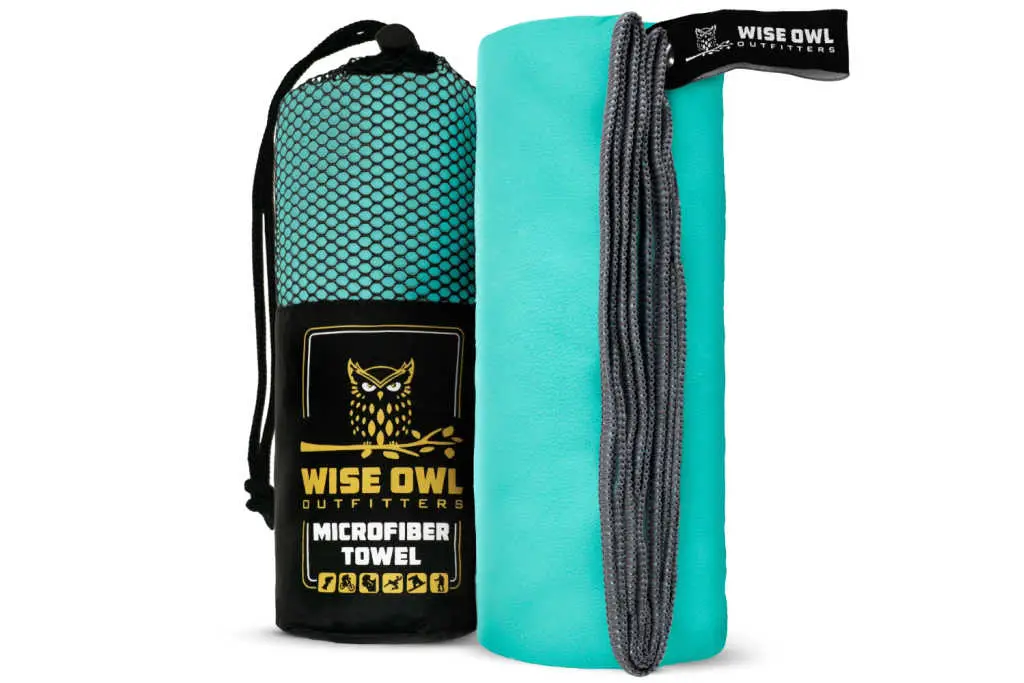 Wise Owl microfiber towels are perfect for backpacking excursions and adventurous vacations because they take up very little room and dry quickly.
Just remembering these little things will make your trip a bit easier. Checking the items before you leave will save you the effort of arranging the essentials when it is time for enjoyment.