Just about every seasoned traveler enjoys celebrating with a drink at a fun bar after a big adventure. Not only is it relaxing but it's also a great way to get a sneak peak of the culture of your host city or remote town.
Of course, finding that perfect spot can make your journey extra memorable. Join us, as we explore how to uncover these hidden gems, and get ready to toast to your next unforgettable vacation.
1. Finding a Fun Bar—It's a Matter of Preference
As you meander the cobblestone streets or navigate the bustling city blocks of your new temporary home, it's important to remember that finding the perfect fun bar for you is quite subjective.
It depends on your personal preferences and expectations.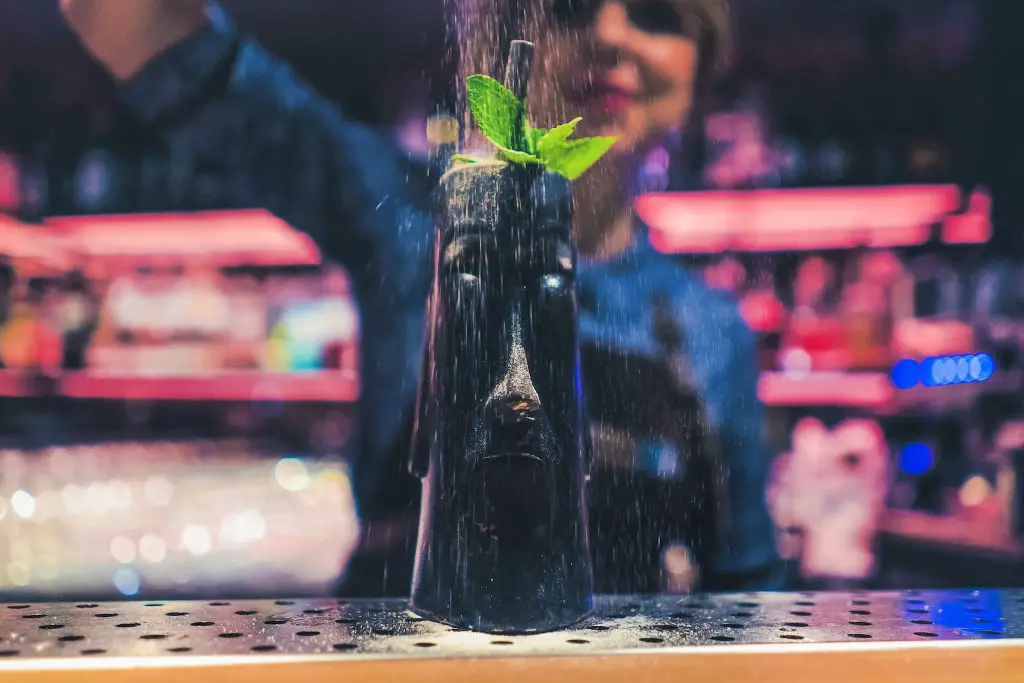 Do you prefer a quiet spot with classic cocktails or a lively joint blasting traditional or folk music? It depends on the location too. No matter your style, the search can be an adventure of its own!
2. Unique Brews—Sampling Local Flavor
Another beacon in your fun bar-hunt should be the local brews on tap. Whether it's a pint of legendary stout in Dublin or sake from a hidden Japanese Izakaya, drinking what's locally made can offer an intoxicating taste of the culture.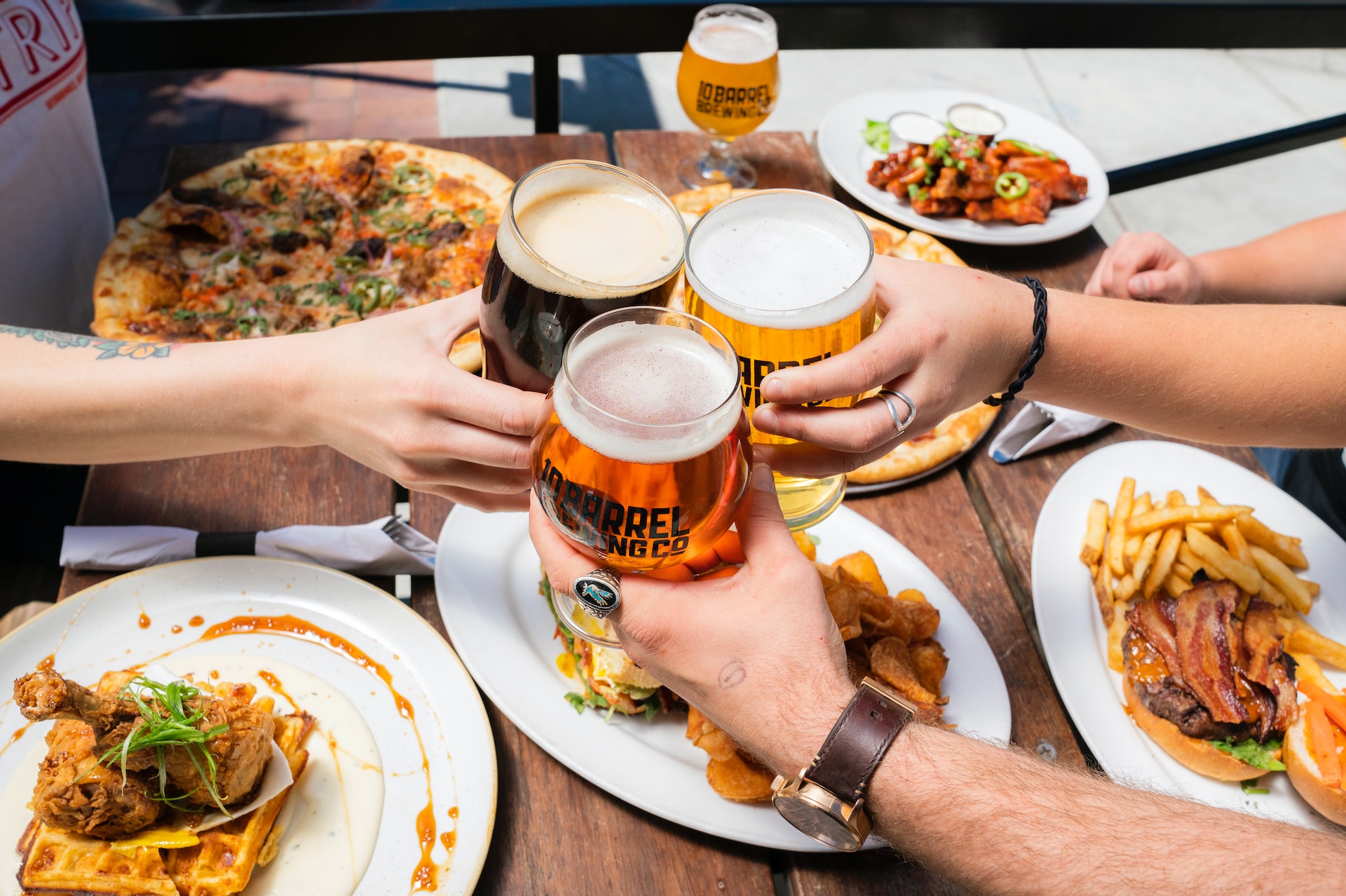 Accessing Rare Brews
It may also grant you bragging rights on those homemade drinks that don't get much global airtime.
So, when perusing a drink menu, try branching out and ask, "What's brewed locally?" for a real sensory souvenir to remember your trip by.
3. Happy Hour—Timing Is Everything!
It's enchanting, the thought of blending into new environments and immersing oneself in unique happy hour ideas. As a traveler, this is another great way to get to know local customs and save money.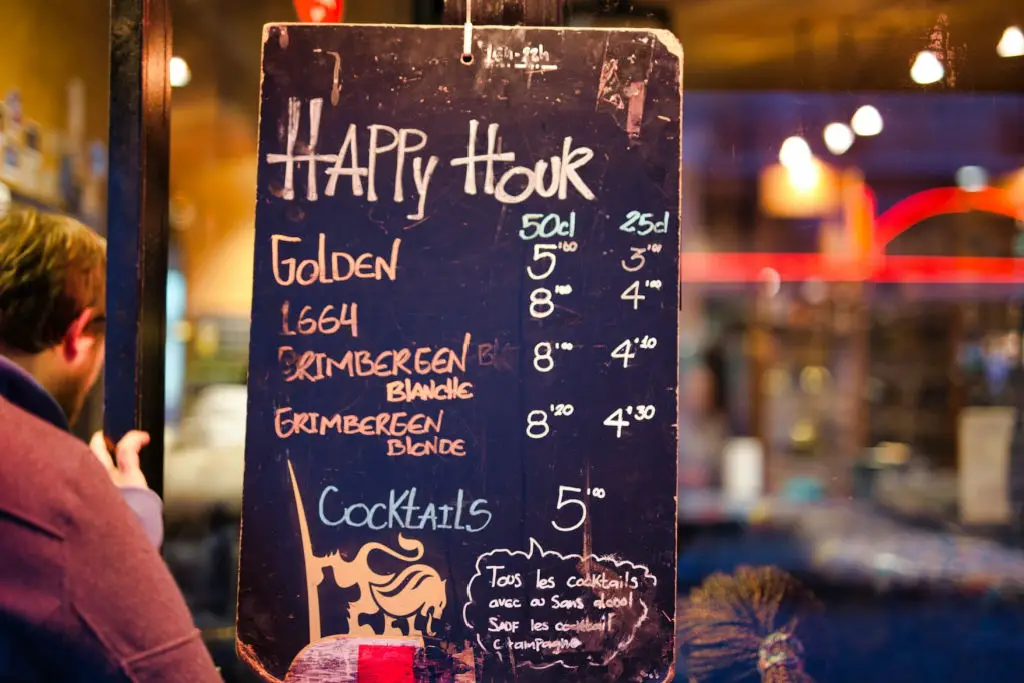 Perks of Happy Hour
Happy hours often come with a side order of liveliness as locals and fellow travelers weave stories and experiences over discounted drinks. It's the perfect mix of adventure and sociability.
So before you travel, do minor online research about the best happy hours in your destination for a fun-filled night without breaking the bank.
4. Relatable Regulars and Bartenders
They say people are the heart of a place—this couldn't be more accurate than at a fun bar. Regulars and bartenders give a space its soul.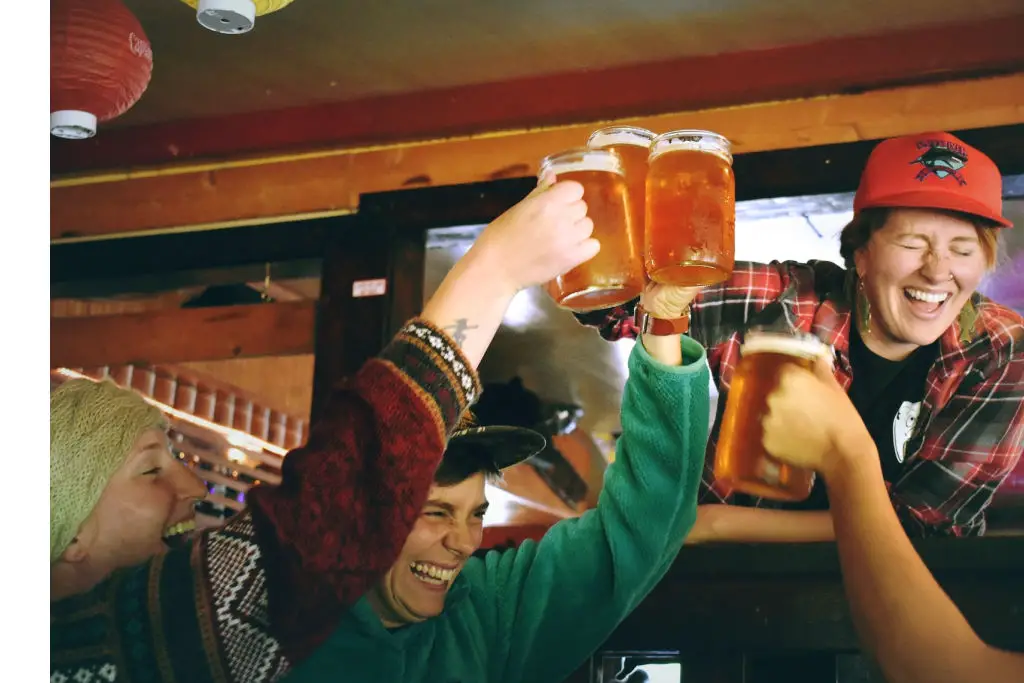 Interaction with them is an opportunity to learn about hidden gems in the area that you might not find in tourist guides. A conversation could lead to discovering the best beach spot, quirkiest coffee shop, or scenic routes for a morning run.
After all, no one knows a city better than those who live there. Be open and friendly, and don't shy away from striking up a conversation.
5. Welcoming Atmosphere and Ambience
The ambiance of a fun bar is what sets it apart and turns mere drinking into a remarkable experience. Whether it's a vintage vinyl spinning in the corner or an old black-and-white film projected on the wall, these details contribute to the overall vibe.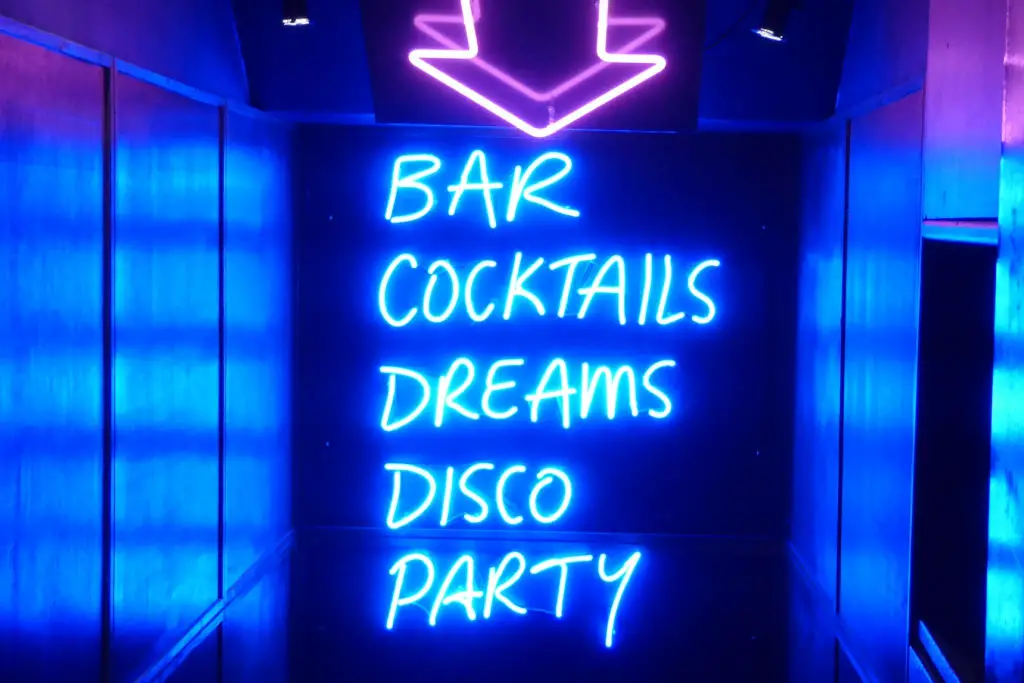 Great bars often go that extra mile to create an environment that's both fascinating and welcoming. So take note of these little aspects when deciding on your next stop for a nightcap.
They can make all the difference between just another pub and your new favorite hangout spot abroad.
They'll Often Have, Among Other Things:
Unique, pleasant music that suits the bar's vibe
Engaging décor reflecting local traditions or a chosen theme
Comfortable and clean seating arrangements
Soft and flattering lighting
Friendly staff with good customer service skills
Outdoor seating for sunny days or warm nights
An authentic, non-touristy feel expressing the true local spirit
6. Stay Safe—Plan Ahead While Drinking Abroad
While immersing in the vibrant bar scenes, always prioritize safety. Keep an eye on your drinks and belongings. Plan a reliable commute back to your lodging, avoiding driving after a night of indulgence.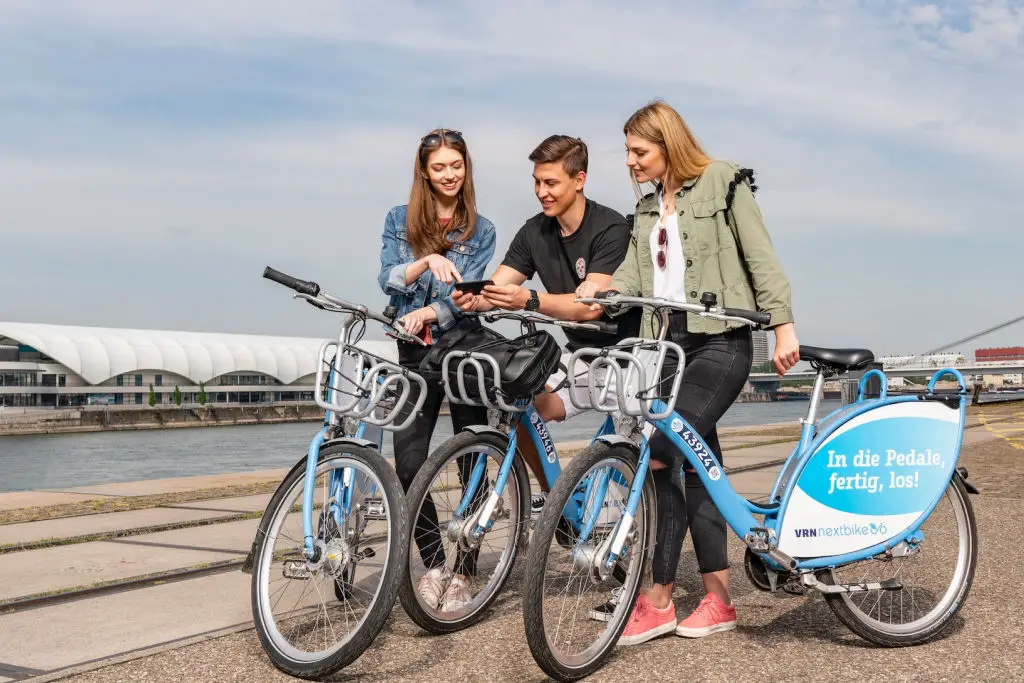 At all costs, drink responsibly. A memorable travel experience is filled with fun, not regrets. Enjoy exploring while keeping safety in mind.
Get Elevated
Hunting for the perfect fun bar during a vacay can elevate your traveling experience and bring about unforgettable memories. With these insider tips in hand, you're now better equipped to hit the ground running, or in this case, sipping! Drink to new experiences and enjoy every moment of your adventure. Cheers to that!
We Need Your Help
Did you find this article helpful? If so, bookmark it and when you're planning your next vacation click on any of the links below before finalizing reservations. You'll get the best price, we'll earn a small commission, and you'll help support future articles.
Thank you!
BEST TRAVEL SEARCH ENGINES
🏘️ Book Your Accommodation
We use Tripadvisor and Priceline's Express Deals to compare prices and reviews in advance and check availability
✈️ Book Your Flight in Advance
To find the cheapest flight options, you can use WayAway and Skyscanner to find the most suitable choice for you
🚗 Reserve Your Rental Car
Use DiscoverCars and Skyscanner to compare prices and view the largest selection of vehicles