Here are five real online jobs that pay well and will allow you to work from home! Have you ever wondered what you can do with your free time? How about generating some extra cash for yourself? Thanks to the internet there are many ways in which you can do this by exploring job opportunities that you can find and do at home.
5 Real Online Job Opportunities That Pay Well – Work From Home!
Depending on your set of skills and how much you'd like to get paid, you should be able to find a job online. However, you should be very careful not to fall for some online scammers that just want to steal your hard-earned money.
It's important to remember that you should never have to pay anything for starting an online job. Registering or applying for an online job is always free of charge. You may also require the services of an HKM employment lawyer to translate legal jargon and explain employment legislation. Below are the five online jobs that you can find and do at home. You can also visit this website that teaches you how to make money online.
1. Virtual Assistant
A lot of businesses are now operating online. With that in mind, there is a good chance that a company out there is looking for someone to help them with some of their administrative tasks.
From the Association of Virtual Assistants, virtual assistants are usually contractors that mainly work independently and remotely to help companies by providing them with certain services including administrative services.
The job of a virtual assistant usually varies. The tasks assigned to them can include sending and replying to emails, coming up with documents related to the business, and distributing them among other things. If you excel in this area, then this may be a good job for you thanks to the Internet.
Earn Extra Money With a Website
Two easy ways we make extra money is by creating a website. For example, you could signup with Ezoic to begin earning ad revenue on your website. Or, you could earn affiliate income by signing up with the CJ Affiliates Program and have to opportunity to work with thousands of brands. You'll earn a commission each time someone purchases something after clicking on a link on your website.
2. Transcriptionist
One of the areas in which you can easily find a job is as a transcriptionist in the health sector. There's recently been a dramatic increase in the creation of medical audio files, and therefore the demand for transcribers has surged.
It will not matter whether you're working for a physician or a hospital, you'll still have the liberty to work from any place you want. For you to complete a transcription job, you will need to have a computer, an earpiece, and a good internet connection.
This is a good way of earning money especially if there's a high demand for the position. Imagine making money while just at home. That's awesome, right?
3. Translator
Translators are in high demand and usually are extremely busy even though they do most of their work from home. According to a report by the Bureau of Labor Statistics, most translator positions will require a college degree and the applicant must be fluent in at least two or more languages. However, there are a few certified translation services out there that are accessible for a very good price.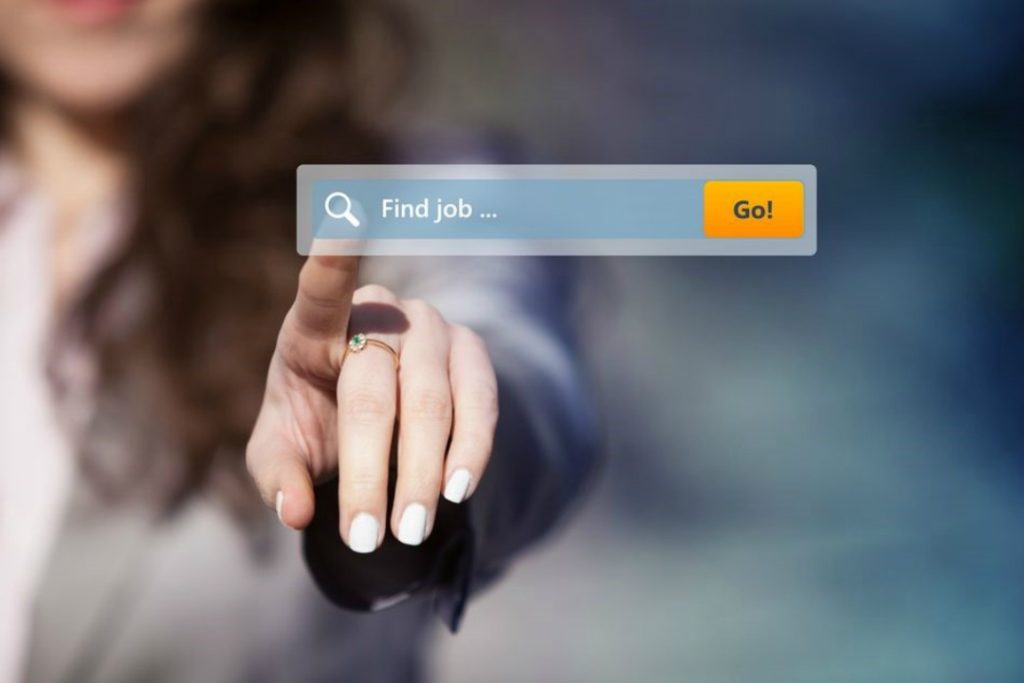 The bureau also pointed out that in 2016, about 22 percent of translators were self-employed and most of them were in the technical and scientific fields. You may also find translation jobs in the education sector.
If this seems like a good fit for you, you can start sending your applications to various sites. For instance, upwork.com.
4. Web Developer
Thanks to the many online learning resources found on the internet, creating a website nowadays are fairly easy. However, many people and companies still don't make their websites, even some large companies.
This may occur because they usually don't have time to learn and come up with one. If you know that you have good web development skills, this is where you can focus your efforts. With such skills, you can work from home and still earn a living. All you need is a computer and a good internet connection and you are good to go.
An advanced degree is not required to work as a web developer. As long as you have good knowledge and a bit of experience from your previous work, you will qualify. This can be a really good place to earn money working from home.
5. Travel Agent
Who doesn't love to travel? Many clients are looking for help with planning their holidays. You can assist them by aiding in the planning of activities and turn to get paid like a consultant.
If you've done a bit of traveling yourself then this is the perfect position for you. Experienced travelers make great travel agents because a lot of the time the destination that the client wants to visit is a place that you've already been to. This way you can advise them based on your personal travel experiences.
Having experience in tour planning is also a huge plus in this field. This sounds quite easy and interesting. Think about how nice it will be to get paid while you're helping people to plan their vacation from the comfort of your own home. It just doesn't get any easier than this.
Conclusion
Rather than complain about the lack of job opportunities, simply go on the internet to find one or use your skills to create one to employ yourself. Right now,  go online, look for these jobs, find those you can do, and start making money. You can also see more work-from-home opportunities here.