For many, backpacking is a way to escape the monotony of daily life or the grip of technological dependence. In addition, when backpacking, you'll spend a lot of time on foot, which means that you will be doing a lot of physical activities to improve your health. Whether this is your first time backpacking or you are an avid outdoorsman, these eight mistakes should be avoided.
Putting on a backpack and heading out on an unknown trail is one of the few things that will test your mental, physical, and emotional strength.
8 Mistakes to Avoid – First Time Backpacking
Those who have been hiking before may find the process to be simple. However, for those who will do it for the first time, here are some common mistakes you should try to avoid.
1. Forgetting Emergency Supplies
Do not forget to include a basic first aid kit in an emergency. You could be lucky and never need this, but it's still good to have on hand. Get in the habit of carrying around a compact first aid kit with basic materials like blister plasters and other bandages.
Make sure you have extra supplies of your most essential emergency items and think ahead to ensure you always have what you need.
2. Talking About Your Camping Destination
Watch what you say to strangers about your plans when you're out in the wilderness. For example, don't share that you'll be camping alone. Only tell a trusted person about your whereabouts and expected return time.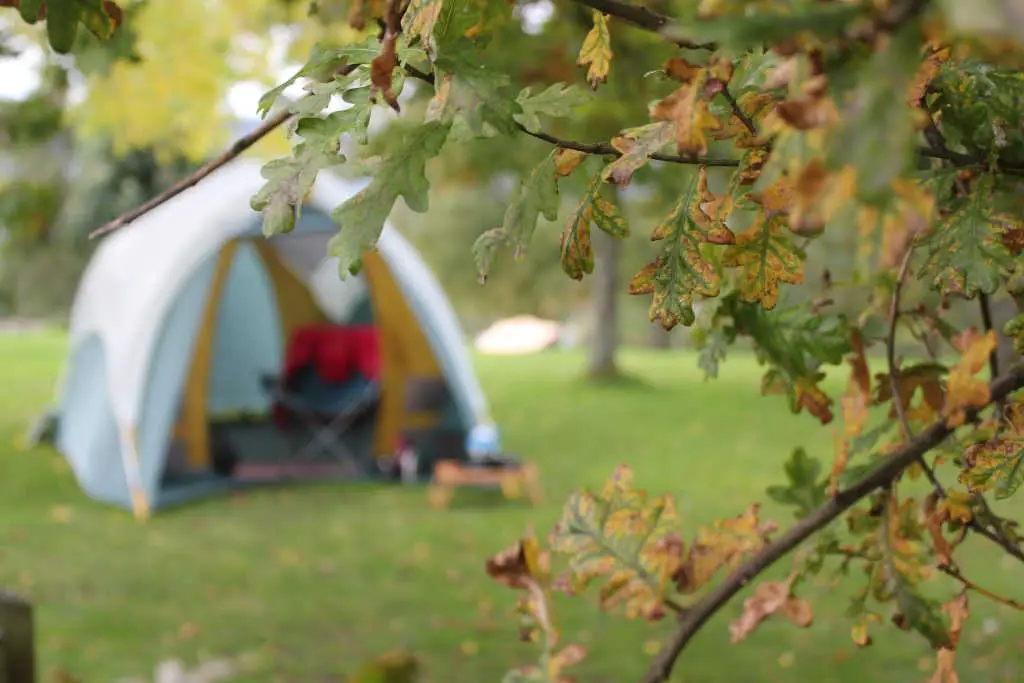 When embarking on a solo first-time backpacking trip, female travelers need to be informed of tips on how to travel solo as a woman. It's a good idea to bring pepper spray or a runner's mace, just in case. Most women carry knives for self-defense or other purposes on their hike.
3. Not Wearing Fitted Hiking Shoes
Unfit boots can spoil an enjoyable hike. Ill-fitting footwear can cause pain, injury to your feet and ankles, and ugly bruising to your toenails. On the other hand, when you have a decent pair of hiking boots, you can walk for hours without getting sore feet.
The best hiking boots will provide a secure, comfortable fit that prevents blisters and other foot discomforts. Consider the boots' weight, flexibility, breathability, and outsole tread when buying one.
Keep in mind that choosing the perfect size is easier at a physical store than it is online. In addition, you can get a better feel for how the boots will perform on the trail by trying them on at a store with a rough incline ramp.
4. Wearing Cotton
Cotton may be a pleasant choice for lazing, but it is not a good choice for doing anything physically demanding. Cotton doesn't do a good job of draining moisture away from the skin, it doesn't dry quickly, and if it gets wet it won't keep you warm.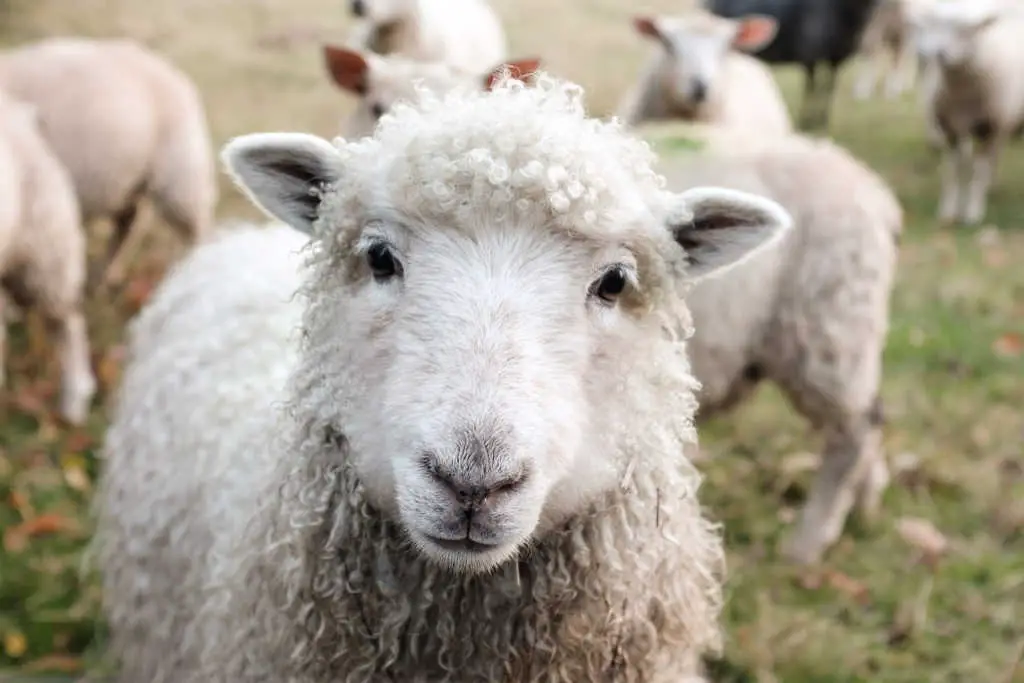 In a cold rainstorm, synthetic fibers dry more quickly and come in handy. Among natural fibers, wool is preferable to cotton in terms of draining away sweat and keeping you warm. Many hikers, for example, find that wool socks are the most comfortable.
5. Ignoring Budgeting
You should carefully consider your budget and the items you plan to purchase before going on your trip. Setting a spending limit before making any trip or lodging reservations is essential. Determine the cost you will need for your trip based on your income and savings.
Even though it's impossible to know precisely how much money you'll need or when you'll spend it, it's still a good idea to have a rough plan to avoid going into debt. When you're in the thick of things on your trip and want to relax and have fun, budgeting in advance will save you a lot of hassle.
6. Disregarding the Weather
You can check websites where seasoned hikers often publish images and trip updates detailing the current conditions of major outdoor sites. You can also check the daily forecast to see the weather, including the high and low temperatures, wind direction, the chance of rain, weather patterns, and humidity.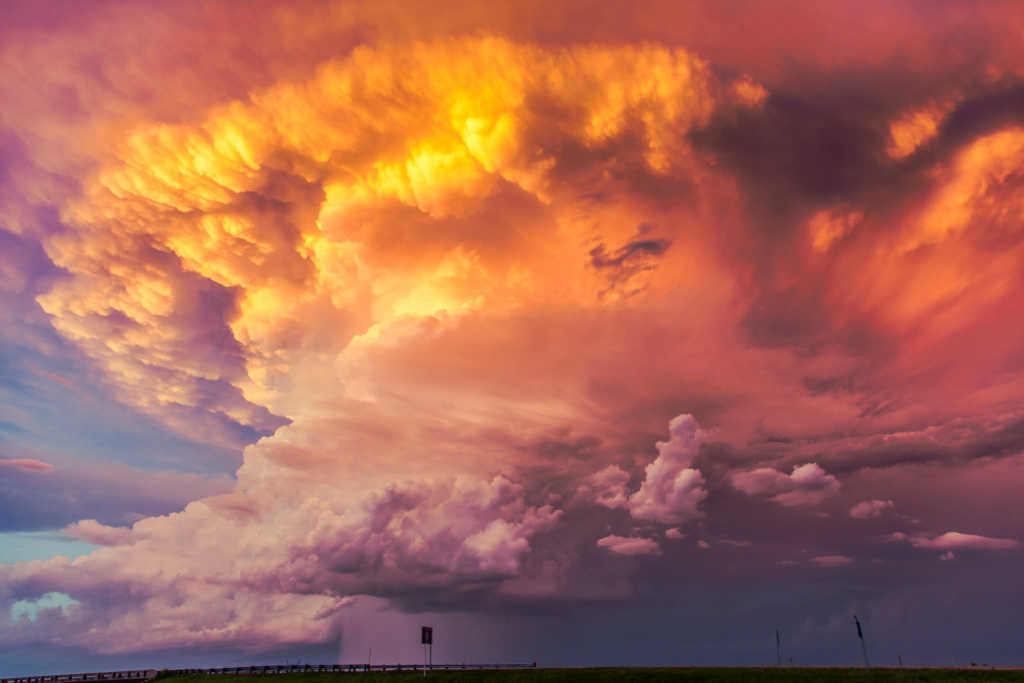 If you do this in advance, you'll be able to pack the appropriate hiking clothes in your bag and any additional gear you might need, leading to a more comfortable overall hiking experience.
7. Forgetting Portable Sleeping Bag
Getting a good night's rest when backpacking allows your body to acclimatize to the higher altitude during the day. A comfortable place to sleep and wrap yourself in after a long day of hiking is essential. Bring a lightweight sleeping bag to avoid waking up with a sore back or stiff muscles from sleeping on an uncomfortable surface.
8. Overpacking
First-time backpackers should avoid making the mistake of bringing along too much stuff. Before heading into the wilderness, make an effort to check what is in your pack. You should pack just enough supplies to ensure your safety and comfort without weighing yourself down to the point where carrying them becomes a hassle.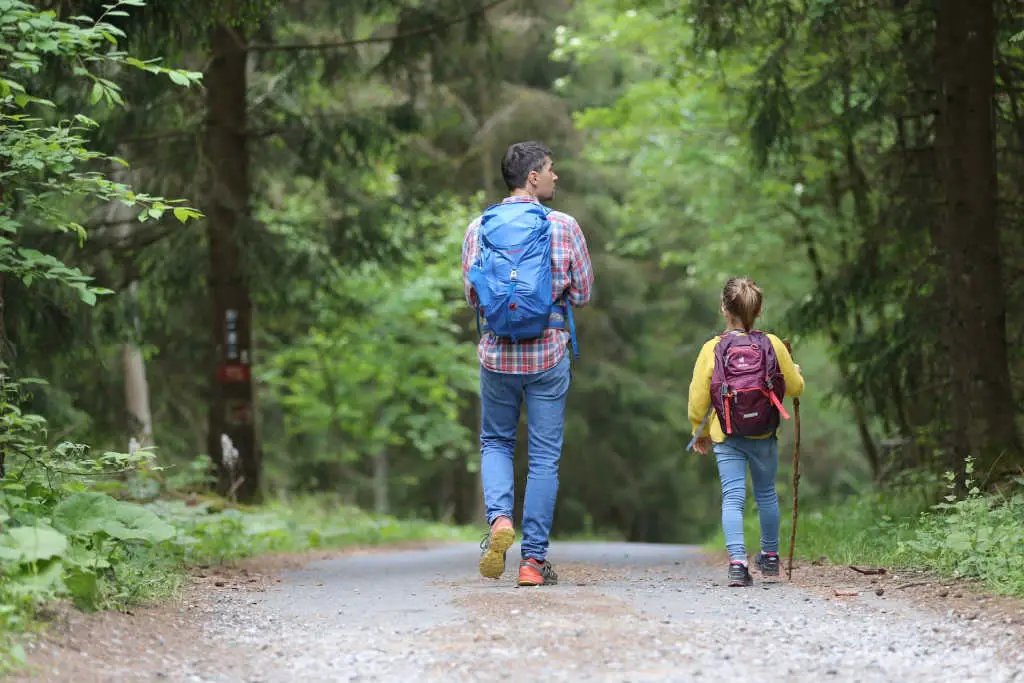 For example, you do not need more than one bathing suit for a backpacking trip. Also, hikers often wear the same pair of pants and shirt on multiple days of a trip because carrying multiple sets of clothing for each day adds unnecessary weight to an already heavy backpack. Also, sunscreen, insect repellent, body cream, and other personal care stuff should all be decanted into smaller containers to avoid carrying bulky bottles.
See the World
If you're on a tight budget, backpacking is a great way to see the world. However, first-timers may find backpacking to be a challenging experience. We hope that by pointing out these common mistakes, you will be able to avoid them and have a relaxing outdoor adventure.