For a long time, many people naturally associated Las Vegas with the most luxurious casinos. Who could blame them? Some of the world's most luxurious casinos may be found in this gleaming metropolis in the middle of the Mojave Desert. But luxurious casinos aren't only found in Las Vegas; they can be found worldwide.
Over the last few years, extravagant luxury casinos have sprung up all around the globe. When it comes to testing your luck while enjoying world-class luxury, there is no better place to start than the luxurious casinos listed below.
In this article, our author and casino expert, Demetris Jast, will examine some of the world's most expensive and luxurious casinos.
If you're planning on visiting any of the following casinos, you might want to practice your online gambling skills first. You should first check out a Philippine online casino and become skilled enough to play at any casino.
8 Most Luxurious Casinos in the World
If you're looking to gamble in style then there are several ultra luxurious casinos scattered all around the world to test your hand with Lady Luck. Of course, Las Vegas has a couple but it would be much more exciting to fly off to an exotic destination like Singapore. Moreover, gamers may enjoy one of the many other opulent options including the Philippines, Spain, and beyond.
We can all daydream, right? So, it's time to pull the slot machine handle, roll the dice, or hit a blackjack and select one of these eight most luxurious casinos in the world to visit.
1. Resorts World Manila, Philippines
Resorts World Manila is an integrated resort, located in Newport City, opposite the Ninoy Aquino International Airport (NAIA) Terminal 3, in Pasay, Metro Manila, Philippines. Also, you can find many types of games (like slots and table games), but a huge part of the tourists are not only visiting land-based casinos, they are going to online casinos.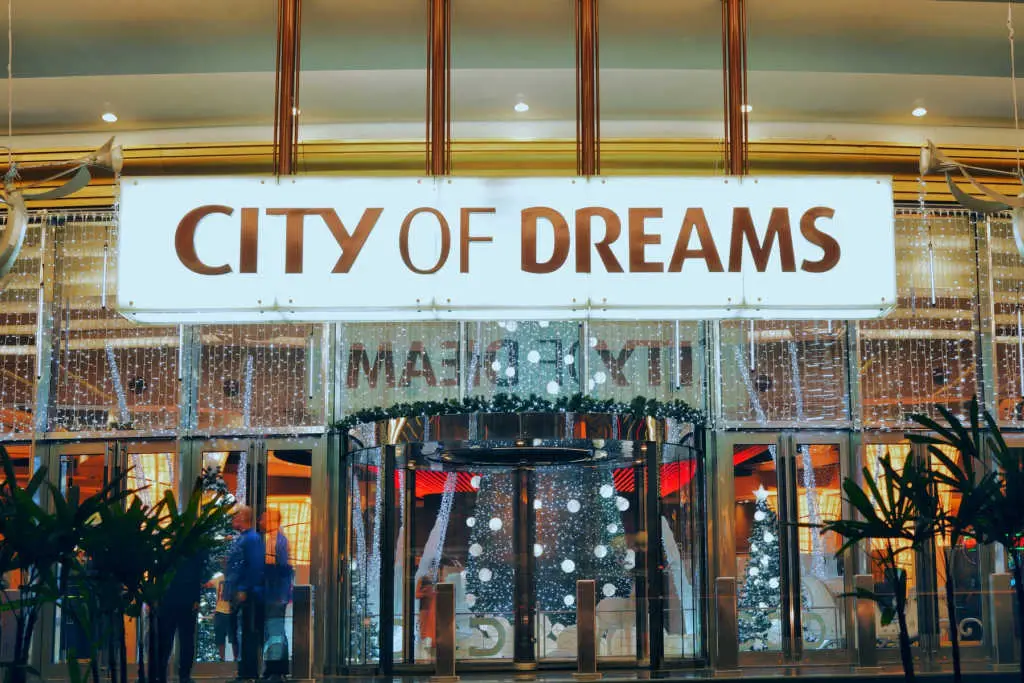 Much like land-based casinos, online casinos use real money. Tourists and Filipinos alike enjoy playing baccarat, slots, or table games to blaze a trail of good luck. Moreover, the online casino offers the same winnings and bonuses as Resorts World Manila, otherwise known as RWM.
You can visit VIP and exclusive Newport Club in this casino. Furthermore, there is world-class local talent on stage every night.
2. Wynn Macau, China
Located in China's Special Administrative Region, Wynn Macau Casino is a grand casino that is part of the Wynn Resorts Limited establishment. It is well-liked by the elite because of its lavish setting. Hence, it's no wonder it's one of the best luxury casinos in the world—it's been open for a few years and has created quite a considerable following.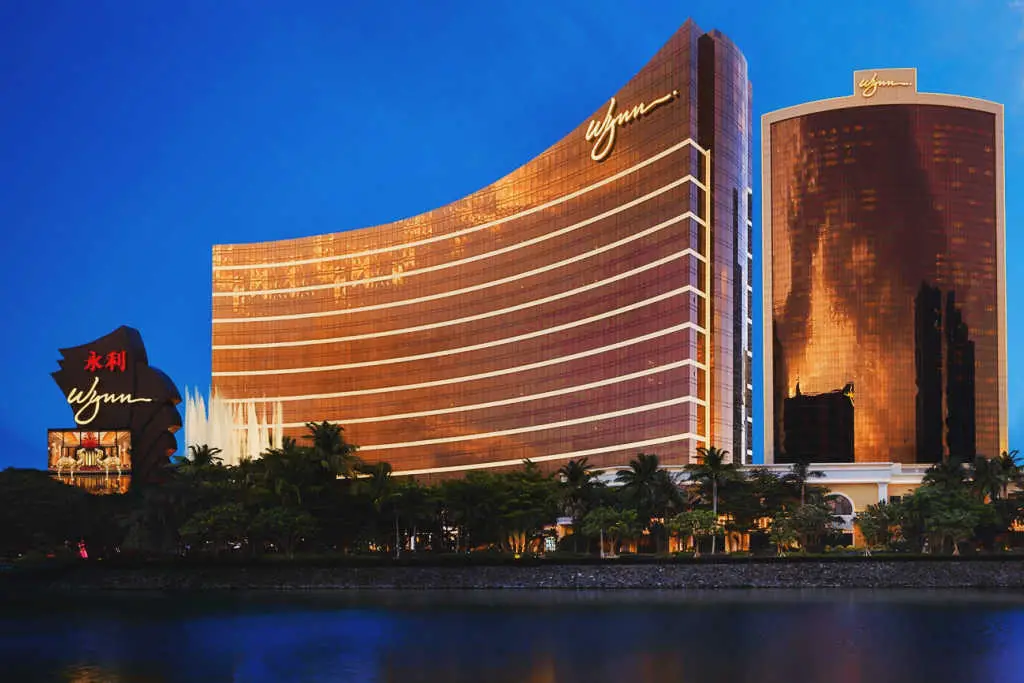 To keep up with increased demand, the facility had to be expanded just a year after it was first established. In short, the resort features a gaming floor area of about 275,000 square feet, more than 1,000 hotel rooms, and a retail floor area of over 60,000 square feet. Finally, the luxury casino is estimated to be valued at $1.3 billion by the industry.
3. Marina Bay Sands Casino, Singapore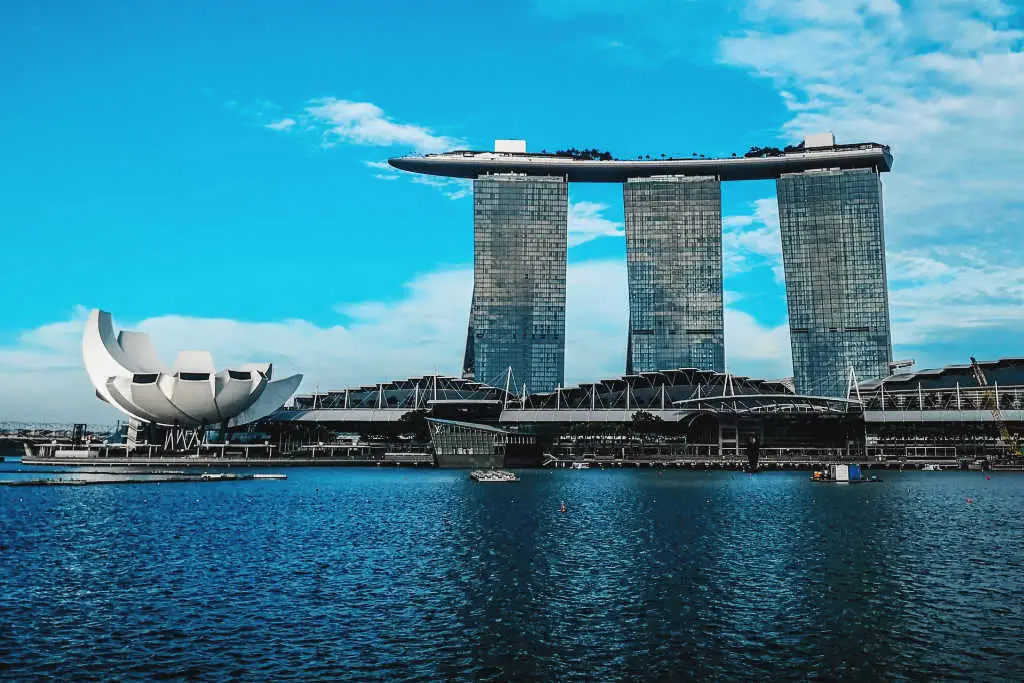 By nature of its spectacular architecture and enormous construction expense, Singapore has swiftly become known as the home of Marina Bay Sands. In brief, it boasts 2,300 slot machines, 500 table games, and a host of other high-end features and entertainment options in its casino. Also, visitors to Marina Bay Sands can visit the Science Museum or see world-class performances at its vast theater if they feel their luck is not up to the task.
4. Park Hyatt Mendoza Casino, Argentina
In Mendoza, Argentina, the Park Hyatt Mendoza Casino Hotel serves as yet another popular tourist destination. As a modern casino, this establishment provides guests with a wide variety of games with both traditional and cutting-edge features.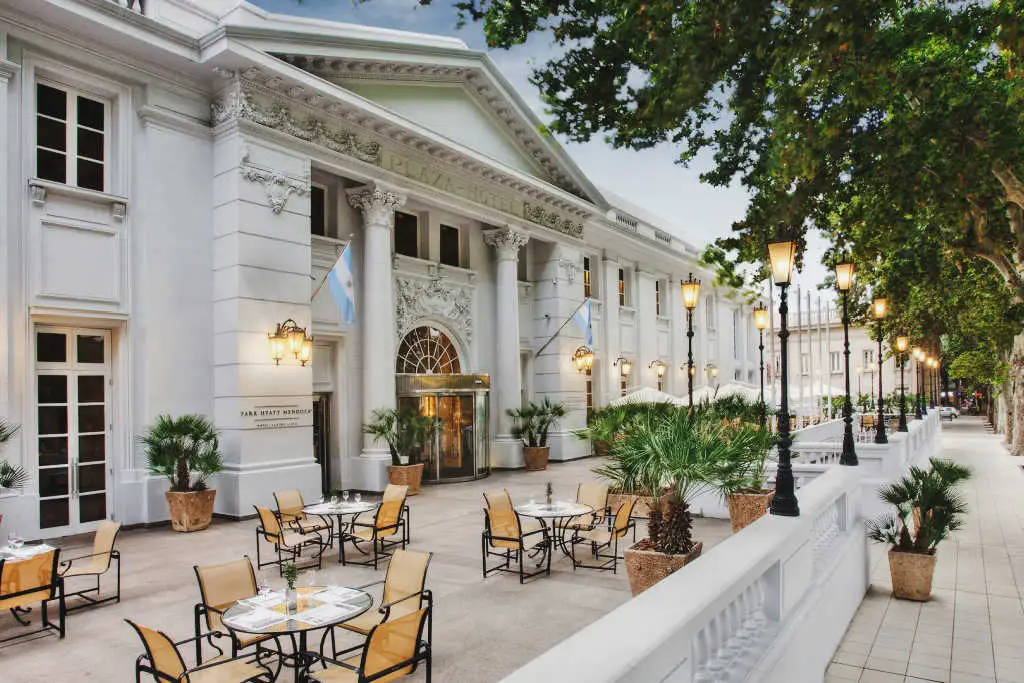 Often regarded as one of the most popular places in the area among locals, the Park Hyatt has a massive 32,000-square-foot gaming room with 650 machines and is open to the general public every day. Also, there are 32 tables and poker games are also easily available. Finally, guests have access to a fancy bar and a 186-room resort, with all of its amenities, while they spend their time playing games!
5. Venetian Macao Resort Hotel Casino, China
The Venetian Macao Resort Hotel, which opened in 2007, cemented Macao's reputation as Asia's Las Vegas. Unlike other Venetian hotels in Las Vegas, Macao's Venetian has a cultural twist that sets it apart from the rest.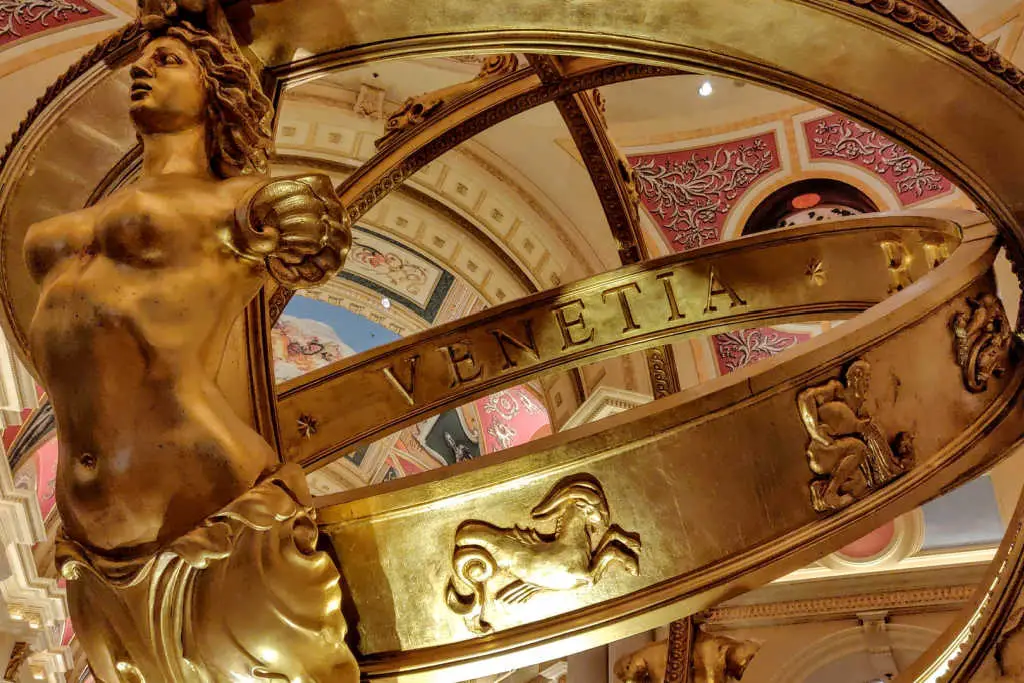 For gamers who like gambling, there are 500 tables and 2,000 slot machines to choose from in the casino. Also, this beautiful hotel casino is filled with high-end shopping centers, world-class restaurants, and premium boutiques.
6. Ibiza Gran Hotel Casino, Balearic Islands, Spain
Ibiza is known for its wild parties, as well as its beautiful scenery! While visiting Ibiza, make sure you stay in one of the city's most luxurious hotels, namely the Ibiza Gran Hotel Casino.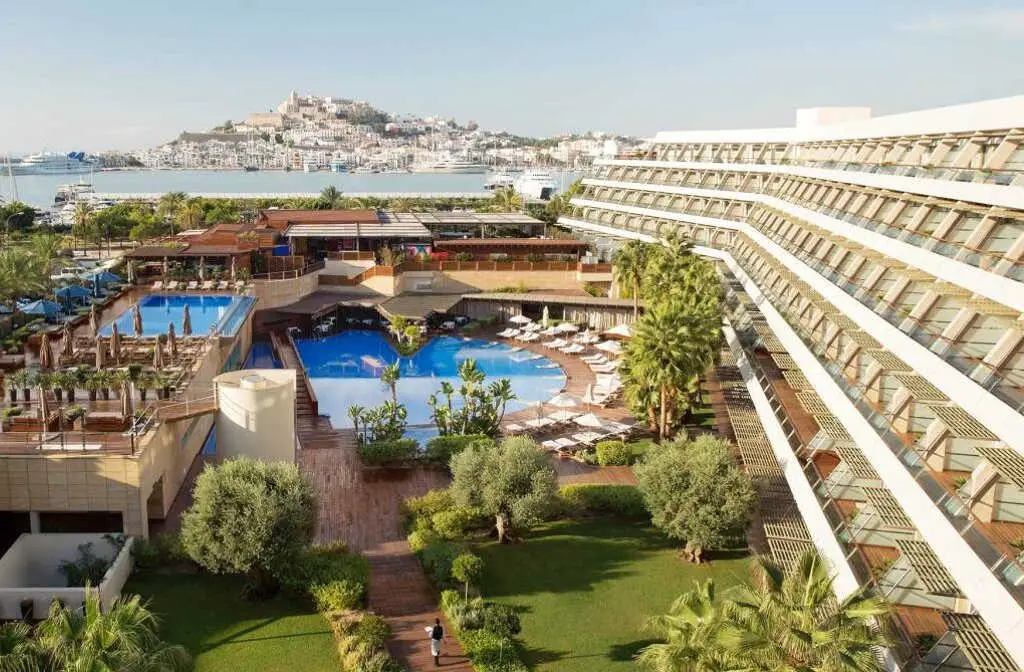 Anyone can enjoy one of the most thrilling gaming experiences in the world at any time of the year in Ibiza. At the casino, you can choose from a variety of games, including blackjack, American roulette, and poker. Around a hundred different table games and slot machines are available at the casino. As a bonus, there is a VIP slot area for those who prefer to play with higher limits in an intimate setting.
7. Ritz-Carlton, San Juan Casino, Puerto Rico
There is a magnificent view of the Atlantic Ocean from the Ritz-Carlton Hotel in San Juan, Puerto Rico. As the hotel's casino is among the most magnificent in the world, individuals who enjoy gambling will be delighted with a stay here.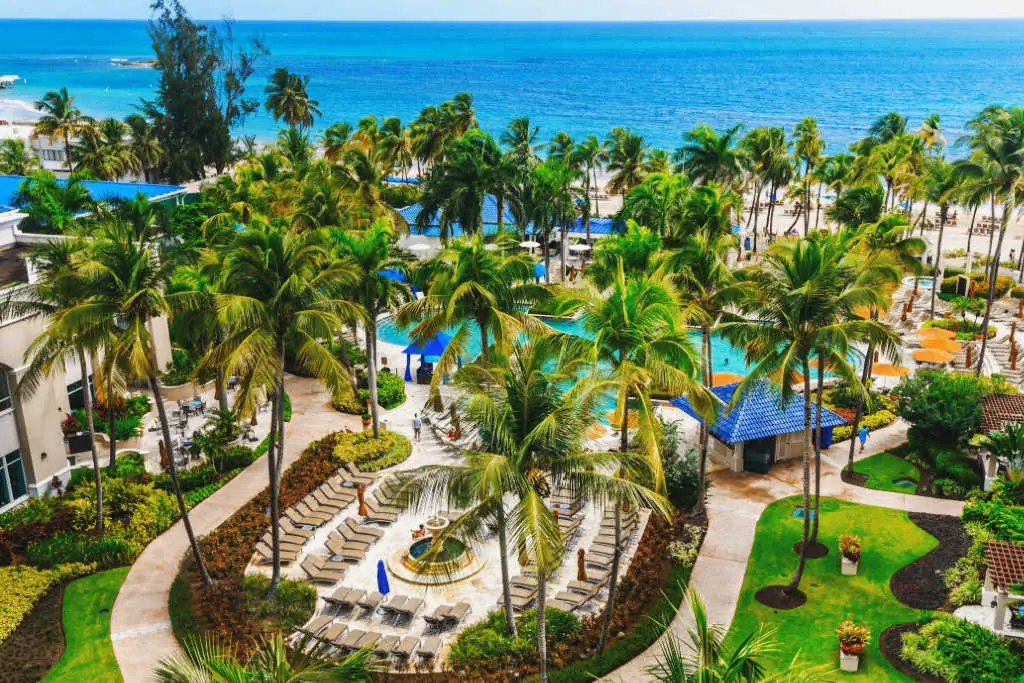 Roulette, blackjack, let-it-ride games, and mini-baccarat are just a few of the casino's various offerings. In addition, there are 300 slot machines on-site to provide additional options for those hoping to strike it rich. Also, there are several high-end Puerto Rican restaurants nearby where visitors may taste the island's cuisine and culture.
8. Sun City Resort and Casino, South Africa
Sun City, in South Africa, is yet another world-class gambling destination. Also, the casino is only a two-hour drive from Johannesburg and Rutenberg.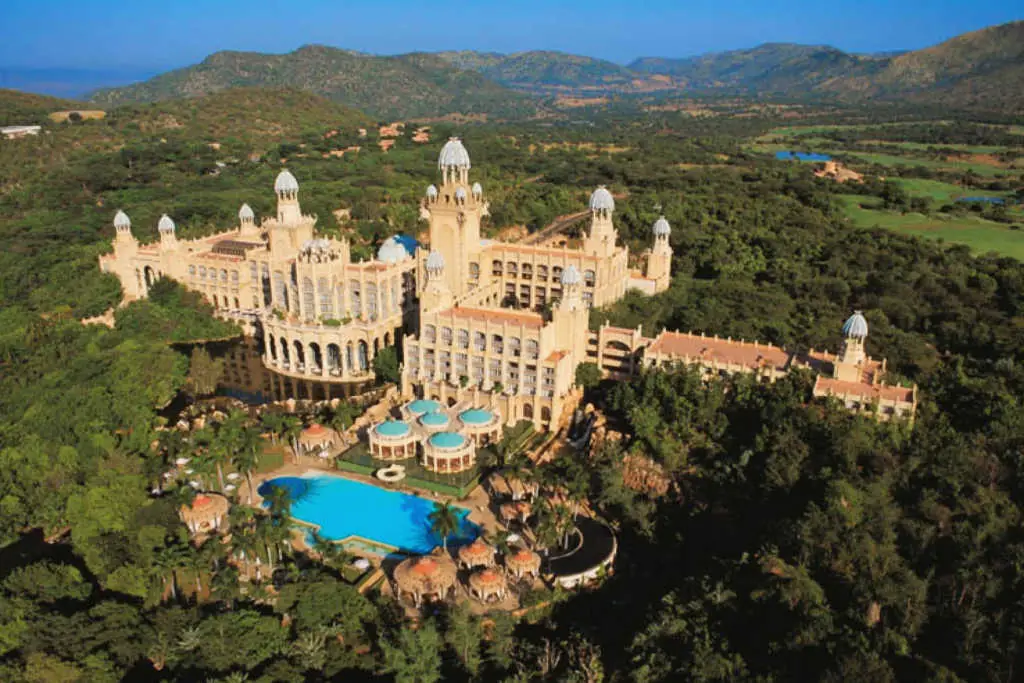 Sun City's interior design has a unique and fun African-Safari vibe. Video poker, roulette, and blackjack are just a few of the many options accessible at the casino. Finally, guests who are considered VIPs can enjoy privacy and protection in separate sections designated just for them.
Find the Casino That Fits Your Personality
It's just about impossible to have a bad time at one of the eight luxurious casinos mentioned above. In the end, however, it's all about discovering the casino that fits your personality, visiting it, and having a great time!