Finding summer vacation deals can feel challenging at times. Oftentimes, travel is expensive, and planning an itinerary can be massively time-consuming. A vacation can take months of research, outlining, and saving, depending on the destination and length of stay.
Despite this, people continue to travel in droves, with over a million international tourists visiting each year. This alone demonstrates that finding summer vacation deals is possible—and, enjoying a vacation is something everyone should do.
A limited budget does not dictate your trip's quality. Indeed, having a set budget and limited funds can enhance your vacation in various ways. For example, some people prefer this mode of travel because it stimulates their creativity and allows them to take more trips throughout the year!
Being Thrifty When Finding Summer Vacation Deals
While many individuals choose to travel during the summer, it is one of the most expensive times of year to do so.
Even basic hotel accommodations in popular summer destinations can be more costly than in other seasons. However, if you do your research and prepare early, you may still discover some decent summer vacation offers and get away without spending much money. Consider these tips for summer travel.
1. Stick to the Budget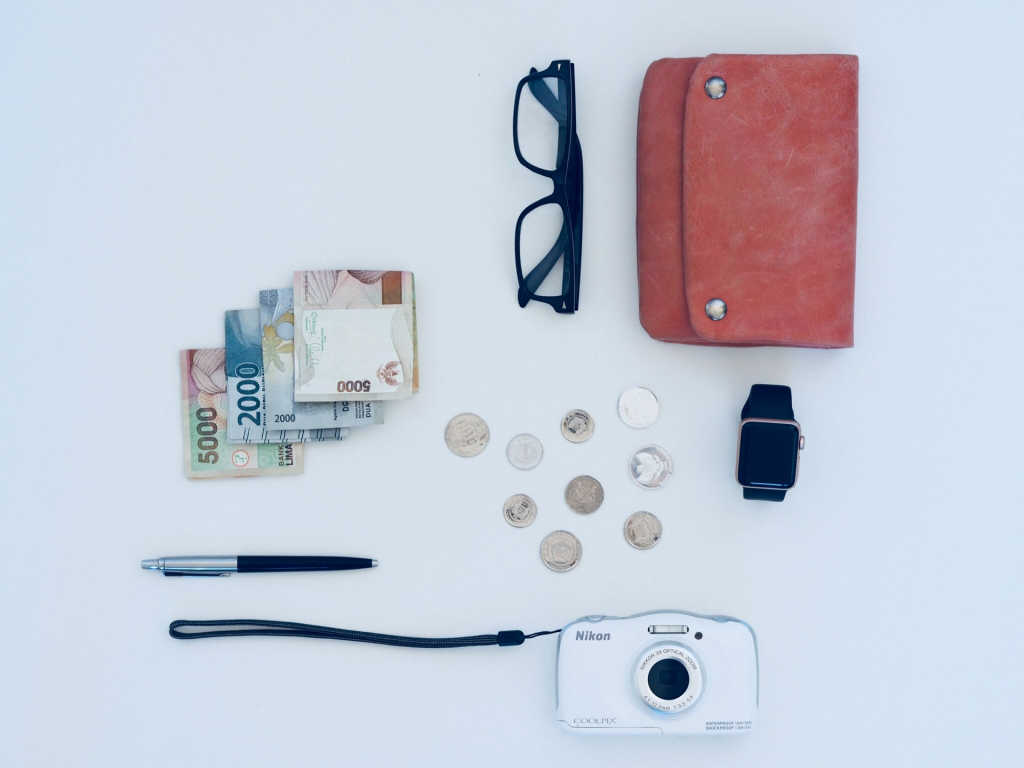 Many people develop the idea that they may spend freely when on vacation—this is one of the reasons behind the popularity of all-inclusive resorts. However, just as you do at any other point in your life, you should have a budget. You can either bring a certain amount of cash with you each day or track your spending and stop when you reach a particular amount.
Understanding your spending limits and having a budget in mind might help you enjoy your travel without overspending and later regretting it.
2. Travel With Someone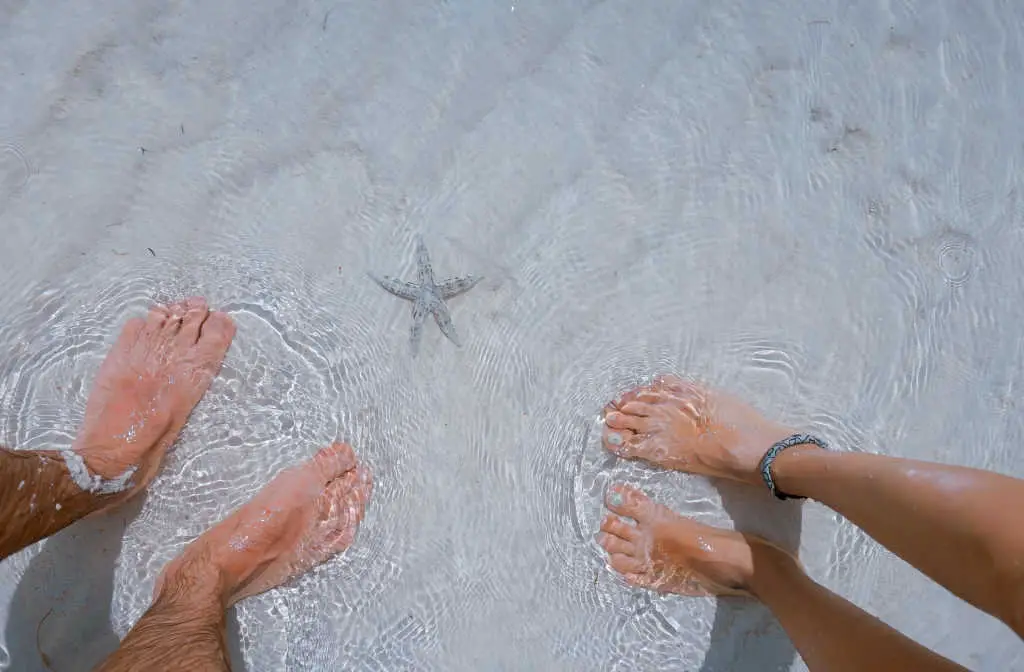 Traveling with friends or relatives who can help you share the costs is a terrific way to see great places without paying the total price. For example, if you're traveling alone, you can bring a friend or sibling along to split the cost of the hotel room and accompany you to all the sights.
Additionally, if you have a family, consider summer vacation deals that will allow you to rent a larger house in conjunction with another family. You can spend time with close friends while still saving money. You can also split tasks, such as cooking each night or watching the children, to ensure that each partner has some much-needed alone time.
3. Travel During Weekdays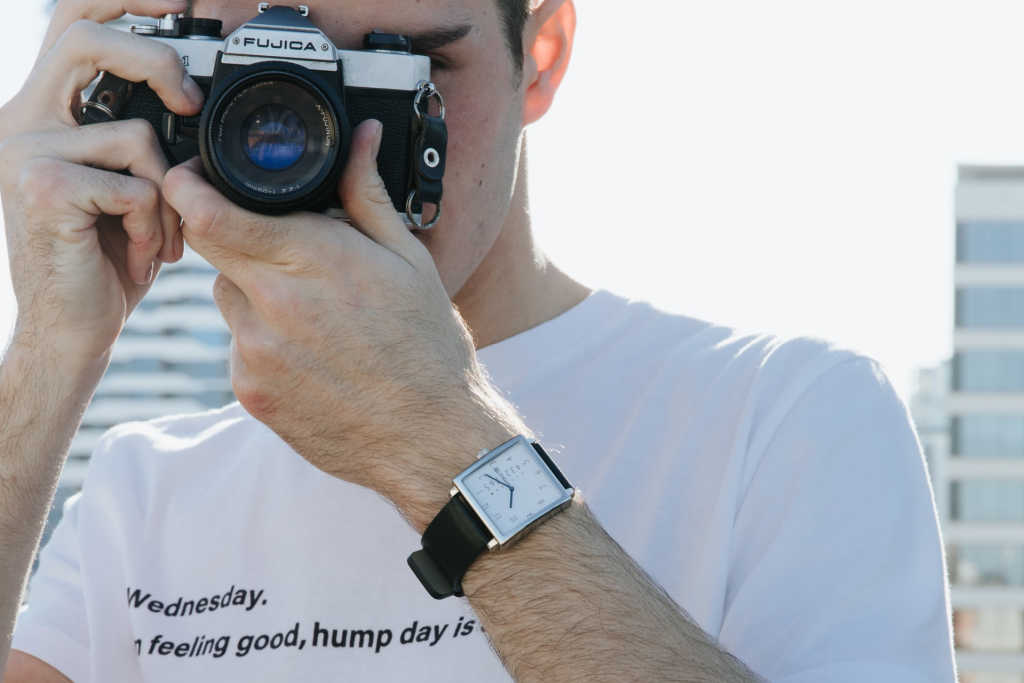 Most individuals travel on weekends, but booking travel during the week can result in huge savings. Compare summer travel offers that depart on weekdays. Tuesdays and Wednesdays have historically low airfares, but hotel accommodations should be less than Sunday through Thursday.
Typically, Friday and Saturday nights are the most expensive, if possible, be adaptable.
4. Rent Somewhere With a Kitchenette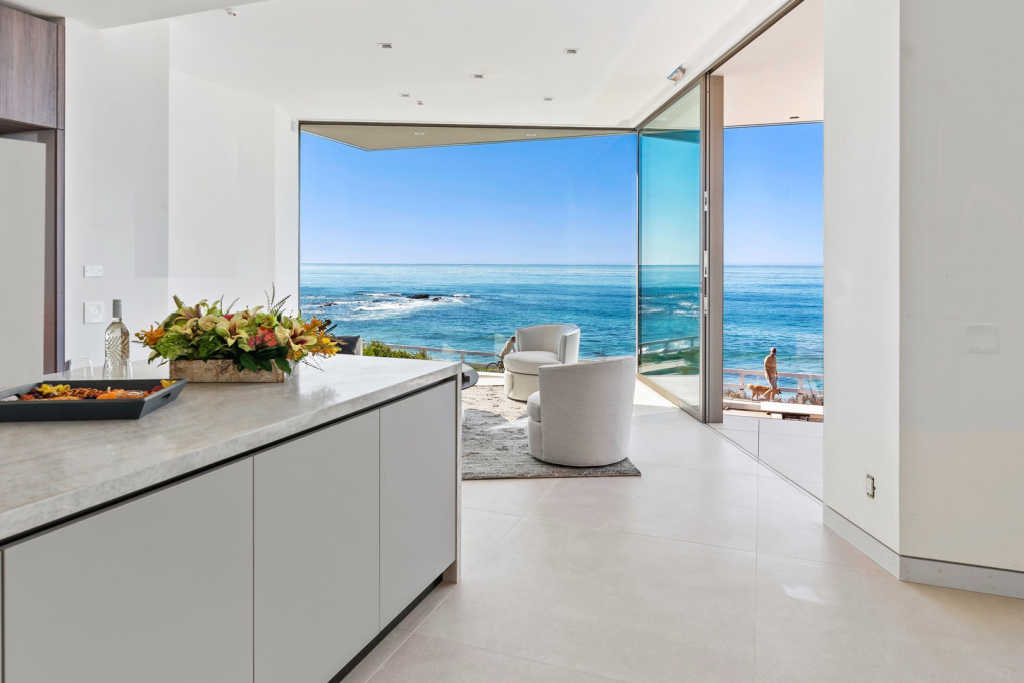 One of the most common ways people spend money on vacation is by dining out for each meal. Rather than that, make an effort to get a hotel room or house that includes at least a small kitchen. Even a microwave, a couple of oven burners, and a small refrigerator can enable you to prepare breakfast and lunch in your accommodation, which can result in significant savings. Use our comprehensive Barbados villa rentals overview to understand the diverse offerings available, from sleek modern apartments to traditional-style houses tucked away in beautiful natural surroundings.
5. Make It A Mini-Vacation To Save Money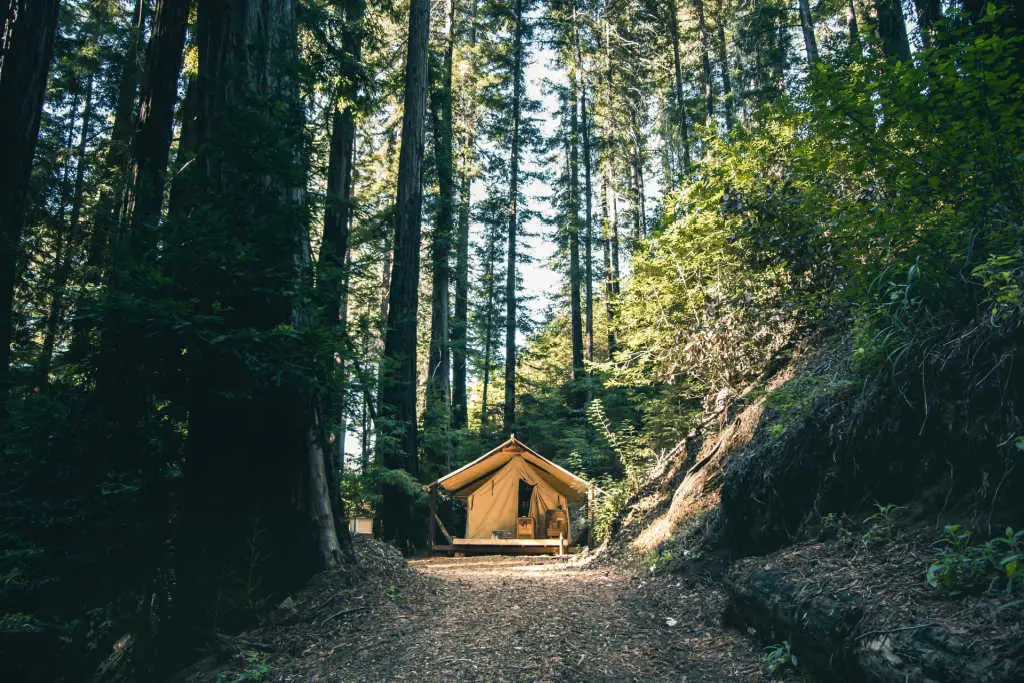 If a big vacation is not in the budget this year, make your summer travel into a mini-vacation to discover something within your price range. Instead of bouncing for about two weeks, try taking advantage of a four-day weekend at a destination close to home.
You'll be able to get away and make travel memories while staying within your financial limitations.
6. Avoid Pricey Souvenirs
When you're on vacation, picking up some souvenirs is part of the enjoyment. When you go shopping for trinkets, it may seem like a wonderful idea at the time, but they are typically forgotten about once you get home. By avoiding the souvenir shops, you can avoid experiencing buyer's remorse. Instead, gather rocks, shells, and postcards as keepsakes, which will cost you a fraction of the price of buying new ones.
7. Use the Right Website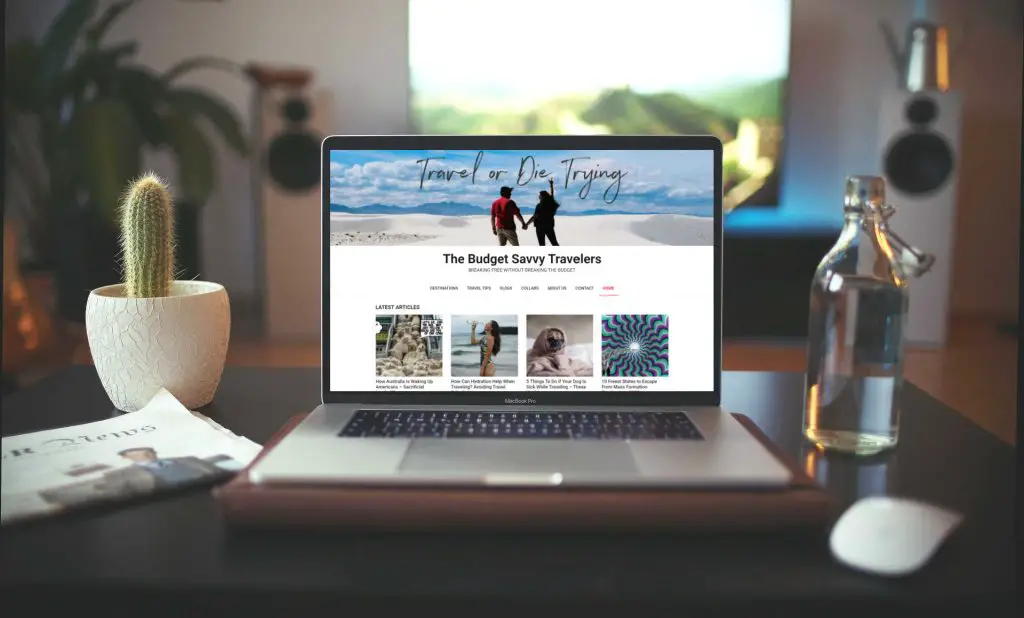 Whether you're considering a certain destination, numerous websites are competing for your travel budget, and this competition has resulted in the development of a variety of highly enticing travel perks. For example, like making reservations with NextVacay.com, you qualify for their program, which offers specific discounts and early check-in and late check-out at select properties.
On the other hand, other websites offer a price alerts option that will give you discounted airline and hotel updates. Also, most will immediately be sent to your inbox, which is convenient. As a result,  you" save hours trawling the web for the most excellent deals.
Put Your Plans Into Motion
Finding summer vacation deals should be easier by utilizing the money-saving ideas and travel tips listed above. As a result, you'll stretch your vacation expenses regardless of where you travel this summer. However, summer does not linger indefinitely. Instead, you may enjoy memorable vacation experiences while staying within your budget. The top places fill up fast, so don't delay putting your vacation plans into motion.