It's an extremely hard time for me right now, I need to buy sunglasses. I just lost my recent pair and I'm about to leave the country.
My sunglasses have gone missing in action. My last few pairs have all been discontinued. What I like about my past pairs was that they provide the clarity of BluBlockers without the look like you should be wearing a sombrero and rapping down the sidewalk.
I recently came across the brand Dragon Alliance, which has awesome sunglasses. I'm going to buy a pair to replace the pair that I lost.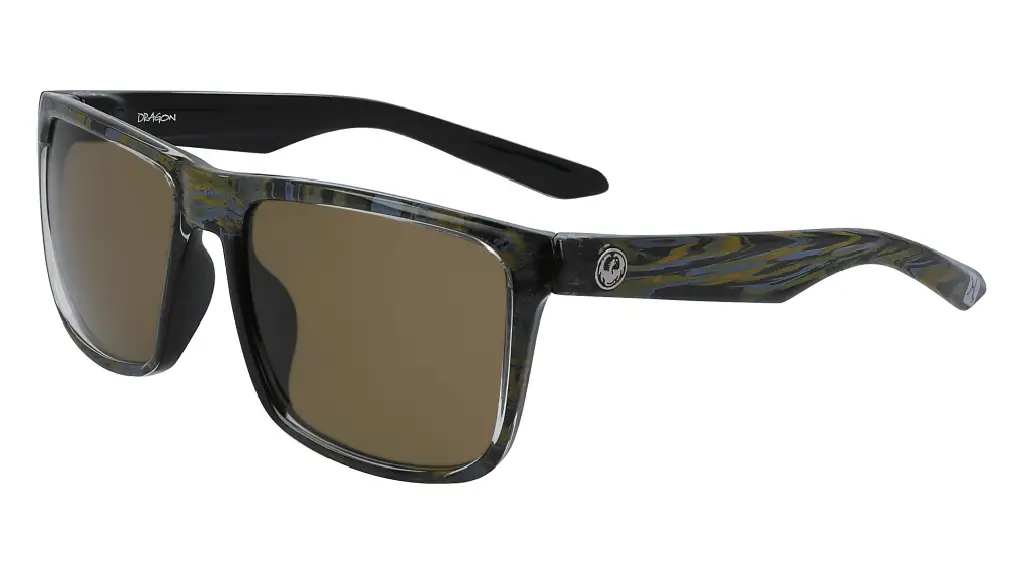 At less than $200, these are exactly what I'm looking for and feel so wonderful in my hands, they are the Meridien LL. The Meridien LL is Dragon's utilitarian style, designed with a sleek rectangular shape that encompasses maverick personality and timeless appeal.
It's inspired by retro surf heritage, the temples are crafted with a sleek concave design for a refined look. Constructed from injection molded materials and lightweight, durable lenses, these frames are designed for peak experiences, ensuring durability and resistance against impact and shattering.
FEATURES
Lumalens Color Optimized Lens
Injection Molded Plant-Based Resin
100% UV Protection
Cam Hinges
Dragon Alliance is the perfect modern brand of sunglasses to bring on your next vacation!
So there you have it, folks, Out there in TV land. Get you some glasses. They're sweeping the land.
Remember what I said "now I'm a hip-hopper"
Yeah, go get you some BluBlockers.