After three years of traveling the globe, Harry and I returned to our hometown of Chicago for the holidays. In between visiting our friends and family, we toured the city. With a fresh perspective, we were determined to create the ultimate Chicago winter travel guide. Below are the best Chicago attractions to visit during the winter.
These Are the Best Chicago Attractions
Our goal was to create a winter guide showcasing the best of Chicagoland. Come check out some great ways to spend these cold, dreary days in and around the Windy City.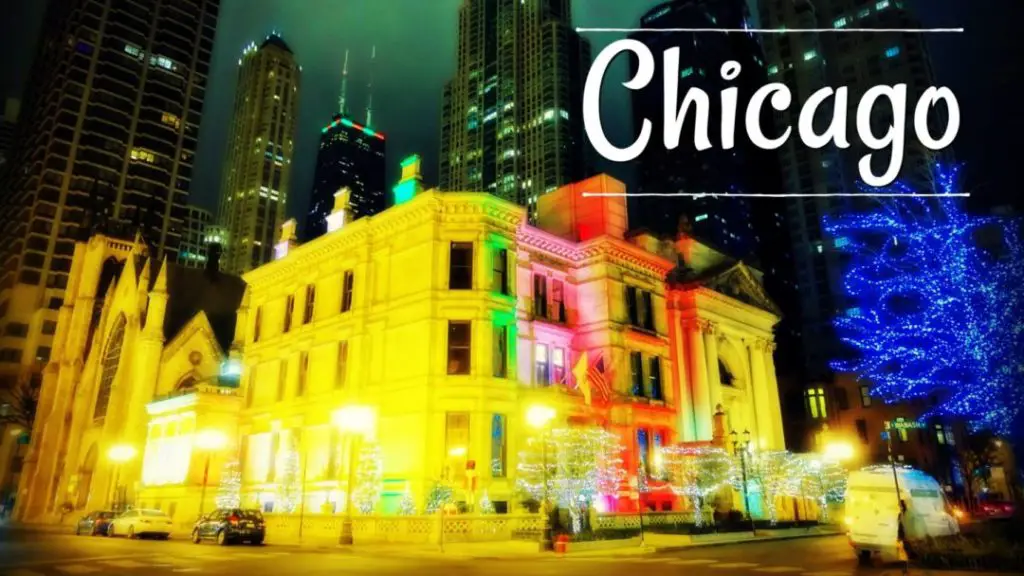 Our goal was to showcase a fun, festive day exploring Chicago to inspire our friends and followers from around the globe to visit our hometown city. We spent a lovely day together during the height of the Christmas season. Come check out some of Chicago's best stops on our tour of the city.
Spice up Date Night at the Chopping Block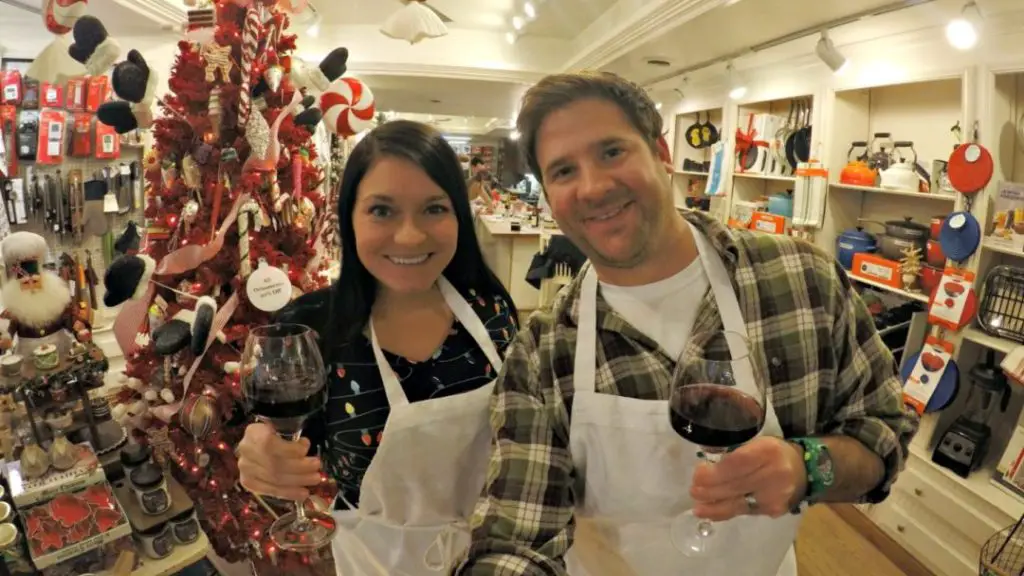 As part of the quest to find the best holiday-inspired events in Chicagoland, we signed up for The Chopping Block's "Eat, Drink, & Be Merry" cooking class. We ended up having such a great date night that we were inspired to share more about our culinary adventure in Chicago's charming Lincoln Square neighborhood.
Cruise Aboard the Odyssey Chicago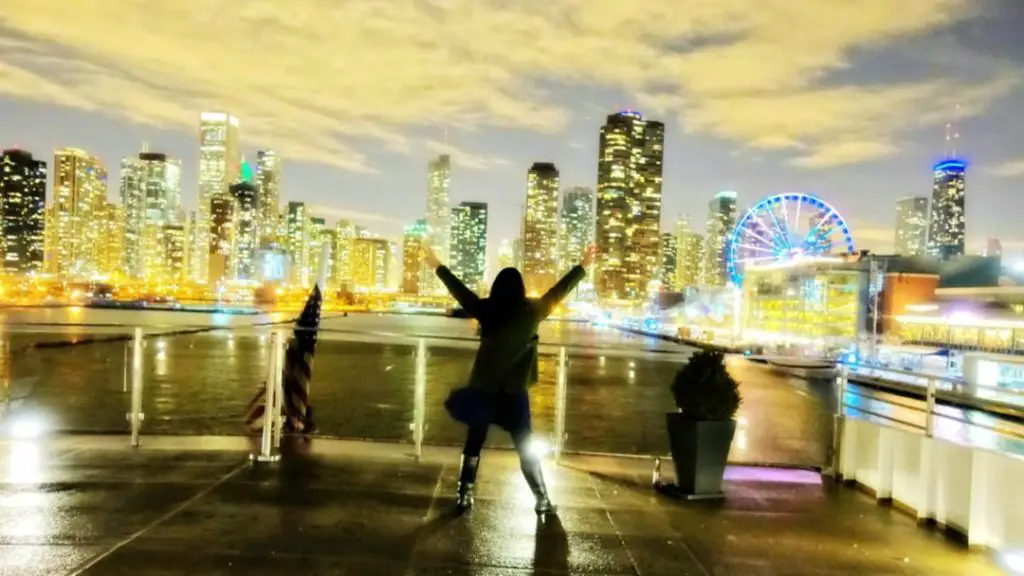 Many may not think of heading out on Lake Michigan during the winter months, but we had a fabulous time aboard The Odyssey on a Saturday night in December. At this time of the year, everyone seems to be organizing holiday gatherings, social get-togethers, and special events.
With our recent arrival back to Chicago, a group of us were looking for a fun night out on the town. We contacted the folks at Entertainment Cruises and they recommended a dinner cruise on the Odyssey, for a night to remember.
Chicago's Best Holiday Tour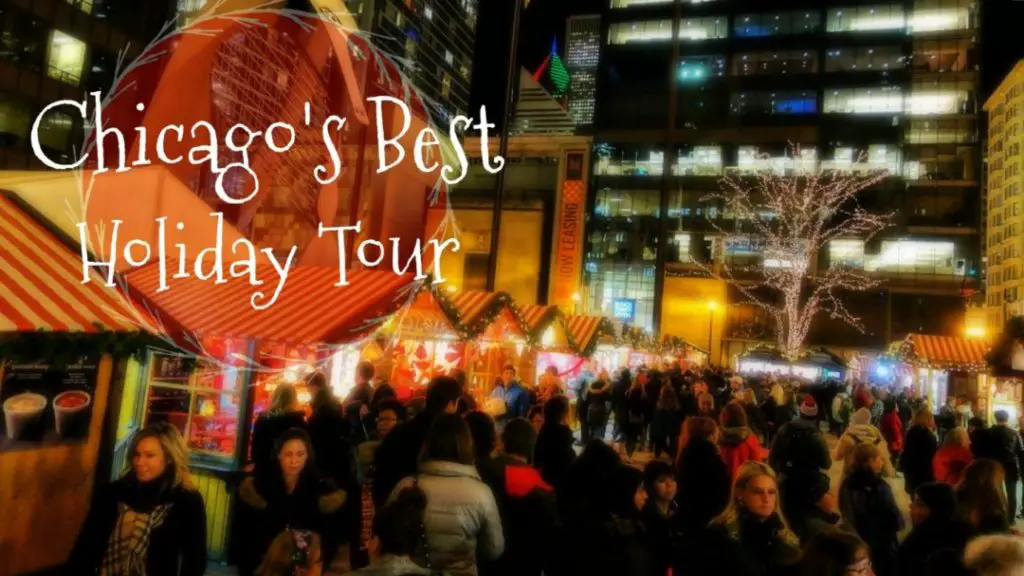 We were warmly invited to kick off the holiday season in the city on the Chicago Trolley Holiday Lights Tour. Since 1994, Chicago Trolley & Double Decker Company has been providing guests unique transportation throughout the Chicagoland area, Illinois, Indiana, and Wisconsin. As the original trolley tour in the city, it's an established Chicagoland tradition!
Brookfield Zoo Holiday Magic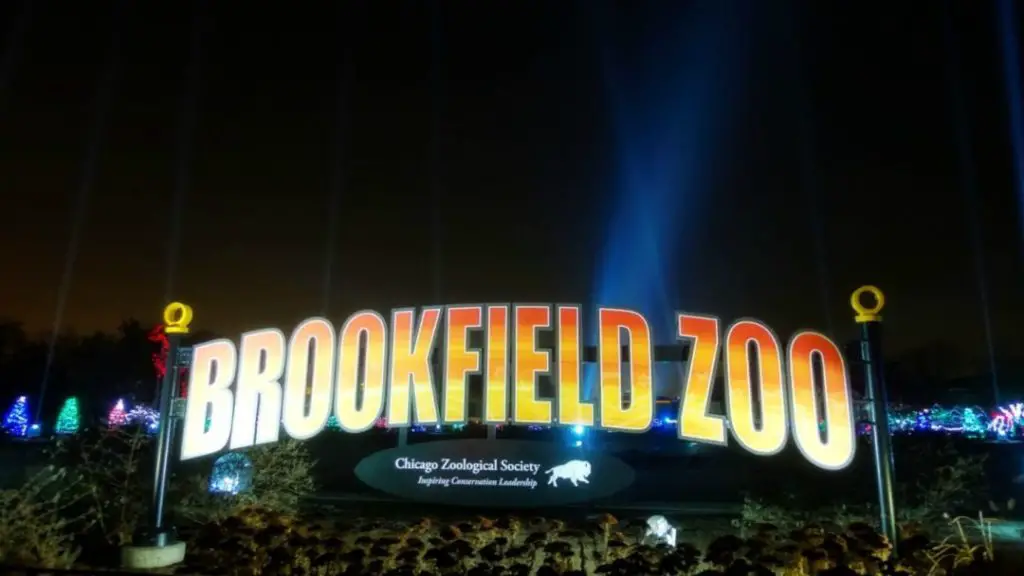 One of Chicagoland's most beloved winter attractions is Holiday Magic at Chicago's Brookfield Zoo. Families have been visiting the zoo to enjoy the light displays for over 36 years. This is Chicago's largest and longest-running light festival.
Explore Starved Rock State Park – 2 Hours From Chicago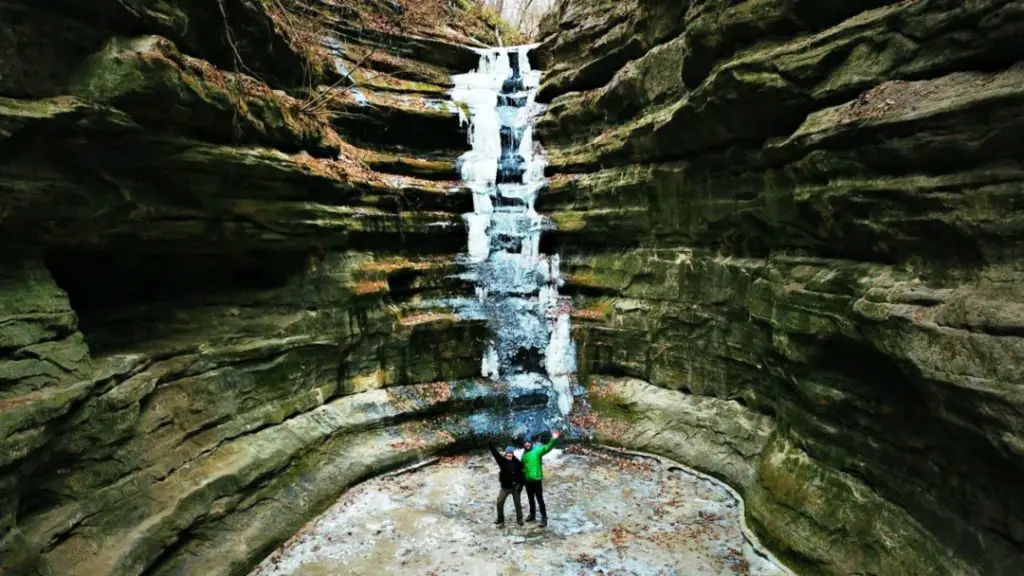 It's at this point in the winter season where people start feeling a little stir crazy. Everyone is ready for the cold weather to be over. They crave to be outdoors and long for a much-needed change of scenery.
Always up for new adventures, we organized a winter getaway and set off to explore the Starved Rock Lodge and State Park. Starved Rock is located about two hours west of Chicago. It's a great place to recharge the batteries and lose those dreary winter blues.
Do you know of any great places to explore during a cold winter in Chicago? Please share in the comments below.