Christmastime in Chicago is a great time to be in the city. Some of our very first hours back in the United States were spent exploring downtown Chicago. After three years away, we couldn't believe how much our perspective changed about our own hometown. We were excited to celebrate the holidays in Chicago!
Celebrate the Holidays in Chicago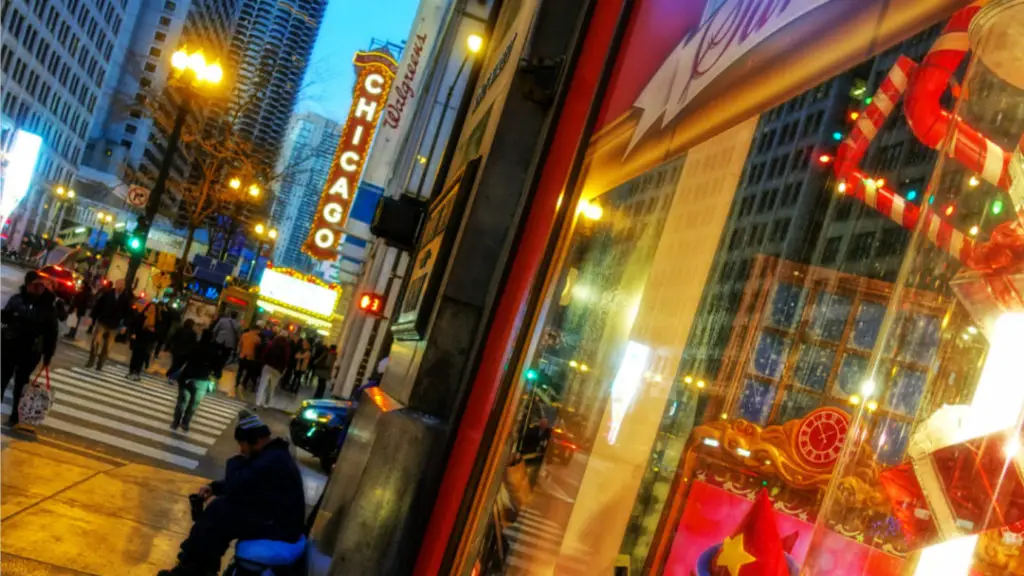 Prior to our travels, Chicago used to seem so big and bold. But now, it felt smaller, serene, and a little more charming. It actually made us think that if we had to move back to Illinois, we would prefer to be surrounded by the architecture and beauty of downtown Chicago as opposed to the endless stream of commercial strip malls and countless subdivisions out in the suburbs. Downtown is definitely where the magic happens!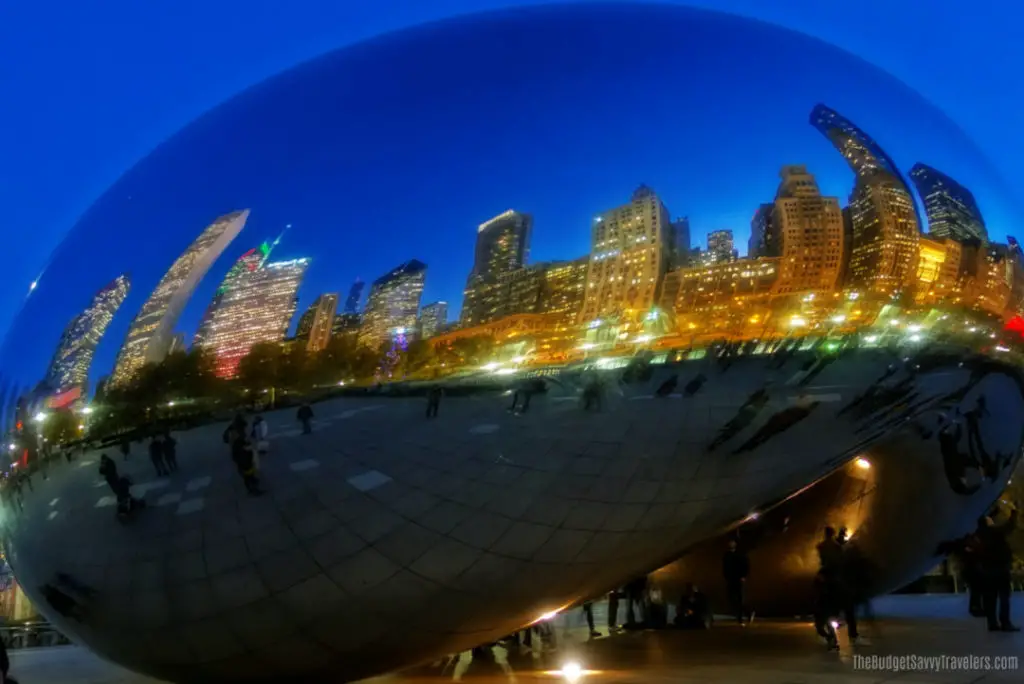 We were warmly invited to kick off the holiday season in the city on the Chicago Trolley Holiday Lights Tour. Since 1994, Chicago Trolley & Double Decker Company has been providing guests unique transportation throughout the Chicagoland area, Illinois, Indiana, and Wisconsin. As the original trolley tour in the city, it's an established Chicagoland tradition!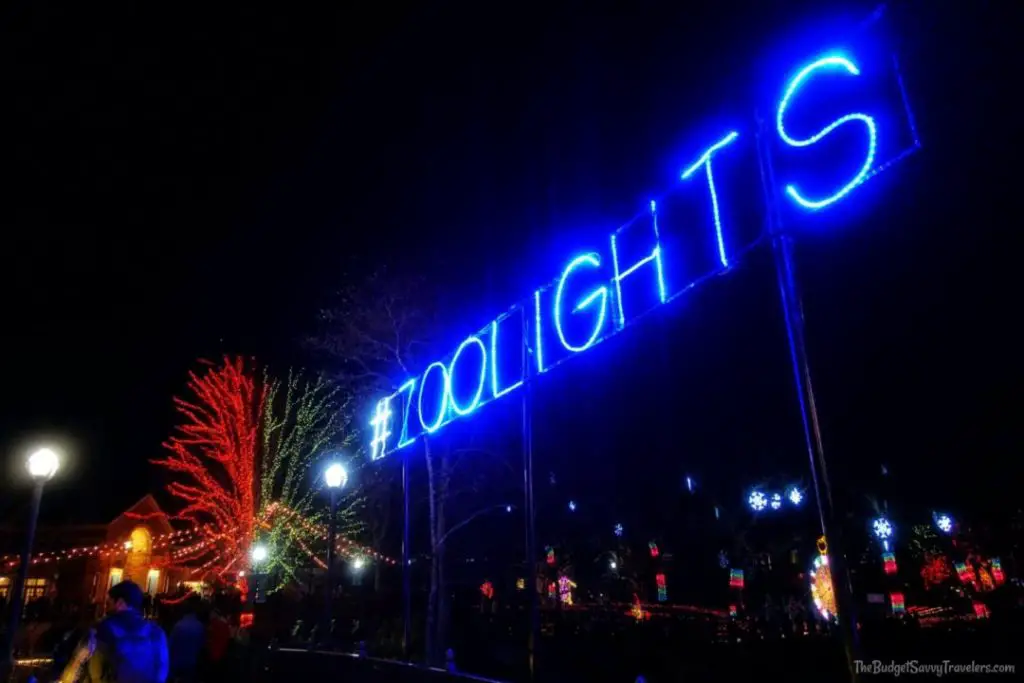 The tour makes several stops showcasing some of the city's most beloved holiday experiences. Grab your cameras because these are some of the best Christmas sites in Chicago.
Christkindlmarket
The Loop's famous German-inspired Christkindlmarket transforms Daley Plaza into a quaint German village with European treats and products.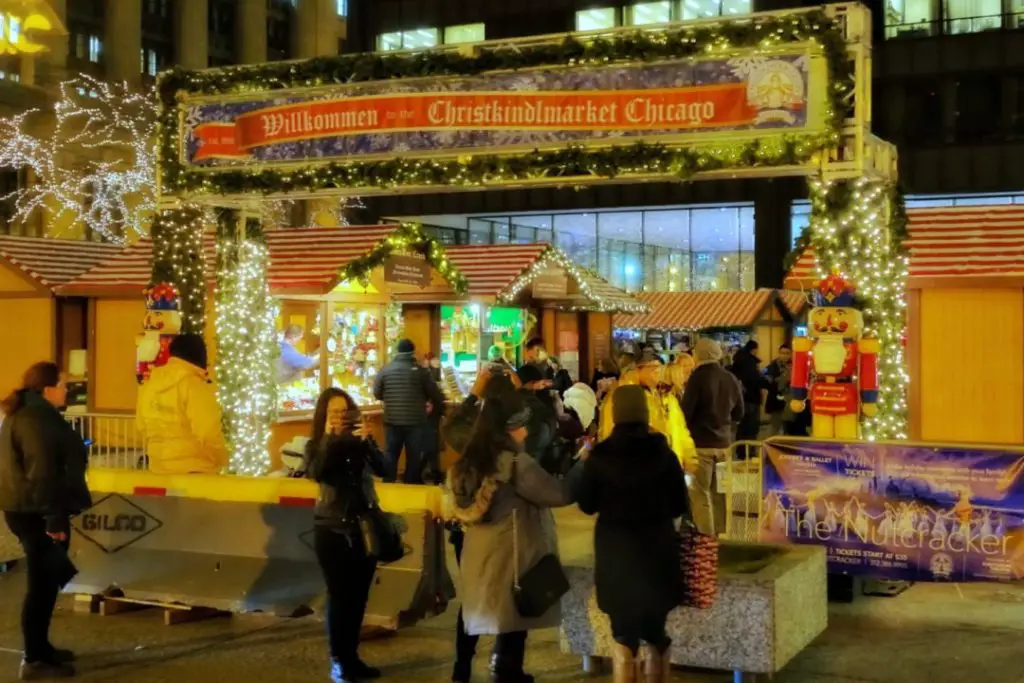 Lincoln Park ZooLights
The trolley crosses over the river taking passengers to enjoy the lights, music, and animals at Lincoln Park's Zoolights.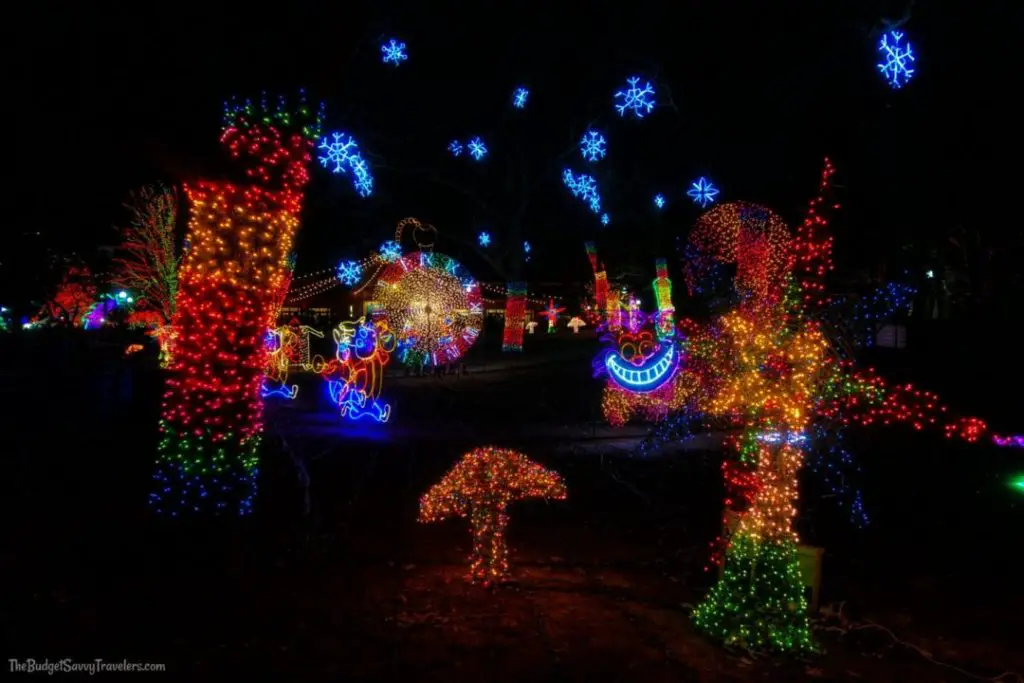 Macy's Holiday Windows
Viewing the Macy's Holiday Windows on State Street is a time-honored Christmas tradition. Founded in 1852, Marshall Field's started as a small business and slowly grew into a diversified department store.
In 1897, the store's new display manager decided to place the store's Christmas toys in the window. The tradition stuck until World War II when a new design was implemented. The new plan would have the festive windows stretch the entire length of State street, which is still the tradition today.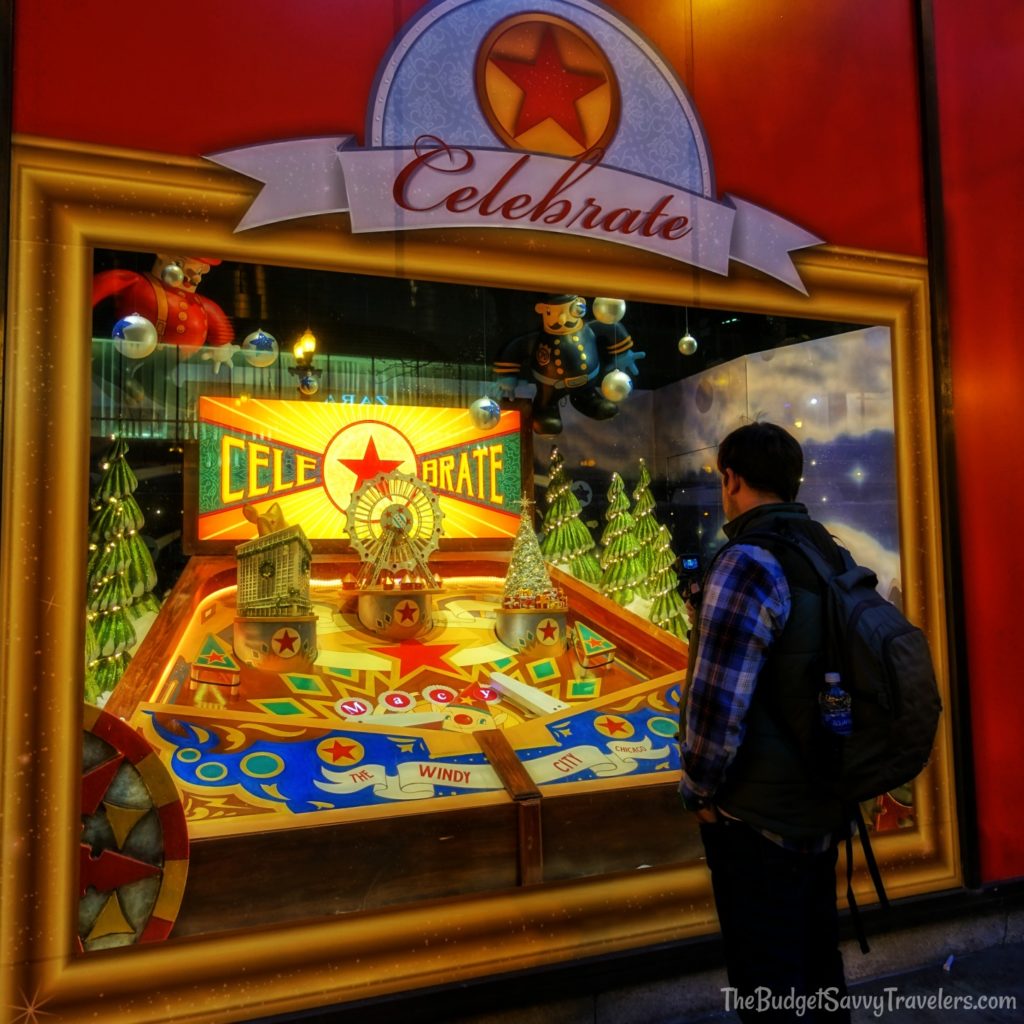 Magnificent Mile | Celebrate the Holidays in Chicago
Travel down Chicago's iconic Magnificent Mile to watch the holiday shoppers and capture the festive holiday lights decorating the city.
Chicago's Official Christmas Tree
At Millennium Park, visitors can view Chicago's official Christmas Tree and enjoy an outdoor ice skate with views of Cloud Gate.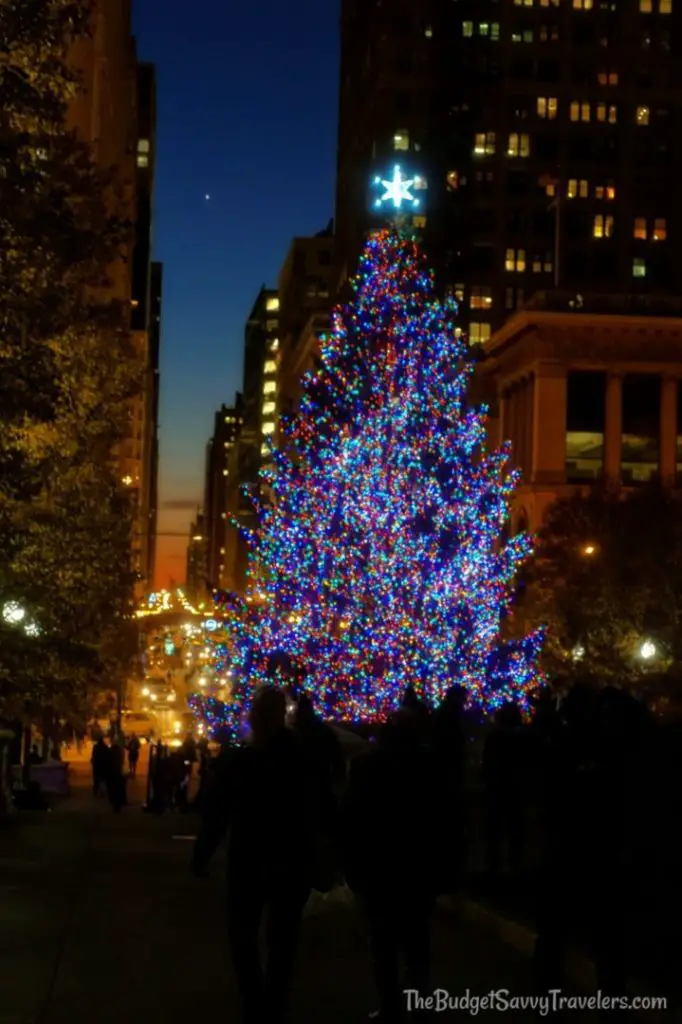 As avid travelers, we think this tour is a great option to explore the numerous holiday sites around downtown quickly and comfortably. What a festive, fun way to explore Chicago with your loved ones or out of town guests. On cold days, you'll appreciate warming up between stops on a cozy trolley singing along with your favorite Christmas tunes. As a bonus, each passenger receives a famous Sprinkles cupcake.
The Chicago Trolley Holiday Lights Tour begins at the John Hancock Plaza Tree at 875 North Michigan Avenue. The holiday trolley runs from November 24th through December 23rd, departing at 5:30 p.m., 6:00 p.m., and 6:30 p.m.
The tour lasts for approximately 2.5 hours.  Purchase tickets online to guarantee a seat. Limited tickets may be available for purchase at the Hancock ticket booth. Learn more at Chicago Trolley.
"The holidays can be a busy time for everyone, and our tour allows riders to sit back, enjoy a cupcake and take in Christkindlmarket, Zoolights, and the Macy's Holiday Windows in one evening ride that captures our outstanding seasonal sights." – Walt Chadick, Executive Director of Chicago Trolley and Double Decker Co.