One of the main reasons why tourists visit Alaska is to experience the exhilarating combination of wildlife and wilderness. Just like Africa has its own treasured "Big Five" animals, so does the state of Alaska. This article provides a quick reference of the top five animals that anyone visiting this region will want to check off their list. It also provides a brief overview of what types of wildlife tours are available.
Alaska's Big Five Animals
Regions that offer wildlife opportunities typically designate a "Big Five." Africa has its own famous quintuplet. It includes the cape buffalo, elephants, hippopotamus, lions, and the rhinoceros. In Alaska, the "Big Five" includes bears, moose, caribou, wolves, and the Dall sheep.
Alaska's Big Five | A Closer Look
Interested in learning a little more about each animal? Let's take a closer look at Alaska's best big game wildlife.
Bears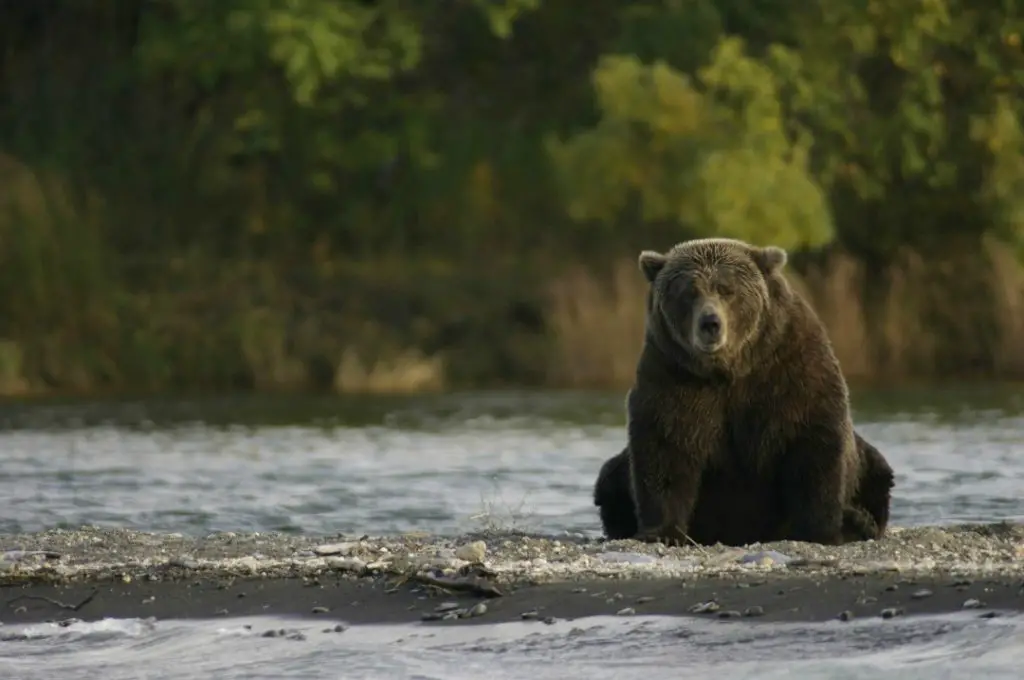 Alaska has a few different species of bears: brown bears (grizzly bears), Polar bears, Black bears, and the Glacier bear. Many believe that viewing bears in the wild will complete their Alaskan experience. Luckily, 98 percent of the brown bear population of the United States lives in Alaska.
When researching the best destinations in Alaska to view bears, it's interesting that almost every region boasts that their piece of Alaska offers the ultimate bear sighting experience. In our opinion, your best bet is to spend time in the National Parks, hire a tour with a professional guide, or even head to one of Alaska's bear viewing lodges. If you're looking for something a little less adventurous, some other options are visiting the Alaska Wildlife Conservation Center or the Alaska Zoo.
Moose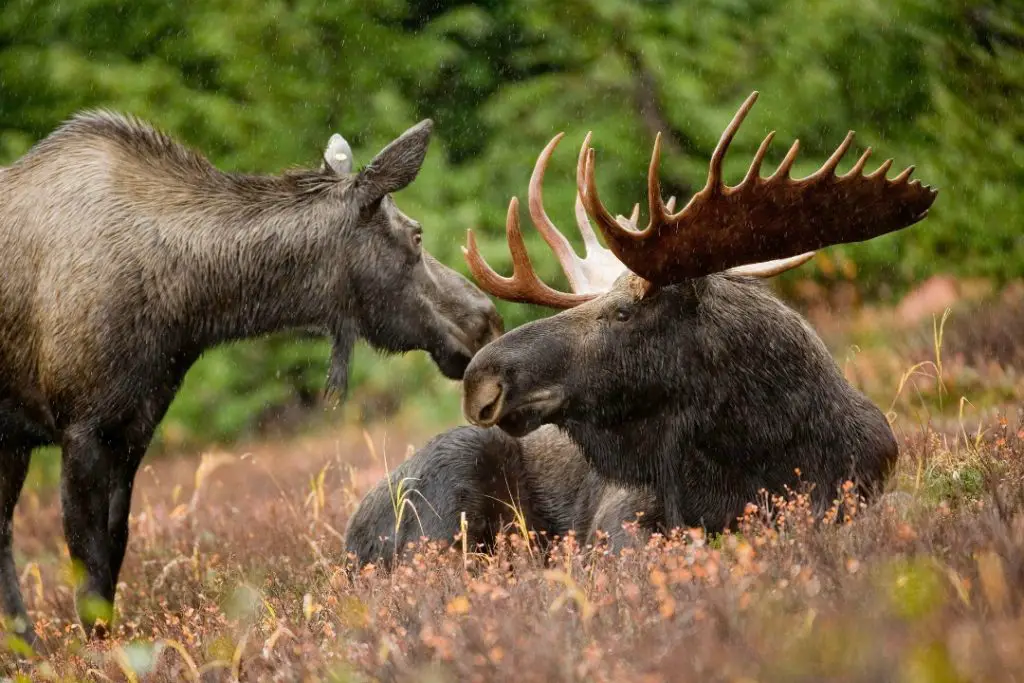 Alaskans have a love-hate relationship with the moose. Typically, they are not aggressive animals, but when provoked or threatened can become very dangerous. Only males have antlers. Interestingly enough, Alaskan moose is the largest moose species in the world. The only larger mammal that naturally resides in Europe and North America is the bison. In the wild, a moose rarely lives longer than 16 years.
Caribou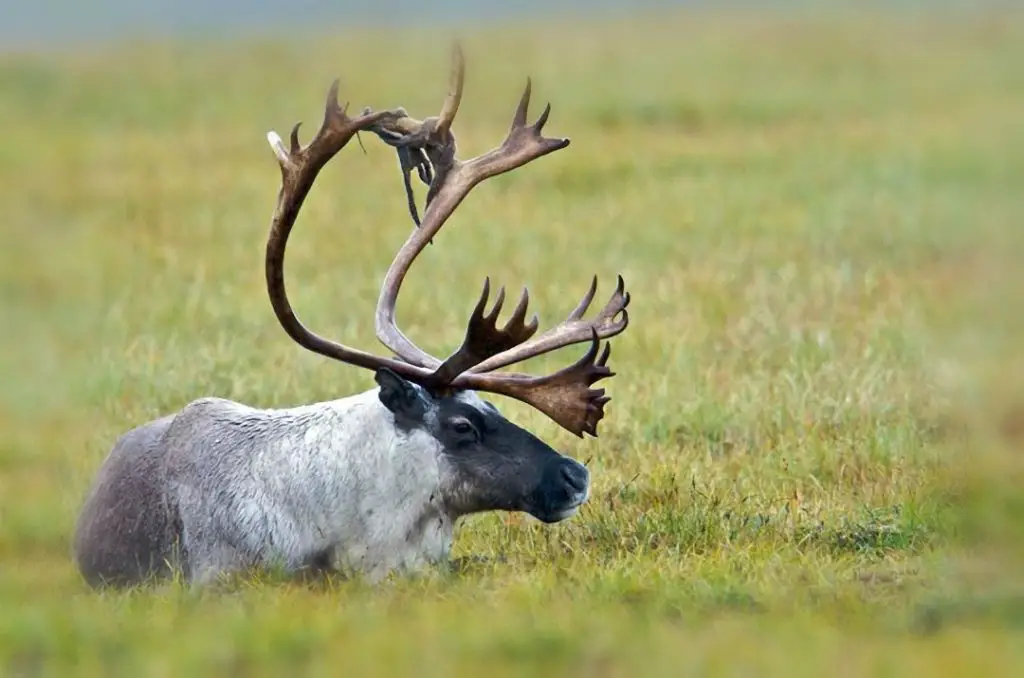 There are approximately 950,000 wild caribou in Alaska.   Caribou prefer to hang out in the treeless tundra and mountains during all seasons. However, in the winter many herds head to the boreal forest. Calving areas are usually located in mountains or on open, coastal tundra.
Scientists assume that caribou movements are probably triggered by changing weather conditions, such as snowstorms or the onset of cold weather. Once they decide to migrate, caribou can travel up to 50 miles a day. Caribou apparently have a built-in compass, like migratory birds, and can travel through areas that are unfamiliar to them to reach their calving grounds. Alaska's caribou herds have become treasured as a natural wonder of the state.
Wolf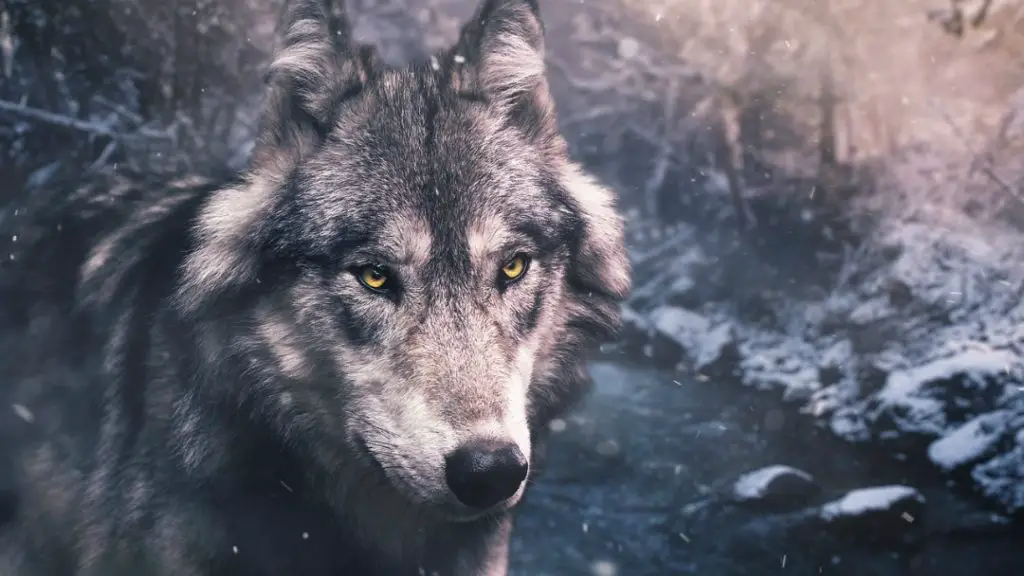 Wolves are common all over Alaska. They rarely act aggressively toward humans, but there are cases in which wolves have attacked and killed people. While out in wilderness areas, be aware that all large animals can be unpredictable and attack if they feel threatened. Hearing a wolf howl in the Alaskan wilderness can be an exhilarating experience, but it is important to always be aware of your surroundings and take the proper precautions. The most dangerous animals to humans are bears, moose, and wolves.
Dall Sheep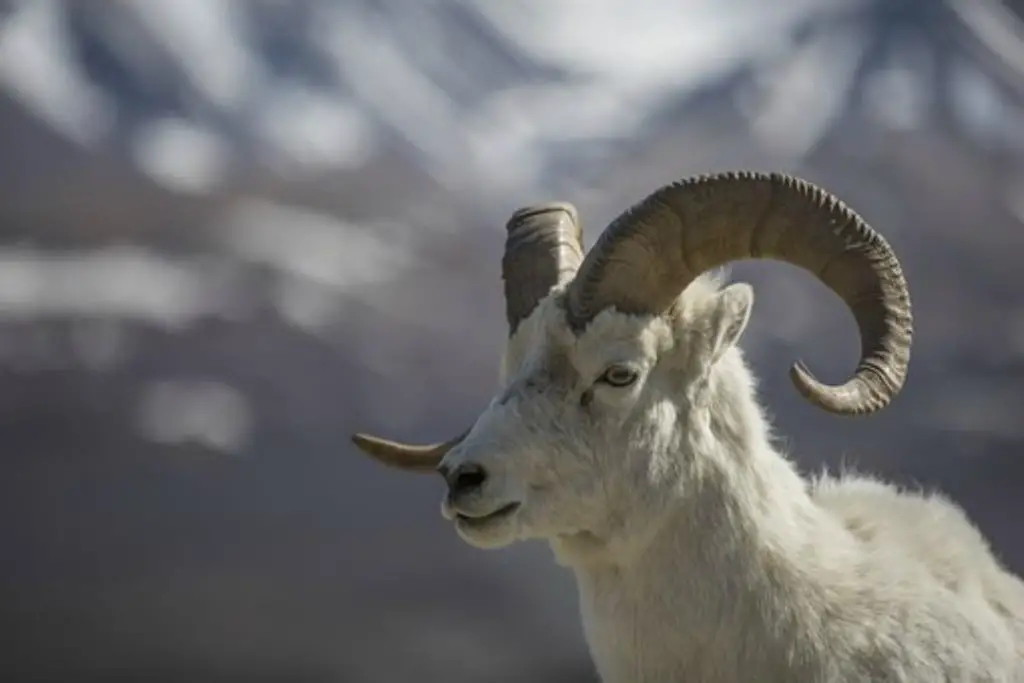 Dall sheep are found in some of Alaska's most rugged, alpine areas. These animals can be hard to spot as they mainly reside around rocky, mountain peaks. Sometimes they flock to the meadows to rest and feed. For the most part, they prefer dry climates.
Both male and female Dall sheep have horns, but the female horns are shorter and more slender. Many wildlife enthusiasts hope to see two male Dall sheep using their massive curved horns in a fight, which is referred to as a clash. They fight not to take procession of female ewes, but rather to establish order and hierarchy in the herd.
Bear Viewing in Homer, Alaska
Homer, Alaska is the gateway city to some of the best bear watching in Alaska. From June until late September, tourists can see bears in their natural habitat. Homer is the closest city to two main national parks—Katmai National Park and Lake Clark National Preserve—making it an ideal location to organize a variety of different bear viewing tours. Bears can be viewed via helicopter, floatplane, or by boat.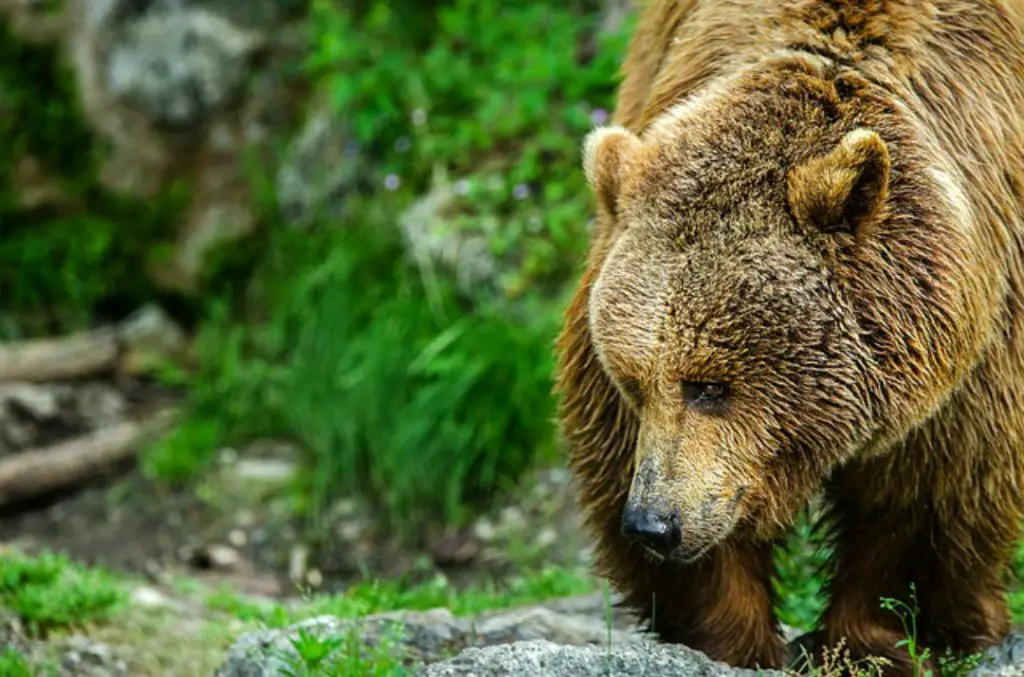 Homer's Top Wildlife Watching Experiences
Most visitors organize day trips with local tour operators. It's a great way to link up with those who know the region best. Depending on what type of wildlife fuels your passion, there is a tour available for you. The following are Homer's most popular wildlife watching experiences:
Seeing Alaska's "Big Five."
Whale watching.
Marine wildlife viewing.
Bear Viewing.
Birding.
Remember most tours use charter boats and bush planes to get out into the Alaskan wilderness. There are also ATV tours available which offer a good chance to see bears during salmon runs.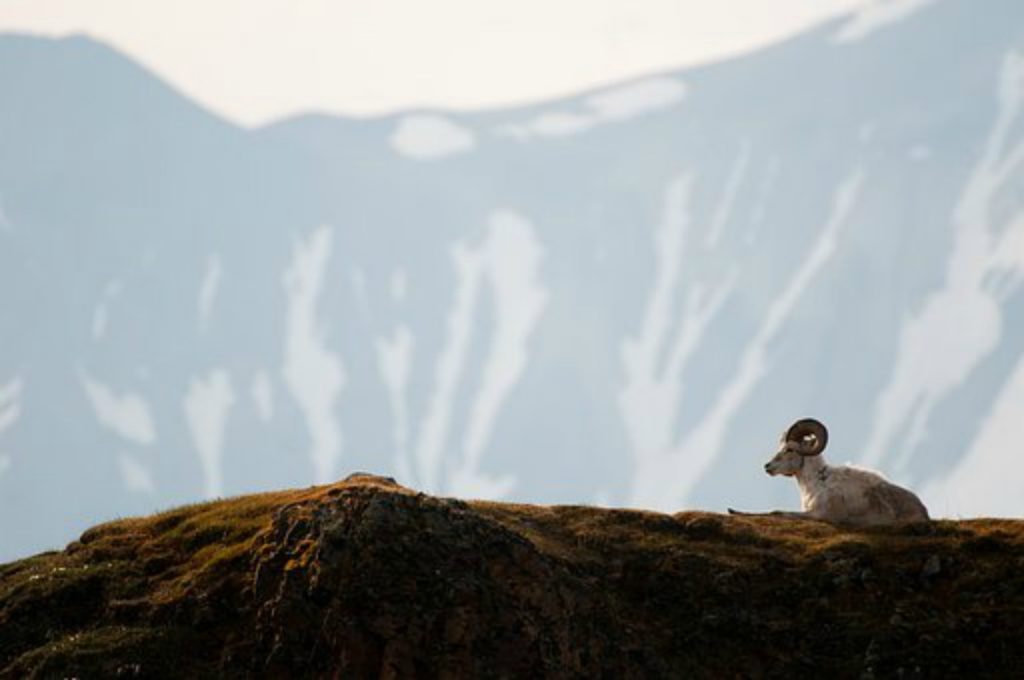 Traveling to Alaska to enjoy a wildlife experience? What animal are you looking forward to seeing out in the wild?
---
Does wildlife fuel your travel? Did you know that Borneo also has a "Big Five?" Learn how you can see one of the world's most elusive "Big Five" in Malaysian Borneo.