Like us, Americans across the country are openly speaking up against 'woke' culture by supporting businesses that honor America's traditional family values—it's time for a non-woke Halloween. It took a long time for many freedom-loving Americans to realize how destructive 'woke' policies can be. For example, what started as helping the environment has now turned into a carbon credit social score tracking system. Whether it's carbon neutrality, the sexualization of children, infinite experimental injections, or an open border policy, we're all witnessing the cataclysmic effects of wokeness on society.
Regrettably, through mass formation psychosis most 'woke' people have become irreversibly brainwashed. While they believe they're doing the 'right thing,' realistically, they're abetting in their own demise. As a result, the only solution for freedom seekers is to build a parallel society—an alternative community where individuals who appreciate American values band together with other like-minded Americans.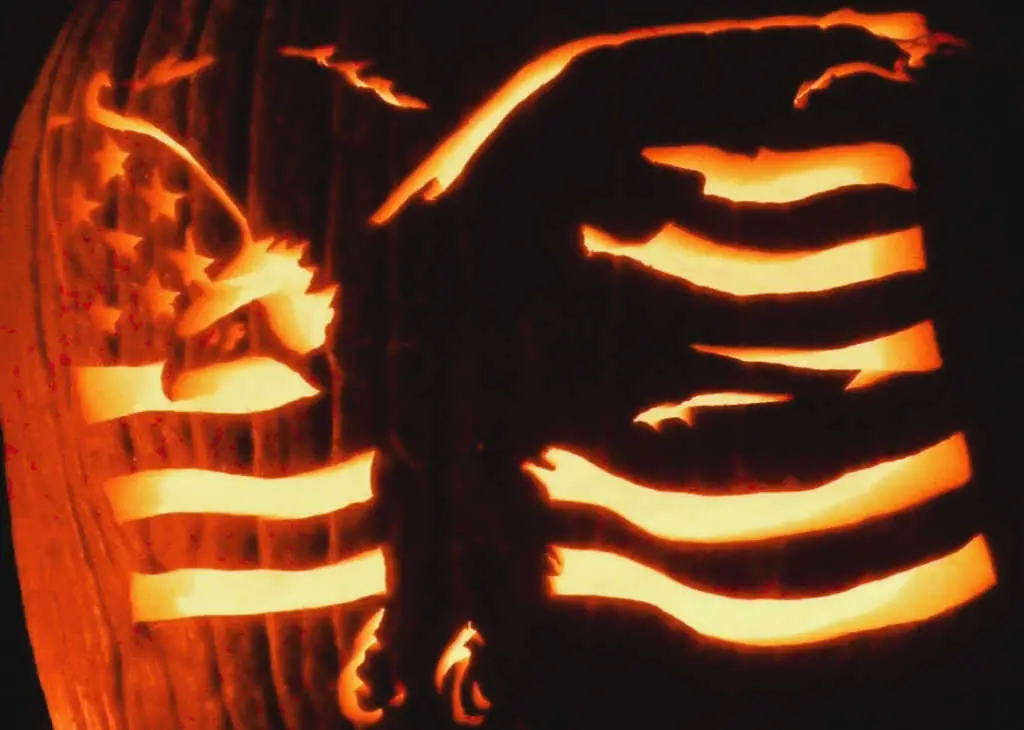 Now, more than ever, it is important to "put your money where your mouth is" by purchasing products and services from Americans within freedom-loving communities. The guide below will showcase some America-First businesses and companies, offering great ways to celebrate a non-woke Halloween.
Tip: Another resource is The Align Guide, a website that showcases businesses that love America and align with Judeo-Christian values.
How to Celebrate a Non-Woke Halloween
These are sad times when everyday objects, brands, and stores act as pawns in today's political war. Thankfully, there are plenty of ways to celebrate a non-woke Halloween this year.
Trick or Treat Options
Unfortunately, between using hazardous ingredients, adopting child slave labor in Africa, and promoting a woke agenda, American chocolate companies have completely destroyed their reputations as trustworthy brands.
Hershey
For instance, at the beginning of 2022, Hershey began terminating all employees who refused to take experimental injections. Also, Hershey publicly celebrates the idea of 'grouping' various races and sexualities, except for white people.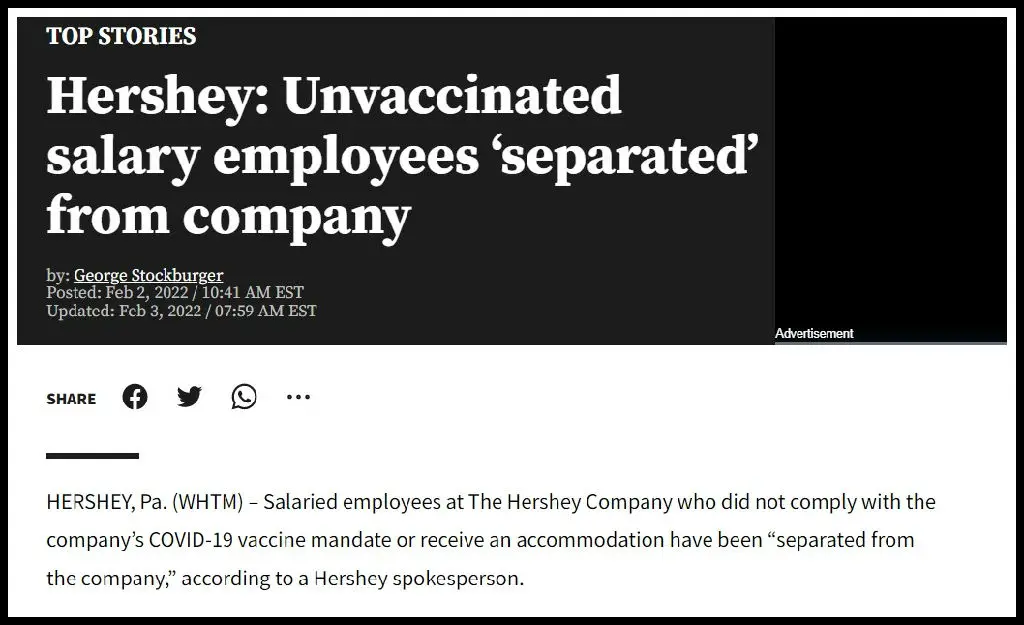 Tip: Hershey makes popular Halloween favorites like Twizzlers, Reese's, Jolly Rancher, Whoppers, Almond Joy, and Kit Kat bars. With the ultimate goal of destroying society, it's probably a good idea to stay away from purchasing all of these brands.
Mars
Mars Wrigley—maker of Twix, Snickers, M&Ms, Milky Way, Skittles, Starbursts, and more—lays heavy on the Corporate Equality Index taking awkward actions like removing the green M&M's go-go boots and replacing them with sneakers and giving the orange M&M an anxiety disorder.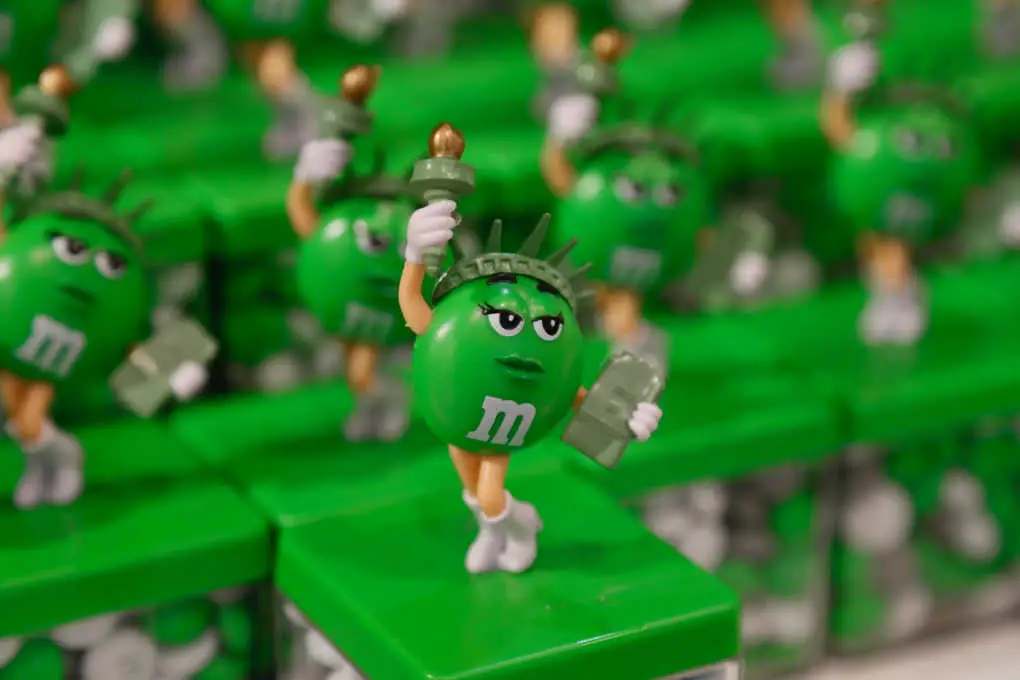 Not sure about you but we have yet to meet a person who felt threatened by the footwear choices of a green cartoon M&M. However, this is just the tip of the iceberg when it comes to their peculiar fascination with encouraging children to crossdress and take drastic measures to alter their young bodies physically.
The problem with woke ideology is that through virtue-signaling, companies are creating solutions to societal problems that only impact a minute fraction of the population just to score points with alt-left extremists. As a result, many times, the consequence of their 'quick fix' to the issue ends up inadvertantly acting in a uninclusive, discriminatory, or racist manner to seek out equity.
Other popular candy companies like Lindt, Haribo, and Nestlē are all foreign-owned. Additionally, similar to Hershey and Mars, Lindt, Ferrero, and Nestlē all have a long history of highly controversial practices like child slave labor and illegally growing cocoa in Africa's national parks.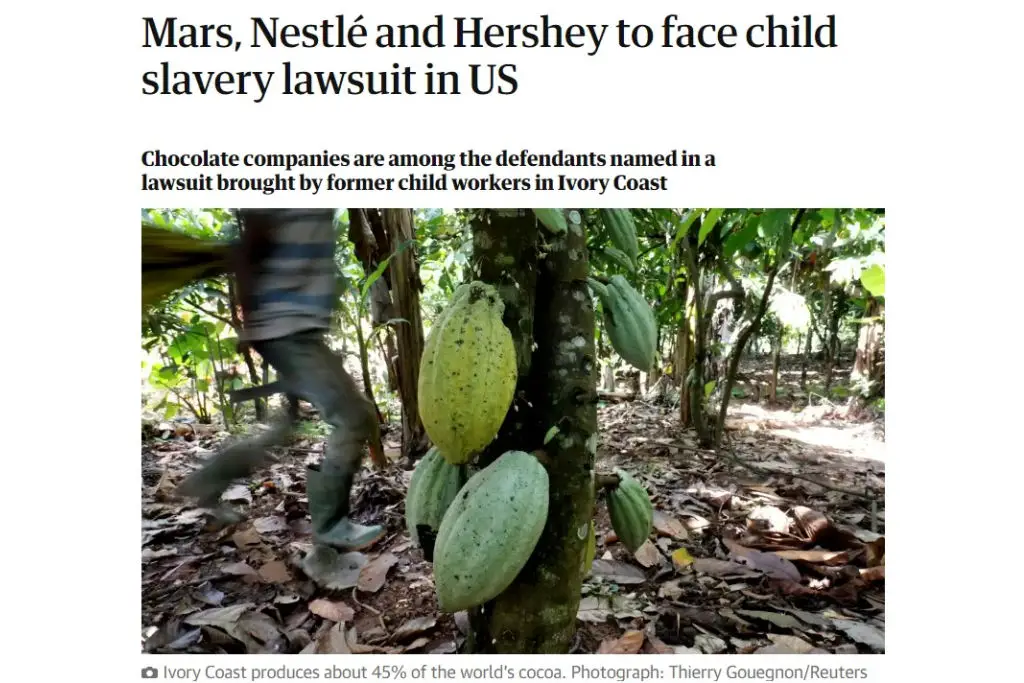 It is pure hypocrisy to publicly promote equality and equity, but behind the scenes use child slave labor while destroying national parks. These two things don't reconcile. To us, the only reasonable explanation is that this 'movement' is part of a larger Marxist strategy to destabilize society.
These multinational chocolate corporations have slowly morphed into the creepy clown in the park offering candy to children. Remember the concept of "Stranger danger?" It's time we all stay away and let these businesses wither away into bankruptcy.
Best Halloween Candy
So what's the best non-woke option? If handing out candy is a tradition in your home, and ingredient listings don't concern you, then Jelly Belly is your best bet. The company has a history of donating to conservative causes. They were also known as one of Ronald Reagan's favorite candies, with the company happily supplying the jelly beans to the President during his eight-year presidency.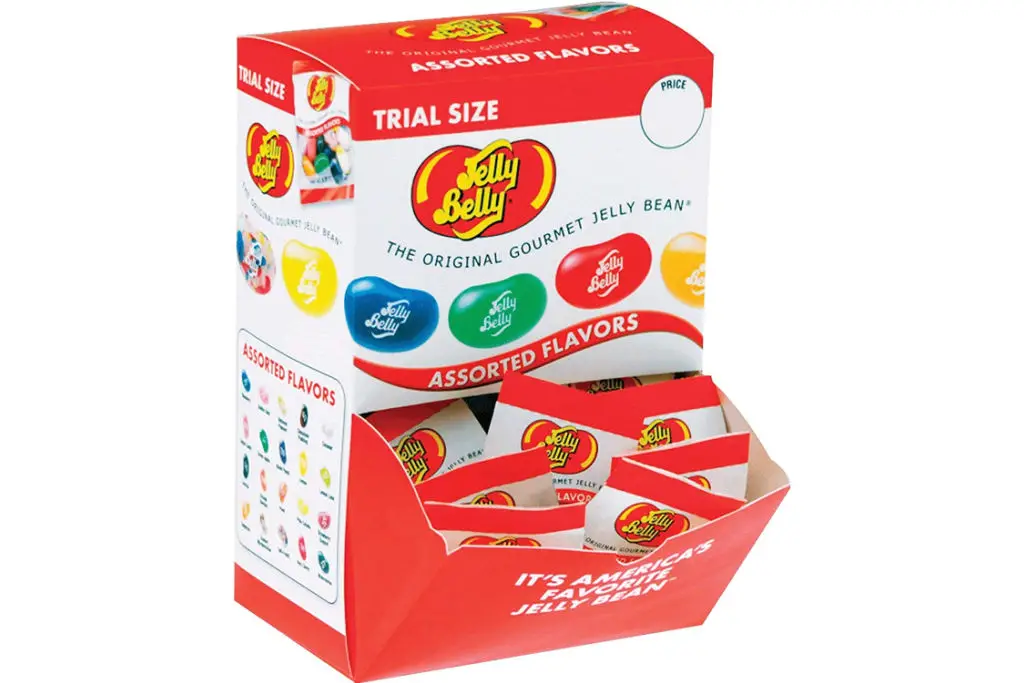 If handing out candy doesn't appeal to you, consider passing out decals and stickers that celebrate America. Rolls of American flag stickers and packs of reusable decals sell for as little as $0.07 apiece. Appealing to the masses, your trick-or-treaters can stick them to water bottles, laptops, and even car windows.
Other fun but affordable ideas include I ♥ America bracelets, temporary tattoos, or red, white, and blue colored glow sticks. Or, you can be like GOP Rep. Mark Sanford who handed out pocket-size Constitutions to trick-or-treaters. How many American kids grow up nowadays not knowing that they're born free and have rights?
Costumes
Costumes also play a significant role in Halloween fun. This year, skip the mass-produced costumes from woke companies like Target and Disney. Instead, consider Heritage Costumes, a company that produces costumes from your favorite historical period. Proudly made in the USA, options include Greek gods, Victorian Dracula, Alexandar the Great, Cleopatra, pirates, Southern belles, and more.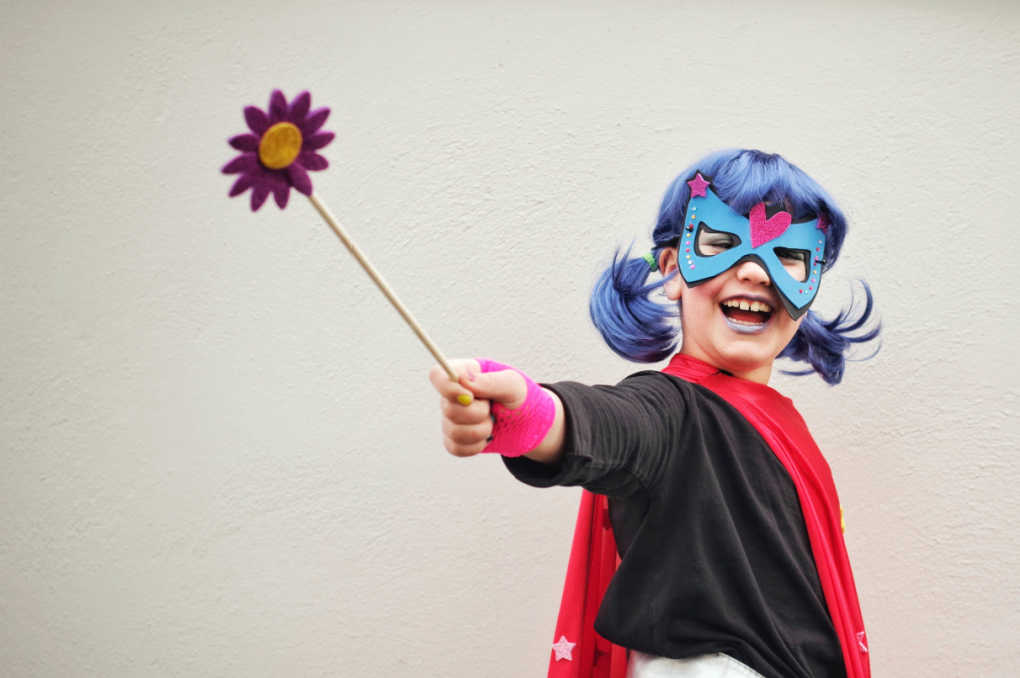 Another option is to get creative by designing your own costume using materials from Hobby Lobby. Owned by a devout Christian, Hobby Lobby is the country's largest supplier of arts and crafts products in the United States.
As the world continues to spiral out of control, take action to help your mind cope with the madness. Listen to music from happier decades like 70s soft rock or upbeat songs from the 90s. Replace Netflix with comfort TV from your childhood. (Personally, we love Perfect Strangers.) It is quite calming to surround yourself with non-woke entertainment, back when songs, movies, and TV programming didn't have an agenda, other than to present traditional family morals and values.
Halloween Decorations
Americans love celebrating holidays, especially ones that allow families to get creative with their outside decor. One of the best places to purchase supplies for your outdoor decorating needs is Home Depot.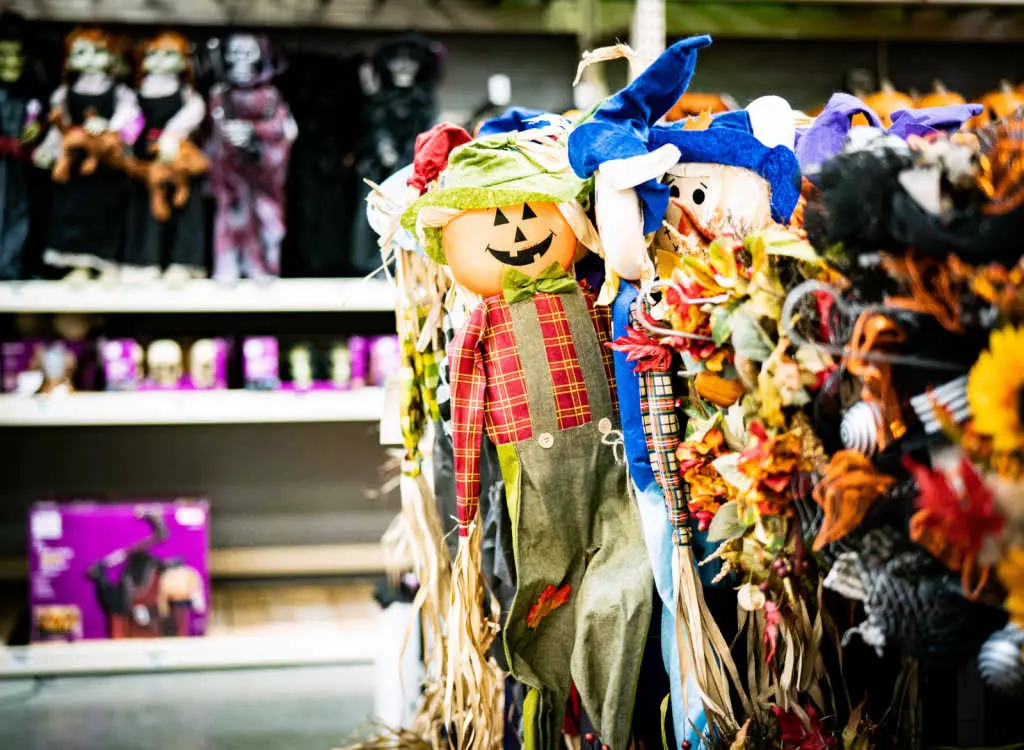 As one of the largest home improvement retailers in the U.S., Home Depot is one of the last remaining truly conservative stores. Although not loud and proud about their ideals, instead Home Depot quietly donates large funds to conservative candidates.
Americans are slowly awakening to the destruction that 'woke' values provoke. However, many are hesitant to commit to the changes needed to win the crusade against this evil and illogical ideology. By far, the easiest thing we can do to fight for freedom is to stop supporting 'woke' companies by purchasing their products.