The winter season can be one of the most exciting and alluring times to travel. You might be asking yourself, "How to plan a winter cross-country trip?" Landscapes can take on a whole new look with freshly fallen snow. Busy tourist attractions often become quiet and serene without the swarms of families and university students off enjoying their summer vacations.
Additionally, rates are significantly cheaper in the off-season making traveling more budget-friendly. There are many reasons people travel during the coldest months of the year.
How to Plan a Winter Cross-Country Trip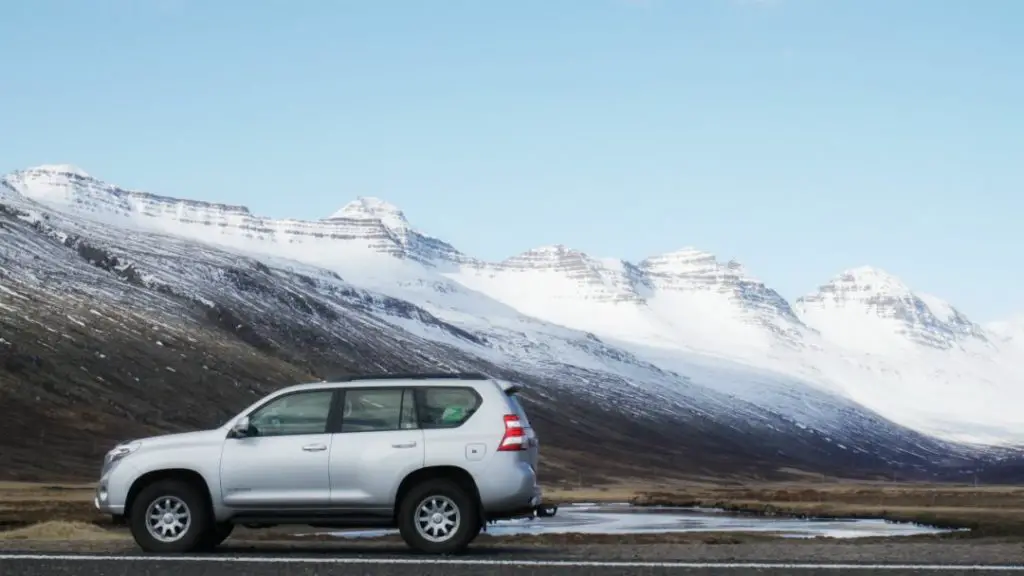 In December, many travelers take to the road to visit family for the holidays, especially to celebrate Christmas or to welcome the start of a new year together on New Year's Eve. Others may take the opportunity to travel to a new city to find the magic of Christmas. Winter sports may also fuel some travelers' getaways. For example, those who enjoy skiing, snowboarding, snow-tubing, or snowmobiling may head to the mountains and cozy ski lodges.
Whether you are traveling to see family or simply an adventurer looking for some wintertime fun, there are certain tips that you should keep in mind as you plan your winter cross-country road trip. 
There are folks

who believe that the warm, summer months are the only time to take a vacation. These travelers may not realize the beauty of exploring during the winter.
Stay In Comfortable Environments
During summer tours you may choose to sleep in your camper van or camp outside. However, this is typically not feasible in the winter. Imagine traveling through a location such as Canada in the winter! It would be nearly impossible to camp outside without highly specific survival gear. In fact, a fun road trip may end up feeling more like an Antarctic expedition! 
Consider Your Health and Wellness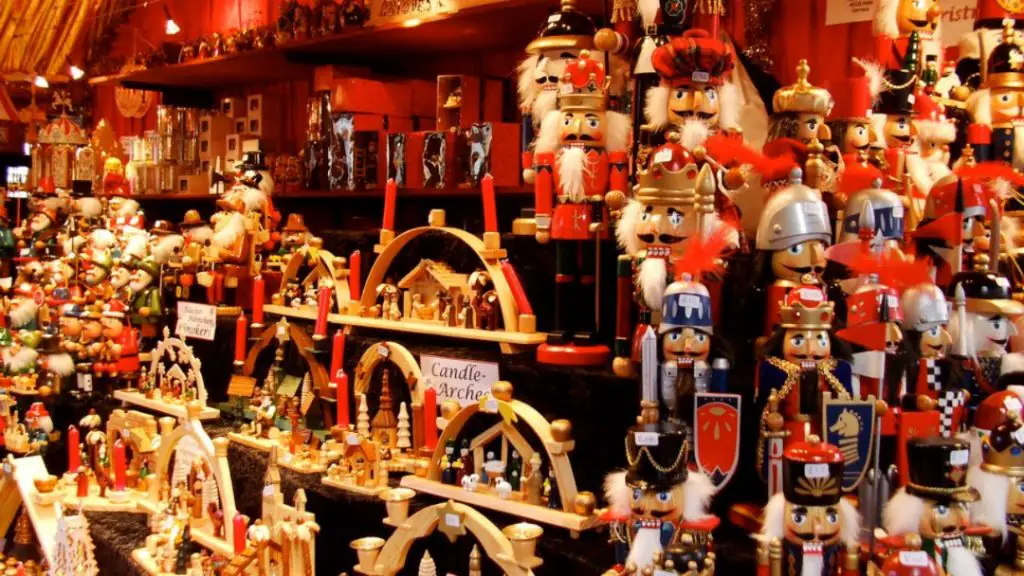 As the weather gets colder and the days get shorter, many people begin to feel symptoms similar to depression. This is why it's important to seek out destinations that will help avoid seasonal depression. 
It can be much more comfortable to plan out a string of hotel visits in the more temperate regions of the United States. Snowbirds may take a road trip to escape the frigid air of the north to venture to the sunnier states in the south.
Popular destinations include the very pleasant Austin, Texas, a scenic hotel in downtown Gatlinburg, Tennessee, or even the pristine beaches of Georgia.  Vacationing in dramatic surroundings and staying in comfortable accommodations may greatly improve those wintertime blues.
Plan Your Journey Well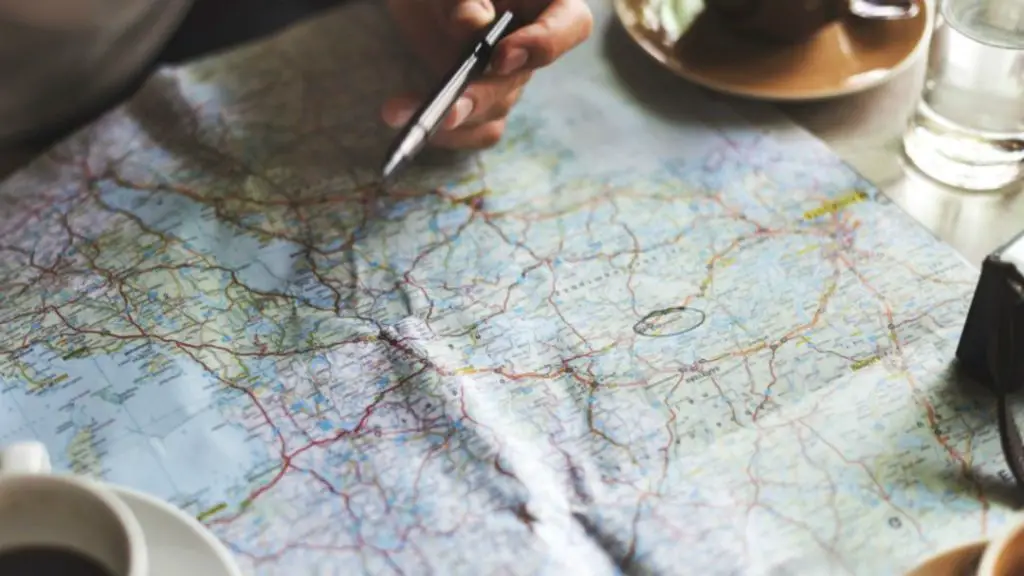 Make sure to plan your journey ahead of time. It's always a good idea to:
Stick with roads that are easily plowed and proactively salted.

Carry a survival pack and extra clothing.

Have your vehicle serviced by a certified technician prior to the departure date.
Remember, take it slow. Only commit to lengthy journeys when you're completely sure that the weather won't influence the trip. Keep aware of the road and be sure to avoid driving while fatigued. Getting the proper amount of rest before taking on winter weather tasks reduces driving risks.
Finally, if your vehicle becomes snow-bound, stay with it. It will provide temporary shelter and will make it easier for rescuers to find you. Do not try to walk in harsh conditions. It's surprisingly easy to lose sight of the vehicle in blowing snow. You may even become lost.
With these tips, you're sure to plan and enjoy your winter's journey to perfection.