Luxury Ride is a reliable transport service that will help you with Skopje Airport transfers in Macedonia. We personally used them and we can strongly recommend them to other travelers. We had an early flight and we were worried about making sure our driver arrived on time. Also, Luxury Ride showed up 10 minutes early and we enjoyed a stress-free transfer to the Skopje Airport.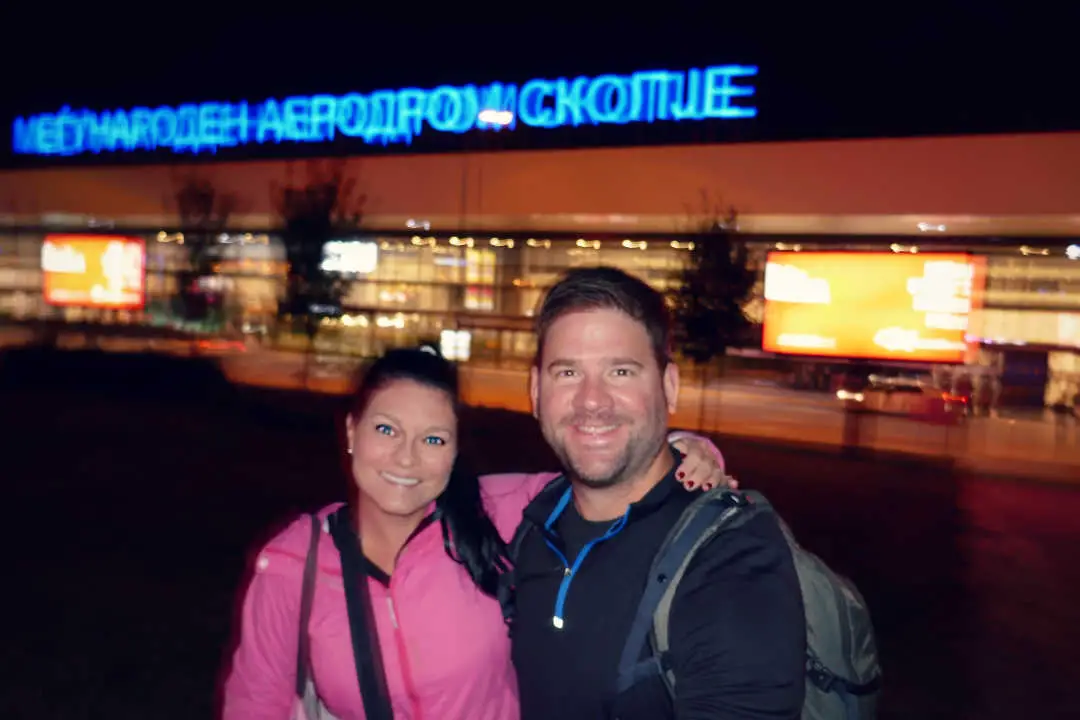 Best Reliable Skopje Airport Transfers and Ground Transport in Macedonia
Foreign travelers looking for a reliable airport transfer or a driver offering regional transport may want to contact Dejan Gradishki, Manager of Luxury Ride based in Skopje, Macedonia.
The cost for transfer to/from Skopje International Airport is €20, which is the standard rate for all transfers/taxis. 
Dejan is one of our Macedonian Facebook followers. He reached out to us offering his professional driving services. It was his way to say thank you for all the marketing we had completed throughout our three-month stay in Macedonia. He arranged our transfer from downtown Skopje to Skopje International Airport for our very early 6 a.m. flight.
Leisure and Business Travelers in Macedonia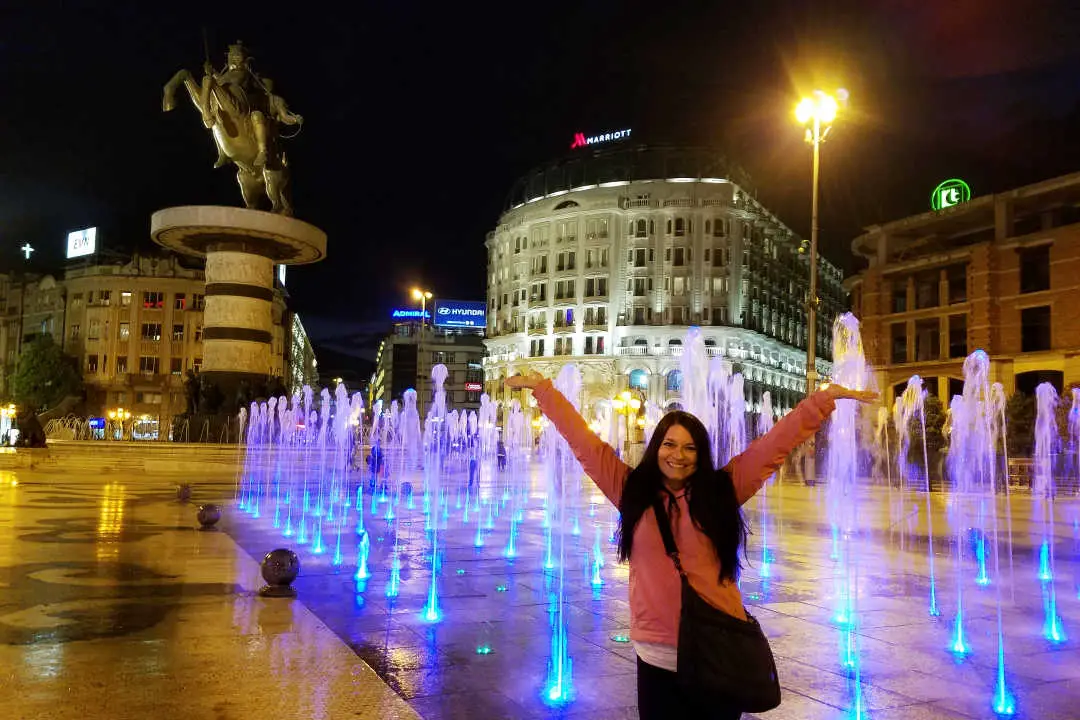 As a foreigner abroad, traveling and getting around safely and easily can be of concern. One problem we typically have is communicating with taxi drivers, organizing transport, and calling international numbers to secure reservations. Luxury Ride can secure services via social media which is a great perk for us. We used Instagram Direct Messenger to organize our airport transfer. 
During our ride to the airport, Dejan told us about his company that he manages with his partner. Their number one priority is safety and reliability. However, drivers do more than just show up. In fact, part of the service is making sure flight times are correct and managing the logistics for travelers. His company is affiliated with various hotels and accommodations throughout Macedonia. Driving services are offered 24 hours a day, seven days a week.
Contact Information and Pricing
If you're looking for a reliable, professional driver for business travel, we highly recommend Dejan Gradishki, manager of Luxury Ride. The best way to reach him is through his social media accounts, such as Facebook or Instagram. Additionally, if you have international calling capabilities, his number is +389 78 215 241. Finally, the cost for the transfer to/from Skopje International Airport to Skopje City Center is 20 euros, which is the standard rate for all transfers. 
If you have any questions about hiring a professional driver for your business needs in Macedonia, feel free to reach out. We'll be happy to help answer any questions.
---
Thank you, Dejan for offering your services and for your great Macedonian hospitality. It was a wonderful, thoughtful send off from our time in your country.