Exhausted from their work life, many people are yearning for a relaxing vacation at a beach destination. However, in this unstable economic environment, many are wondering whether they can truly afford it. Especially, when it seems like prices for everything are skyrocketing, making it exceedingly harder to find cheap spring break trips.
Spring break destinations have a reputation for being expensive enough to burn a hole in your pocket. However, there are quite a few budget-friendly beach vacation destinations that you can visit on a budget.
You can have easy access to the beaches along with affordable lodging, cheap eateries, and inexpensive parking. The five cheap spring break trips below are some of our favorite beach destinations that you can visit without breaking the bank.
1. Long Beach, California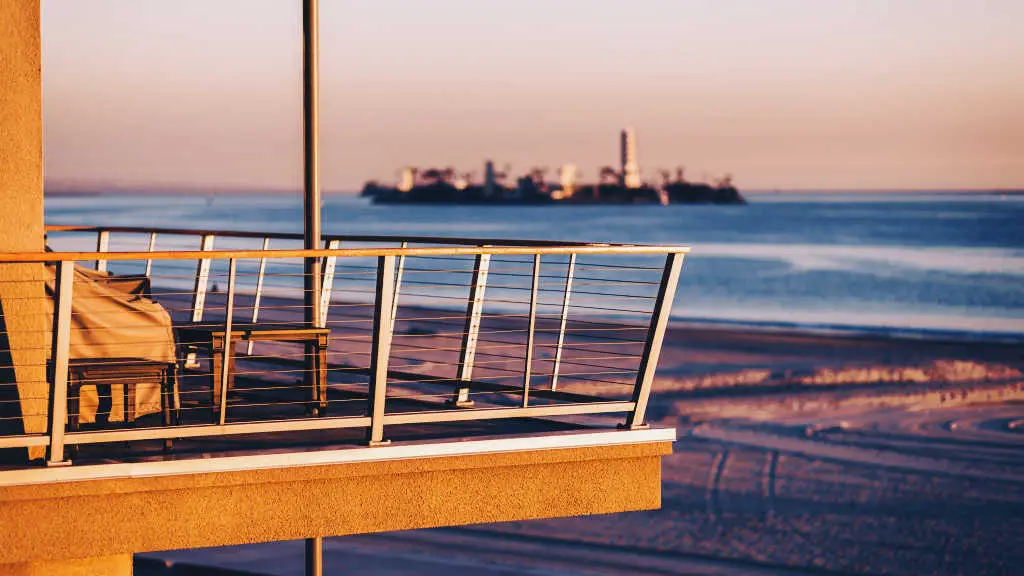 If you are craving a vacation in California but cannot afford the luxuries of Los Angeles, you can check out Long Beach, which is just a 30 minutes drive from there. The lifestyle in Long Beach is quite laid-back. People love spending their time relaxing on the sand or biking along the streets.
The weather in Long Beach is ideal to visit all year round due to the temperate climate. However, most tourists prefer to visit between May and September due to the warm weather and ample sunshine.
2. Myrtle Beach, South Carolina
Myrtle Beach is a favorite beach destination for many living on the coast in South Carolina.  You will find golf courses around the area for leisurely travelers and many nightlife options for young people.
There are several affordable flight prices to Myrtle Beach to boost the tourism industry. Myrtle Beach is also an easy drive if you live in one of the cities along the south and mid-Atlantic coast. There are many affordable hotels and other lodging options. But if you are traveling in a group, you can look for a condo-style vacation rental.
3. South Padre Island, Texas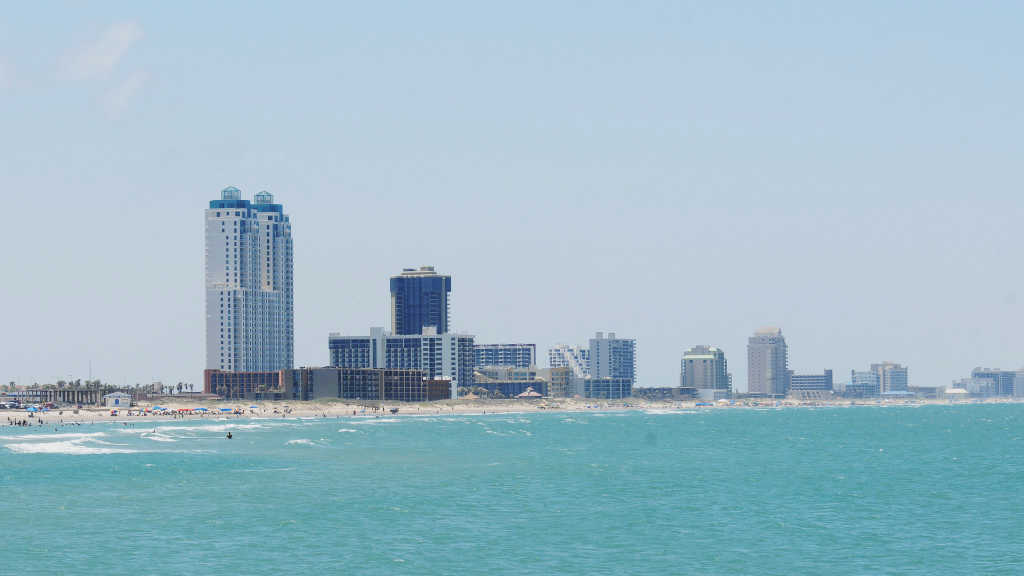 Most Americans are not aware that there are amazing beach destinations along the southern coast of Texas. You can reach South Padre Island by road, and it is extremely popular as a budget-friendly beach destination for the people in southern Texas.
The area attracts a lot of spring break parties, but you can always find a calm and serene beach area in September and October. The temperatures in the fall are still warm enough to enjoy your time at the beach. There are many budget-friendly activities for families and adventurous people, such as sailing, kiteboarding, and dolphin spotting.
4. Florida Panhandle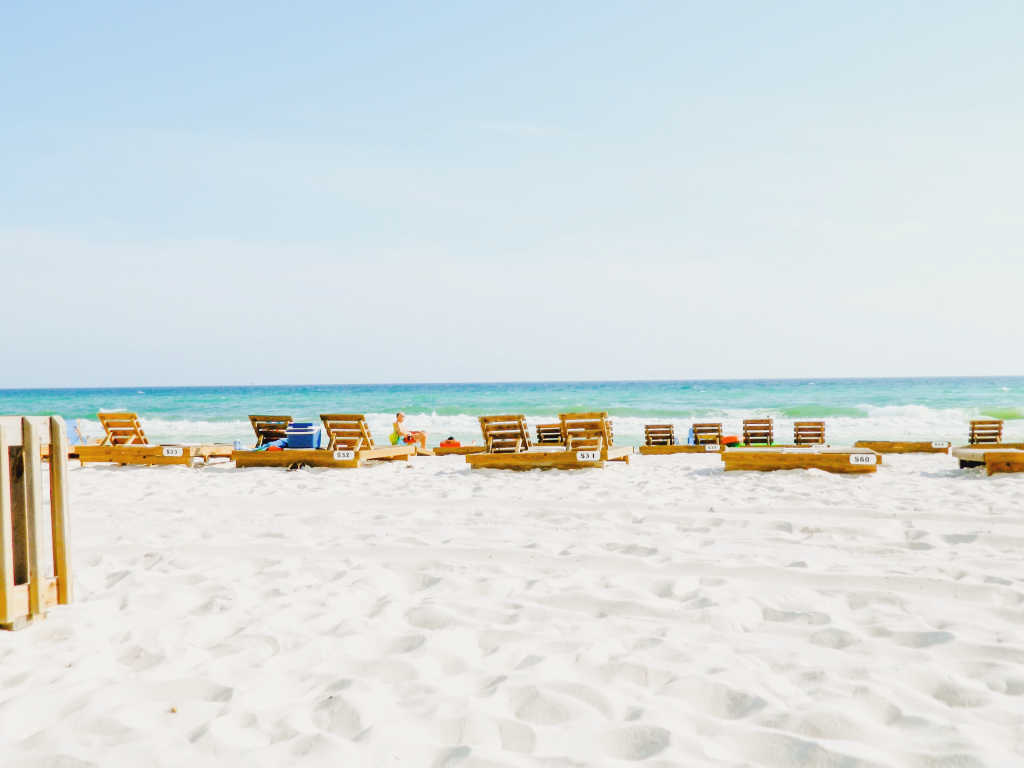 Florida has many popular beach destinations in the United States, but most people imagine them to be quite expensive. The truth is you can always find affordable beach trips in the state if you explore the beach towns in the Florida Panhandle along the Gulf Coast.
You can find cheap flights to Northwest Florida Beaches International Airport and then travel onwards to popular destinations like Panama City Beach or Pensacola. Some of the other attractive places to stay along the Florida Panhandle are Destin, Henderson Beach, Grayton Beach, and Rosemary Beach. The best time to visit the Florida Panhandle is from April to October when the temperatures are between 70-90.
5. Cannon Beach, Oregon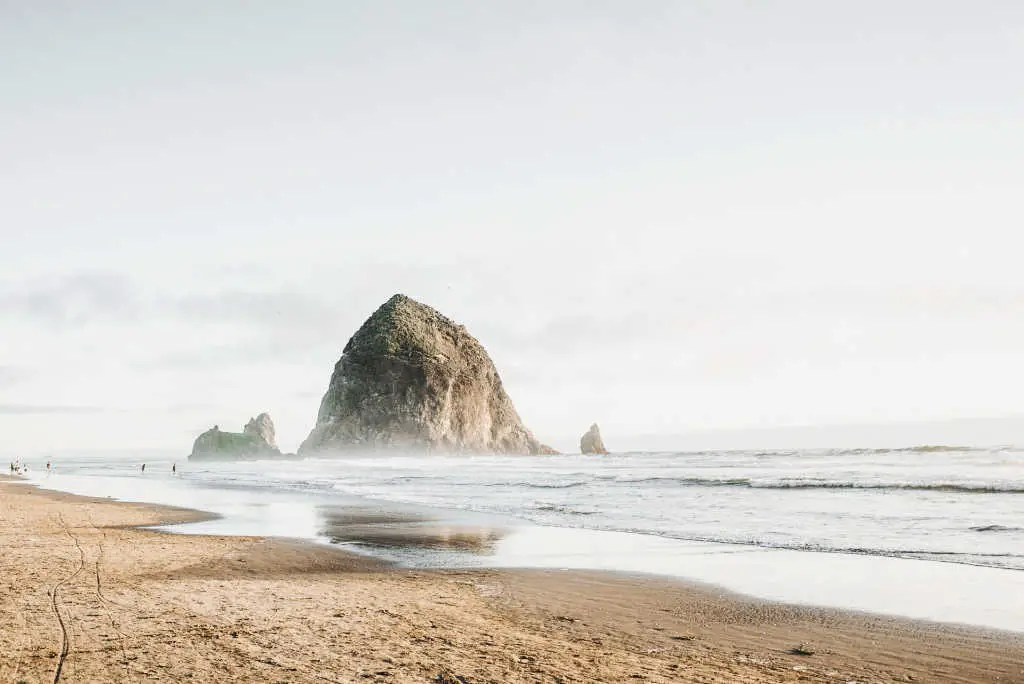 If you want a beach vacation beyond the stereotypes of wearing bikinis and sunbathing, then Oregon's stunning beaches are perfect for you. Cannon beach is about an hour and a half drive from Portland, but it can make you feel like you have reached a different world altogether.
So if you're craving cheap spring break trips to the beach, to get a dose of 'vitamin sea' without breaking the bank, you can explore these destinations. If you have a favorite budget-friendly beach destination, please let us know in the comments below.