Looking into getting travel insurance in Kenya? If there is one thing you will most definitely find in any person's bucket list, it is the wish to travel the world. The earth is made up of 7 continents, 195 countries, over 2 million towns and cities, and 7 natural wonders. The world is an enormous playground. It's full of friends you haven't met yet, fun you haven't experienced yet, and rules you haven't played by yet. It's filled with countless possibilities, a myriad of opportunities, and a bank of secrets waiting to be revealed. The world is truly a magical place – and one that should not be left undiscovered.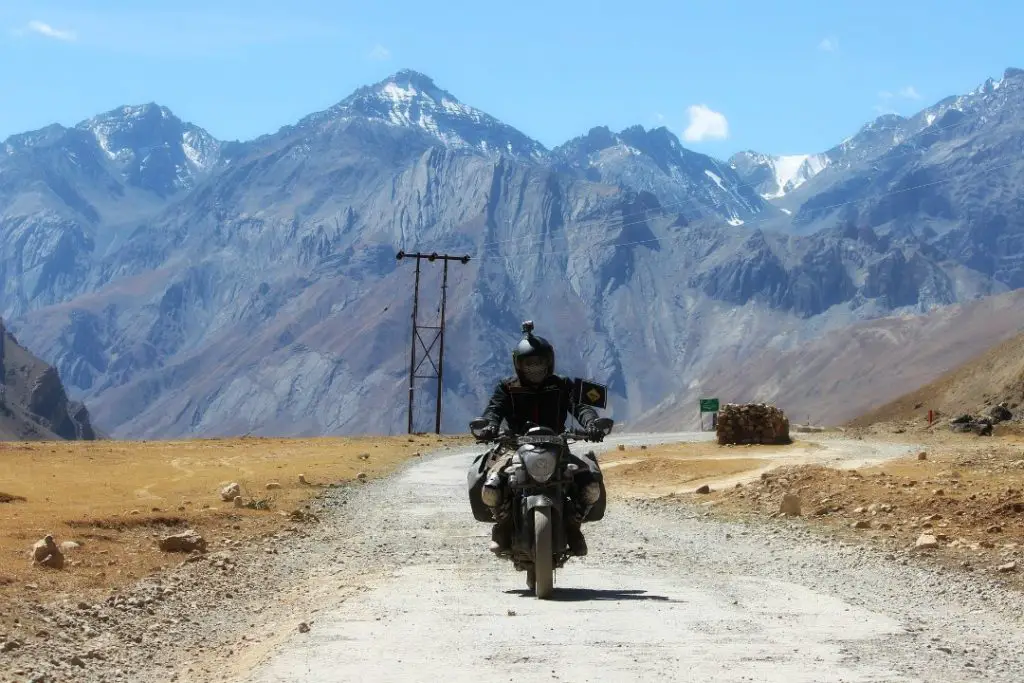 However, there is one problem with living this dream. Sometimes, traveling can involve a lot of risks. You can read a lot of blogs on how to save money for your next trip or ways you extend your budget while traveling, but often one topic goes overlooked: getting travel insurance. 
What Are the Benefits of Securing Travel Insurance
If you're Kenyan and you dream of traveling the world, it is important to do so safely and securely. By securing travel insurance with companies such as with Pesa Bazaar travel insurance, you give yourself three things:
Peace Of Mind: When you're insured, you don't have to feel anxious about doing something new or going someplace unfamiliar because you know that your insurance agency has your back. You don't have to needlessly worry about losing something, getting items stolen, or getting injured or sick because you know that you've prepared for it in advance.
Security: Security is important not just for you, but also for your family. When you complete your travel insurance paperwork, you will have designated beneficiaries. In a dire situation, you can take comfort knowing that the most special people in your life can be financially secure.

 

Travel Perks: Many travel insurance companies in Kenya, like Pesa Bazaar travel insurance, offer their packages with free perks; a free Uber ride, a complimentary dinner, or a discount coupon from top international brands. These may come in handy while traveling abroad.
Health-related issues while travel abroad? It won't be such a big problem if you have travel insurance. Lost or stolen baggage? Again, your insurance agency has got you covered. Unprecedented accidents or involvement in life-threatening situations? Your family can rest at ease because travel insurance secures your finances even when you're away.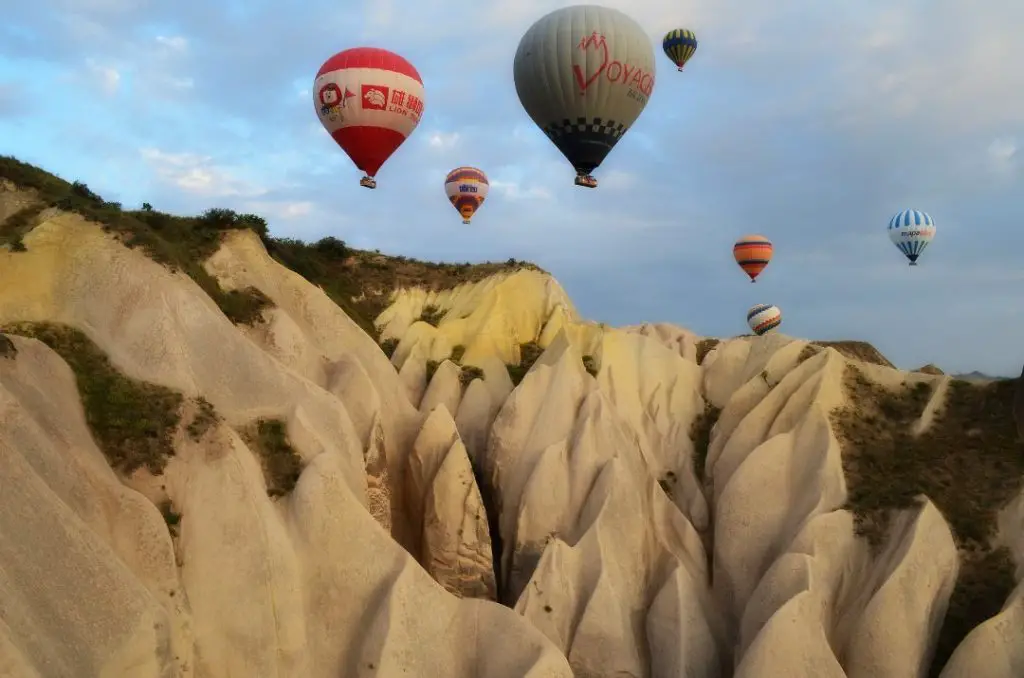 Why Is it Essential to Take Out Travel Insurance
There are many other additional reasons why it is critical to take out a reputable travel insurance plan. They include:
Getting medical care on holiday could cost you thousands of dollars.
If you fall ill or get injured abroad, travel insurance that covers getting you home and covering your foreign medical expenses is essential.
Other insurance plans, such as credit card accident cover and private health insurance will not cover most travel-related emergencies.
Without insurance, you may have to cover emergency expenses on your own and the Kenyan Consulate is highly unlikely to help you.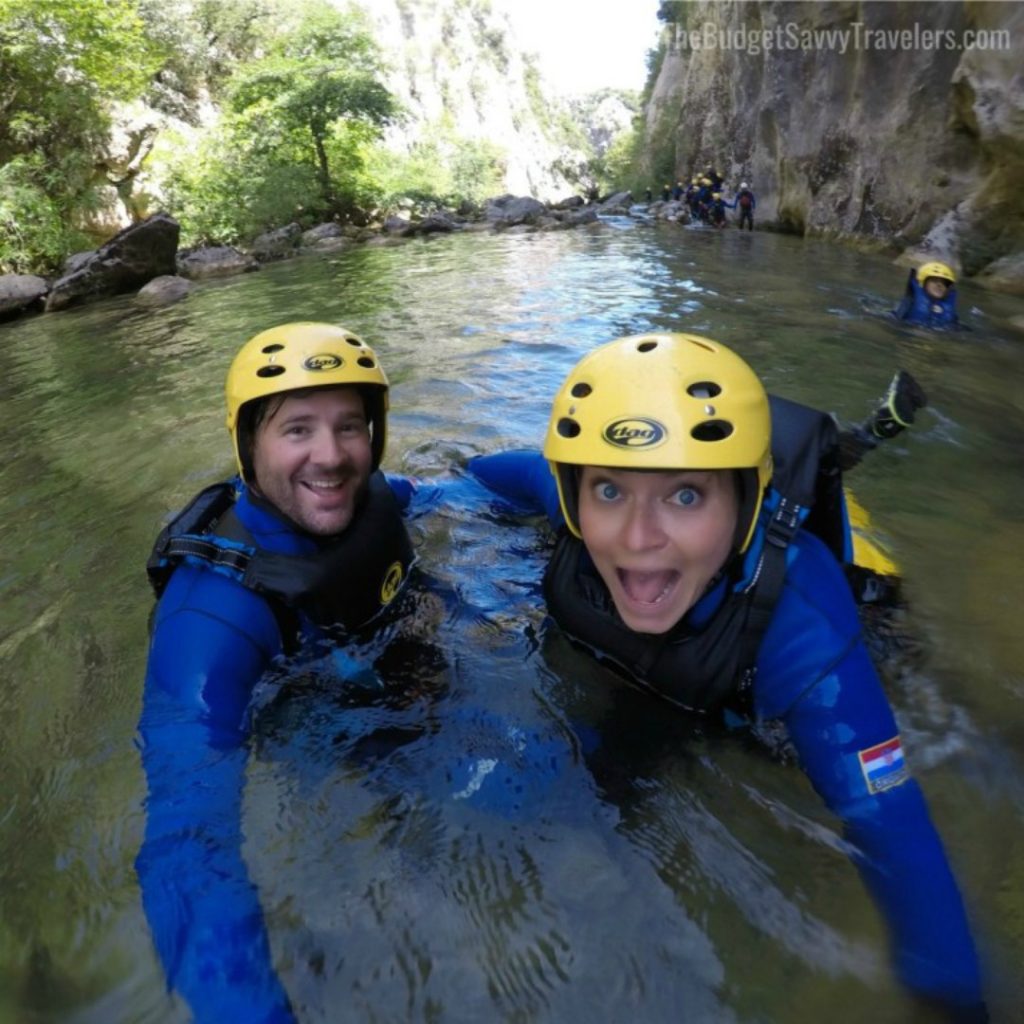 Whether you are traveling abroad for leisure, business, or to pursue worldly adventures, imperative to prioritize your life's security by obtaining travel insurance. 
---
Cover photo source