Are you taking your pet on a plane sometime soon? One thing that many pet owners struggle with is keeping their pets entertained while waiting for a flight. This can be especially challenging if the flight happens to be delayed!
Here are five ways to occupy your pet the next time the two of you are waiting for a flight:
1. Interactive Puzzle Games – Pet on Plane
There are so many different interactive pet toys out there. Have you ever tried one with your pet before?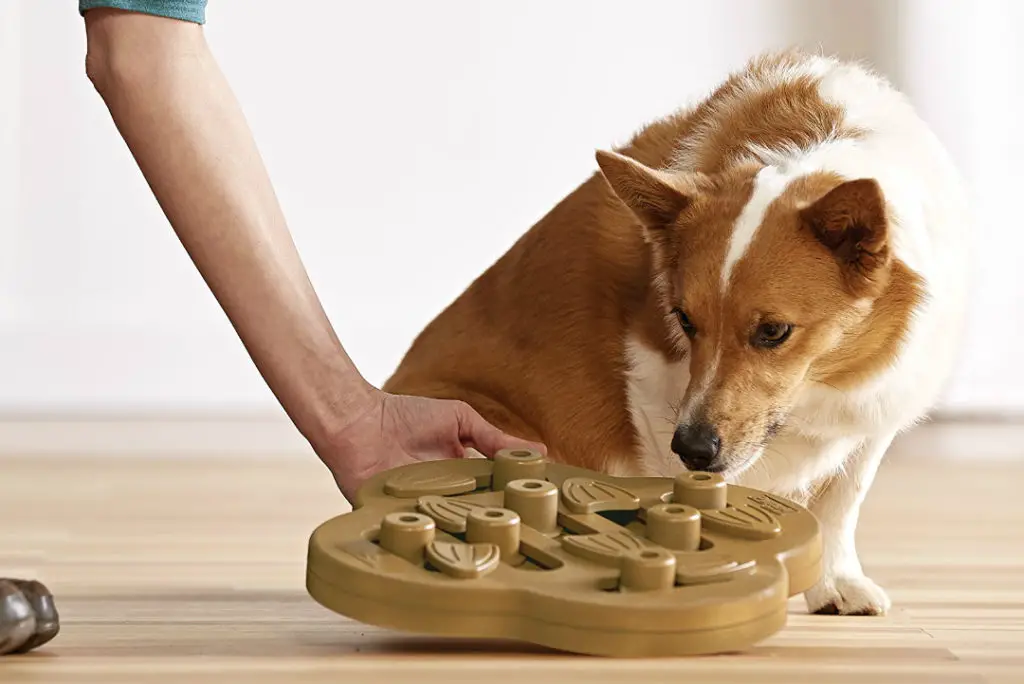 If not, the time is now. It's important to have some plan for your pet before traveling.
Fun games that keep your pet occupied for the longest amount of time are the perfect thing to bring. Each one provides its own level of mental stimulation, making it great for entertaining a pet at the airport.
Outward Hound – Raise the Roof Games > Buy Now
2. Pet TV – Pet on Plane
There are quite a few pet TV channels out there now, including plenty online.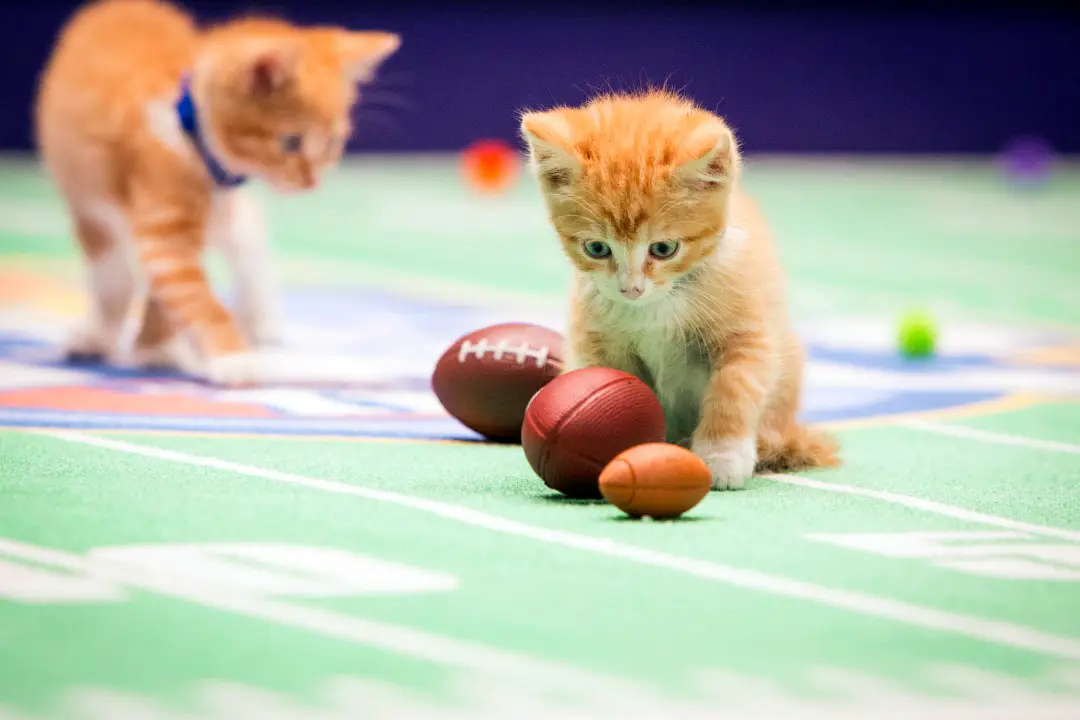 Some pets love curling up in front of the TV and watching their favorite shows. If you are lucky enough to have a pet like this, then all you need is a tablet or a phone while traveling. Either download a few shows in advance or stream them at the airport for your pet to watch.
Can You Use Normal TV Shows Instead?
The shows that are aired on pet TV channels will have been specially chosen to appeal to a pet's hearing and vision. This is why dedicated pet channels are often better than channels designed for humans.

Just like humans sitting in La-Z-Boys, pets enjoy being comfortable watching TV. For this reason, it's important that your pet is kept comfortable and doesn't feel claustrophobic. One of the best and most spacious approved pet carriers is the Katziela Pet Carrier on wheels.
Katziela Pet Carrier on Wheels > Buy Now
3. Soothing Music
Can't seem to get your pet to watch TV?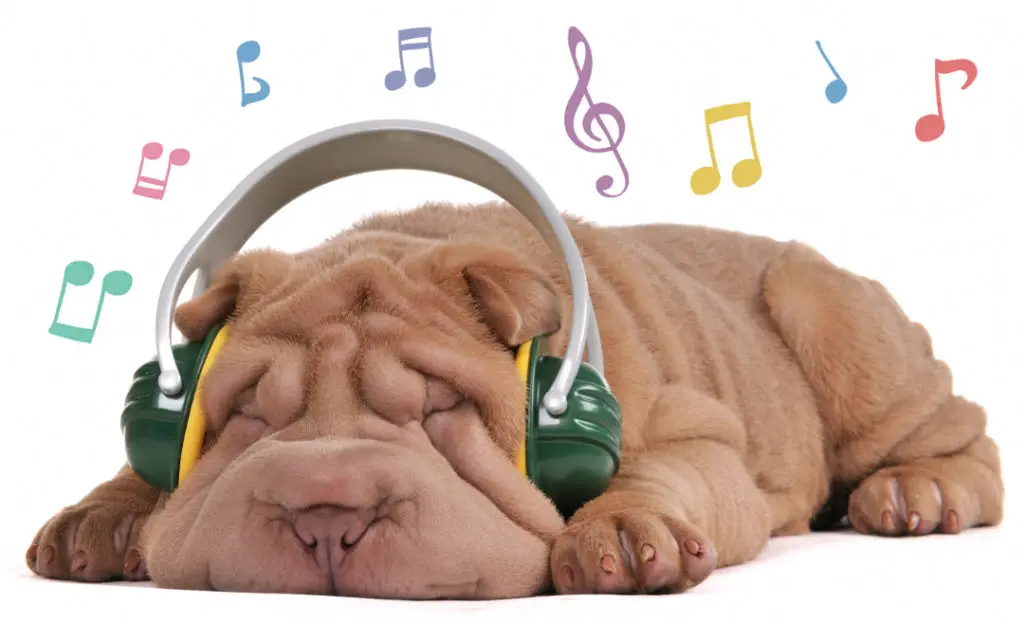 Don't worry, music on its own may work better anyway.
There have been numerous studies carried out on the effects that certain tunes can have on pets. Specific tempos and tones can directly impact a pet's heart and breathing rates, as well as their brain waves.
What Type of Music is best? 
This may come as a surprise, but research shows that reggae and soft rock tend to have the most positive effects on a pet. Classical music works too, but only for shorter periods. However, there is music specifically designed to calm your pet, which is one of the best ways to keep your pet relaxed. Still, that's all you need to keep your pet occupied at an airport!
Music to Calm Your Dog > Download Now
4. An Airport Tour
Airports are filled with so many exciting sights, sounds, and smells. What better way to keep your pet occupied than by exposing your pet to all of this?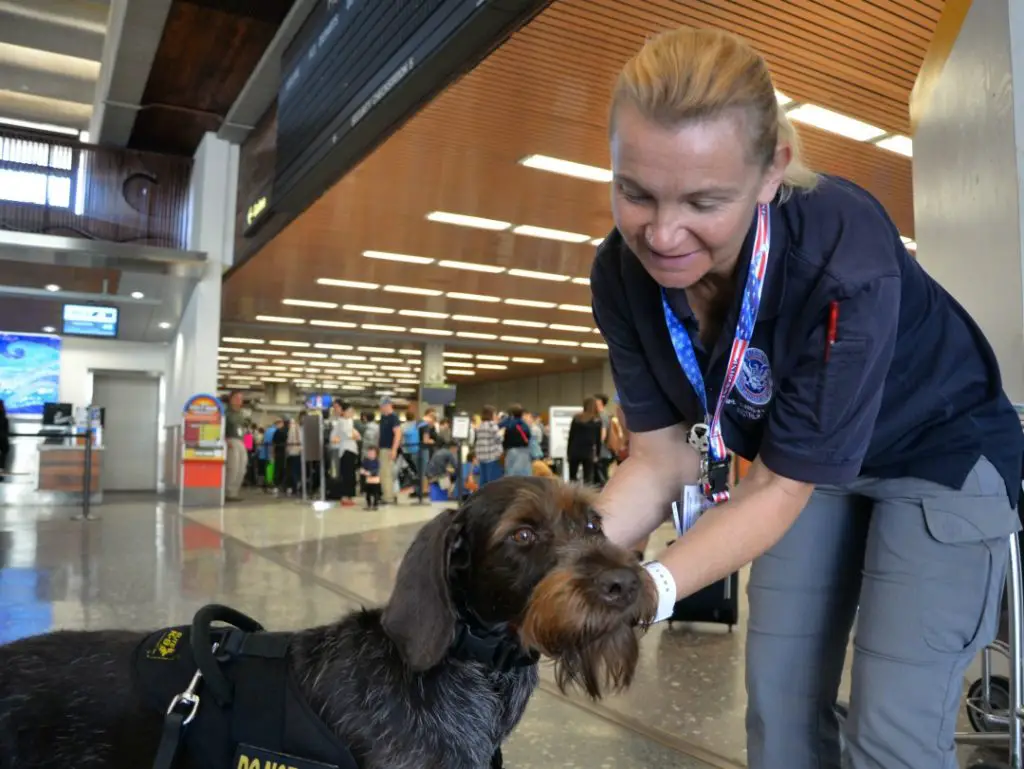 This may not work for pets that are prone to anxiety. However, for those who are more outgoing, simply taking them around the airport is enough to keep them entertained.
If your pet is quite social and loves to meet new people, don't be afraid to stop and introduce your pet to anyone who is showing an interest. All of this extra interaction will keep your pet occupied and will also provide enough mental stimulation to tire them out for the flight.
Top 10 Dog-Friendly Airports in the US
The American Kennel Club has ranked the airports below as the top 10 most dog-friendly in the USA.
1. Denver International Airport
2. Minneapolis-Saint Paul
3. Detroit Metro
4. Atlanta Hartsfield-Jackson
5. Reno Tahoe
6. San Diego
7. Washington Dulles
8. Phoenix Sky Harbor
9. Philadelphia International
10. New York JFK
One thing to remember is to keep your pet calm, even while meeting new people. You don't want to be encouraging hyperactivity and over-excitement at the airport before you fly!
5. Trick Training
Can you think of any tricks you want to teach your pet? Use your time waiting at the airport to do this using this book.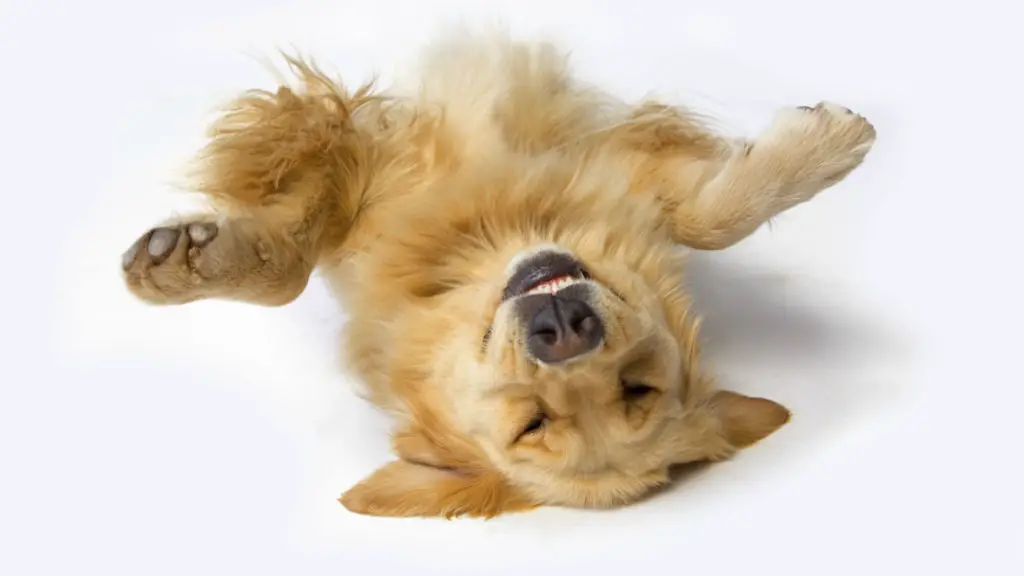 Trick training is an effective form of mental stimulation and a great way to challenge your pet's brain.
Flying with a pet can be so much fun, but the waiting period at the airport can often be difficult to get through. Keep these five tips in mind the next time you are traveling with your pet, as they are each fantastic for keeping a pet occupied and entertained while waiting.