Are you looking for the safest and cheapest countries to visit in 2023? Just about everyone we know wants to travel to a new and exciting country this year. However, the majority of travelers' primary concerns seem to center around safety and budget.
After all, anybody can do "cheap," but this is your vacation and you shouldn't have to worry about wearing a money belt or getting your purse stolen. We believe our best travel experiences have been in destinations where we can let our guard down to focus on enjoying the beauty and culture of a country.
Safest and Cheapest Countries to Visit in 2023
All of the countries listed below have been rated by the U.S. Department of State as the safest countries in the world to visit in 2023. We've taken these "Level 1" countries and compared them against the Global Peace Index to ensure overall safety for travelers.
Additionally, a cost-benefit analysis was completed to recommend the "cheapest" countries that offer amazing and unique travel experiences, while also being extremely safe.
Zambia
Going on safari is typically extremely expensive, but in Zambia, it's quite affordable when compared to its neighboring countries. Best of all, you can still see the Big Five here which includes lions, elephants, rhinoceros, leopards, and Cape buffalo.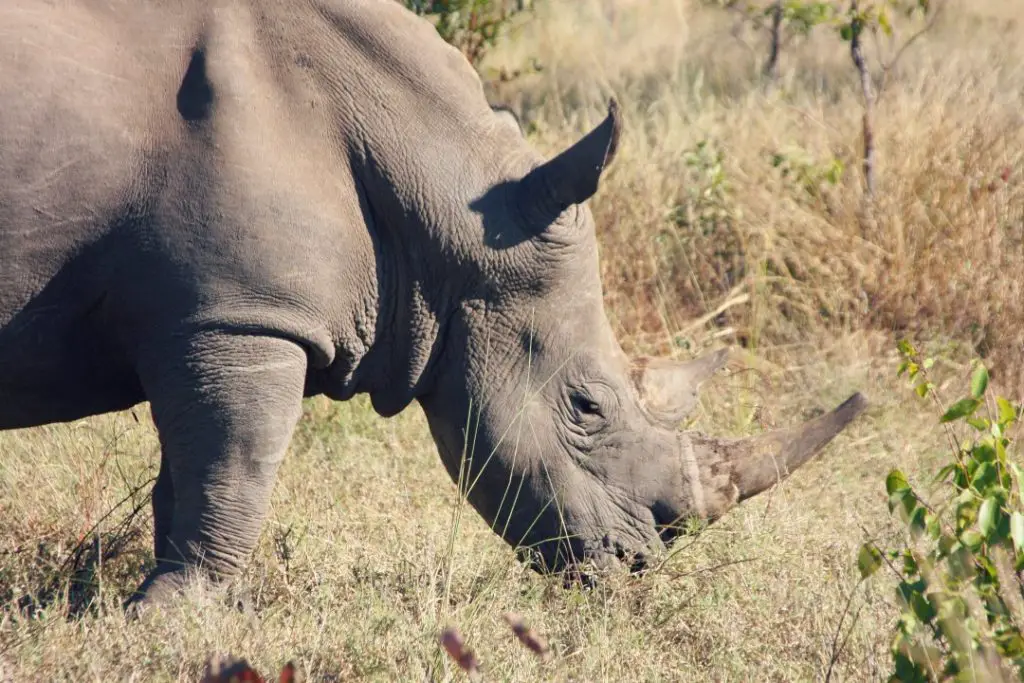 Zambia is most famous for its waterfall, Victoria Falls. Considered to be the largest waterfall on the planet, visiting "Vic Falls" is an out-of-this-world experience. Furthermore, locals refer to it as "Mosi-oa-tunya," which means the "smoke that thunders. " This is because onlookers can see the mist from about 15 miles away. Let's not forget to mention the people who are some of the nicest on the planet!
Excursion: Dinner Cruise on the Zambezi River
Accommodation: Shongwe Lookout
Republic of Georgia
During the last few years, Georgia has attempted to transform itself into a more modern hub to attract tourists. The revival included building new airports, paving roads, and heavily promoting the country online.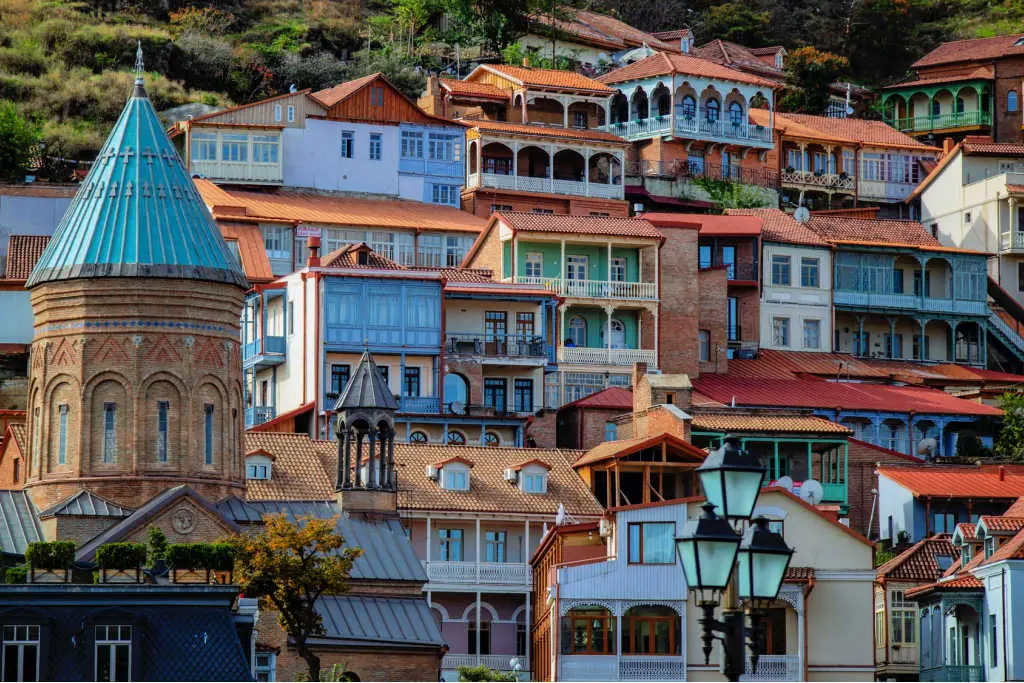 Georgia is located on the Black Sea, bordering Russia, Turkey, Armenia, and Azerbaijan. Most Americans would assume a trip here would be unsafe, however, Georgia's overall level of safety makes it one of the best cheap places to travel. In fact, these days the only thing that may be dangerous for tourists is the local chacha (brandy), which can easily reach 170 proof.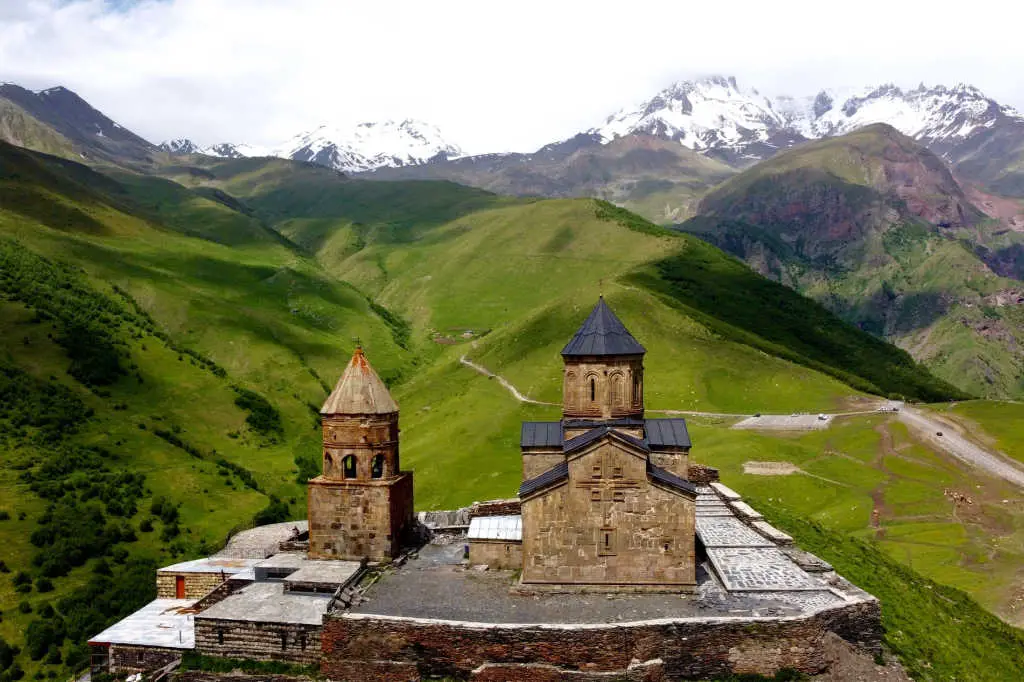 As a destination for hikers, the Transcaucasian Trail is the ultimate journey. Walkers trek through some of the highest towns in Europe and eat and drink like kings. Each night hikers are greeted with fantastic local delicacies. Typical dishes include meat skewers, stews, homemade dumplings, and wine from some of the oldest vineyards on the planet.
Excursion: Join a Local for a Market Tour, Cooking Class, and Meal in Her Tbilisi Home
Accommodation: Communal Hotel Plekhanovi
Chile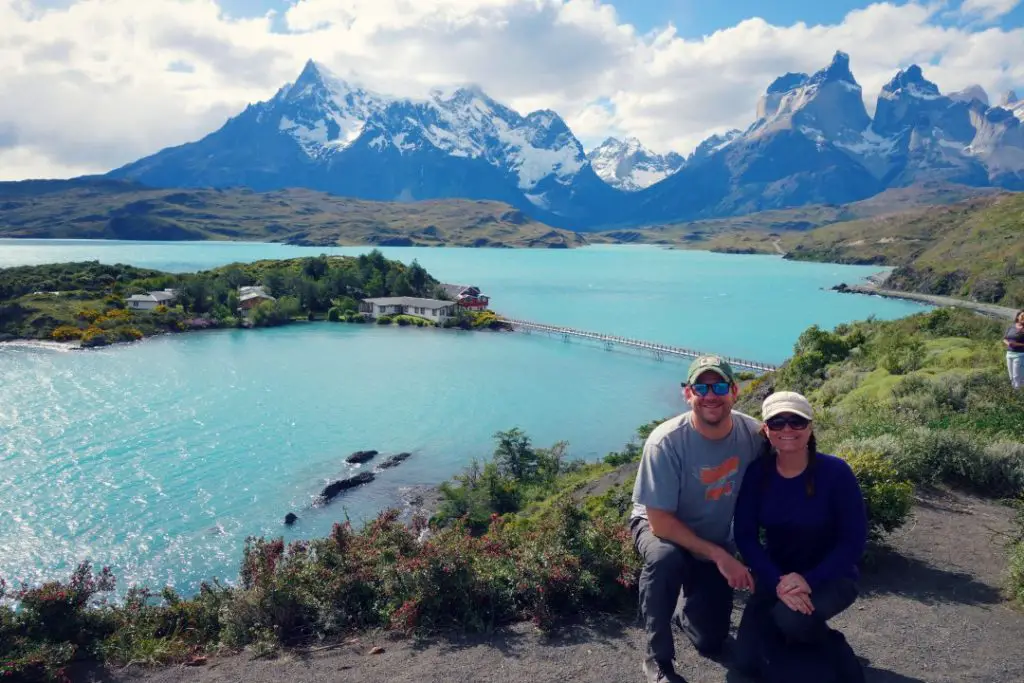 Chile is a place of natural extremes. There's Patagonia in the south, a beautiful wine country in the middle, and the Atacama Desert in the north. Let's not forget about the monstrous Andes Mountains and the divine Easter Island.
There's so much to see here that the hardest thing will be for you to narrow down the highlights into a realistic itinerary. While in the capital Santiago, don't forget to head up to Cerro San Cristóbal for views of the city at sunset.
Excursion:  Santiago: Nightlife Tour with Drinks and Dancing
Accommodation: DoubleTree by Hilton Santiago – Vitacura
Costa Rica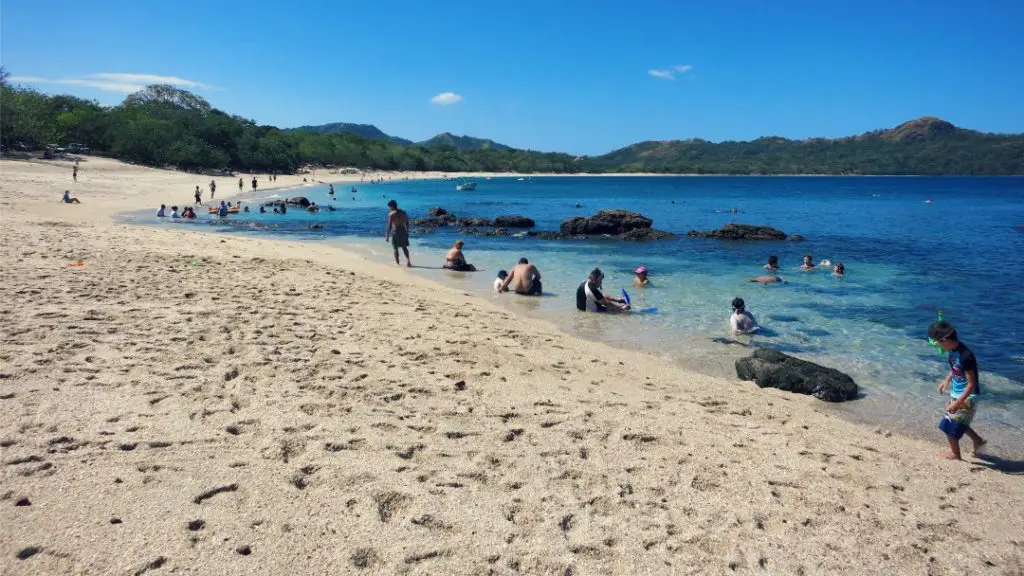 There's a reason Costa Rica has once again climbed to the top of the Happy Planet Index rankings. It has crazy amounts of wildlife and is known as one of the happiest countries on the planet. The recent murder of an American tourist at an Airbnb has brought on some bad publicity for the country, but overall the country is considered safe. Tourists should still exercise normal precautions.
Excursion: Arenal Volcano: Waterfall Jumping & Extreme Canyoning
Accommodation: Capitán Suizo Beachfront Boutique Hotel
Macedonia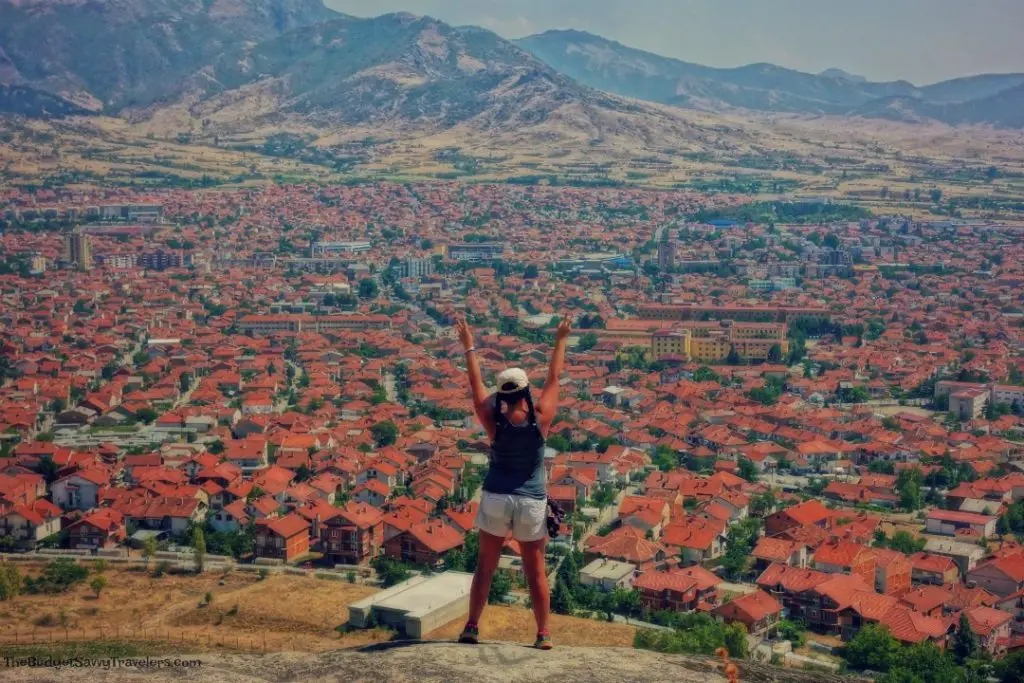 Looking for a unique country to explore? There's never been a better time to visit Macedonia. The country has so much to offer, but it seems like much of the world hasn't realized it yet. Macedonia feels like it's just on the brink of becoming an emerging tourist destination. Take advantage of it!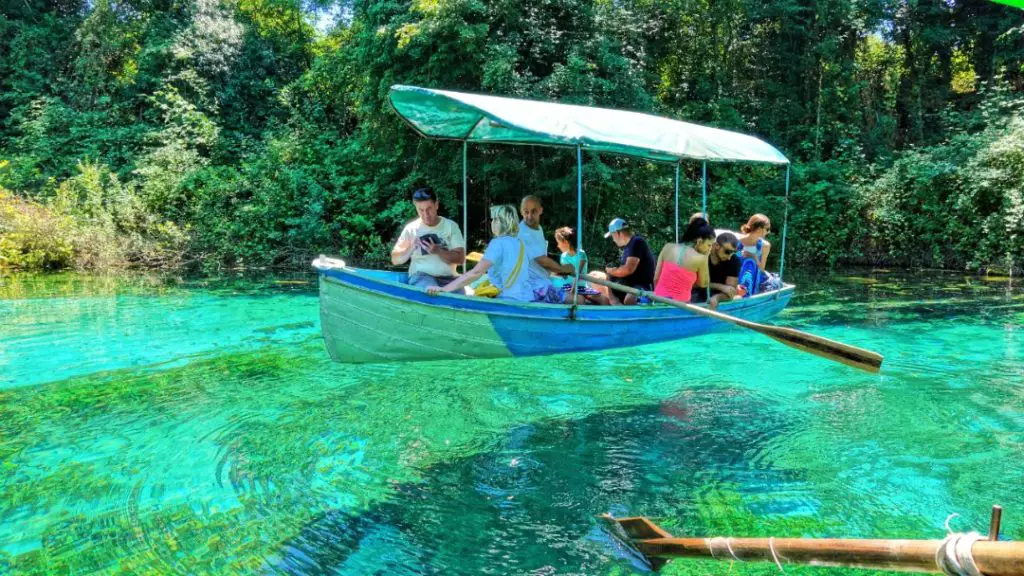 Outside of Lake Ohrid, we received lots of curious stares and questions from locals wondering why we were in their country. In fact, Macedonians seemed genuinely surprised when we told them how much we were enjoying our tour.
Mass tourism hasn't ruined travel here yet. Locals are warm, welcoming, and friendly. Prices are extremely affordable. Attractions are often uncrowded. If you enjoy getting off the beaten path then Macedonia is a great country to explore.
Excursion: From Skopje: Full-Day Private Tour of Mavrovo and Ohrid
Accommodation: Skopje Marriott Hotel
Taiwan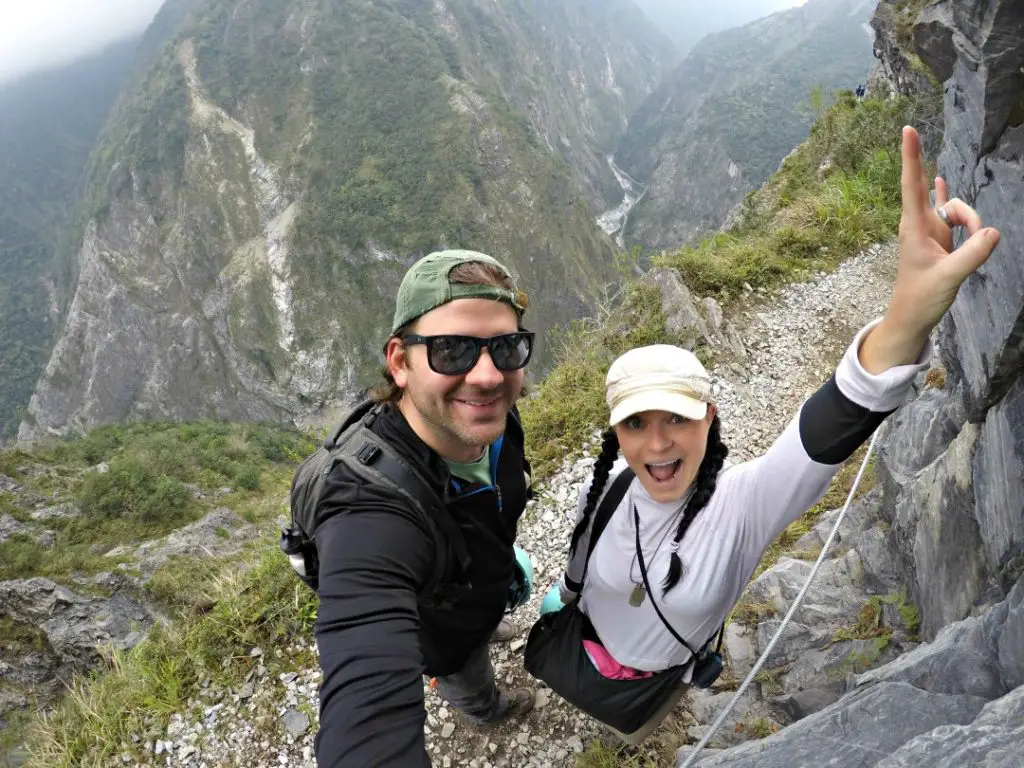 Taiwan is considered one of the safest countries in the world. After traveling throughout the country for about a month, we can verify this statement.
The "island" felt completely safe and was extremely easy to navigate. Additionally, when you include the food, the scenery, and the unique culture, there's little doubt that Taiwan should be much higher on people's bucket lists.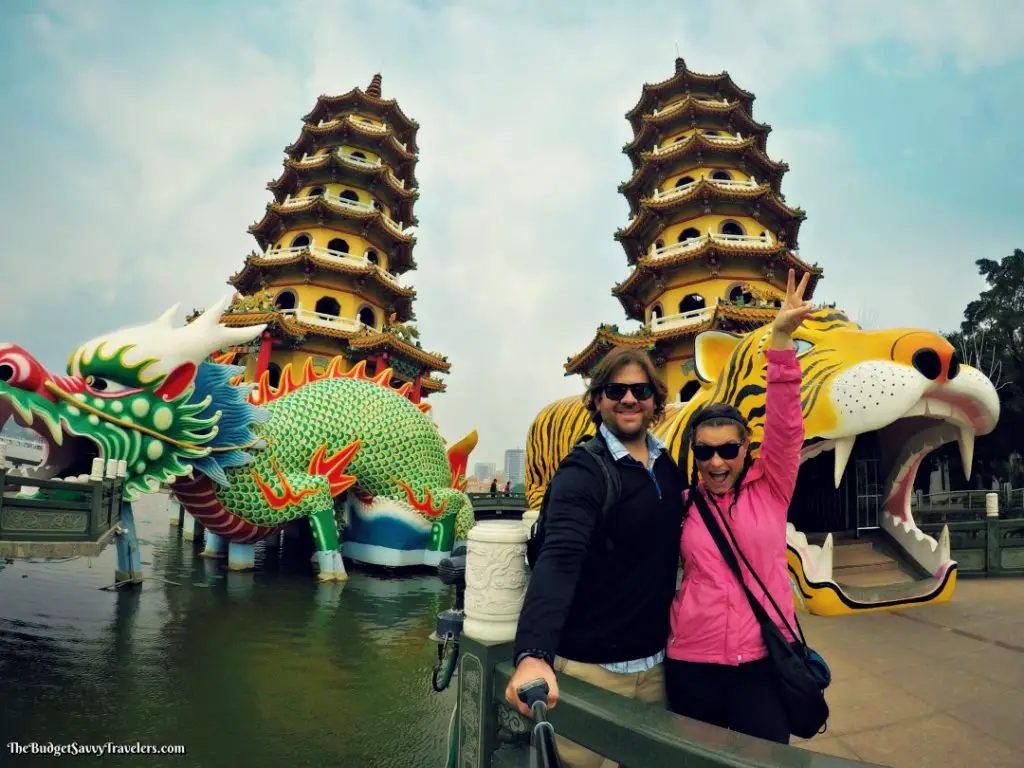 One of the main reasons we visited Taiwan was that we always wanted to tour China, but didn't like the idea of paying the $140 visa fee. If you're staying less than 90 days in Taiwan, you don't need a tourist visa!
Excursion: Taroko Gorge Classic Day Tour from Hualien City
Accommodation: Just Sleep Hualien Zhongzheng
Have we missed a country? Share your thoughts in the comments section below!