We first learned of Macedonia from other travelers' stories of the quirky capital.  There were claims that Skopje was unlike any city in Europe, with a Las Vegas-style vibe and flashy architecture. With Skopje piquing our interest and given the knowledge that Macedonia has amazing wine, we decided to enjoy summer in this less-traveled country.
Initially, we planned to stay just a few weeks, but amazing people and affordable prices kept us there for two full months. Enjoy our ultimate travel guide Macedonia!
Macedonia Travel Guide and Itinerary
Harry and I have now traveled to every Balkan country and we can attest that Macedonia is truly the heart of the Balkans. Macedonians are some of the most down-to-earth people we've ever met. During our two-month stay, we had daily encounters with locals genuinely curious about our personal story and why we were in Macedonia.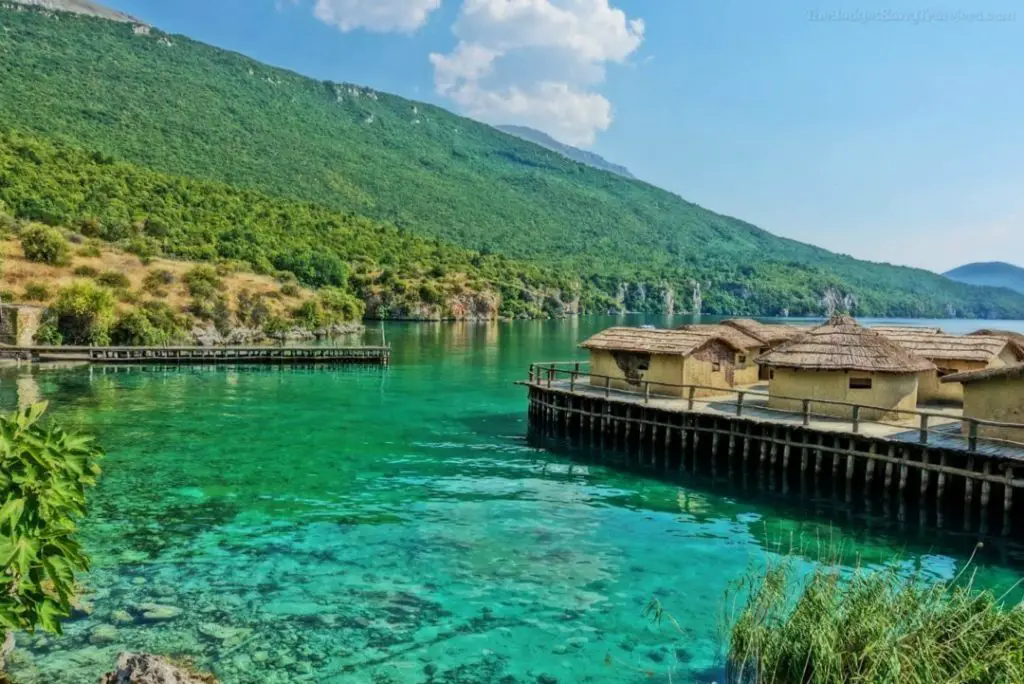 We discovered that many Macedonians were shocked that we were exploring within their own country. Truth be told, mass tourism hasn't ruined this country yet. Our new faces were warmly greeted and as travelers, we felt valued and appreciated. Locals wanted to share the beauty of their country with us. In turn, we were humbled and honored to be their guests.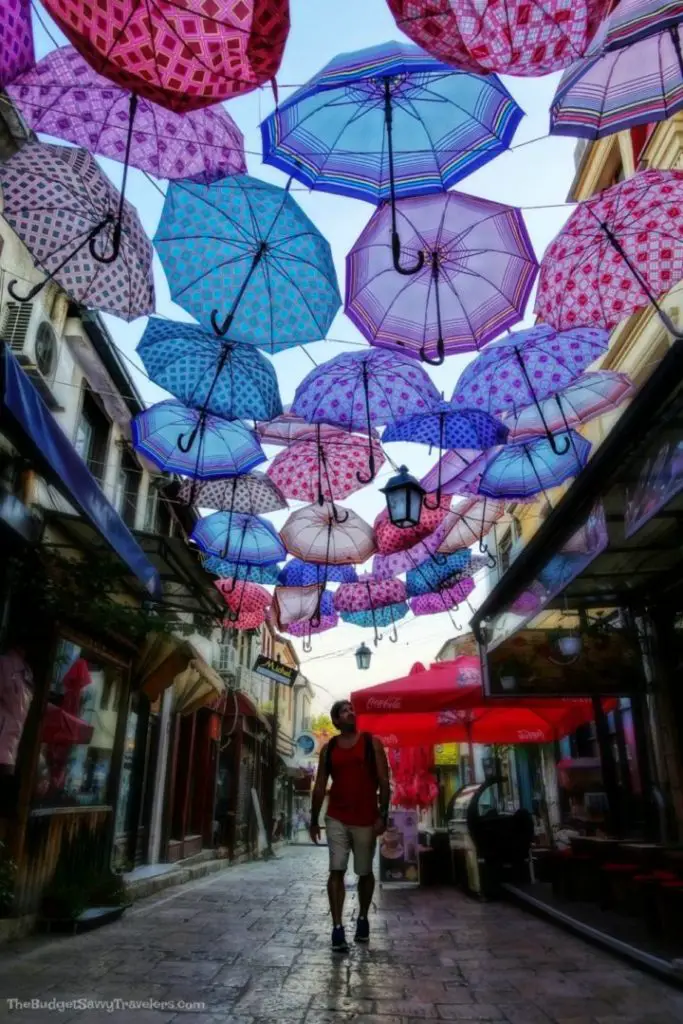 During our visit, we set off to discover the very best of Macedonia. This ultimate guide will share our highlights of the country, offer some budget-savvy tips, and provide names of local contacts to help ensure that others will have a great experience just like we did.
Our Route Through Macedonia
Skopje
Travelers have described Skopje as quirky, unique, and unlike any other place they've ever visited, so we were intrigued to explore it for ourselves. Dig deeper into the city to discover there is so much more complexity to the capital of Macedonia than just quirky architecture.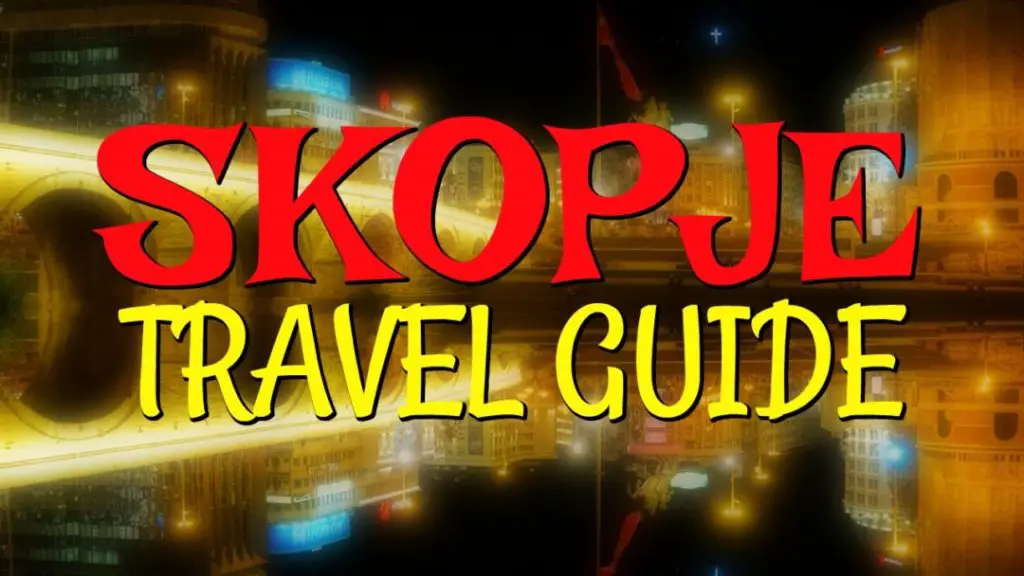 Bitola
Bitola was one of our favorite stops on our tour of Macedonia. It has a charming, small city vibe with shady parks and a cafe-lined Main Street. Of all of Macedonia's cities, Bitola feels the most European with its romantic 19th-century neo-classical architecture.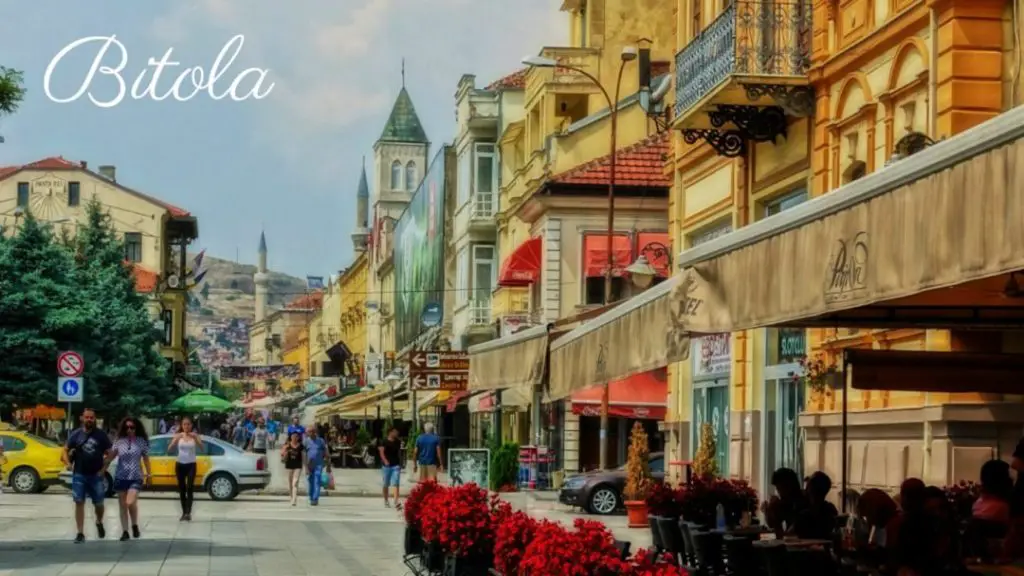 Prilep
Prilep is a natural stop along the route of a tour of Macedonia. Although it is the fourth largest city in Macedonia, the city center is quite small and commercial. Prilep's real charm can be found in the quiet residential areas and the outlying trails above the city.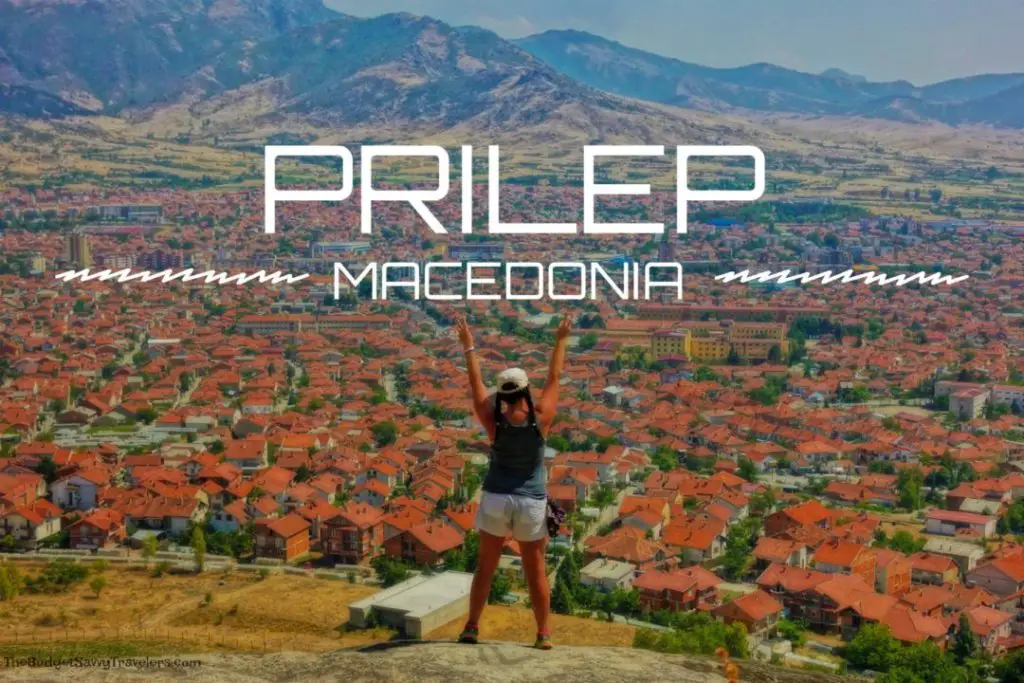 Lake Ohrid
Macedonia has been keeping a secret from the rest of the world. It's a little hidden paradise called Lake Ohrid. During weekends in the summer, Skopje becomes unusually quiet because many Macedonians make the 200 km drive to escape to this lake.
It's also a major holiday destination for many Dutch, Polish, Serbian, Bulgarian, and German tourists. Although we've spent quite a bit of time exploring the Balkans, we've heard little about this region. Lake Ohrid simply blew us away with its natural beauty and affordable prices.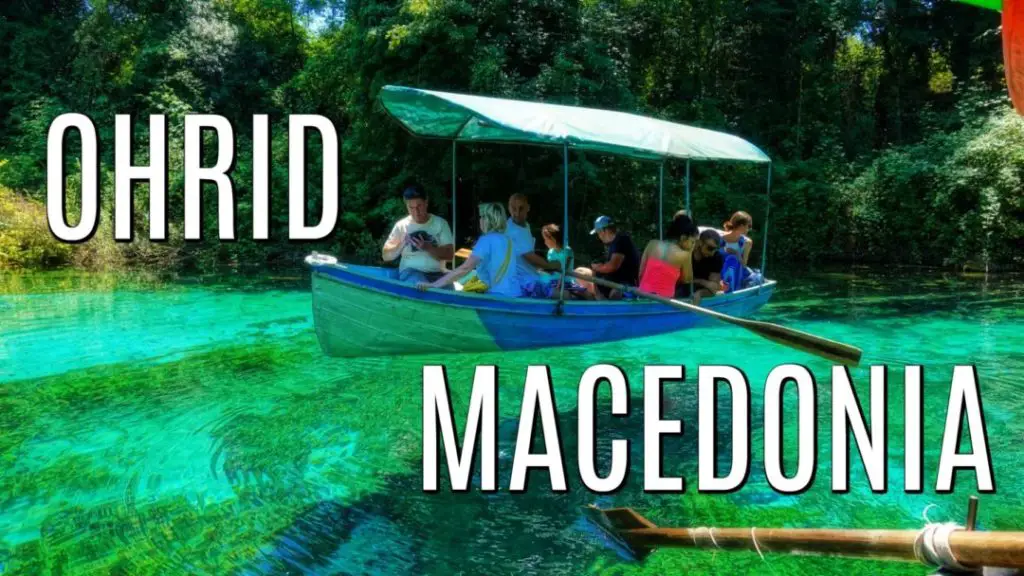 Povardarie Wine Region
Those interested in visiting the Povardarie Wine Region will find an elegant, yet unpretentious wine region richly laced with both ancient and familial history. As red wine drinkers, we reveled in the fact that 80 percent of Macedonia's wine production is red. The sunny, dry climate is the perfect environment to produce full-bodied, fruity red wines.
Day Trip to Albania and Kosovo | From Macedonia
With Kosovo and Albania in such proximity to Macedonia, we decided to plan a road trip from Skopje. Our goal was to visit the Shar Mountain National Park, Prizren, the mountain range surrounding Mount Korab, and Mavrovo National Park. This post will share our tips and tricks for planning a successful, scenic road trip that will take travelers through three countries in one, long productive day.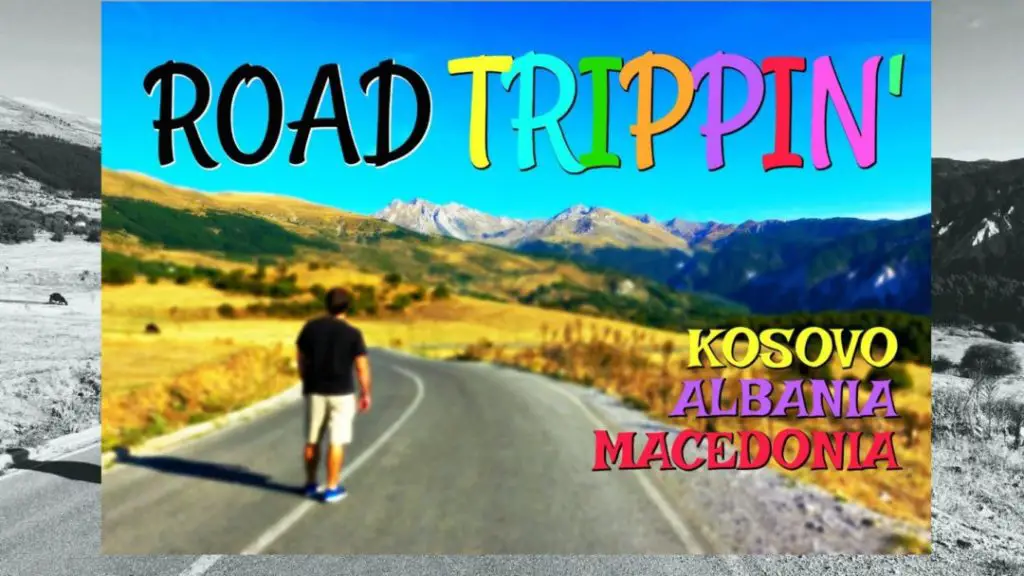 We adored this country so much, that we'd love to return in 2018.